'Siesta Key': Chloe Trautman Said Alex Kompothecras Will Continue to Cheat on Girlfriends 'For a Very Long Time'
Siesta Key viewers know all about Alex Kompothecras' past with Juliette Porter. The two dated on and off for the first few seasons of the show, but Kompothecras is now with Alyssa Salerno, and the two have a child together.
Fans are likely hoping Kompothecras will stay loyal to Salerno even though he's already cheated on her once. Unfortunately, his former friend, Chloe Trautman, thinks Kompothecras will never eliminate his cheating ways.
Alex Kompothecras from 'Siesta Key' has a history of cheating on his girlfriends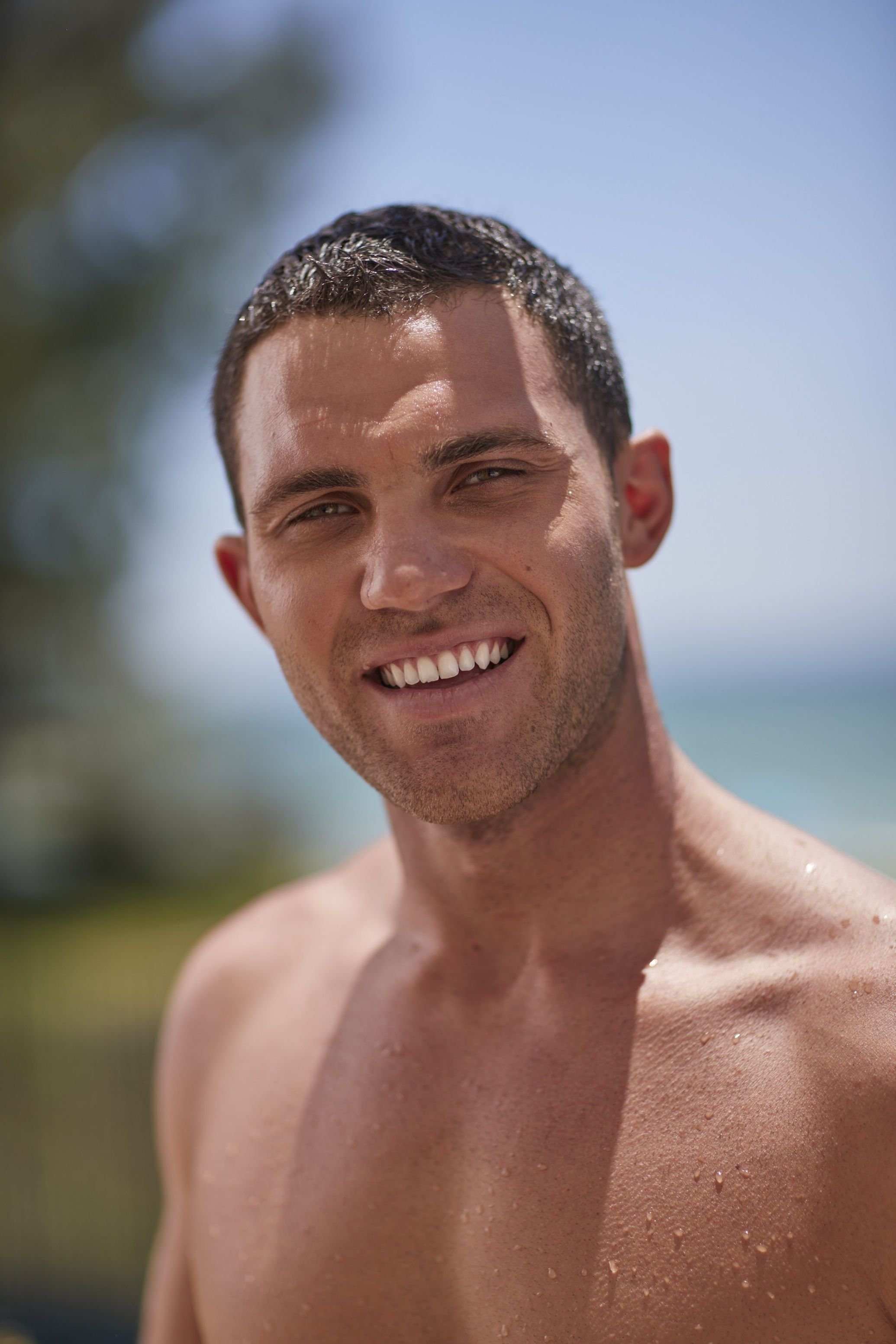 Kompothecras and Porter were a power couple not to be messed with when Siesta Key first started. But Porter quickly got sick of Kompothecras' cheating ways. After catching him in the act multiple times, she washed her hands of the relationship and attempted to move on — but she wasn't completely over him. In season 3, the two rekindled their romance secretly while on a trip to Nashville. But Kompothecras was dating Alyssa Salerno at the time.
Kompothecras and Porter initially planned to keep the cheating scandal a secret. But things got more complicated once Trautman learned of what had gone on. While Trautman was bribed with a new handbag in order to keep quiet, it was Porter who cracked. She called Salerno up after drinking one night to tell her what had gone down.
Salerno was upset with Kompothecras, but she stayed by his side. And shortly after his return from Nashville, she found she was pregnant, which Porter thinks was on purpose.
Chloe Trautman thinks Kompothecras will continue to cheat
Trautman was close with Kompothecras, but it doesn't seem like the two talk much anymore. She spoke to Entertainment Tonight back in June 2020 about Kompothecras' status as a new dad. And, of course, the topic of his relationship with Salerno came up.
When the interviewer asked Trautman if she thinks Salerno and Kompothecras will last, she answered, "It just depends whether she wants to put up with him cheating or not. She may be the type of girl that is OK with that. I don't really know her that well."
The interviewer then asked, "is he still cheating on her?"
"Alex is going to cheat on whoever he's with for a very long time," Trautman concluded.
It seems Trautman is ready to completely call it quits on her friendship with Kompothecras, too. "I'm just growing so much and we are on very different wavelengths of life," she added. "I hope, of course, that he grows."
Juliette Porter doesn't think Kompothecras and Alyssa Salerno will last
Porter also thinks Salerno and Kompothecras are in a doomed relationship despite now having a baby.
"I know that he never wanted to date in the first place," Porter told Entertainment Tonight. "He didn't want to be in a relationship. Him and I just got out of a relationship. It's not healthy to just jump back into something, let alone have a baby with the person you've been dating for a couple months. … I don't think he's ready to settle down."
It doesn't look like Salerno or Kompothecras are ready to tie the knot or make anything too official just yet. But since Kompothecras is no longer featured on Siesta Key, it's much harder to gauge what his relationship with Salerno is really like. Either way, we're hoping he does commit to her and stops his cheating ways. And we're anxious to know if he can repair his broken friendship with Trautman, too.
Check out Showbiz Cheat Sheet on Facebook!