'Siesta Key': Is Sam Logan, Juliette Porter's Boyfriend, Really That Much Richer Than Alex Kompothecras?
It's tough to keep up with all the drama that unfolds on MTV's Siesta Key. Juliette Porter dated Alex Kompothecras on and off for years, and they've finally and officially called it quits. Now, Porter is with Sam Logan, a friend of Alex's. And Porter's mentioned multiple times that Sam is absolutely "loaded" with money.
So, how much richer are the Logans in comparison to the Kompothecras family? Here's what we gathered.
Alex Kompothecras is known for having a ton of money on 'Siesta Key'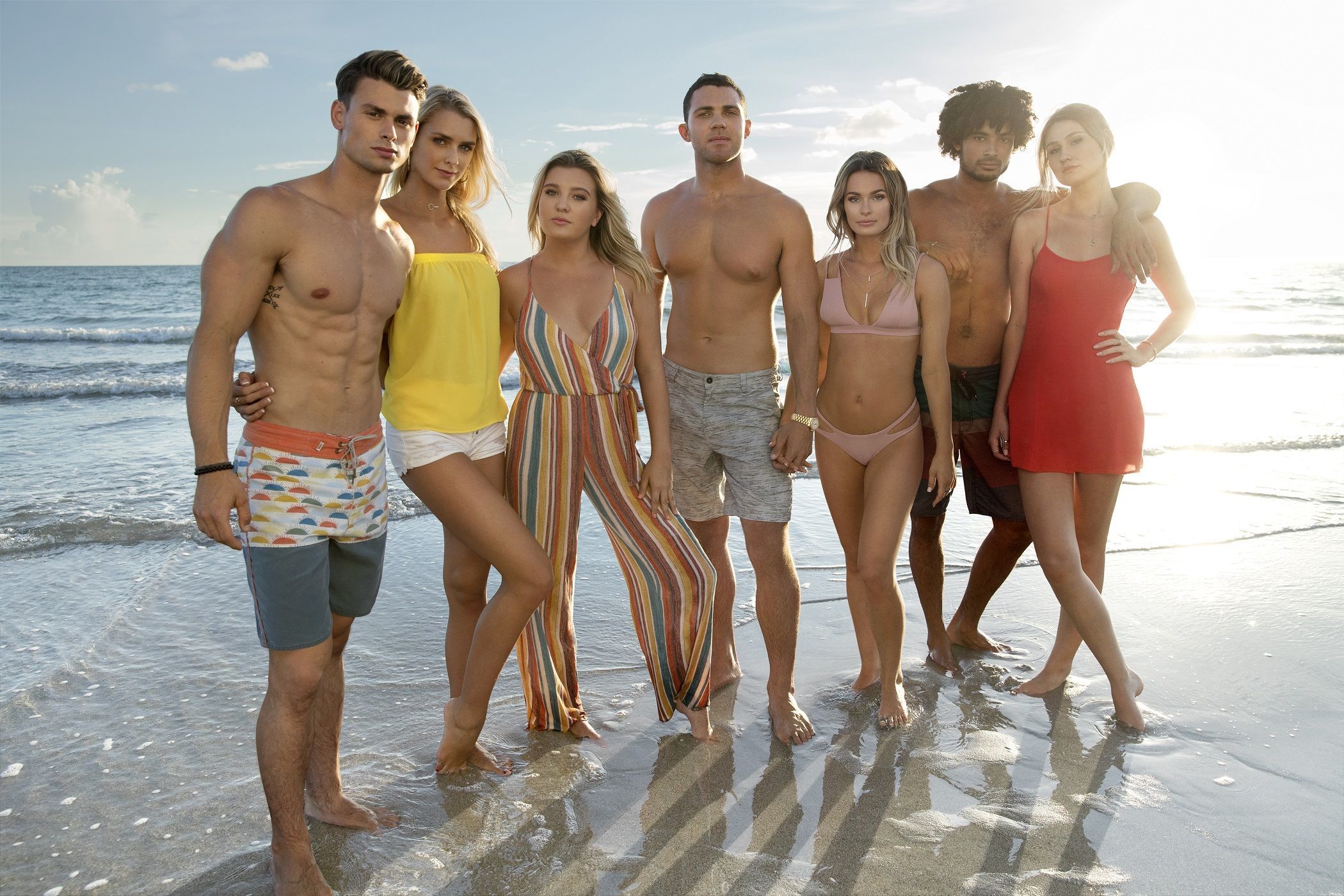 Everyone featured on Siesta Key appears to have beautiful properties, lavish parties, and plenty of boat extravaganzas. And Alex is well-known for his beachfront property. While Alex himself doesn't appear to have that much money, his parents certainly do. And it seems his father is the major money-maker of the family.
Gary Kompothecras, Alex's father, is a doctor who opened a clinic back in 1996 with the sole purpose of helping those who are injured in automobile accidents. From there, Gary started his hotline, 1-800-ASK-GARY. The hotline was created "to inform accident victims of their rights and to offer them free access to speak with an attorney and/or a doctor." And it became a major success. It's estimated that the Kompothecras family brings in $2 million per year, and their beautiful home is worth around $12.6 million.
Fans can thank Gary for Siesta Key, too. Gary paid production $140,000 up front so Alex and his friends could create a pilot episode and $4 million more to create 10 episodes of the show.
Sam Logan is even richer than Kompothecras — but by how much?
The Kompothecras family brings in a lot of dough, but so do the Logans. When Porter initially starts dating Sam, she and her friends discuss his personal yacht, huge house, and billions of dollars. And it seems they're not bluffing.
Reality Tit Bit notes Sam's mother, Elizabeth, inherited part of the Scripps Network. Notable cable TV channels like the Food Network, HGTV, the DIY Network, and the Travel Channel all fell under the Scripps Network umbrella. Then, in 2018, Scripps was sold to Discovery — and the Logans likely got a serious payout, as the Network was bought for $14.6 billion.
While the Scripps Network is now owned by Discovery, the E.W. Scripps Company, which operates independently from the network, is still going strong on its own. E.W. Scripps company earned $1.42 billion in revenue in 2019. Even if the Logans only get 10% of that revenue, they're still making $100,000 million. And that's far more than the Kompothecras family's raking in.
Some fans think Porter is only with her boyfriend for his money
It seems like Porter's family certainly isn't hurting for money, either. But fans are concerned Porter is relying on Sam for his millions of dollars. While she may have a promising career in fashion, fans want to make sure she's paving her own way instead of depending on her boyfriend for funding.
"I'm sure Sam pays for her stuff when they travel together but last time I checked they aren't married and there's always the possibility that they might not end up together," a Reddit user noted.
"Ik Sam is way better for her but It's just weird she only shows interest in guys who have money," another wrote.
No matter what the case is, it looks like Sam and Porter are still going strong. And we're sure we'll see plenty more lavish vacations and yacht parties on Siesta Key.
Check out Showbiz Cheat Sheet on Facebook!