'Siesta Key': Juliette Porter Said Alex Kompothecras Never Actually Wanted to Date Alyssa Salerno
The world of MTV's Siesta Key is full of drama — and we can't forget Juliette Porter's saga with Alex Kompothecras. Kompothecras and Porter were on and off for years, and during season 3, it seemed like the two might actually get back together. But all bets were off when Kompothecras got Alyssa Salerno pregnant.
Now, Kompothecras and Salerno are still together — and Porter admitted she never thought Kompothecras actually wanted to date Salerno. Here's what she said.
Alex Kompothecras cheated on Alyssa Salerno with Juliette Porter
RELATED: 'Siesta Key': Juliette Porter Confirms Alex Kompothecras Said 'Horrible Things' to Her Boyfriend, Sam Logan
In season 3 of Siesta Key, Porter admitted she was still in love with Kompothecras. And Porter's lingering feelings for Kompothecras didn't sit well with Salerno. Salerno was Porter's hairdresser and a childhood friend of Kompothecras — but her relationship with Porter soured after she started dating Kompothcras.
It wasn't just Porter who had lingering feelings, either. Porter noted she and Kompothecras would talk for hours on the phone, and according to her, he admitted he still loved her. Everything came to a head once the core group of friends went on a trip to Nashville, too. Kompothecras didn't invite Salerno on the trip. Instead, he hooked up with Porter and cheated on Salerno several times.
Chloe Trautman knew Porter and Kompothecras hooked up as well — but she was sworn to secrecy and given a handbag worth thousands of dollars as a bribe. However, the truth came to light about the cheating when Porter eventually cracked and called Salerno. This put Trautman on the outs with Kompothecras and Salerno as well.
Porter thinks Kompothecras never wanted to be with Salerno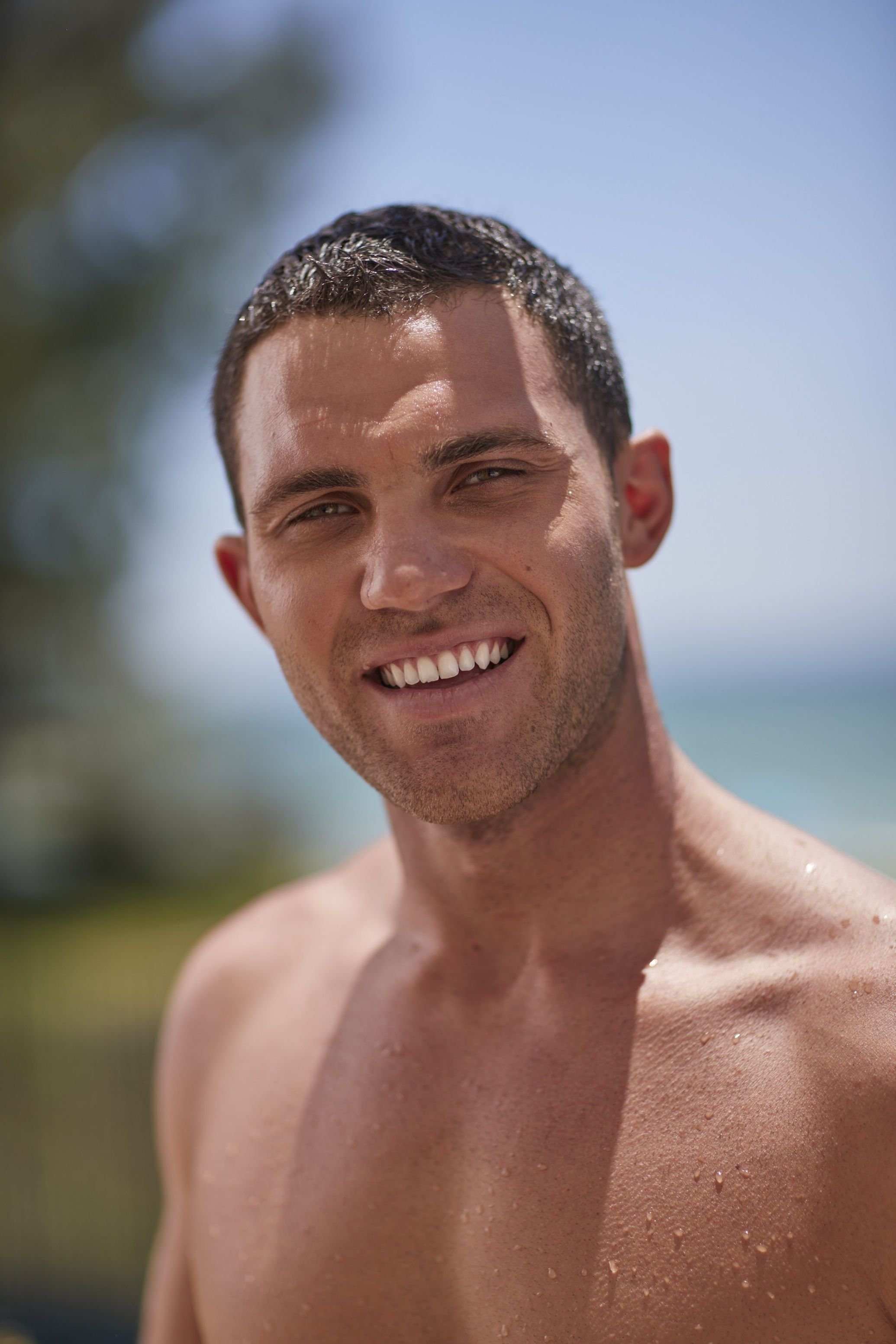 Kompothecras has a history of cheating, and it's exactly why he and Porter stopped dating. And it seems he was up to his old ways once again with what occurred in Nashville. Not only does he appear to have trouble remaining faithful to one woman, but Porter told Entertainment Tonight that she doesn't think he ever wanted to actually date Salerno.
"I would be interested to see if he really does commit. I don't know if he's going to completely commit to her," Porter said. "I don't think that he will."
The reporter asked Porter if she thinks Kompothecras and Salerno will last — and Porter doesn't think so. "I mean, no. I don't. I know that he never wanted to date in the first place," she said. "He didn't want to be in a relationship. Him and I just got out of a relationship. It's not healthy to just jump back into something, let alone have a baby with the person you've been dating for a couple months. … I don't think he's ready to settle down."
Porter hopes Kompothecras steps up as a father, too
Kompothecras and Salerno are forever tied together, as they have a daughter. And Porter mentioned to Entertainment Tonight that while he may never fully commit to Salerno, she's hoping he'll at least be there for his child.
"I personally think that he will be a great father. I always have thought that, though. He loves kids," Porter noted. "I just wonder that he may not be fully available as a father should be because that's a full-time job if you want to do it properly. And I would be interested to see if he really does commit."
Porter added that she knows Kompothecras "loves" his daughter, but love isn't necessarily enough when it comes to parenting.
The Siesta Key cast may have their own opinions regarding Salerno and Kompothecras' relationship, but they're all hoping Kompothecras steps up to the plate as a father and a partner to Salerno. We're hoping for the best and wishing the couple well!
Check out Showbiz Cheat Sheet on Facebook!