'Siesta Key': Kelsey Owens Explains Why Juliette Porter's Slap Wasn't Shown on TV
MTV's Siesta Key Season 4 is already bringing the drama. While Juliette Porter and Kelsey Owens were friends prior to the season, their dueling bathing suit lines seemed to drive them apart. More recently, Juliette slapped Kelsey across the face during a drunken quarrel — but the slap wasn't shown on TV. Kelsey seems to have an explanation as to why.
Juliette Porter slapped Kelsey Owens across the face in 'Siesta Key' Season 4
Juliette and Kelsey have major beef on MTV's Siesta Key Season 4. Both women have swimsuit lines that were slated to release around the same time, causing major tension in their friendship. Not only that, but Kelsey suggested to Juliette in the past that Juliette's only dating Sam Logan for his money. And Juliette suggested Kelsey is jealous because Kelsey's boyfriend, Max Strong, wanted to date Juliette first.
Their fighting hit a fever pitch when Juliette slapped Kelsey while they were both visiting a private island to vacation with friends. Season 4 Episode 7 shows Juliette throwing drinks at Kelsey first before things got physical.
"I, personally, have a hard time watching the episodes back because I lived it, and I know what it was like to be there and feel how that felt," Juliette shared with The Buzz. "It's been hard, but I'm just trying to push forward and be the best me I can be."
Kelsey explained why Juliette's slap wasn't show on TV
The slap in MTV's Siesta Key Season 4 Episode 7 was heard but never shown. While Juliette is visibly seen throwing drinks on Kelsey, the slap remains off-camera. Fans then see the aftermath of Kelsey's bloodied lip, and after more screaming between the two women, they part ways.
So, why wasn't the slap actually shown on the show? Kelsey explained it via Twitter. "They told me they don't show violence on MTV anymore and it's a new rule of theirs they have to follow," she tweeted, according to Reddit. "(Not my words, just what I was told when I asked lol.)"
Some fans have their doubts about the slap, though.
"I wouldn't put much stock in this," one fan on Reddit commented. "Siesta Key is extremely scripted. I would bet that the slap just looked awful/fake so they edited around it."
Is 'Siesta Key' scripted? Some fans assume the show is fake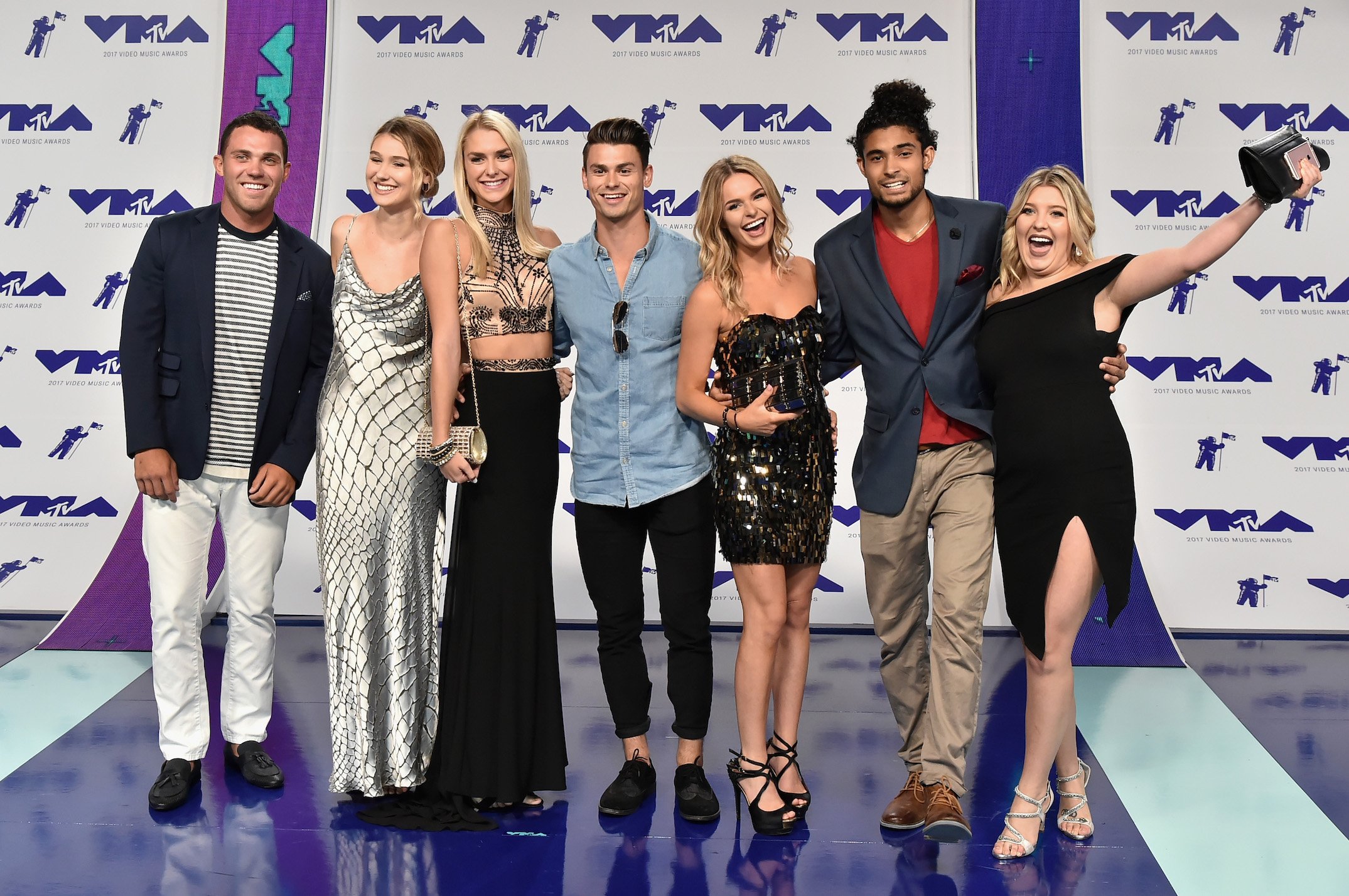 So, is MTV's Siesta Key scripted like some fans suggest? According to Serena Kerrigan, a newcomer to the show on season 4, the show is as real as it's ever been.
"I was like, 'Wow, you can't make this s— up,'" Serena told Distractify. "It just doesn't feel like that caddy reality show that you would see on another network. It feels like a true docu-series this season. The stories that you're going to see, from what I know from being on the show, are very real. I think it's very interesting because I've been friends with some of the cast members for a number of years now and I've watched the show since its inception."
Serena then noted she was "emotionally exhausted" from everything happening on the show because of how real it all was. As far as who brought the most drama to the set, she noted everyone brought bits and pieces and there was no clear winner.
We look forward to seeing if Juliette and Kelsey can ever establish a friendship again in the future.
Check out Showbiz Cheat Sheet on Facebook!
RELATED: 'Siesta Key': Chloe Trautman Said Alex Kompothecras Will Continue to Cheat on Girlfriends 'For a Very Long Time'