'Siesta Key': When Does Season 4 Air? Who's in the Cast?
MTV's Siesta Key is coming back, and the Florida beaches will certainly heat up with plenty of drama. Last season, we saw the destruction of Juliette Porter and Alex Kompothecras' relationship, and we also saw plenty of updates on the other regulars on the show. Now, we're looking forward to what season 4 has in store. Here's when the new season airs and who's in the cast.
Is 'Siesta Key' coming back? Season 4 is on its way
MTV's Siesta Key Season 4 is finally coming back after plenty of time away. Season 3 wrapped in August 2020, and the show was renewed in November 2020. While the coronavirus (COVID-19) pandemic likely threw a wrench into filming, the reality show is back — and we can't wait to see what everyone's been up to.
According to Looper, Siesta Key returns on Wednesday, May 12, at 8 p.m. EST. And MTV already gave a clue as to what fans can expect with their episode 1 description. "Juliette and Kelsey [Owens] struggle with resentment in their friendship," the site explains. "Newly engaged Madisson [Hausburg] is forced to face her concerns about Ish's [Soto] age. Brandon [Gomes] adapts to fatherhood. Chloe [Trautman] has reinvented herself, but people are skeptical."
The reunion episode of season 3 was full of twists and turns, with the biggest bomb dropping about Brandon. Gomes revealed he was cheating on his girlfriend, Camilla Cattaneo, and he had a baby with another woman. It seems Brandon will return in the new season, and fans will get to see what his new life as a father is like.
Who's in the season 4 cast?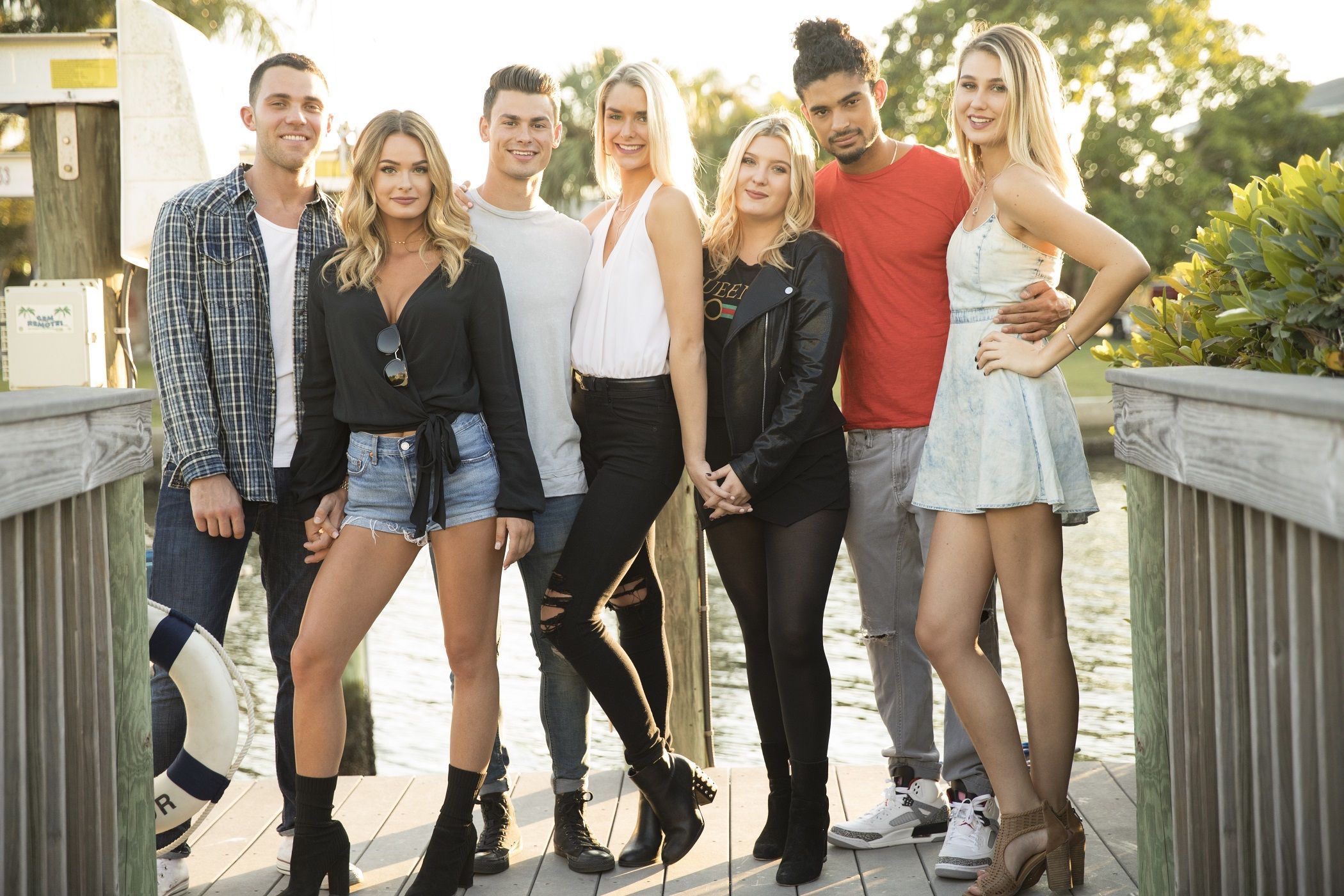 Which fan favorites from seasons past can fans expect to see once again on MTV's Siesta Key Season 4? Juliette and Kelsey will certainly make appearances, as they've dominated many of the storylines in past seasons and now may have to mend a frayed friendship. And Juliette's boyfriend, Sam Logan, will likely come back.
According to the premiere description, Madisson and Ish will return as well. Brandon will return, though it's unclear if Camilla will come back now that the two have broken up. It looks like the mother of Brandon's child will also make an appearance.
Amanda will also return. She spoke to CBS Pittsburgh along with others from the season 4 cast about what it was like filming the new season.
While fans will see Chloe, her future with the show was uncertain. "I, for a brief period of time, wanted to run from it because I was almost like, 'OK, if I can just remove this out of my life, then I don't have to deal with it,'" she told Us Weekly. But she's back, and fans will see a new side of her.
Did Alex leave 'Siesta Key'?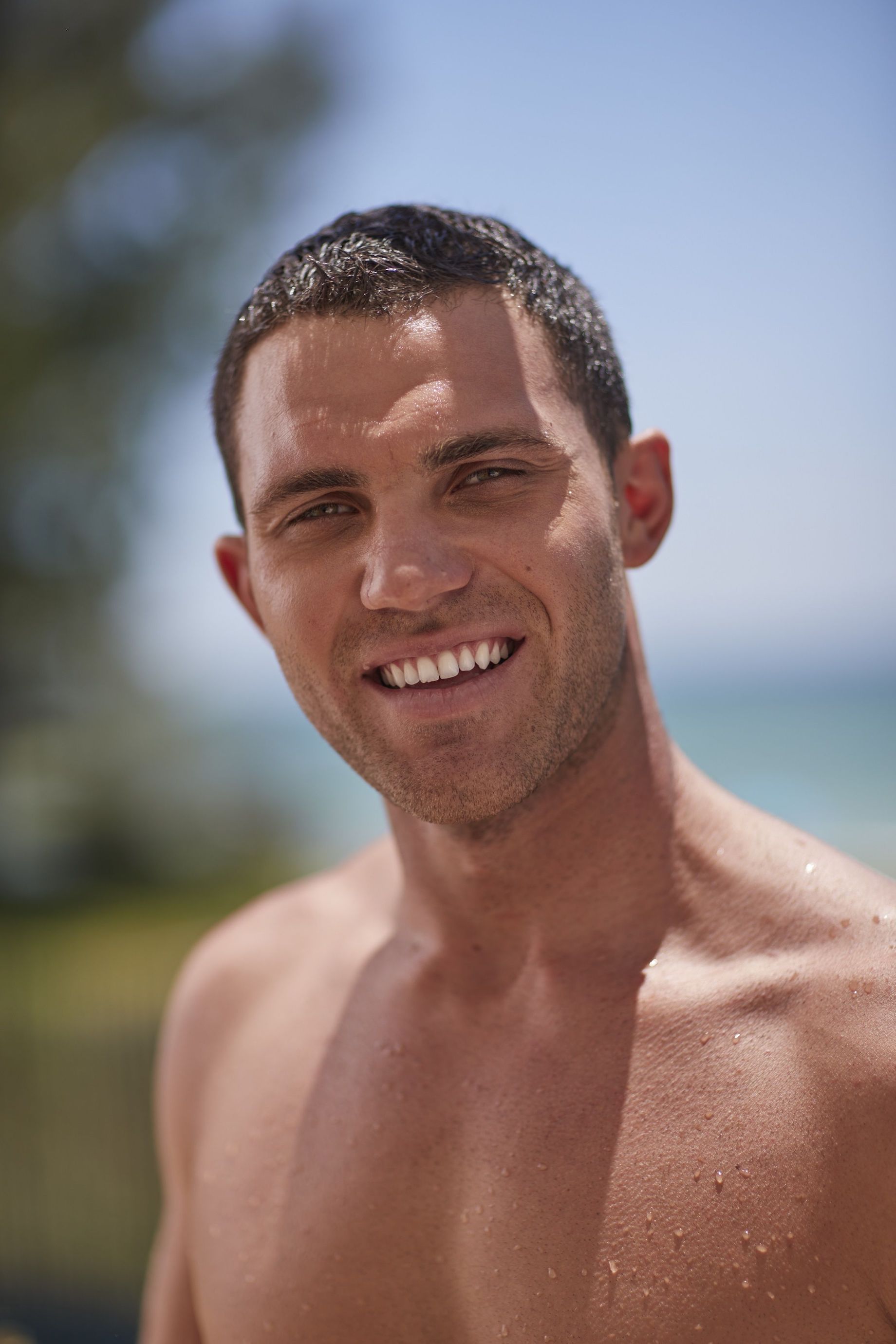 RELATED: 'Siesta Key': Chloe Trautman Said Alex Kompothecras Will Continue to Cheat on Girlfriends 'For a Very Long Time'
So, will Alex make his return to MTV's Siesta Key Season 4? It seems fans shouldn't expect him to come back. While Alex was a central character in the first few seasons, and his father helped fund the show, he was fired for allegedly posting racist content to social media.
"We've made the decision to cut ties with Alex and are editing the current season to minimize his presence," MTV announced in July 2020, according to the Sarasota Herald-Tribune.
Season 3 still featured Alyssa Salerno, Alex's girlfriend and the mother of his child. While Alex cheated on Alyssa with Juliette, it seems they're still together. Neither one of them is likely to appear on season 4.
Check out Showbiz Cheat Sheet on Facebook!