Sigourney Weaver's Daughter Convinced Her to Star In 'Holes'
Sigourney Weaver said her role in 'Holes' was largely because of her daughter and how much she loved the book the movie is based on.
Sigourney Weaver is one of the most instantly recognizable actors in Hollywood. From Alien to Avatar, she is a regular in the biggest movies from the 1980s until now. While she's closely associated with action and sci-fi, her repertoire goes beyond those limits.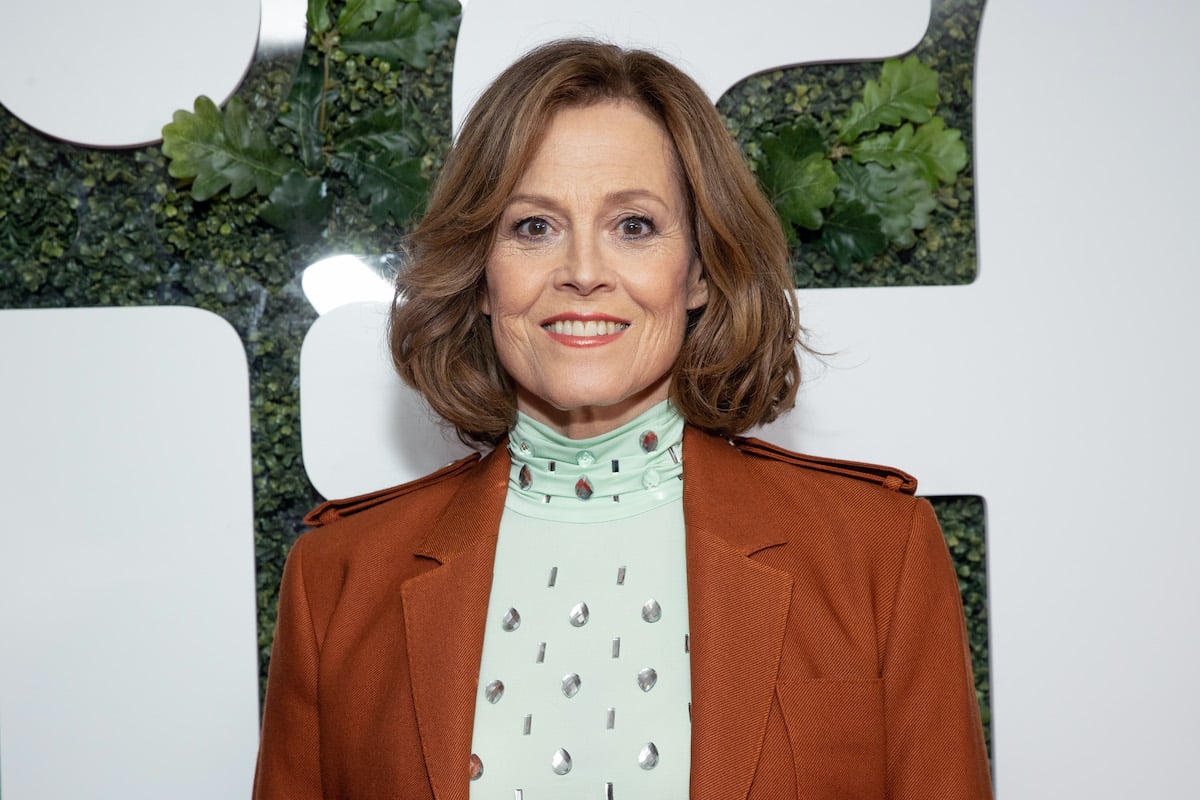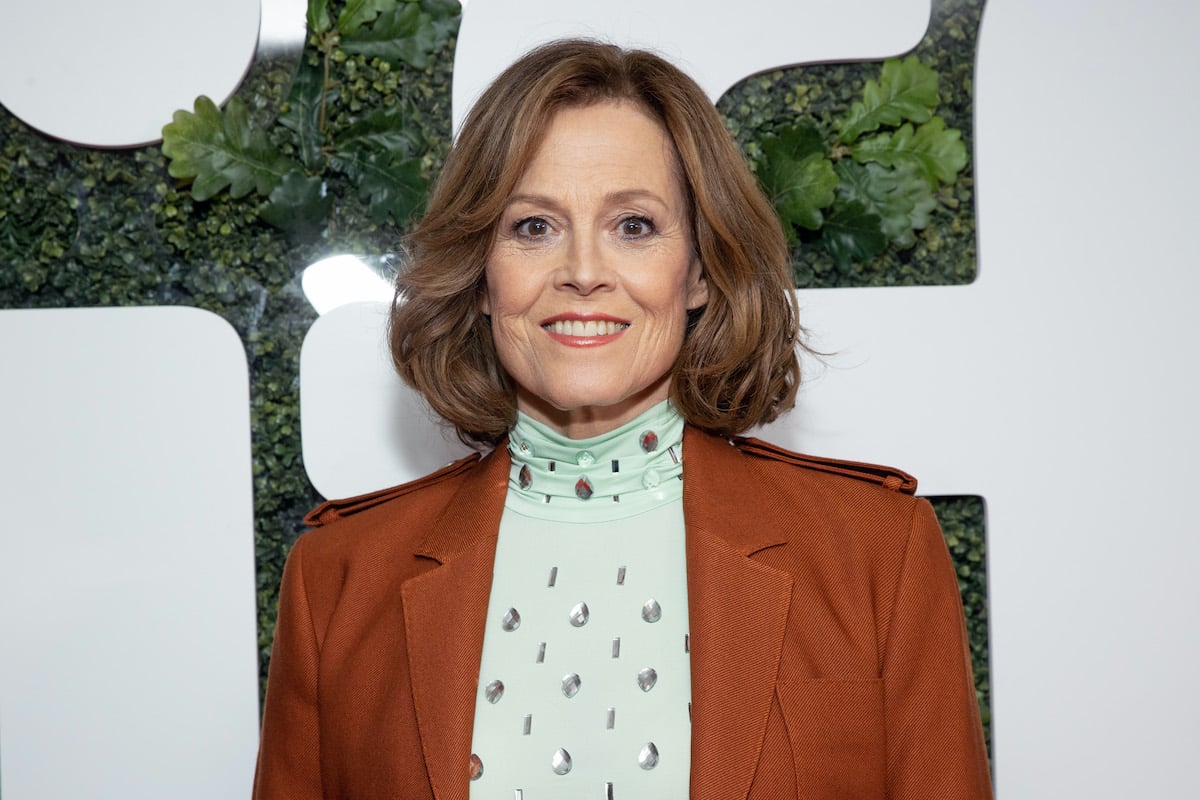 For a generation of kids, the 2003 adventure-comedy Holes was their first encounter with Weaver. It was an interesting choice, given the movie was marketed directly to children, but it ended up being one of her more iconic performances. And it wouldn't have happened without someone surprising asking her to take the role.
Sigourney Weaver established herself with a younger audience in 'Holes'
When Holes premiered in 2003, Weaver was still mostly tied to Ellen Ripley from the Alien franchise. Even when she did appear in comedies, it was usually to play a serious character like Dana Barrett in Ghostbusters. As warden Louise Walker, she instead went for an over-the-top villain in an all-ages adventure flick.
Holes tells a tale about kids in a juvenile detention facility that Roger Ebert described as "so strange… that it becomes fantasy." The inmates have to dig five-by-five-foot holes every single day. They're terrorized by deadly lizards. And they become convinced that this isn't actually a character-building exercise.
Walker is clearly exploiting the kids for her own mysterious means. But what could her goal possibly be? Watch the film — and make sure to read the best-selling book — to find out the truth.
Weaver took on the Warden Walker role at her daughter's request
Weaver dabbled in comedy in 2001's Heartbreakers. She was offered a role in Holes but wasn't sure if it was the right follow-up. Thankfully, someone closer to her changed her mind.
According to Entertainment Weekly, it was the Alien star's daughter Charlotte Simpson who made the case. "It was one of the first books my daughter read that she really fell in love with," Weaver said. "I remember she described the warden to me and said, 'Mommy, you should play this part.'"
"I don't know why she thought that," she continued. "Maybe because my hair is a little reddish. Maybe because I'm a beast." Just as likely, her daughter loved the book and leaped at the opportunity for her family to have a connection to it.
Weaver has held down many iconic roles from 'Alien' to 'Holes' to 'Avatar'
Weaver built an incredibly strong Hollywood career in the years before and since Holes. After a run of commercials in the 1970s, she appeared in Annie Hall for a minor role. A couple of years later, her breakthrough as Ripley instantly made her a headlining star. From there, she appeared in a run of hugely successful films, including Ghostbusters.
She also returned to the Alien franchise repeatedly. Aliens, the direct sequel, was helmed by James Cameron. That partnership would come back around in 2009, according to IMDb. Avatar was a massive hit, the highest-grossing film until 2019's Avengers: Endgame.
In between all those massive movies, Weaver's personal life has mostly stayed out of the public eye. She has been with her longtime husband Jim Simpson across four decades, according to the Daily Mail. Charlotte is their one child together.
Now in her 30s, she looks essentially like a younger version of her famous mom. Charlotte appeared in one film, 2002's The Guys, alongside her mother. The acting bug didn't appear to get her. But she did manage to have an impact on Hollywood anyway, thanks to her taste in roles for her mom.