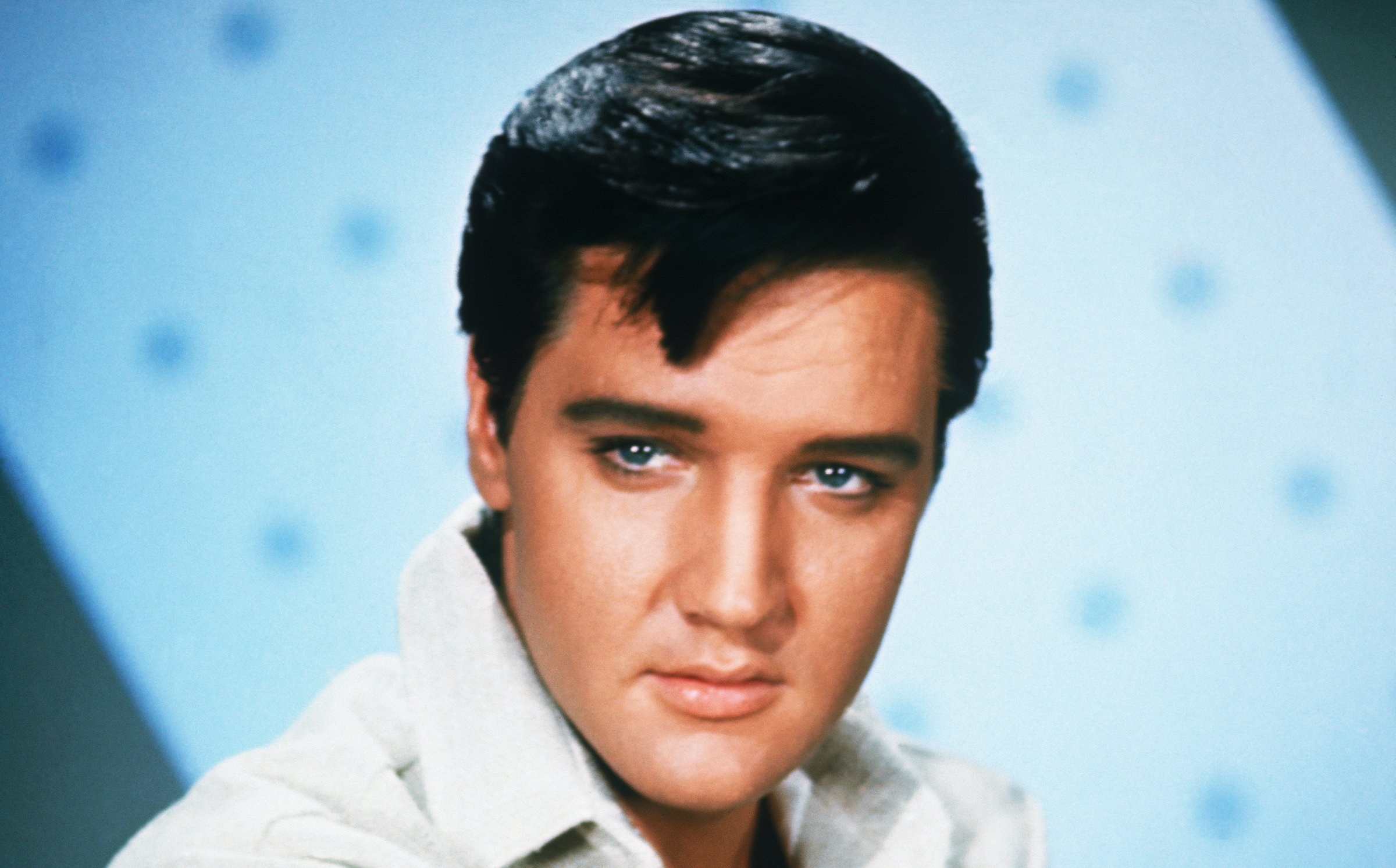 This Singer Said Elvis Presley Was a 'Good Person' Because of 1 Thing He Did When He Recorded Songs
Elvis Presley recorded a cover of "You Ask Me To," a song written by Waylon Jennings and Billy Joe Shaver, under the title "You Asked Me To." Shaver said Elvis was a good person because he sang songs over and over. 'Promised Land,' the album that included Elvis' "You Asked Me To," was a hit.
Elvis Presley's movies and songs have been analyzed to the nth degree and so has his moral character. For example, books have been written that portray him as good, evil, or somewhere in between. Interestingly, the writer of one of Elvis' songs said he could tell the King of Rock 'n' Roll was a good person because of something he did when he recorded in the studio.
Elvis Presley recorded a song that was written by 2 country singers
Many of the most famous songs in Elvis' catalog are covers. Sometimes the King of Rock 'n' Roll covered songs that weren't very famous, like Arthur Alexander's "Burning Love" or Mark James' "Suspicious Minds." Other times Elvis would take a song that was already a hit like Frank Sinatra's "My Way" or Carl Perkins' "Blue Suede Shoes" and make it his own. One time, he recorded a cover of Waylon Jennings' country hit "You Ask Me To" under the title "You Asked Me To."
Jennings wrote the song with a fellow country singer: Billy Joe Shaver. During an interview with Rolling Stone, Shaver had high praise for the "Can't Help Falling in Love" singer and cited him as an influence on his own work. "I wanted to take every song and make it about something different," Shaver said. "I kind of learned that in a way from Elvis Presley."
What Billy Joe Shaver thought of Elvis Presley as a person and as a musician
Shaver thought Elvis was a morally upright person. "A lot of people didn't like him, but I did," Shaver revealed. "I thought he was really great. From what I hear, he would do songs over and over and over. Anyone who cares that much about it has got to be a good person." Notably, Elvis recorded multiple takes of "You Asked Me To," some of which have been released to the public.
In the same vein, Shaver really liked Elvis' songs. "It's funny, I would hear a song come out and I'd say, 'Who's that?' And it would be him," Shaver recalled. "He sounded a little different and it would knock you out. It was always a good song. His songs are always dangerously good."
How the public reacted to the song
Elvis' cover of "You Asked Me To" was not a single, so it never charted on the Billboard Hot 100. On the other hand, its parent album, Promised Land, became a minor hit. It reached No. 47 on the Billboard 200 and stayed on the chart for 12 weeks. Promised Land became an even bigger hit in the United Kingdom. According to The Official Charts Company, Promised Land reached No. 22 in the U.K., staying on the chart for four weeks. Elvis' dedication to his craft impressed Shaver — and the public seemed to embrace Promised Land.