'Single Ladies' Wasn't One of Beyoncé's Biggest Hits
"Single Ladies" is an iconic Beyonce song, but it's not one of the singer's biggest hits. Let's look at her five most popular songs.
"Single Ladies (Put a Ring on It)" is one of the most iconic songs that Beyoncé ever released. The track includes many of Beyoncé's hallmarks, including female empowerment, a fusion of genres, and a committed vocal performance from the singer. However, it is not one of the singer's biggest hits. Let's take a look at Beyoncé's biggest hits on the Billboard Hot 100.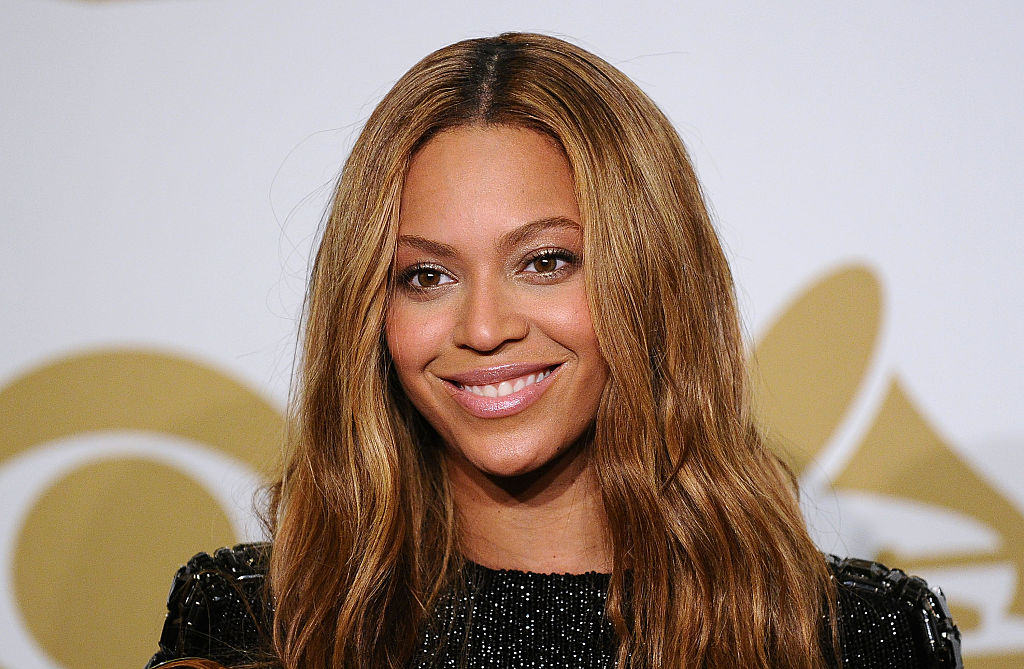 5. 'Crazy In Love'
Before Beyoncé and Jay-Z were romantic partners, they were musical partners. Together, they produced one of the best R&B songs of the past twenty years. From the song's amazing horns, to Jay-Z's memorable rap (where he strangely compares himself to former Beatle Ringo Starr), to the tracks memorable "oh oh" hook, this is a pop song that's enjoyed even by people who don't like pop music – much like "Single Ladies" years later.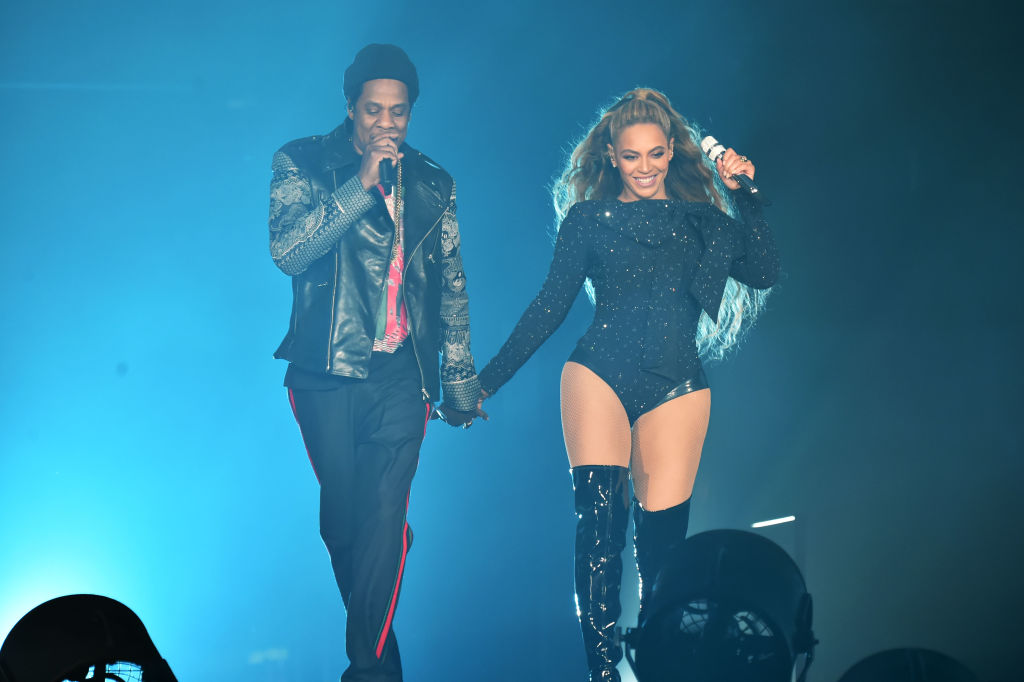 After Destiny's Child split up, it wasn't clear if Beyoncé would make it on her own as a solo artist. This song proved all of her naysayers wrong. This wasn't just a song –  it was an announcement that the queen had arrived. If you play this track at a club, it's almost guaranteed that everyone will enjoy themselves. The song also helped to reintroduce 1970s funk to a new generation, paving the way for later artists like Bruno Mars.
4. 'Check on It'
One thing that separates Beyoncé from many of her peers is that she's more willing to experiment. Whether it's her innovative musical film Lemonade or the borderline avant-garde beat of "Single Ladies," Beyoncé is always looking for new ways captivate her listeners. "Check on It" is one of her more memorably strange tracks. The song has a militaristic drum beat that cannot be forgotten when it's heard. The song also helps to introduced twerking to a wide audience long before Miley Cyrus brought that dance into the spotlight again.
3. 'Baby Boy'
Beyoncé isn't the most risque pop singer who ever lived, but she does know how to indulge in her sensual side. "Baby Boy" is probably the most famous example of this. On the song, she collaborates with Caribbean artist Sean Paul. The two singers might not seem like an obvious pair to collaborate, but they worked together beautifully.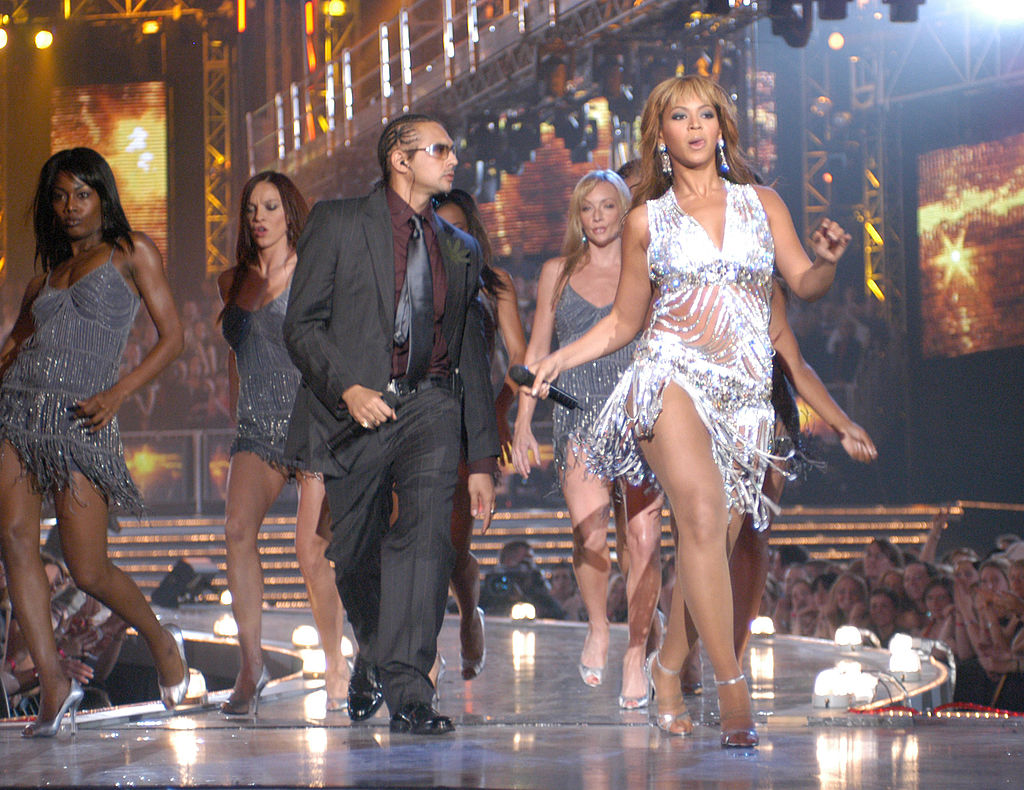 Sean Paul is occasionally mocked online for his very distinct manner of singing, but would this song be half as memorable without him? The song also has an interesting melody that is very reminiscent of the songs that Beyoncé sang back when she was in Destiny's Child.
2. 'Irreplaceable'
"Irreplaceable" manages to be both simple and flawless. The song is built around nothing more than drums, guitar, and vocals, and that was enough to create one of Beyoncé's biggest hits. The song's hook ("to the left, to the left") has become one of the most recognizable hooks and all of music, and rightfully so.
1. 'Perfect'
It may surprise you that this is Beyoncé's biggest hit. Although it might not be as iconic as "Single Ladies," it was her most popular song. Beyoncé and Ed Sheeran are such huge stars that anything they released together would find success. They could have phoned this song in, but instead they worked together to craft a beautiful ballad.