'Single's Inferno': Can An Yea-won Sing? Her Appearance on a Korean Variety Show Reveals All
Single's Inferno contestant An Yea-won is a favorite among fans. Throughout Netflix's dating reality show, she enamored viewers with her kindness and drama-free storyline. From good looks to a kind smile to her profession as a personal trainer, she has it all. As more details about the cast come to light, fans will be surprised to learn Yea-won took part in a popular South Korean singing show.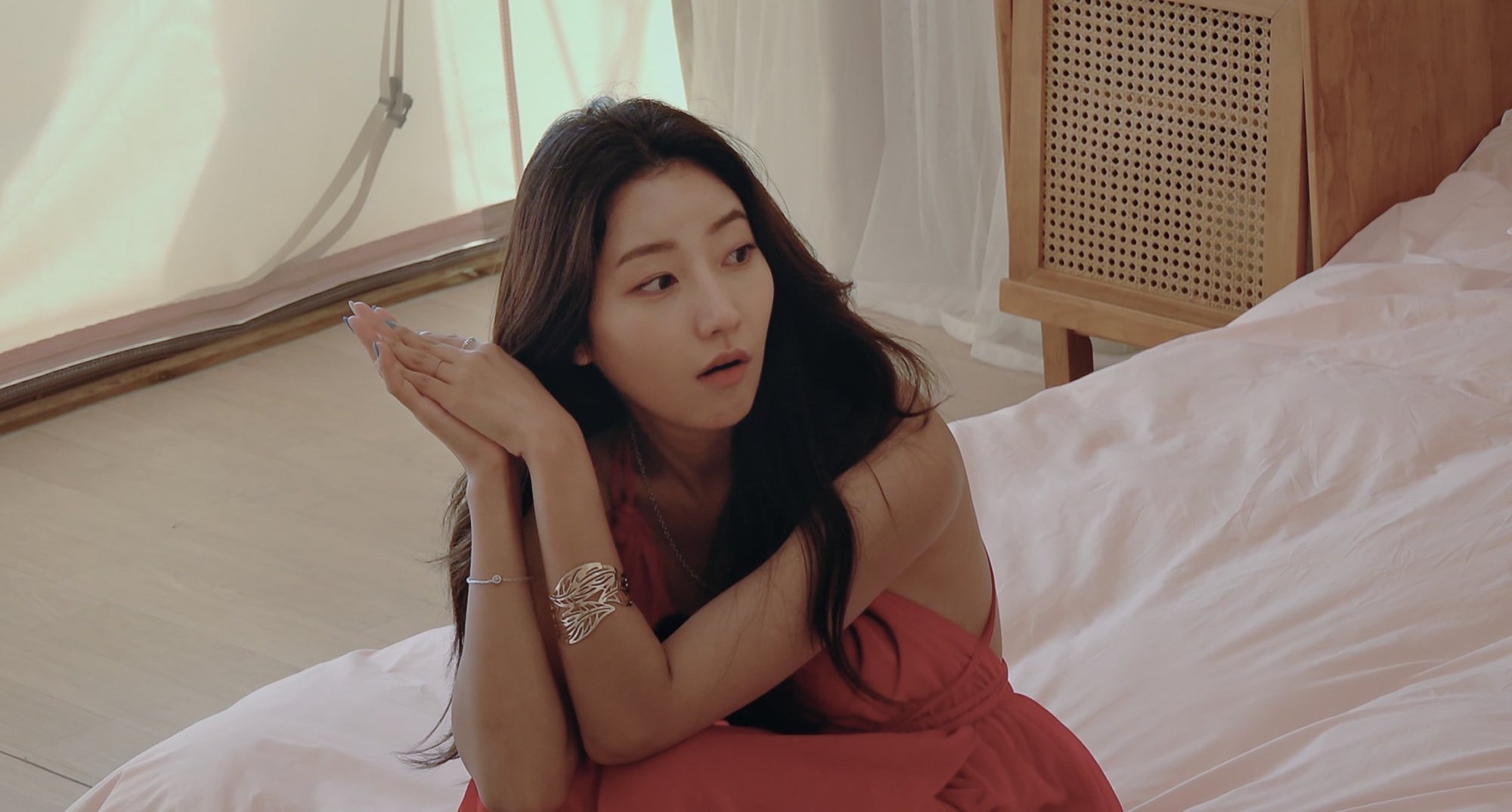 What does 'Single's Inferno' An Yea-won do in real life?
Fans of the Netflix show had to wait until Yea-won got an opportunity to go to Paradise to learn about her backstory on Single's Inferno. She became friends with Kim Jun-sik after spending so much time together on the deserted island. They got the opportunity to know more about each other at the luxury resort.
Fans already had an idea that Yea-won's career involved fitness. The Single's Inferno contestant revealed she is a personal trainer and pilates instructor. Her Instagram account also reveals she works in Health and Beauty and does photoshoots as a model. Yea-won has her own Youtube channel. On her page, she recently did a Q&A with Cha Hyun-seung to talk about what really happened between them on the show.
While fans have fallen in love with Yea-won, there is one thing she is not an expert in. Back in 2017, she appeared on a popular singing show to try and fool judges if she had the ability to sing.
An Yea-won was a guest contestant on 'I Can See Your Voice 4'
Among the many entertainment shows out of South Korea, I Can See Your Voice is popular for its dynamic setup. I Can See Your Voice also has an American adaptation. Celebrity judges are introduced to six mystery singers. Some of the contestants are good or bad singers. The judges must try and eliminate the bad singers without hearing them sing. To make the show more difficult, the contestants are given two different careers. The judges must guess which one is true.
Single's Inferno's Yea-won appeared on the show in 2017. The judges had to choose between Yea-won being a safety officer and a fitness model. The judges were split on whether or not Yea-won had impressive vocals.
The audience and judges were surprised when Yea-won sang horribly. Yea-won did not have the impressive abilities of a pro singer. Fans can easily hear her more pitched tone when she sings. Like in Single's Inferno, Yea-won revealed to the judges and audiences that she is a competitive fitness model.
An Yea-won was audiences favorite female contestant while on 'Single's Inferno'
During her time on Single's Inferno, fans felt Yea-won deserved better and was the least problematic person on the island. In a Reddit thread, one fan commented, "Yea-won deserves the world. She cuddled with every girl that was having a hard time. No guy on that show deserves her."
On the show, she was overlooked as a partner compared to other females like Song Ji-a and Shin Ji-yeon. Fans fell for her caring demeanor as she often listened to the other female contestants' issues in their pursuit of love. Despite being left on Inferno, she took it in stride and enjoyed time on the beach. She was also good friends with the male contestants.