'Single's Inferno': What Is Cha Hyun-Seung's Job and Instagram?
On Single's Inferno, the cast can't reveal their ages or jobs to each other unless they're in paradise. Cha Hyun-Seung joined the Netflix show, and the women looked impressed. What are his job and Instagram? Here is what he did before joining the dating show.
[Spoiler alert: Spoilers for the first six episodes of Single's Inferno!]
Cha Hyun-Seung joined 'Single's Inferno'
The show got a shake-up with a new man joining the island. Cha came on the scene saying he works out almost six days a week and loves water sports. He said he's attracted to women who are cheerful, funny, positive, and with beautiful smiles. 
Cha already knew Kim Hyeon-Joong because they worked out together. He also knew Song Ji-a because an acquaintance said they should work together. But they didn't because of their schedules.
He immediately got to go on a yacht with whoever he chose. He picked Song. She called him sexy, but she avoided telling him who she was attracted to the most. The rest of the episode showed him getting to know the rest of the women on the island. In the end, he picked Song for paradise.
What is Cha Hyun-Seung's job and Instagram?
The newcomer describes himself as a dancer and model. His Instagram is full of pictures of himself, but also videos of him dancing.
He also talked about his love of water sports on the show. There are a few videos of him enjoying the water by free diving and getting on the surfboard.
Fans still haven't seen him reveal his job on the show. But since it left off with him picking Song, who already knew his work, it won't come as much of a surprise to her. 
Who is his competition on the show?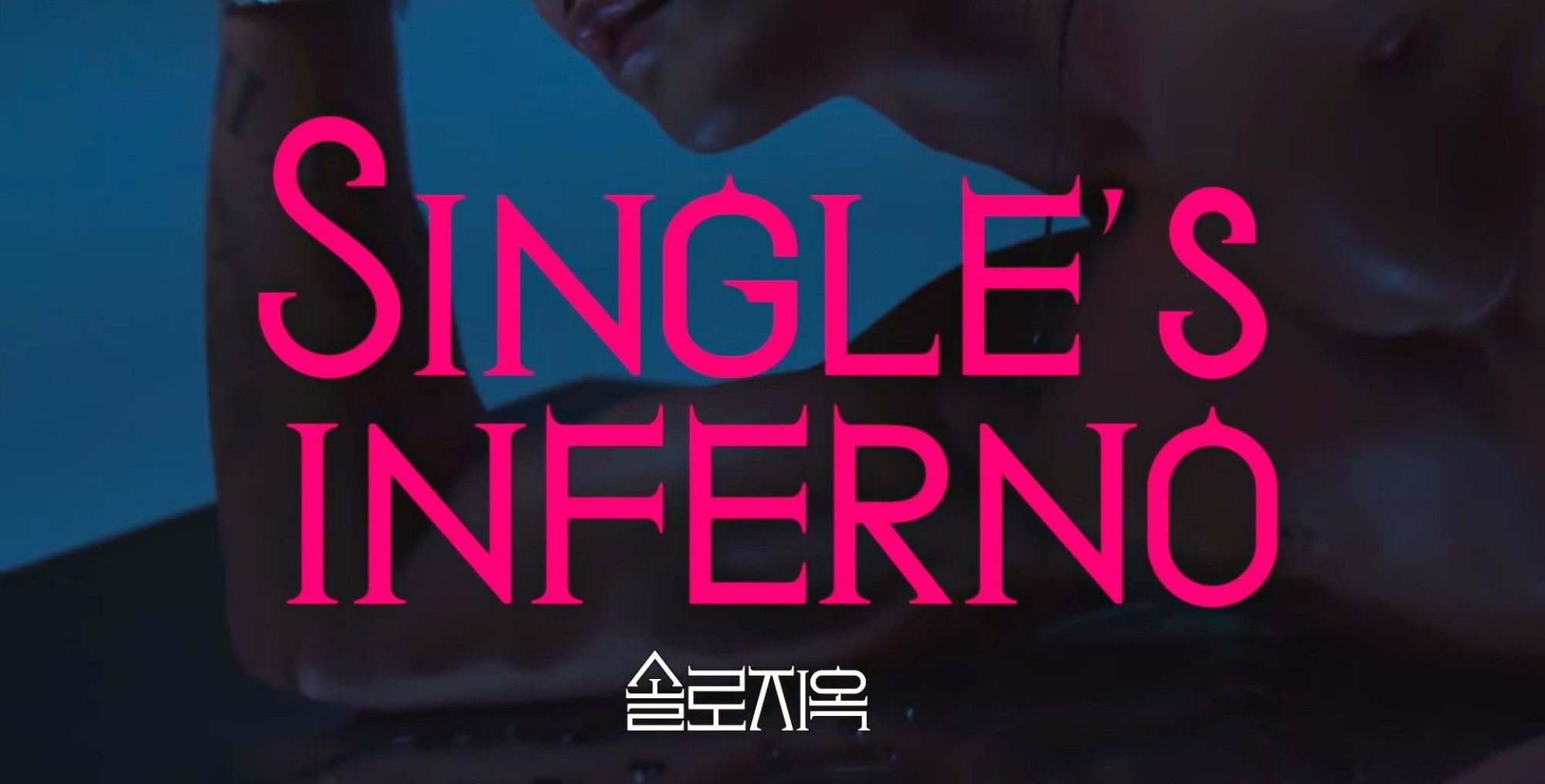 If Cha decides to focus on Song, then he has a lot of competition. She previously went to paradise with Kim and Choi Si-Hun. However, she later rejected Choi. Kim Jun-Sik hasn't been shown spending time with Song, but he also chose her in the first episode for paradise.
Song likes to keep her cards close to her chest, so it's unclear who she likes the most. But Cha has a good chance since she knew of him before the show, and their first date went well.
Cha also seemed impressed by An Yea-won after their conversation. It's possible he might try to get to know more than just one woman on the island. Fans shared their reactions to his choice on Instagram.
"So disappointed he didn't choose yewon. That girl is a GEM," one fan wrote.
"So disappointed that he didn't give a chance to other girls and stick to the obvious choice," another fan wrote.
"I screamed with the EP 6 ending like- it was so unexpected and frustrating," a third fan wrote.