'Single's Inferno': Cha Hyun-seung Rejected Requests to Star in the Show and What Made Him Say 'Yes'
The producers of 'Single's Inferno' had no restrictions when casting its contestants. They sent multiple direct messages to Cha Hyun-seung to join the show after his initial rejection and two K-Pop idols convinced him.
Making a successful dating reality show is casting the perfect contestants that will add intrigue, drama, and possible tension. Netflix's Single's Inferno captures audiences' attention with its dynamic display of male and female contestants. Backup dancer Cha Hyun-seung had no intentions to participate in Single's Inferno. He even rejected multiple requests, but his decision to join was thanks to two friends.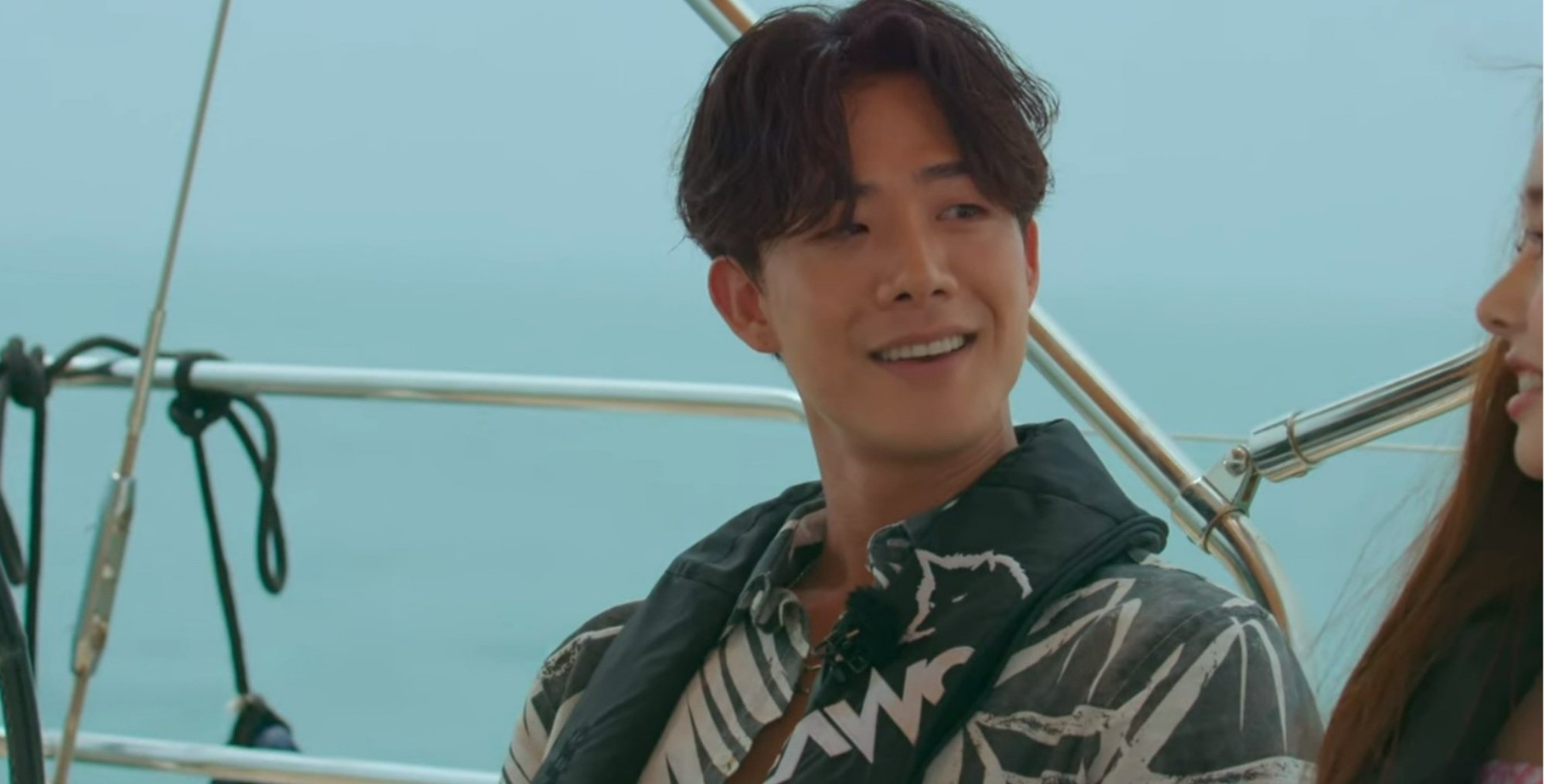 The producers of 'Single's Inferno' had no rules when casting Cha Hyun-seung and the contestants
When considering who they would cast as contestants, certain dating reality shows look for a certain aesthetic, charm, or details. In an interview with Wikitree reported by Koreaboo, the producers of Single's Inferno had no restrictions. Producer Kim Na-hyun and his team had one central idea in mind. The contestants needed to be sure of themselves, their looks and be "honest."
"There were no restrictions that made us cast people who were just ordinary citizens or people who were unrelated to the entertainment industry. We didn't put any restrictions on that because we believed that we should hire people who knew their own charms and were honest," said Kim.
The Single's Inferno producers also did not care if they had backgrounds in the entertainment industry or were promoters on social media. Contestants like Song Ji-a, Kang So-Yeon, and Hyung-seung have Youtube channels and are popular on Instagram prior to Single's Inferno.
Cha Hyun-seung was casted through Instagram DM's but rejected to star in 'Single's Inferno'
Producer Kim Jae-won was in charge of recruiting the contestants, and the easiest way was through direct messages (DM). "I would receive recommendations from my acquaintances, which is when I would post a casting notice," said Kim. It almost did not happen when it came to casting Hyun-seung on Single's Inferno.
He entered the show during its fifth episode as a new contestant who happened to know Kim Hyun-joong and Ji-a. The backup dancer who has worked for multiple K-Pop groups and idols became a fan favorite. After the show's finale, he posted on Instagram a heartfelt message thanking the show's producers.
According to the post and Koreaboo, he rejected their proposal to star in the show multiple times. "I believed that I was just an ordinary guy, so when I received a DM to appear on the show, I declined it multiple times. However, they never gave up, and they continued to contact me, so I want to thank the producers," read the post.
It is hard to imagine Single's Inferno without Hyun-seung. He added drama when it came to Ji-a choosing who to leave the island with.
The contestant has two K-Pop idols to thank for his appearance on the show
While Hyun-seung's post thanked the producers for their consistent pestering to join Single's Inferno, he thanked two other people. As a backup dancer in the entertainment industry, Hyun-seung has become close friends with many idols.
"I also want to thank Sunmi and Changsub for convincing me to go on the show even though I didn't want to. They told me that I might meet the right person on the program," said his Instagram post.
Hyun-seung gained fame when performing with Sunmi at the 2018 Waterbomb Festival. Fans were floored with his tattoos, physique, and tanned skin. He has been a backup dancer for the K-Pop idol for years and has appeared in many of her music videos and on-stage performances.
Besides Sunmi, he has also worked with the hit boy band BTOB. Out of its members, Hyun-seung developed a close friendship with Changsub. He often includes Changsub in his Instagram posts doing water sports of having a good time.