'Single's Inferno': Fans Learn of Kang So-yeon's Shocking Past in the K-Pop Industry
Kang So-yeon impressed fans on 'Single's Inferno' being the owner of her own boxing gym and taking part in sports like jiujitsu. A TikTok user discovered she was also once an idol.
All the contestants in Netflix's Single's Inferno have established careers from CEOs, modeling, and fitness. Fans fell in love with Kang So-yeon, the owner of her own boxing gym and a boxing judge. But fans have also learned Single's Inferno's So-yeon had another career path and was once a member of a K-pop group.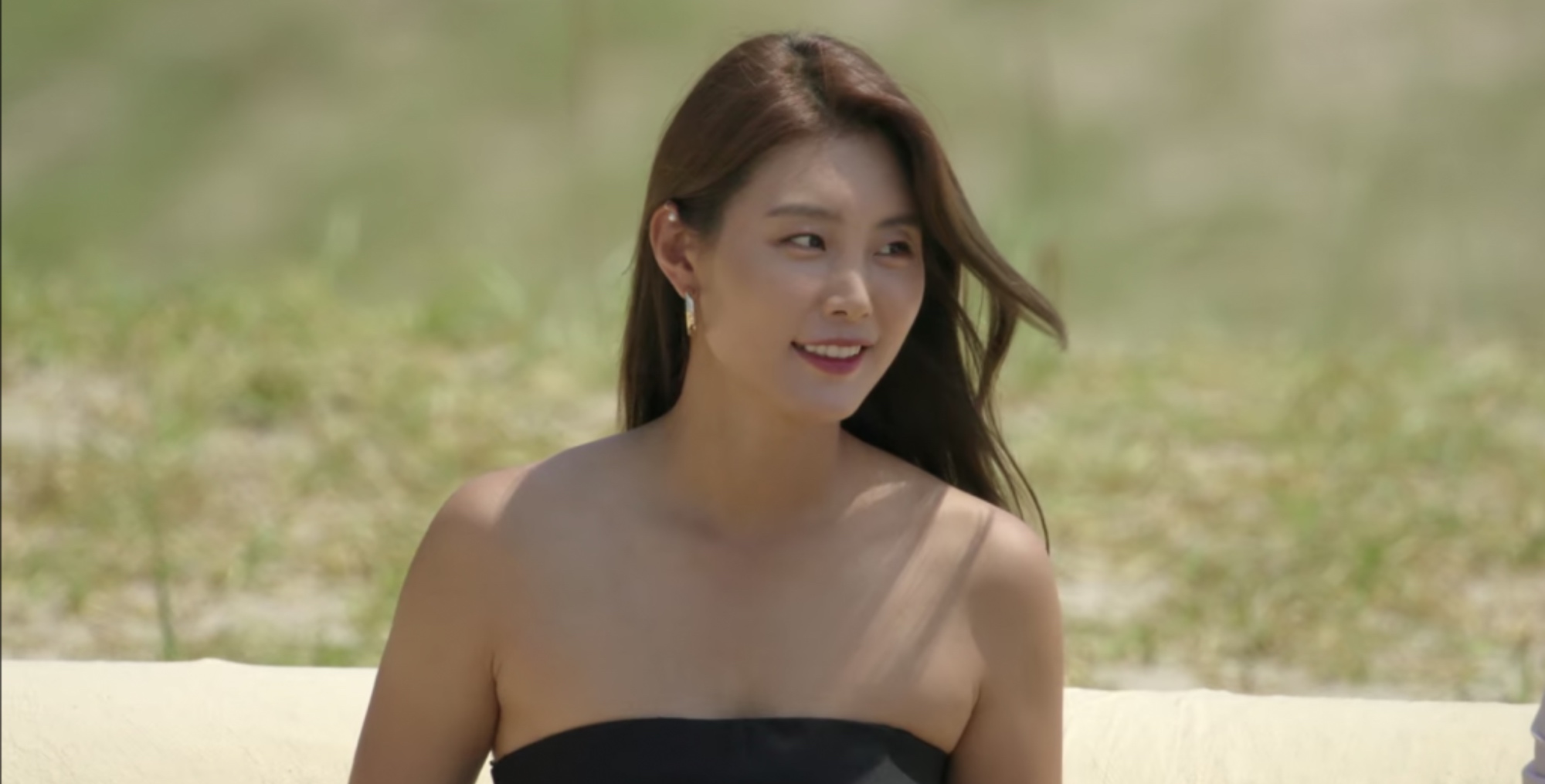 Kang So-yeon joined 'Single's Inferno' to find a partner
Netflix's first Korean dating reality show was about a group of male and female contestants who meet on a deserted island in South Korea. It has a similar feel to Love Island. The show's goal is to spend nine days on the island without knowing each other's backstories.
Within nine days, the contestants must vote to leave Inferno with the person they are most interested in. So-yeon became a favorite for her relatability, charm, and down-to-earth attitude.
Despite being older than the other contestants, fans rallied behind her. Fans watched as she guarded her feelings but ultimately found a spark with Oh Jin-taek. So-yeon embodied the sporty and female-boss persona, but she also has a music industry background.
Kang So-yeon was part of a co-ed K-Pop group from 2012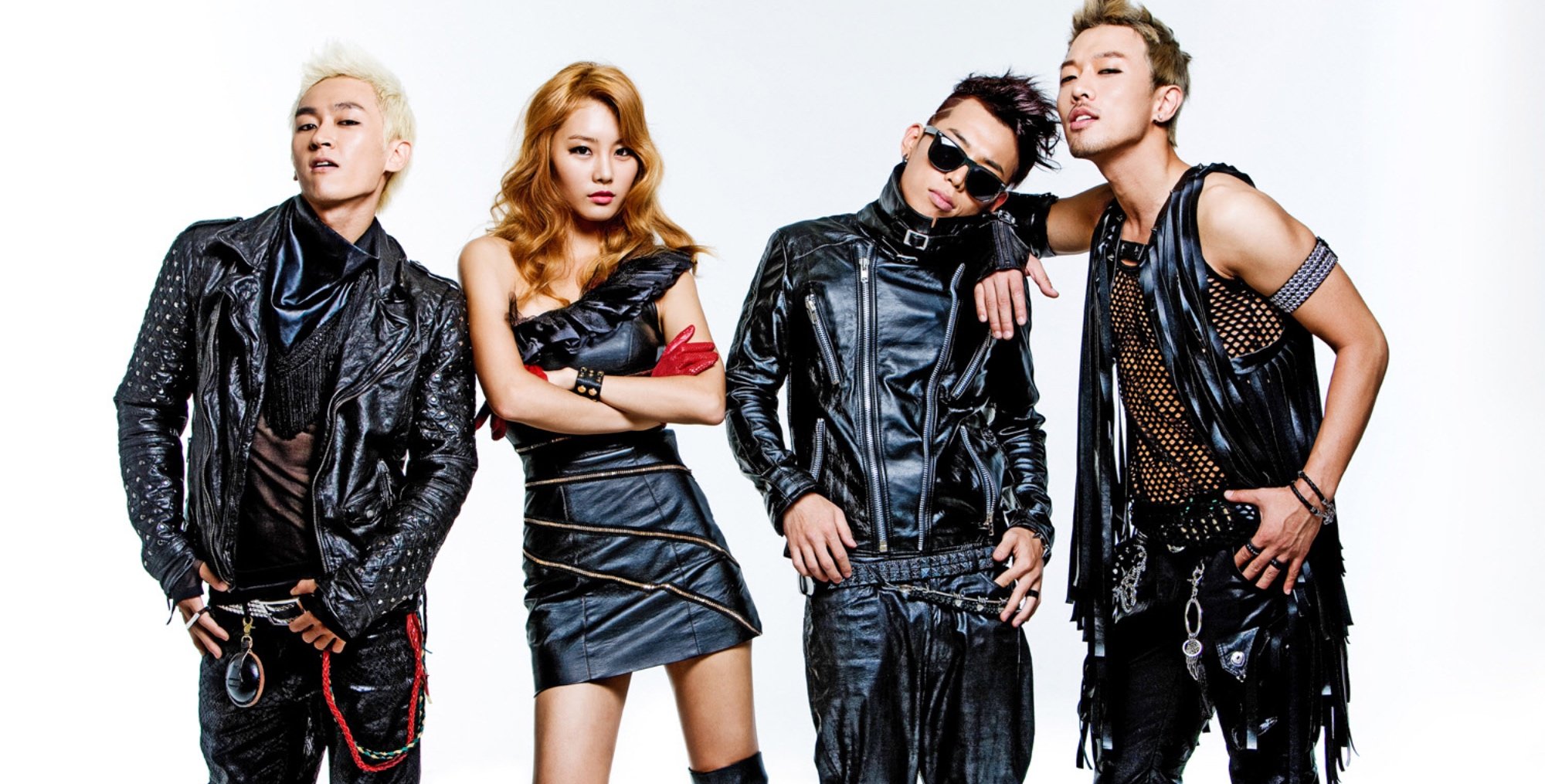 So-yeon's career in the fitness and sports industry is not the only area the Single's Inferno contestant ventured in. According to Koreaboo, a TikTok user discovered that So-yeon was a K-Pop idol.
She was part of the group WE that debuted in 2012. She was the only female member among three males. They focused on pop and Hip-Hop and were created by DJ DOC member Kim Chang-ryul.
Fans of K-Pop or Singles Inferno may not have recognized So-yeon from her idol days. That is because she went under the name Rosie. One of their hit tracks was "Party," which embodied the upbeat, bright colors and flashy vibe of the era.
Google searches do not reveal much about WE and their career in 2012. It is likely the band did not reach a high level of fame and disbanded. One thing is certain, So-yeon can do it all, from jiujitsu, boxing, dancing, and singing.
Will there be a 'Single's Inferno' Season 2?
The success of Single's Inferno has fans wanting a new installment. The short-season dating show is easily digestible compared to long-run shows like The Bachelor and Love Island. The Single's Inferno finale had a clear end, making room for a new group of contestants in a second season.
Single's Inferno was Netflix's first try at a Korean dating reality show that received considerable success. The streaming platform has not revealed if a new season is in the works, but fans will gladly welcome it.