'Single's Inferno' Fans Think An Yea-won 'Deserves Better'
'Single's Inferno' fans are angry for An Yea-won and are rooting for her to find love.
Single's Inferno is only making it harder for the cast to find love with time. The Netflix show added more cast members, and fans hoped this meant An Yea-won would find someone new. But now they're saying she deserves better.
[Spoiler alert: Spoilers for the first six episodes of Single's Inferno!]
An Yea-won is an original 'Single Inferno' cast member
An is one of the original cast members on the show. For the first round of paradise, she didn't match with any of the guys. So she's stayed on the deserted island with Moon Se-hoon and Kim Jun-sik. They enjoyed stew together, and An actually said she was glad she didn't go to paradise.
However, she did manage to match with Kim, and they went to paradise together for the next round. Kim revealed to her that he runs a health product brand. An revealed she's a personal trainer, pilates instructor, and model.
"You're the only one that I have something in common with," she told him. "You were like a silver lining. Seriously, a silver lining on a deserted island." 
They returned to the island, and fans didn't get to see much more of them. In the next episode, new people come to the island.
She had a good conversation with Cha Hyun-Seung
Cha Hyun-Seung joined Single's Inferno in episode 5. He works out six times a week and loves water sports. An immediately said he looked cool. He knew of Song Ji-a because someone said they would make good business partners, but they didn't meet until the show.
The next episode showed the women getting to know him, and he had a good conversation with An. They bonded over their love of water sports. 
Because Cha won the wrestling competition, he could pick who he wanted to take to paradise. The episode ended with him choosing Song and fans had a lot to say about this. 
'Single's Inferno' fans say An Yea-won deserves better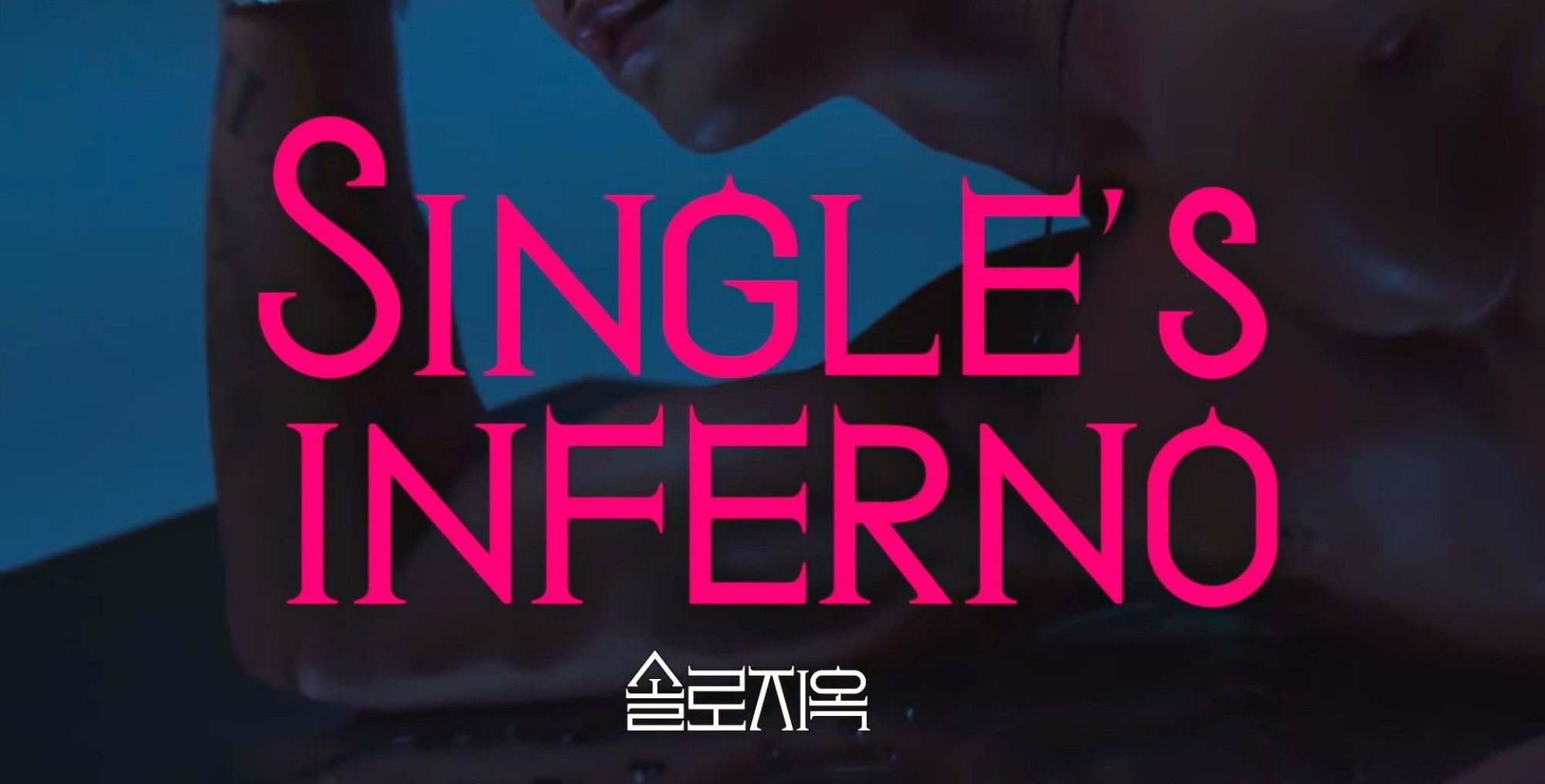 Fans are starting to get frustrated that An has been left in the background. They reacted to her scene on Instagram.
"I couldn't believe that the guy, not choose her," one fan wrote.
"She and Soyeon have everything to be a powerful girl, they are so dammmmn, I love them I hope they find something better, they deserve it," another fan wrote.
"She should have been picked," a third fan wrote.
"She's smart, lovely, nice with the other girls, and has a perfect body. The boys are blinded by …. I don't know what," a fourth fan wrote.
"She deserves better," another fan commented.
It's hard to say if things will turn around for An. There are more women on the island, which means more competition. But her conversation with Cha is giving some people hope.