'Single's Inferno' Fans Think Moon Se-Hoon 'Messed up' His Paradise Pick
Moon Se-Hoon finally picks someone to go to paradise with on 'Single's Inferno.' But fans aren't happy about who he picked.
Single's Inferno has the cast try to find love on an island. But not everyone is on the same page on the Netflix show. Fans think Moon Se-Hoon just made a big mistake for who he picked for paradise.
[Spoiler alert: Spoilers for the first six episodes of Single's Inferno!]
Moon Se-hoon has been focused on one woman in 'Single's Inferno'
Moon introduced himself in the first episode, saying he was "unpopular" because people assume he's popular. He said women find his focus on chores as charming. 
"I never give up. When I find someone I like I have to date her," he said. "That's the kind of person I am."
Moon was attracted to Shin Ji-Yeon right away. He talked about liking her skin tone and described her as "pure." She also said he gave a good first impression.
He later won time with Shin and Song Ji-a. But when it was time for people to pick each other for paradise, she chose Choi Si-Hun. That still didn't discourage Moon. He's been focused on Shin despite her not showing any interest.
The sixth episode showed Moon winning the opportunity to pick anyone to go to paradise. He chose Shin.
Fans think he 'messed up' picking Shin Ji-Yeon
Fans aren't finding Moon's focus on Shin as romantic. They shared their reactions to his decision on Reddit. 
"How is this man going to talk about 'this may be my first and last chance to go to paradise' and then pick the one girl that is the least interested in him," one fan wrote.
"He told So-yeon that he hates making people feel uncomfortable YET he continues to make a move towards Ji-yeon," another person commented.
"Se-Hoon messed up. This was his moment to show that he could move on. He messed up his chances with the other 2 girls now," a third person wrote.
"Two women are interested in him and he chooses a third, who has made her disinterest clear. It's embarrassing. I wonder what his luck is like with women in the real world," a fourth person wrote.
The new women are interested in Moon Se-hoon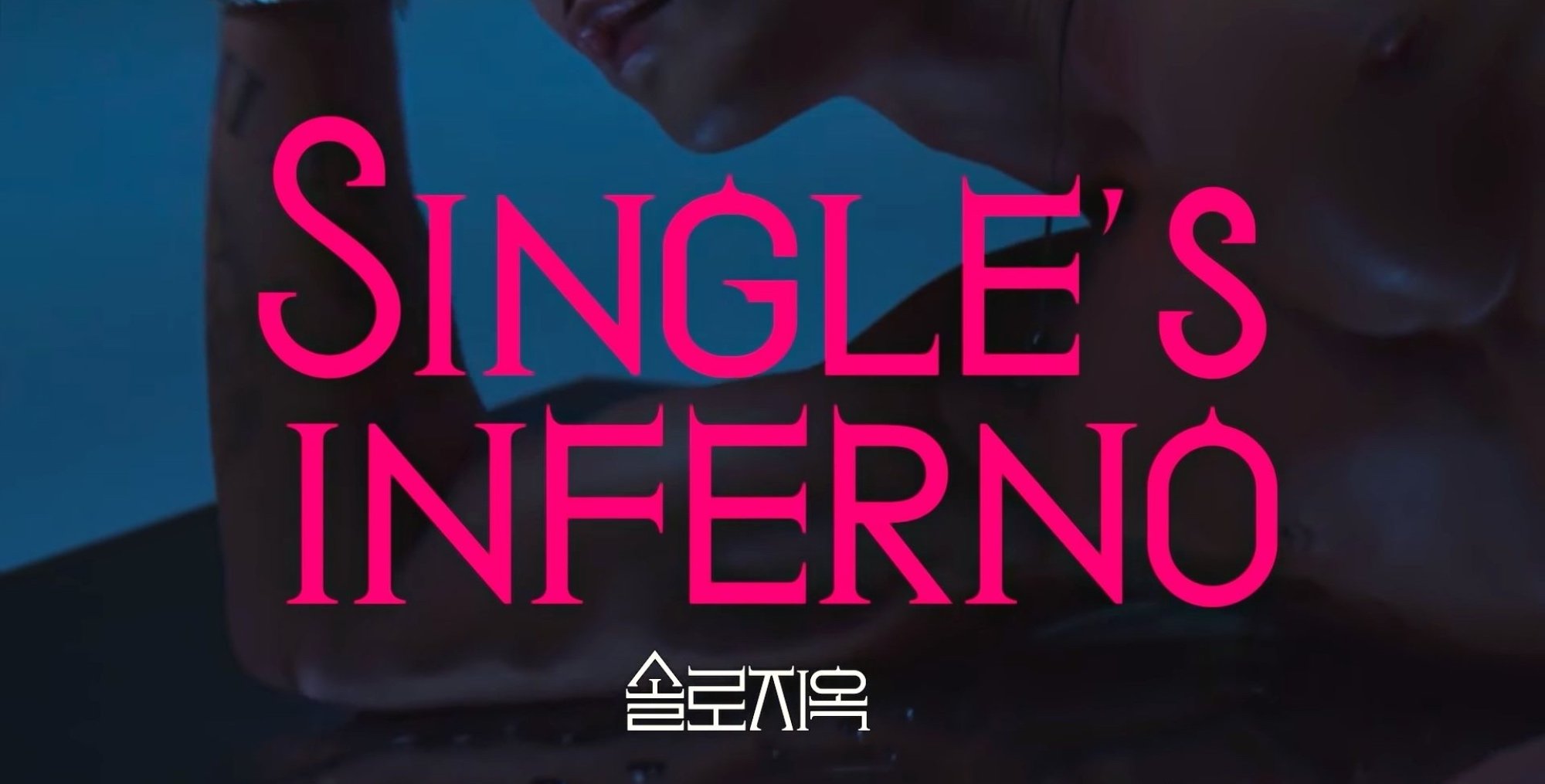 Shin might not be interested in Moon, but other women have shown they want to get to know him better. Kang So-Yeon previously told him that he might be making Shin uncomfortable. She also revealed that she thought he was interested in her at first. He admitted he did write her a card on the first day. But when they talked again, Moon said she hurt his pride. 
Kim Su-Min and Seong Min-Ji joined the show. Seong picked him for a date, and although they didn't have much in common, she hoped he would pick her for paradise. Kim also tried to spend more time with him.
But it looks like Moon is still focused on Shin for now. Fans will have to see how their time in paradise goes.