'Single's Inferno': Kang So-yeon Reveals She Was Sick While Filming
'Single's Inferno' Kang So-yeon reveals she was dealing with health concerns while on the deserted island. Alongside So-yeon, Kim Hyeon-joong was also dealing with a dislocated shoulder and a preexisting condition.
Netflix's Single's Inferno contestant Kang So-yeon has become a fan favorite since her time on the dating reality show. While she dealt with finding love on the deserted island and ultimately left with her chosen partner, she was hiding a personal issue. Fans were hooked on the drama between the contestants but were unaware of So-yeon's health concerns.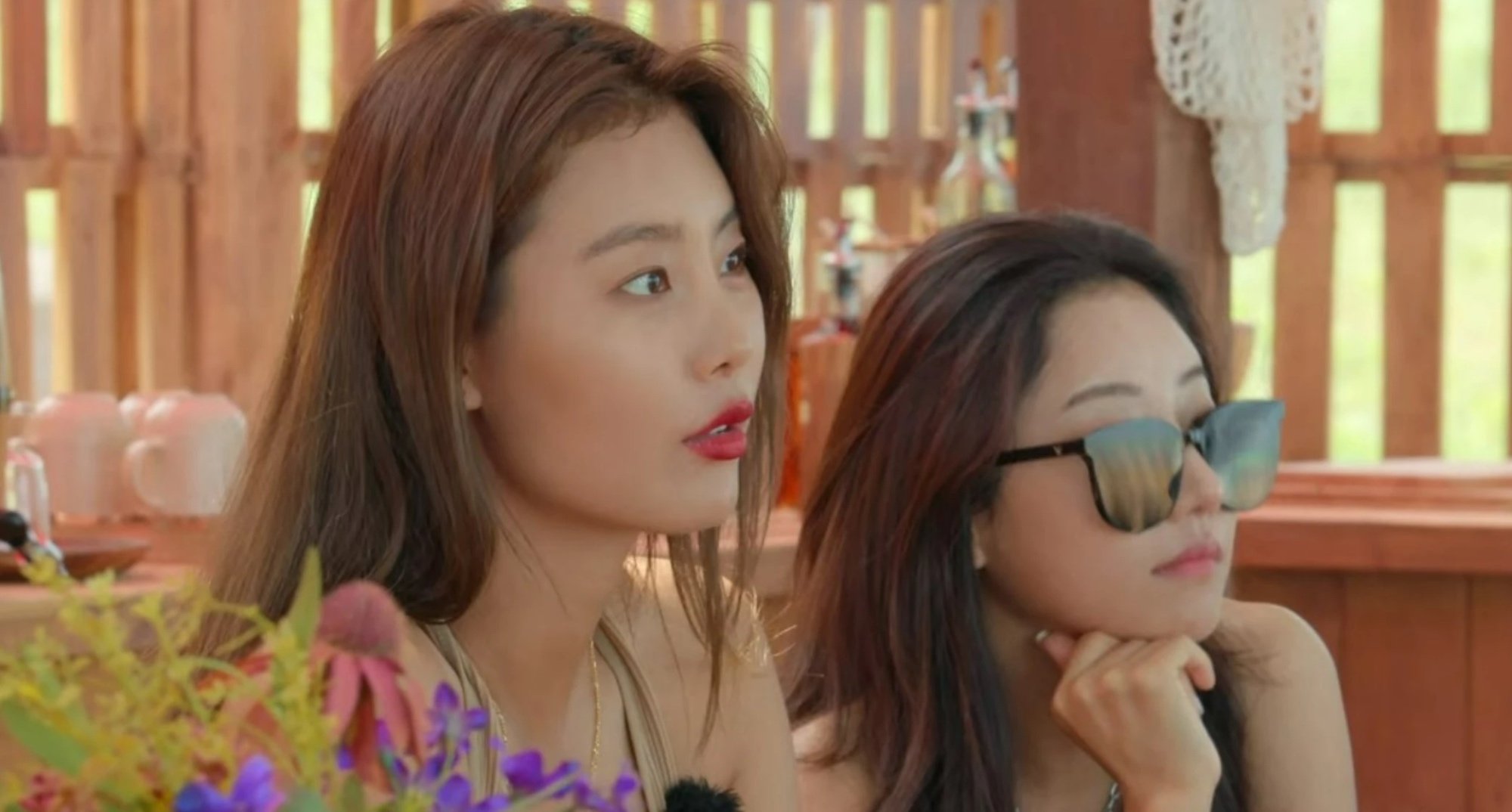 Kang So-yeon was sick the last two days of filming 'Single's Inferno'
Before the dating show, So-yeon was creating content videos on her Youtube channel. Since leaving Single's Inferno, So-yeon has received an influx of subscribers. Her news fans led her to be honored with the Youtube Play Button or the YouTube Creator Award. So-yeon posted a video on her channel thanking her fans for the support.
In a short Q&A, a fan asked So-yeon how it felt to come home after spending nine days on Single's Inferno. To fans' surprise, she reveals the health issues she faced near the end of filming.
"It felt like a really long journey. I was sick on the last 2-3 days of filming. I had gastroenteritis and almost needed to go to the hospital, but I managed to push through to the end," said So-yeon.
She explains when she left the island and got to relax, she started to get sick again, and it lasted for another week. While So-yeon explains she had not realized how much energy she put in on the island, getting a good end result was worth it.
There were a few other medical issues on 'Single's Inferno'
So-yeon's reveal about her time on Single's Inferno might upset some fans, but she was not the only one with health concerns on the island. Early into the show, Choi Si-hun burned his hand while cooking. He spent the majority of the show with a bandaged hand. After the show's end, fans also learned why Kim Hyeon-joong was interpreted as having a sour or upset demeanor.
Hyeon-joong blames the staff for portraying him badly but reveals he had a few ongoing health issues while on the show. He explains at some point, he had dislocated his shoulder and was dealing with the discomfort the best he could.
In a fan Q&A on his Instagram, he explained he keeps a lean body physique due to his ongoing congenital kidney function. While Single's Inferno hooked fans on the dating drama, So-yeon and some of the contestants did their best to keep a smile on their faces.
Would Kang So-yeon return for a 'Single's Inferno' Season 2?
Being a contestant on Single's Inferno proved not to have been easy. In another Q&A video, So-yeon discussed how she felt when receiving hurtful comments from viewers. She explains the hate comments from Korean viewers made her emotional. So-yeon was not the only contestant who has received a fair share of criticism.
After the Song Ji-a scandal, malicious comments, and poor editing on some contestants, it begs whether So-yeon would return for a second season. In a collab video with Cha Hyun-seung, she asked how it felt being on the show. While he explained good memories often pop up, neither hinted that they would be willing to return one day.