'Single's Inferno': Kang So-yeon Was Once Told Her Body Type Wasn't Ideal for Acting
'Single's Inferno' star Kang So-yeon explains working out and being physically fit runs in the family. When trying to pursue acting, she was told she did not fit Korean beauty standards.
Netflix's Single's Inferno has made its participants into celebrities, with a fan favorite being Kang So-yeon. The contestant is a jack of all trades when it was revealed in the series that she is the owner of a boxing gym and fitness enthusiast. Fans fell deeper in love with So-yeon when learning she had a past in the K-Pop industry.
In a new Q&A video, Kang gives more insight into her backstory, family, and previous career paths. She admits she once pursued acting but was turned down because of her body.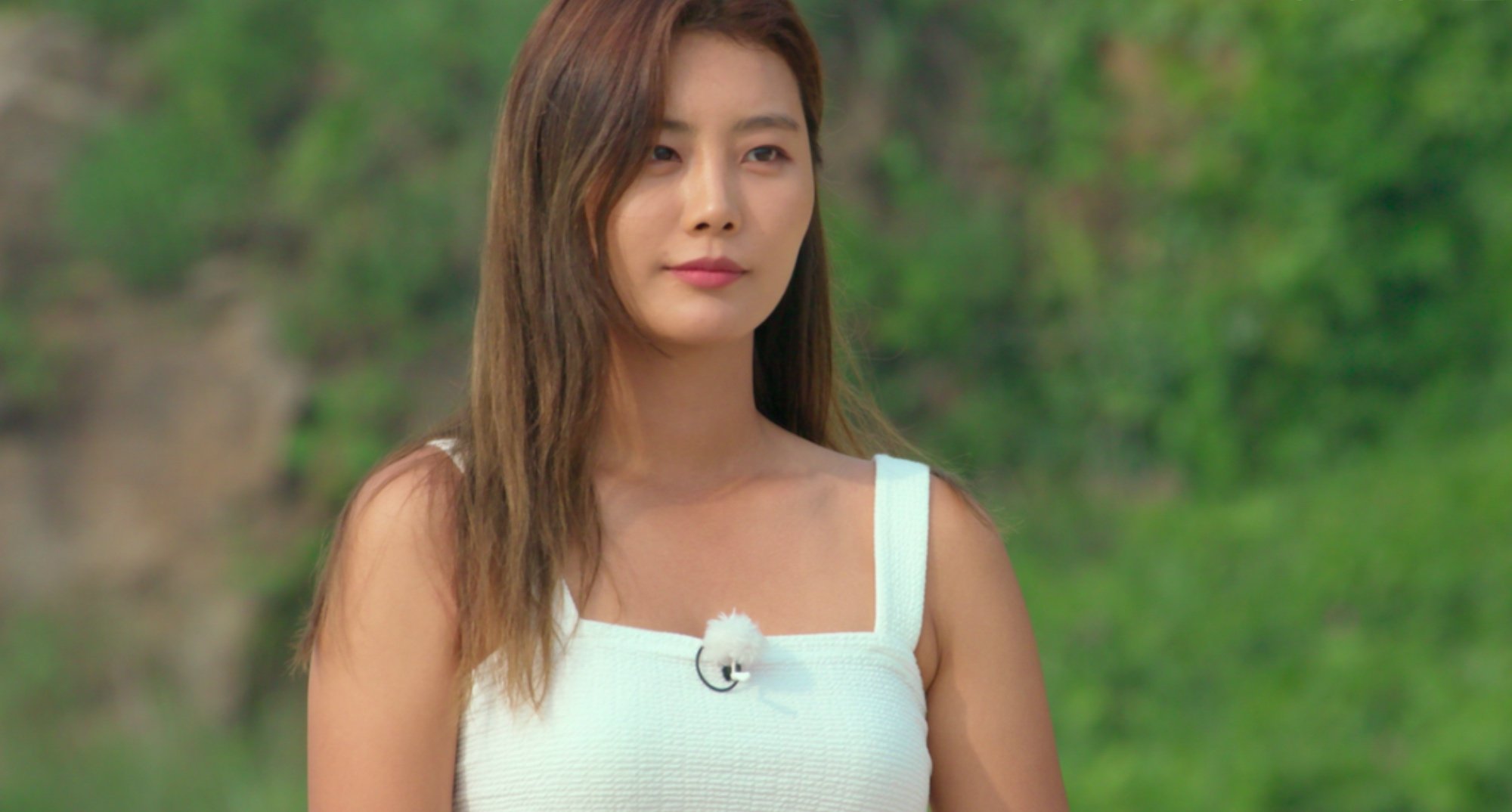 Before owning a gym, 'Single's Inferno' Kang So-yeon pursued K-Pop
On the deserted island, fans had an inclination that So-yeon had a career in the fitness industry. During her Paradise date with Oh Jin-taek on Single's Inferno, fans learned she is her own boss. The 34-year-old is the owner of a boxing gym called HitFit and a boxing judge.
Besides her Youtube channel, she works on an athleisure clothing brand called GoodRround. Fans did some sleuthing and learned So-yeon had a past in the K-Pop industry. She was the only female member of the co-ed group called WE.
In a new Q&A video on her Youtube channel, she explains she was a trainee for five years before their debut. So-yeon explains their fan club name was We-gookin. The group did not become mainstream in Korea but was a hit with foreign fans. She even met Cha Hyun-seung during those years. But So-yeon also reveals she once pursued acting.
Kang So-yeon was rejected during acting auditions because of her body type
Single's Inferno So-yeon is a jack of all trades. While answering fan questions about her fitness journey, she reveals she once wanted to become and actor and pursued it for some time. She explains she grew up working out all her life. Her father was an athlete, her brother is a baseball player and her sister is a boxer.
So-yeon explains her parents encouraged her to work out and eat well. But she explains the fit body she has had all her life caused a problem.
"I struggled a lot to be an actress in Korea because I didn't have that ideal body type for Koreans. I was always told before the casting that I'm too tall and my body is too big for this role," said So-yeon. Audiences might immediately think of popular actors like Bae Suzy, Han So-hee and more who emobdy a petite and thin look.
After finding success on Single's Inferno and a mass interest from the public, So-yeon might venture into acting once again.
Thanks to 'Single's Inferno' Kang So-yeon has become a star
There is no denying Single's Inferno have both positively and negatively affected the contestants. While some had a generous following before the dating series, their Instagram and Youtube count have skyrocketed since the finale. With popularity also came scrutiny. Song Ji-a was invovled in a scandal while Kim Hyeon-joong faced malicious comments.
For So-yeon, her time on the Single's Inferno allowed for new opportunitues. She was the cover model for Maxim Korea. In her Q&A video, So-yeon reveals she was interveiwed by Cosmopolitan Dubai. So-yeon also teases fans with the possiblity of her appearing in a show. She does not reveal details because nothing has been fully confirmed.