'Single's Inferno': Kim Hyeon-joong Is Displeased After Show's Editing Led to Malicious Comments About Him
Kim Hyeong-joong gets candid over his distaste over the extreme editing done on 'Single's Inferno.' The content reveals he was dealing with a dislocated shoulder while on the show.
Some of the cast members of Netflix's Single's Inferno are under fire after the rise of rumors and scandals. Song Ji-a has faced the latest controversy after issuing a public apology for wearing fake designer items on the show. Single's Inferno's Kim Hyeon-joong has also faced his fair share of scrutiny. The model and gym CEO felt the dating show's editing portrayed him in a negative light. But the contestant reveals the truth behind what was going on with him on the show.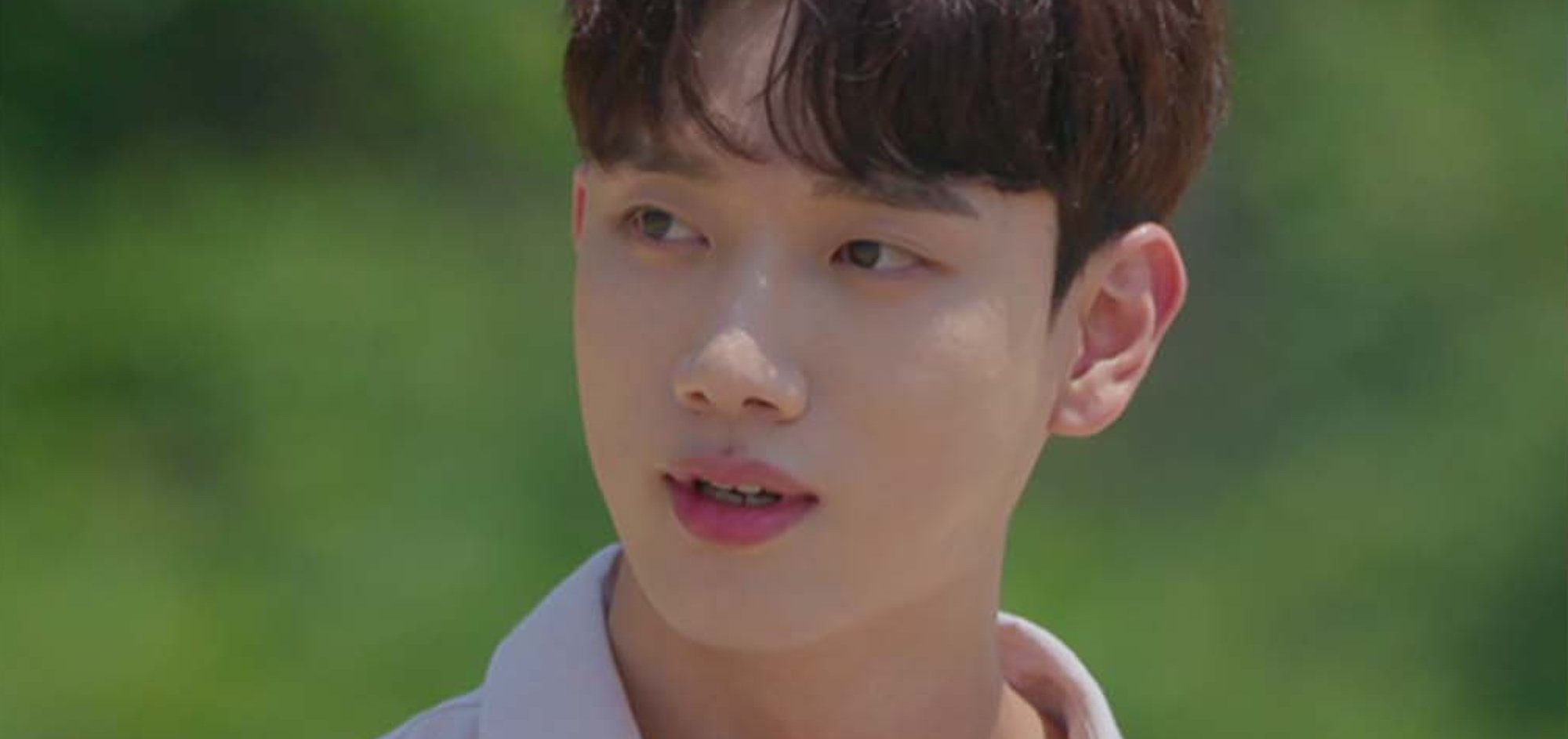 Fans were swayed by Kim Hyeon-joong's understanding demeanor on 'Single's Inferno'
The first male contestant introduced on the dating reality show was Hyeon-joong. In his bio interview, he explained his best feature was his cheek dimple. He also prefers women who put effort into staying fit. During his time on Single's Inferno, Hyeon-joong found a spark with Ji-a.
They were among the first couples to leave together to Paradise. During their luxurious date, Hyeong-joong revealed he is the owner of Mood Gym and a model. Fans came to like the contestant for never pressuring Ji-a to commit and allowed her to talk and decipher her feelings independently.
By the finale of Single's Inferno, fans knew they were endgame. Despite Cha Hyun-seung being in the mix and knowing Hyeon-joong in real life, Ji-a made her decision. Fans were left to wonder if Ji-a and her "puppy" were still a couple after the show. But Hyeon-joong found the show's editing of him on the island to be disastrous and led fans to think lowly of him.
Kim Hyeon-joong was dealing with an injury during 'Single's Inferno'
According to Koreaboo, Hyeon-joon set the record straight over some fans' comments about his time on the show. In an interview with Maeil Business Newspaper, he expressed his anger toward how the show was edited and made him look to audiences.
"I knew going in that there would be many scenes that [were heavily edited] could create a specific opinion and misunderstanding about me, but I did not expect such severe malicious comments," said Hyeon-joong. Some fans believed his interactions and comments showed disinterest or some annoyance.
But the editing of Single's Inferno did not showcase the health issues Hyeon-joong was dealing with during his time on the show. His ongoing health concerns led the contestant to try and keep his discomfort from showing on camera.
"During filming, I dislocated my shoulder and was struggling with other bad health issues overall. Because of those reasons, some of my facial expressions and statements that I said were taken out of context, which is a shame. I shed some tears because of it," said Hyeon-joong. The way he was portrayed on screen was not the only malicious rumor he had to deal with.
Netizens accused the contestant of using steroids to achieve his muscular body
Despite the success of Single's Inferno on Netflix, it did not stop netizens from making up rumors about the contestants and Hyeon-joong. Many contestants on the dating reality show have a fitness background and displayed their washboard abs on the deserted island.
Hyeon-joong was one of the male contestant's fans drooled over. According to Koreaboo in an Instagram Q&A, he answered a fan's question about his rock-hard body. The fan asked if he had ever used steroids to achieve his physique.
The question would upset anyone, and Hyeon-joong replied, "I have never used it. I have been exercising for 11 years." Could Hyeon-joong have felt the question devalued his years of dedication in the fitness industry? In the Q&A, he got more vulnerable and explained why he keeps his slim physique.
"Before I used to be even bigger [muscle-wise], but due to congenital kidney function issues, I have been maintaining my slimness," said Hyeong-joong.
He has been a fitness model for different sports brands over the years and has been a personal trainer for some time. Single's Inferno's Hyeon-jooong recently opened his own gym with customers like actor Woo Do-hwan.