'Single's Inferno': Moon Se-hoon Explains His Ideal Type Changed After the Dating Show
Audiences have become invested in knowing more about Netflix's Single's Inferno contestants. Many of the dating show's main cast members have posted Q&A videos on their YouTube channels answering what fans want to know. Single's Inferno's Moon Se-hoon started his own channel and posted a video. As a fan asked what his ideal type is, he explains the dating reality show changed what he looks for in a partner.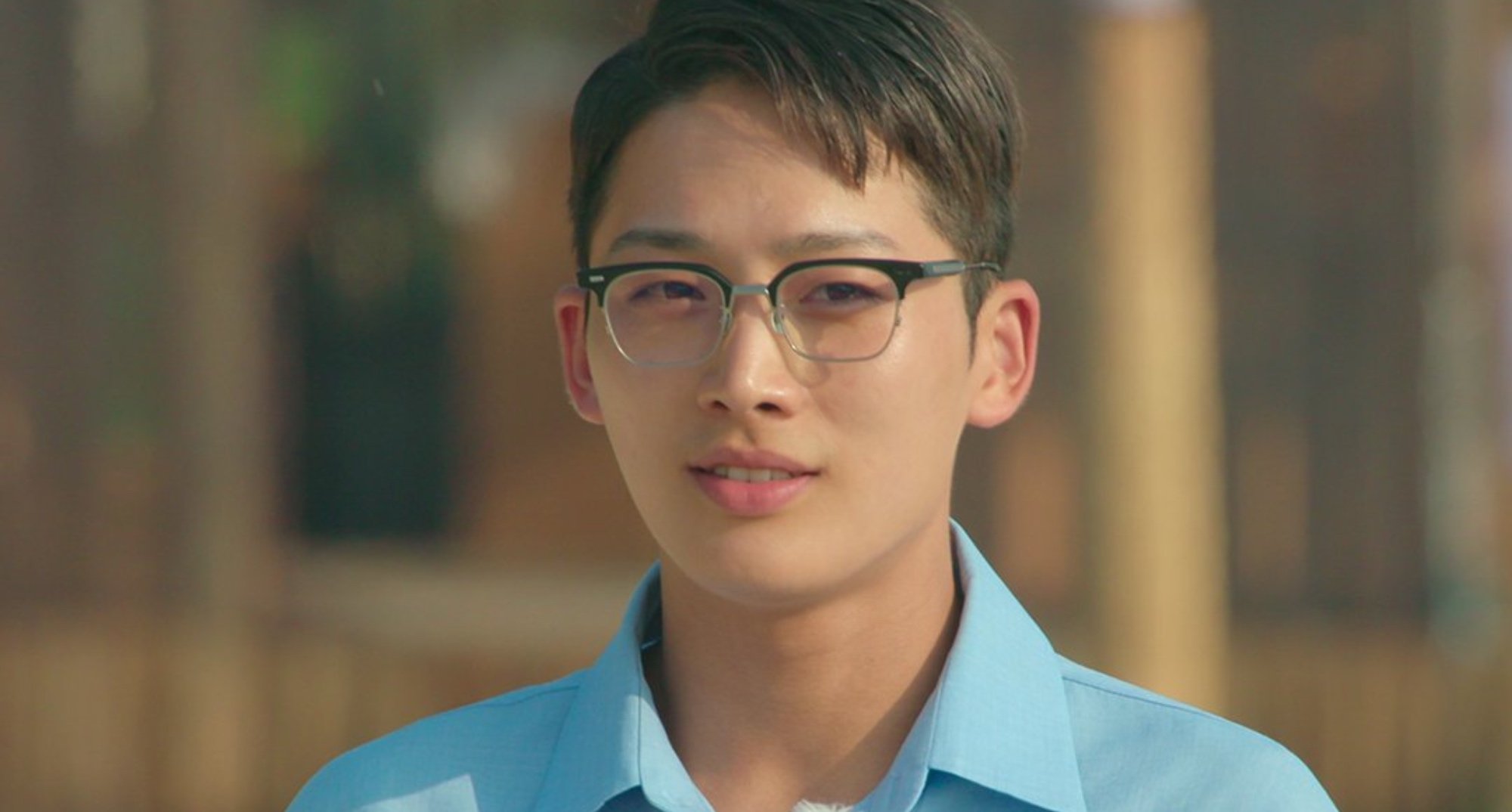 What happened to Moon Se-hoon on 'Single's Inferno'?
Fans of the dating reality show can agree Se-hoon's time on the show was rocky, and his demeanor was criticized. During his profile interview, he established himself as a man who is good at doing household chores. He also loves working out. He explained he has to date someone he likes and never gives up when it comes to dating.
On Single's Inferno, Se-hoon was one of the least favored contestants. The show's editing displayed him in a bad light. He was interested in Shin Ji-yeon from the start and actively pursued her, despite her disinterest. At one point, fans believed he would set his sights on Kang So-yeon.
As the show progressed, he continued to pine after Ji-yeon until becoming successful and developing a connection. In the Single's Inferno finale, he got to take Ji-yeon to Paradise, and audiences saw how well they fit as a couple. When it came time for the contestants to pick their partner to leave Inferno, Se-hoon and Ji-yeon left together.
Moon Se-hoon's ideal type changed after participating on 'Single's Inferno'
Following his Single's Inferno co-stars, Se-hoon opened his own YouTube channel to give fans an inside look into his life and their burning questions. In a Q&A video posted on Feb. 4, Se-hoon answered a fan's question regarding his ideal type.
"I used to like women who came off as strong and fierce, but after the show and spending my time there, I think my type has changed," said Se-hoon. But he does not detail how they have changed and what he now looks for in a partner.
The answer to the fan's question would have many Single's Inferno fans initially thinking about So-yeon. She arrived on the island with confidence, an athletic build, and bravado. She fits Se-hoon's previous ideal type. Seeing as he found a match in the end with Ji-yeon, fans speculate his ideal type is similar to her. Ji-yeon is more petite and soft-spoken. Se-hoon is one of the few contestants who has not revealed his relationship status with the person he left Inferno with.
The chef continues to run his restaurant and goes into new business ventures
Since his time on the dating show, Se-hoon has surpassed one million followers on Instagram. Just like his co-stars, he became somewhat of an overnight celebrity. In his video, he does admit some fans' malicious comments about him while on the show upset him. But, he continues his daily life and career outside of Single's Inferno.
Answering a fan's question, he has plans for 2022. Se-hoon plans to start working on his own clothing line and open a second branch of his restaurant, Only Go. On Single's Inferno, Se-hoon revealed he has been running the restaurant for four years and has been a professional cook for most of his 20s. His co-star and friend Kim Jun-sik visited his restaurant and posted photos on Instagram.