'Single's Inferno': Oh Jin-taek Says He Will Always 'Choose So-yeon' and the Status of Their Relationship
Fans want to know the relationship statuses of the couples that left 'Single's Inferno.' Oh Jin-taek had kind words to say about Kang So-yeon in a Q&A suggesting they are dating.
More details about Netflix's Single's Inferno contestants are becoming public as they take part in Q&A videos. One question fans want an answer to is the relationship statuses of the couples that left the deserted island together. Contestants like An Yea-won got right to the point while Moon Se-hoon remained silent. Single's Inferno Oh Jin-taek reveals what he thinks of Kang So-yeon and if they are dating.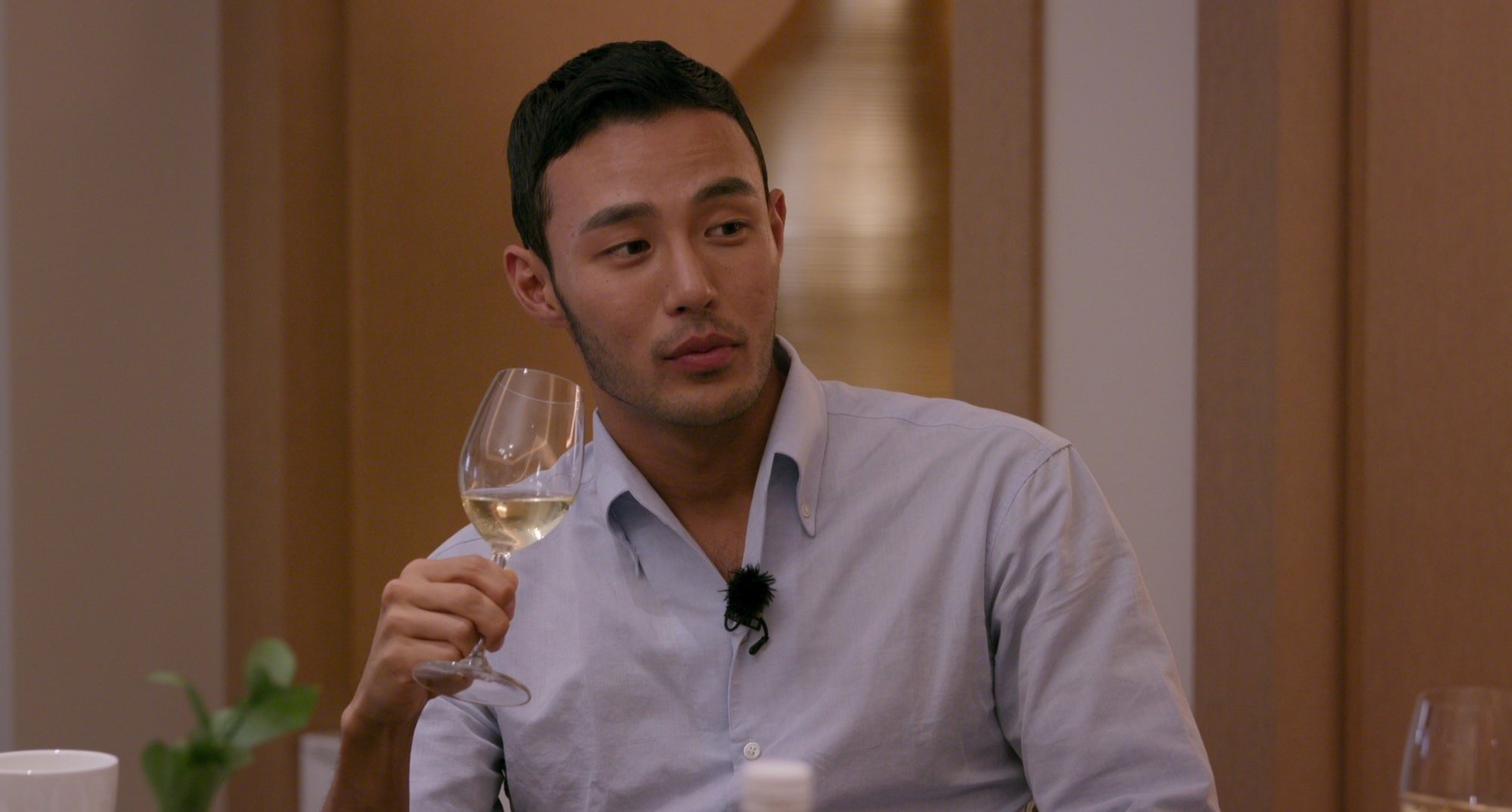 Oh Jin-taek and Kang So-yeon were the 'it' couple on 'Single's Inferno'
When Jin-taek arrived on the island in Single's Inferno, he surprised the other contestants with his looks and tan skin. Not to mention his impressionable facial hair. During his bio interview, he was looking for a partner who was sexy, healthy, and someone to have a fiery romance with.
Fans immediately noticed he gravitated toward So-yeon, who embodied many of the qualities he was looking for. They stuck by each other throughout Single's Inferno, and fans were eager to see them to the end. But the couple had a few hiccups when Jin-taek chose someone else to go to Paradise with the second time around.
Why did Jin-taek do it? He felt So-yeon was no longer interested in him as she was not upfront with her feelings. A discussion between the two resolved the problem and helped understand each other. Fans knew they would leave the island together by the finale of Single's Inferno.
Oh Jin-taek says his feelings were sincere from the start on 'Single's Inferno'
Fans of the dating reality show are still unclear if certain couples continued their romance. There is speculation that Se-hoon is dating Shin Ji-yeon based on a recent Q&A video. Both So-yeon and Jin-taek have not fully addressed if they are together after leaving Inferno.
In a Q&A interview on the Youtube channel SunnydahyeIn, Ji-taek answers some fan questions. He was asked what contestant he would like more if he met outside the show. Jin-taek quickly answered So-yeon and explained, "because my feelings for So-yeon were sincere from the beginning."
His following response even had the interviewer swooning in awe. "Even if it's outside the island, I'll choose So-yeon," said Jin-taek. The interviewers then asked the big question fans were dying to hear the answer to. Is Jin-taek dating So-yeon?
Without giving anything away or giving a clear answer, Jin-taek responded, "Kang So-yeon is someone I always want to meet." He also reveals the cast of Single's Inferno, especially the men, meet often and have become friends.
Are there any clues Oh Ji-taek and Kang So-yeon are dating?
The creators of Single's Inferno once explained the relationship statuses of the contestants after the show are entirely up to them. They would allow the contestants to reveal their relationships on their own. Fans have had their speculations about the couples since the finale.
Some fans noticed similarities between So-yeon and Jin-taek's social media posts after Single's Inferno. In a video on her Youtube channel, So-yeon took a trip to Jeju Island, and fans noticed a figure in the back that looked similar to Jin-taek. On his Instagram, Jin-taek posted a photo in a tracksuit with the location tag set to Jeju Island. His grey tracksuit is the same as the figure fans speculated was Jin-taek in So-yeon's video. Neither has confirmed an official relationship.