'Single's Inferno': Song Ji-a Addresses Rumors That the Dating Show Was Scripted: 'All the Participants Acted the Way They Wanted'
'Single's Inferno' faces the same dilemma of fans believing its producers directed contestants to act a certain way. Song Ji-a confirms they acted the way they wanted to on the show and they are not actors.
Dating reality shows often face the dilemma of how much of it is scripted or fabricated to appeal to an audience. Netflix's Single's Inferno has run into the same problem with fans questioning if the main cast were actors or if the events were scripted. Song Ji-a addressed the rumors in a Youtube video and claimed the contestants were genuine.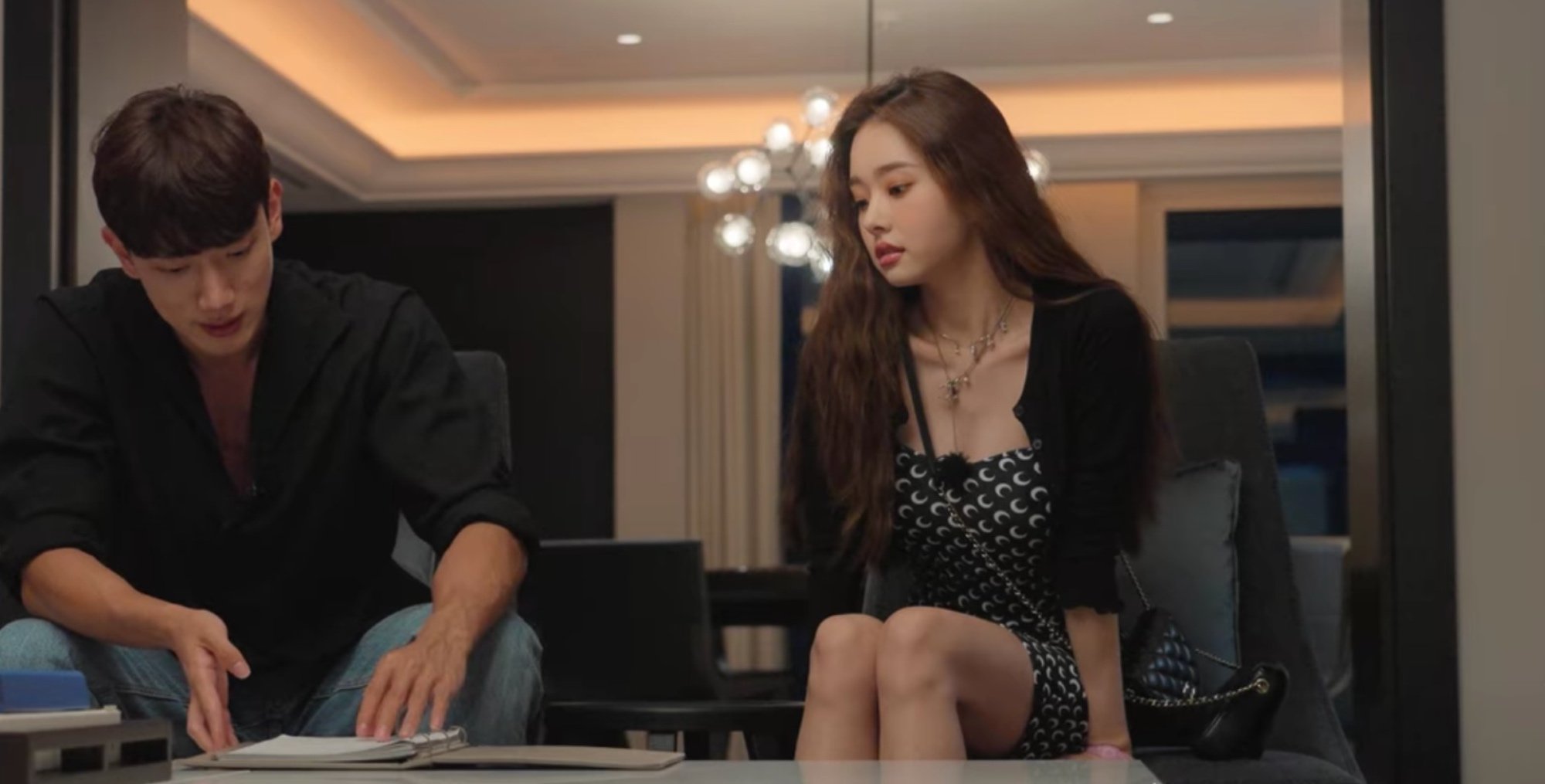 Fans of 'Single's Inferno' believe the contestants were directed and scripted on how to act
A lot of unfolding drama occurs on the dating reality show. A group of contestants spends nine days on a deserted island to get to know each other in hopes of igniting a spark. But fans were left wondering how much of the show was fabricated or scripted. Some fans felt the show purposely used Kang Yo-seon's age against her.
The interactions between the contestants led fans to believe the producers of the show told the contestants to act a certain way. On Single's Inferno, Kim Hyeon-joong revealed he is already acquaintances with Cha Hyun-seung before meeting on the show.
On Reddit, one fan explains, "For example, I get the feeling that they made Hyeon-joong and the new guy seem way closer than they actually are. It seemed to me that they were casual friends and workout buddies, but they made it seem like they were BEST friends who had an inseparable bond and fighting to the death over a girl."
Fans also felt Song Ji-a's attitude on the show was cool and unbothered. But the contestant took to Youtube to answer fans' questions and explain if Single's Inferno was scripted.
Song Ji-a admits the contestants acted how they wanted on 'Single's Inferno'
In a Q&A video on Ji-a's Youtube channel, she addressed the rumors that Single's Inferno is scripted. She explains she saw many fan comments about the subject but admits, "I have to tell you that it really wasn't!" As many contestants are content creators, personal trainers, and business owners, she explains that following a script would not have made sense.
"I promise there wasn't one. And all the participants acted the way they wanted," said Ji-a. But she admitted to having watched Single's Inferno and understood why fans felt the show was scripted. Certain events felt exaggerated, like when the contestants picked their partners for Paradise.
"But maybe everything seemed so much like a soap opera? Maybe, that's why everyone thought it was scripted. Let me tell you, it wasn't!" said Ji-a. Dating reality shows often run into the same hiccup and have fans questioning their authenticity. Single's Inferno fans also wonder if the couples that left together were all for ratings.
Will there be a season 2 of the Netflix show?
Single's Inferno was a success on the streaming platform. It ranked on the Top 10 list in Korea and was a favorite worldwide. Developing a Single's Inferno Season 2 would be easy and require a new group of contestants. The new contestants would follow the same guidelines.
They would travel to a deserted island for nine days without knowing each other. They get the opportunity to vote for their crush and hopefully win a trip to a luxurious resort known as Paradise. In between, they get a chance to win prizes through games. By the finale, they must pick their partner to leave the island with
But Netflix has yet to confirm plans to continue the dating reality show. Fans will have to keep their fingers crossed for a second season.