'Single's Inferno': Song Ji-a Halts All Social Media and Posts an Apology Video: 'As a YouTuber, I Should Have Been More Careful and Thoughtful in All My Actions'
Song Ji-a from Netflix's Single's Inferno is one of the contestants who has faced the most backlash after her time on the dating reality show. Fans initially gravitated toward her for her looks and display of luxury brands on the show. But when it was revealed a majority of the name-brand items were fake, Ji-a admitted to the scandal and apologized.
The situation surrounding the scandal worsened. Ji-a has halted all social media on her Instagram and Youtube channel. The Single's Inferno contestant has posted an apology video explaining her actions and what she will do moving foward.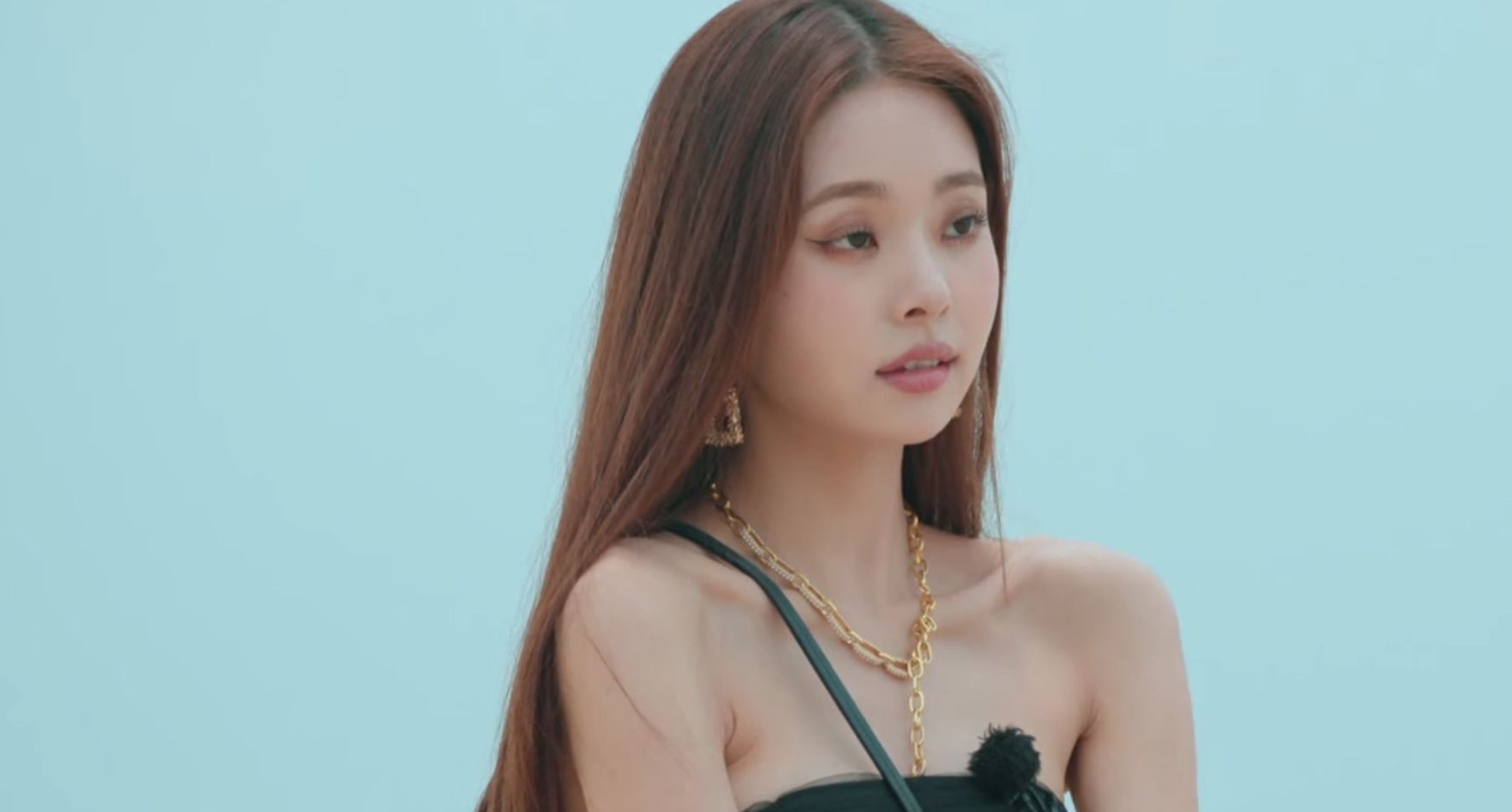 Song Ji-a was halts public appearances as her manager takes action
After her initial apology letter on Instagram, Ji-a deleted all posts that included fake luxury items. Even after admitting to buying fake designer goods and explaining it was naive actions on her part, she still faced backlash from the public. The scandal also jeopardized her public appearances on Korean television.
The Manager decided not to air her guest segment on the show while Knowing Bros aired her appearance as scheduled but for other reasons. The producers claimed it was nearly impossible to edit out Ji-a without canceling the broadcast entirely. They also stated they did not want to "cause any damage" to actor Lee Young-ji, who guest-starred alongside Ji-a.
After the tumultuous series of events, Single's Inferno's Ji-a and her manager took further steps after her public image was tainted. The beauty content creator has halted all public media from Instagram to her Youtube channel.
'Single's Inferno' Song Ji-a posts a new apology video
According to her new apology video on Youtube, the public can clearly see how the fake designer items scandal has affected Ji-a. The video came shortly after Ji-a and actor Kang Ye-won, co-CEO of Song's management agency Hyowon CNC, deleted all posts and videos from her Instagram and Youtube accounts.
Ji-a claims she is taking time to self-reflect. Instead of the bubbly and well-dressed Ji-a, fans see her looking worn out and seeming to have very few good night's rest. According to The Korea Herald, Single's Inferno Ji-a apologizes again for her actions.
"I admit the controversy of wearing fake luxury goods and acknowledge that everything is my fault. … As a YouTuber, I should have been more careful and thoughtful in all my actions, but I damaged the brands' images and disappointed many people. I'd like to apologize," said Ji-a.
Ji-a explains she originally bought the counterfeit items because they were pretty. "Then I received so much love and attention from others. I should have realized my actions and look back inside instead of focusing on how the image of 'Song Ji-ah' was being displayed. I am very regretful," explained Ji-a. Her sudden rise to fame on Single's Inferno put her under the microscope.
Does 'Single's Inferno' have a chance to be renewed by Netflix?
The first Korean dating reality show by Netflix has landed in hot water despite its popularity. Fans got hooked on a group of male and female contestants stranded on a deserted island looking for love. The show had hiccups along the way and complaints from audiences.
A majority of the show's controversy arose after the show's finale. Many of the contestants faced some form of backlash from the public. The comments were either regarding their attitude on the show or their private lives. Ji-a's scandal is only one of many as contestants like Kim Hyeong-joong and Choi Si-hun face malicious comments from netizens.
Despite the show's success, will Netflix renew it for a second season after the main cast's scrutiny? It is hard to tell, as Netflix's first Korean dating show. Fans of the TV genre are well aware gossip, rumors, and scandals are part of the game. But there are different rules depending on the country.