'Single's Inferno': What Couples Are Still Together After the Finale? As Producer and Social Media Posts Spill the Tea
Couples like Kang So-yeon and Oh Jin-taek left 'Single's Inferno' together and might have continued dating in real life. Through Instagram posts, fans theorized another possible couple that blossomed on the island.
Dating reality shows intrigue audiences with their dramatic and worthwhile display of contestants looking for love in unconventional circumstances. Netflix's Single's Inferno brought together male and female contestants to a deserted South Korean island to hopefully become couples in nine days.
After the show's finale, certain couples left Inferno together. But fans still wonder if the couples are together or have found a partnership with other contestants. Single's Inferno's producers give some insight while social media posts make worthwhile suggestions.
[Spoiler alert: This article contains spoilers for Single's Inferno.]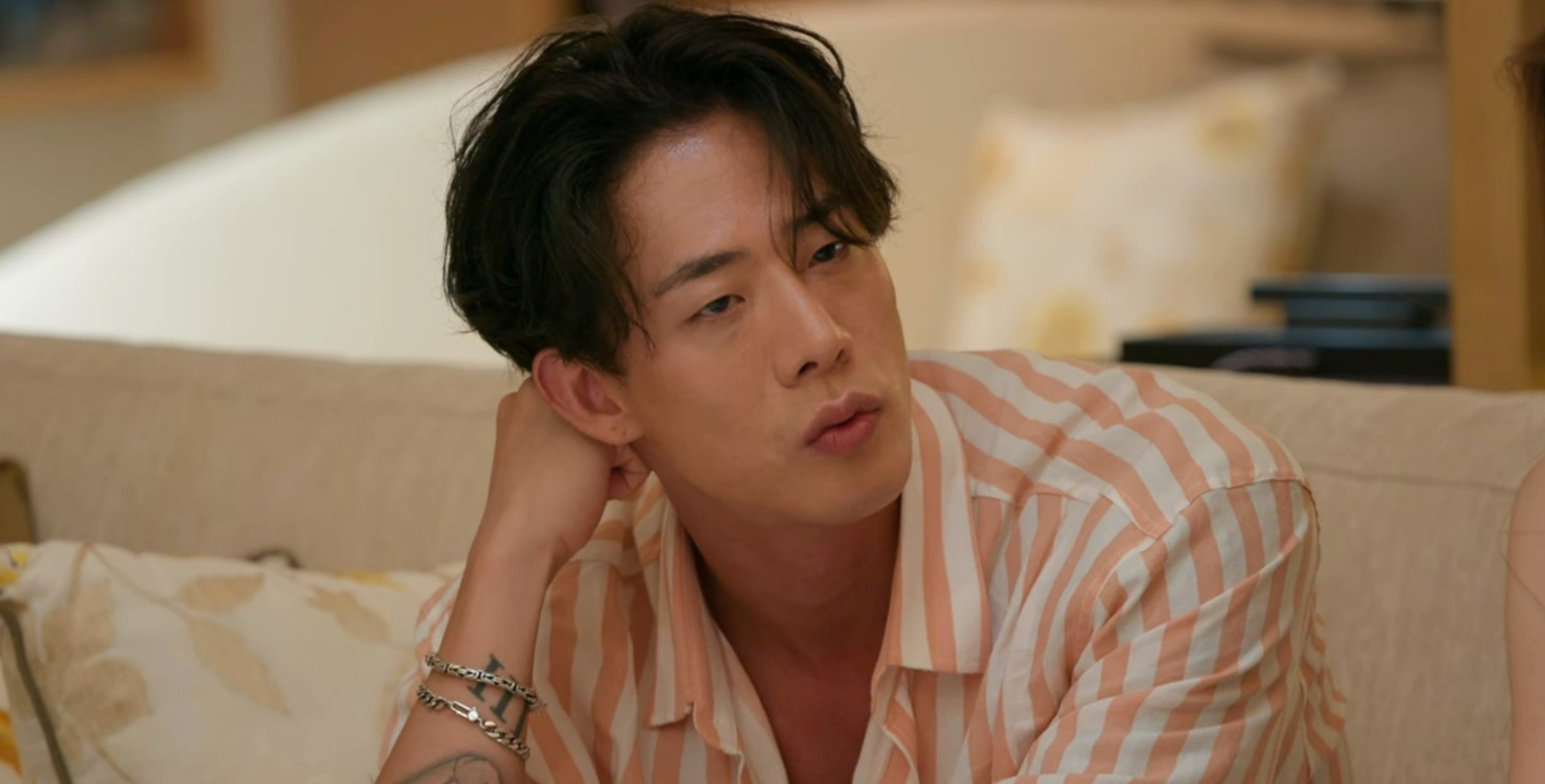 The couples fans rooted for left 'Single's Inferno' together
Within nine days on the island, fans watched as the contestants developed feelings and tried to figure out who they wanted to leave with. The journey to Paradise was not easy as some contestants like Song Ji-a had to decipher feelings between Kim Hyeon-joong and Cha Hyun-seung.
Fans also watched a Kang So-yeon, and Oh Jin-taek tried to understand their true feelings for each other. In the Single's Inferno finale, the couples were formed. Ji-a chose Hyeon-joong while So-yeon and Jin-taek left together. Fans were happy to see An Yea-won find a connection with Kim Jun-sik.
Moon Se-hoo found his partner in his original choice. While the dating show ended on a good note, fans have no real idea if the couples are still together months after the show finished filming.
'Single's Inferno' producers decided to let the contestants reveal their relationship status
According to Koreaboo in an interview with Wikitree, the show's producers had no restrictions on the main cast and their social media. Producer Kim Jae-won revealed a rough timeline of when the show was filmed. She explained Single's Inferno was filmed six months ago in July. But the producer is unwilling to reveal the relationship statuses of the couples that left together.
"I don't believe it's right for us to discuss whether the couples are still dating or not. It's been six months since we concluded filming, so I'm sure they will individually update you all on their own channels. We decided to leave it up to them and their personal decisions," said Kim.
His black and white statement leaves fans to believe that what they watched on the show might not be what happened in real life. Fans can agree that some contestants were a good pair while others picked the wrong partner.
The Single's Inferno contestants have been quiet on their Instagrams regarding the relationships developed on the show. But fans' sleuthing had led to some promising evidence.
Are An Yea-won and Cha Hyun-seung friends or something more?
When needing some dirt on what is really going on with the couples of Single's Inferno, fans have gone above and beyond. According to Koreaboo, netizens noticed contestants So-yeon and Jin-taek might still be dating in real life. On her Youtube channel, So-yeon took a trip to Jeju Island. In the background, a faint silhouette is what fans believe to be Jin-taek.
He posted a photo on Instagram with Jeju Island tagged as the location and wearing the same tracksuit seen in So-yeon's video. On Instagram, she posted a video while playing tennis that was liked by Jin-taek. He also posted a similar video at the same tennis court.
Fans were more interested in learning the possibility that Yea-won and Hyun-seung could be dating. He showed a great interest in her and called her his ideal type on the show. Fans were upset when he decided to stick by Ji-a instead.
According to Koreaboo, Yea-won has liked many of his social media posts. Above all, Hyun-seung posted he went wake surfing with his friend from BTOB. Coincidentally, Yea-won posted five days prior that she also went wake surfing. They shared their mutual interest in water sports during their one-on-one moment on Single's Inferno.
Fans noticed on Yea-won's Instagram video the hand of a male. A little sleuthing and fans established it looks like Hyun-seung's.