'The Sinner' Season 3: Matt Bomer Started Thinking Like Jamie Burns
Playing the central character in The Sinner Season 3 took a toll on Matt Bomer. The White Collar alum immersed himself in his role so much he found himself thinking like his character.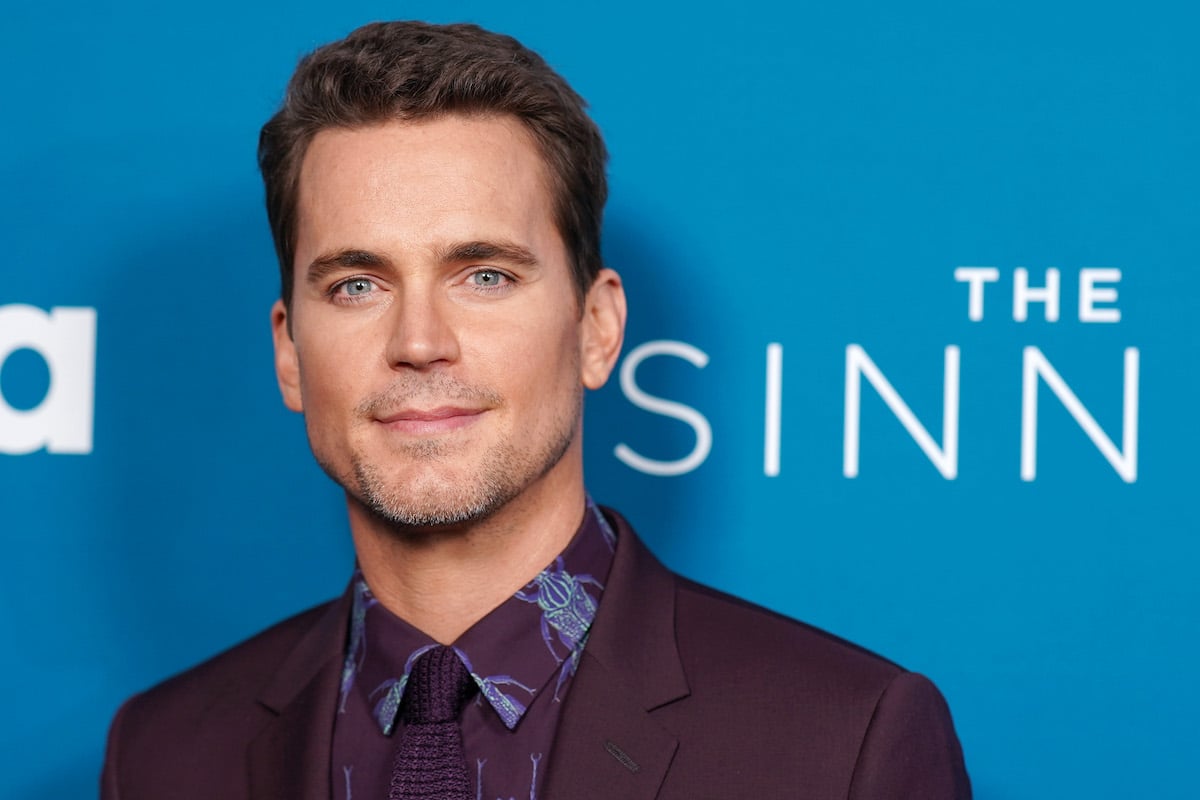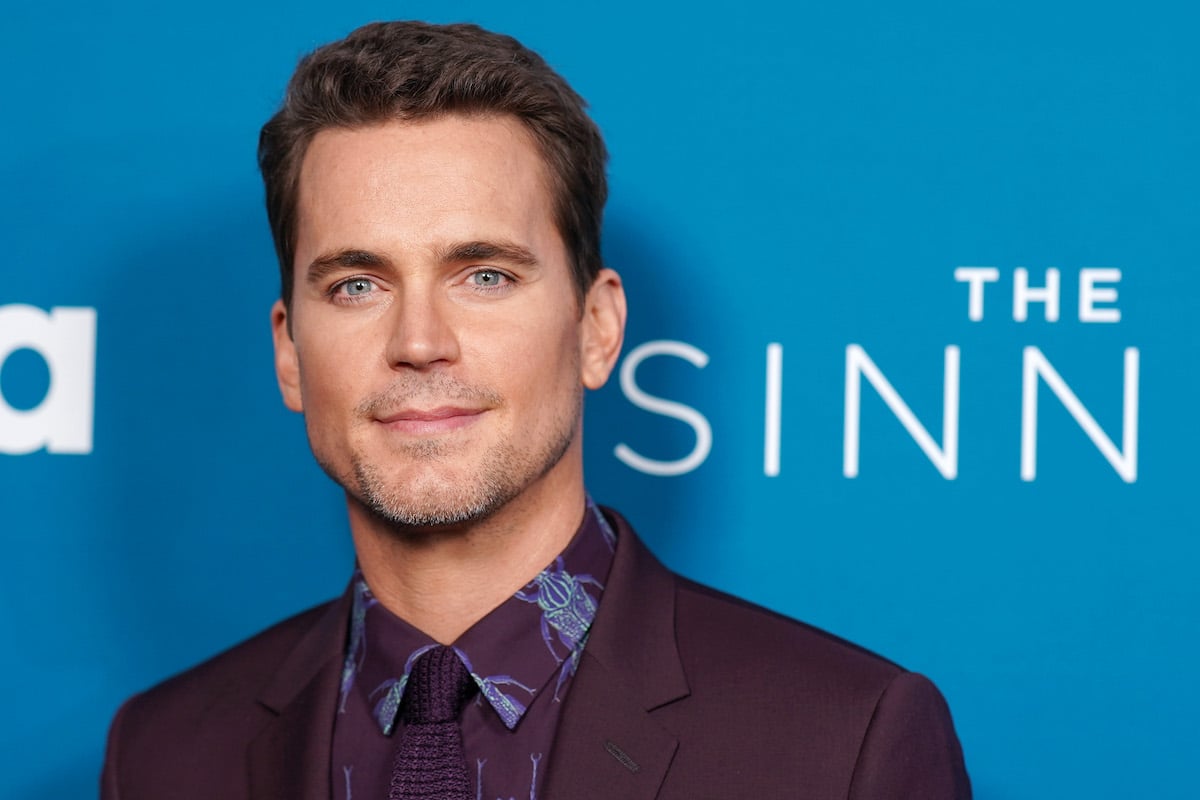 Matt Bomer plays Jamie Burns on 'The Sinner'
Bomer is Jamie Burns in The Sinner Season 3. A model citizen, Burns is a man living in a small town in upstate New York with his pregnant wife. Everything changes when he's involved in a tragic car accident that kills his estranged college friend, Nick (Chris Messina).
There to investigate the seemingly routine crash is Detective Harry Ambrose (Bill Pullman). Soon he realizes there's much more to the story than he realized. Viewers learn Burns' story over the course of eight episodes as Ambrose continues his investigation. 
The Sinner Season 3 is on Netflix along with the show's previous episodes. A USA Network program based on Petra Hammesfahr's novel of the same name, The Sinner started as a miniseries in 2017. Each season covers a different crime and subsequent investigation by Ambrose.
First, executive producer Jessica Biel starred as Cora Tannetti, a woman who stabbed a man to death while at the beach. Then came The Sinner Season 2 in 2018 followed by the third installment in 2020. 
Matt Bomer freaked himself out when he began thinking like Jamie Burns
Separating himself from his character on the crime series proved to be difficult for Bomer. The actor told Backstage during a June 2020 Instagram Live interview he became so immersed in his role that he found himself thinking like Burns when he wasn't on set. 
"It did mess with my psyche in ways I didn't even realize," Bomer said. "I'd been working on the role for about two months, or a month and a half, before I had a chance to go home. I was at the airport, and I started looking at the people around me and sort of judging and assessing people attached to their phones or disconnected from each other in a very similar way to Jamie, and it started to freak me out a little bit."
He continued, saying, "You don't really realize it when you're in the thick of it how deep it can go. "I don't know, I guess if you ask for your subconscious to be involved in the character, then good or bad [or] whether the character's right or wrong, a part of you is a part of them. So it's ultimately always going to be a little bit of you."
'The Sinner' Season 4: Is it happening? 
USA's greenlit the mystery series for another season. However, The Sinner Season 3 cast likely won't be returning. That is, everyone except Pullman's character. Ambrose is the one constant on The Sinner. Even though the suspects change, he's still there investigating the crimes.
As for when The Sinner Season 4 will premiere, the network hasn't announced a release date. Pullman told GQ in March 2020 that coronavirus had impacted production like many other movies and TV shows.
"That's still in the works, and now probably more than ever because of all this production that got arrested and isn't happening," he said. "They probably already would have started in the writers' room, and they can't. All those things are still in play, but there's a lot of ambiguity about a lot of things, and that's one of them."
For now, fans will have to watch The Sinner on Netflix.