Why Did Sir Ian McKellen Turn Down Playing Dumbledore In 'Harry Potter'?
Sir Ian McKellen has had a long, illustrious acting career. Still, there's one major film series he never starred in despite it featuring almost all British actors: the Harry Potter movies. That doesn't mean McKellen wasn't approached. At one point, he was reportedly considered for the role of Dumbledore.
If you've seen the Potter films, you know McKellen was nowhere to be found. That was his choice. So why did McKellen never play the greatest wizard of them all despite seeming like a perfect match?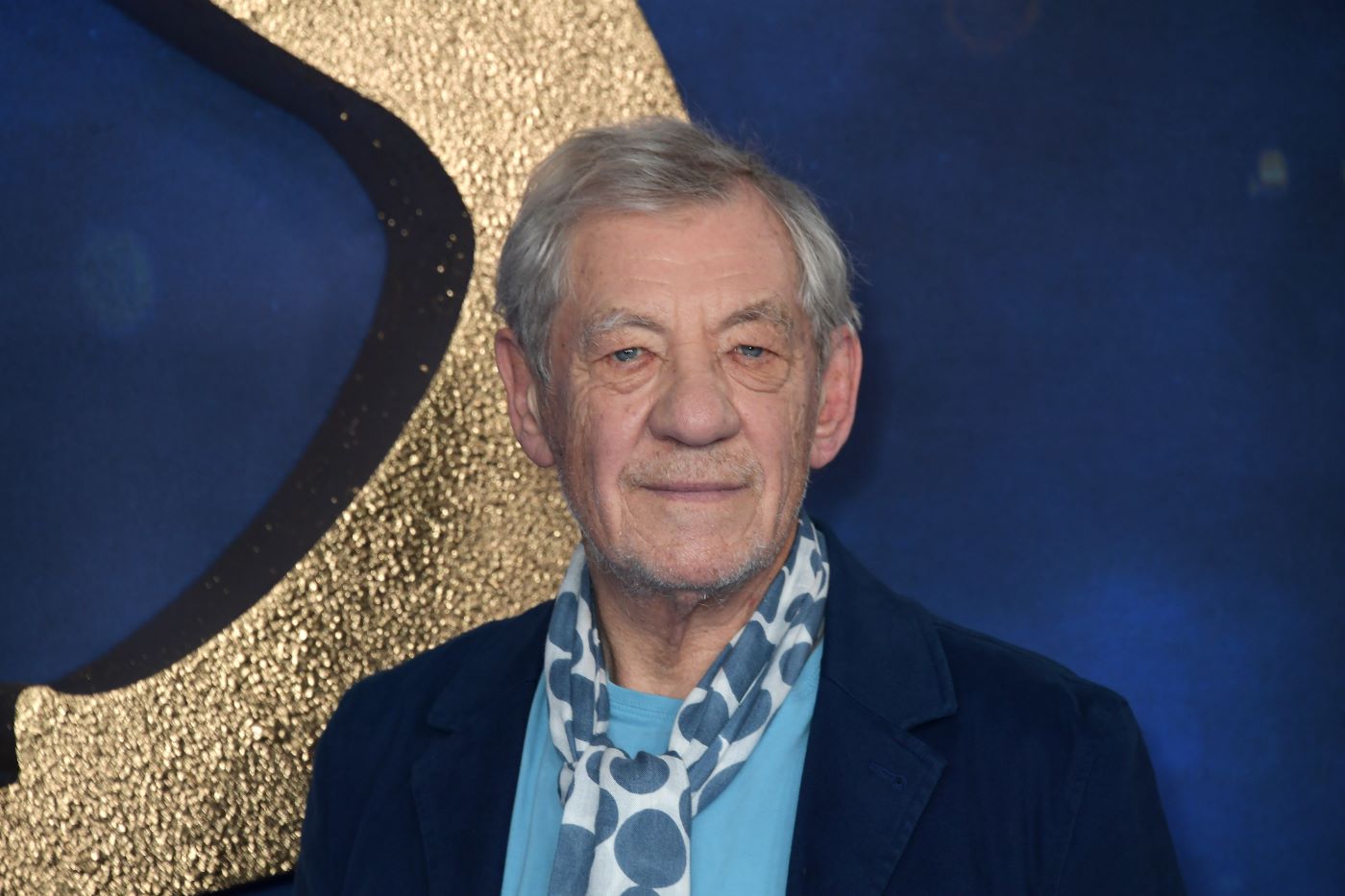 Why Dumbledore was recast
In the first two Harry Potter films, Dumbledore is portrayed by Richard Harris. Unfortunately, after the second film was completed, Harris died. This put Warner Brothers in an unenviable position of replacing a major character in their franchise. This was particularly difficult for this series, as WB knew they had at least five more films Dumbledore would need to appear in. That meant that whoever they cast would have to be the right fit for the role. Recasting again could throw off the franchise's continuity even more.
The studio ended up going with veteran actor Michael Gambon. Gambon played Dumbledore starting with Harry Potter and the Prisoner of Azkaban and finished out the series as the character, with his last appearance coming in Harry Potter and the Deathly Hallows: Part II.
Why Ian McKellen didn't play Dumbledore
Knowing McKellen's body of work, it makes perfect sense why the studio would go after him for the part of Dumbledore. He can play the role of the wise, aging mentor capably. In three Lord of the Rings films and three Hobbit films, he played J.R.R Tolkien's character, Gandalf. It's fair to say that those films wouldn't have been nearly as effective without McKellen's performance. McKellen inhabited the role of Gandalf quite unlike anyone else would have been able to.
According to Bustle, after Harris's passing, McKellen was approached for an unnamed role in the Harry Potter series. Though Dumbledore's name never came up, it didn't take an expert sleuth to determine who they wanted McKellen to play.
McKellen turned the part down for a somewhat surprising reason. It was because of his history with Harris, who had been critical of his acting career in the past.
"When he died, he played Dumbledore, the wizard. I played the real wizard…When they called me up and said would I be interested in being in the Harry Potter films, they wouldn't say what part, I worked out what they were thinking. And I couldn't. I couldn't take over the part from an actor who I'd known didn't approve of me."
Ian McKellen has had a fine career without playing Dumbledore
Even though McKellen arguably could have played Dumbledore better than either Harris or Gambon, he declined the role. That's not to say McKellen hasn't had an epically successful career, though. He's well known in theater circles for his proficiency as a stage actor before he gained success in movies.
For mainstream audiences, there are two parts McKellen has become synonymous with. The first is the aforementioned Gandalf, one of the biggest roles in one of the most successful franchises of all time. He also played the character of Magneto, the persecuted villain of the X-Men and foil to Patrick Stewart's Professor X.
McKellen as Dumbledore would have been sublime, but fans should be happy they've gotten the opportunity to see him play Gandalf and Magneto.
RELATED: 'Harry Potter': Why Richard Harris Was Forced Into Playing Dumbledore