Sir Richard Branson's Daughter Spent Seven Years Identifying as a Boy
For seven years, Sir Richard Branson's daughter Holly identified as a boy. Then, she reclaimed her female identity. She explained what happened.
Sir Richard Branson has one of the world's highest net worths, with a $5.6 billion net worth as of 2021. Yet, today, his daughter, Holly Branson, is taking center stage. She's making headlines because of a recent interview she gave talking about her gender identity. Let's take a look at what she said.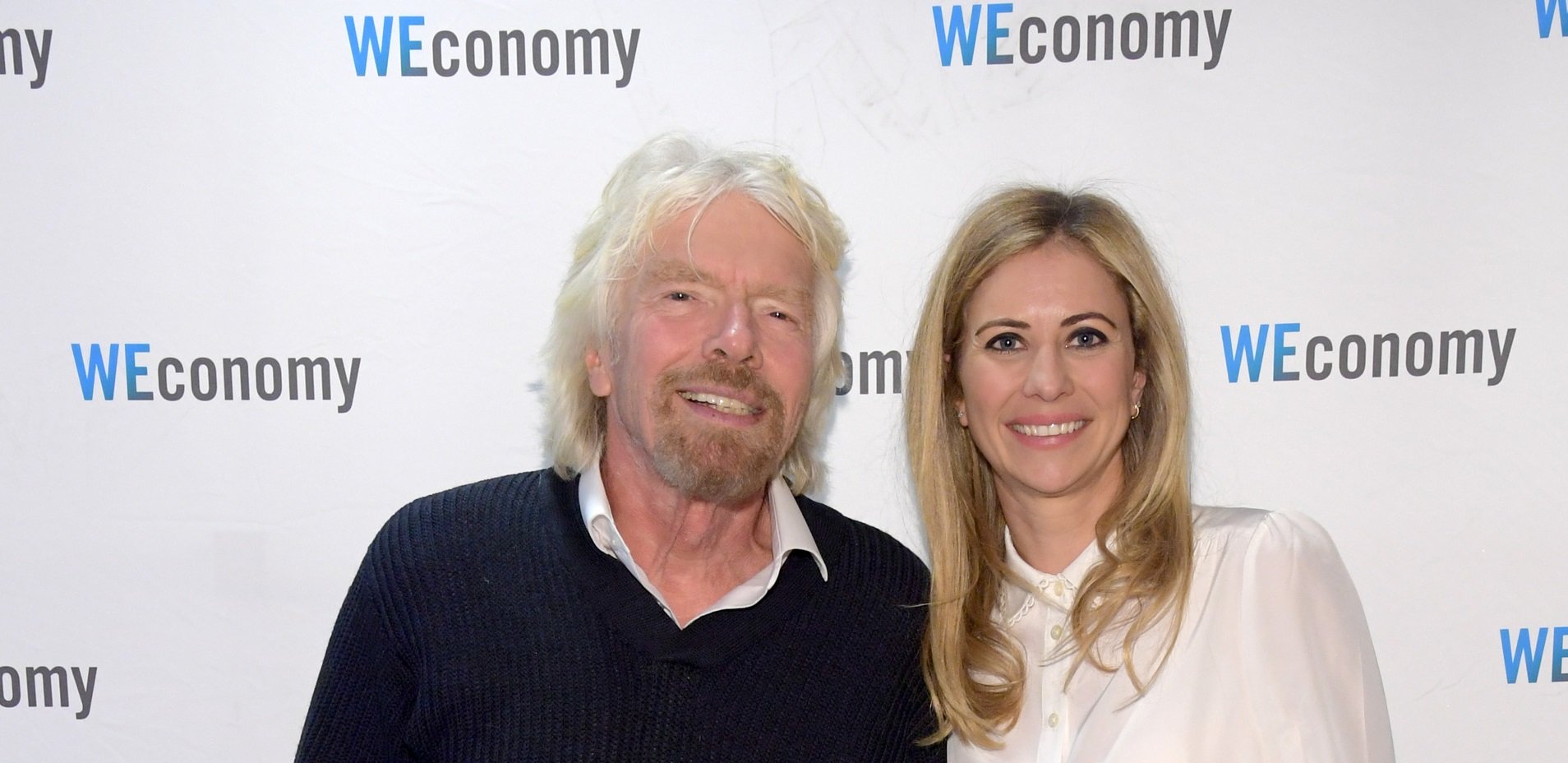 Sir Richard's daughter identified as a boy when she was four years old
Holly appeared on the In The Pink podcast, hosted by Natalie Pinkham. She was joined by her father and her brother, Sam Branson. While on the show, Holly revealed that she spent seven years of her childhood identifying as a boy.
"I, at the age of four, decided I was a boy," she said. "It wasn't that I wanted to be a boy, it was that I was a boy. This wasn't just a quick thing that stopped after a few months or years, it lasted until I was nearly 11."
Holly also said that her male gender identity came shortly after the birth of her brother, Sam.
She wondered if it was a 'psychological thing'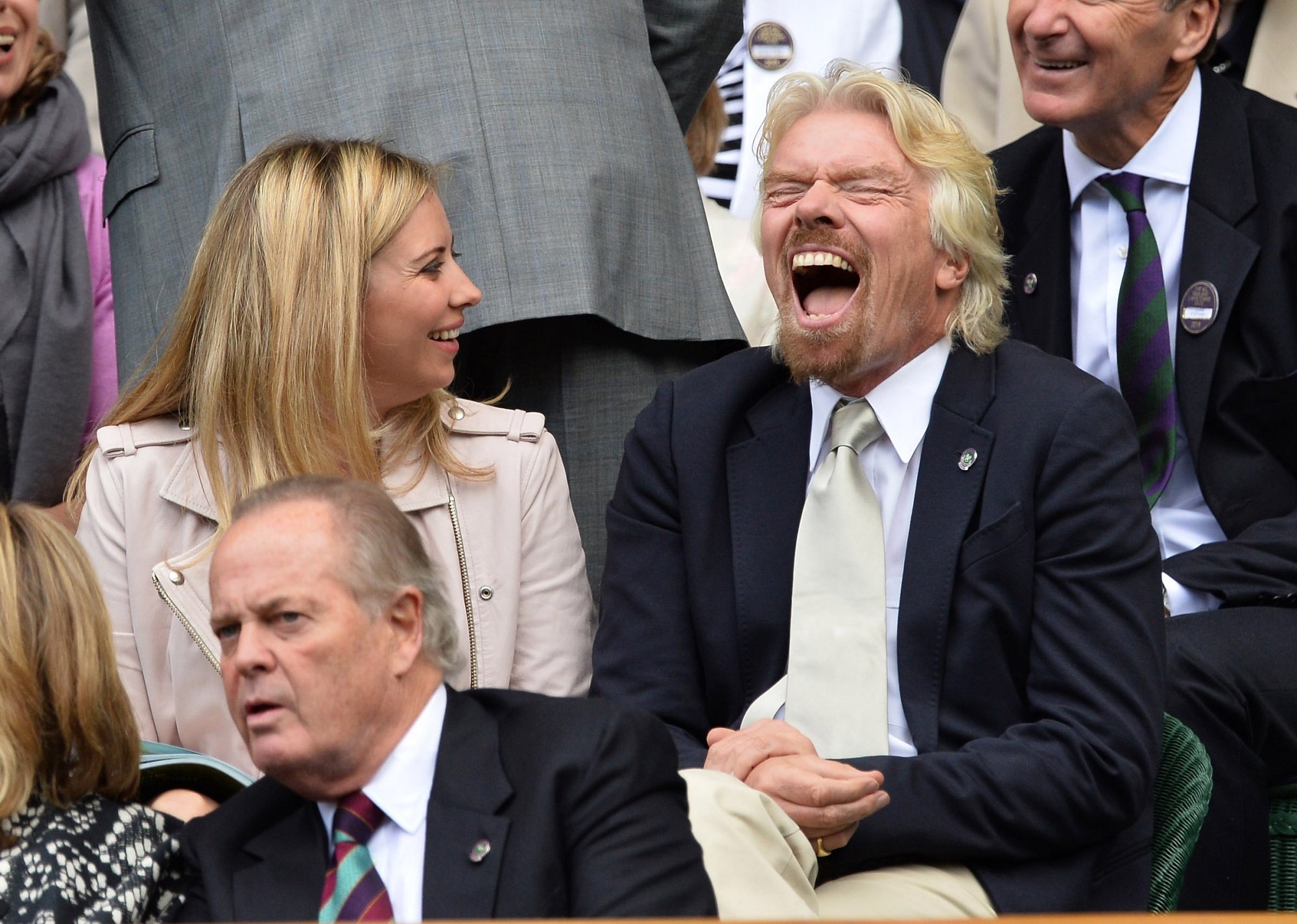 As Holly came to terms with her new gender identity, she wondered if it was a "psychological thing" linked to trying to get attention from her parents. However, she ultimately realized that this was her gender identity. She also acknowledged that this was "unusual" for the times.
"It was quite unusual, especially at that time [because] it was nearly 40 years ago," she said. She also said that her parents — Sir Richard and his wife, Joan Templeman — were unconditionally supportive. And that, too, was "unusual" for the times.
She asked for a dress as a Christmas present — which was a 'turning point' for her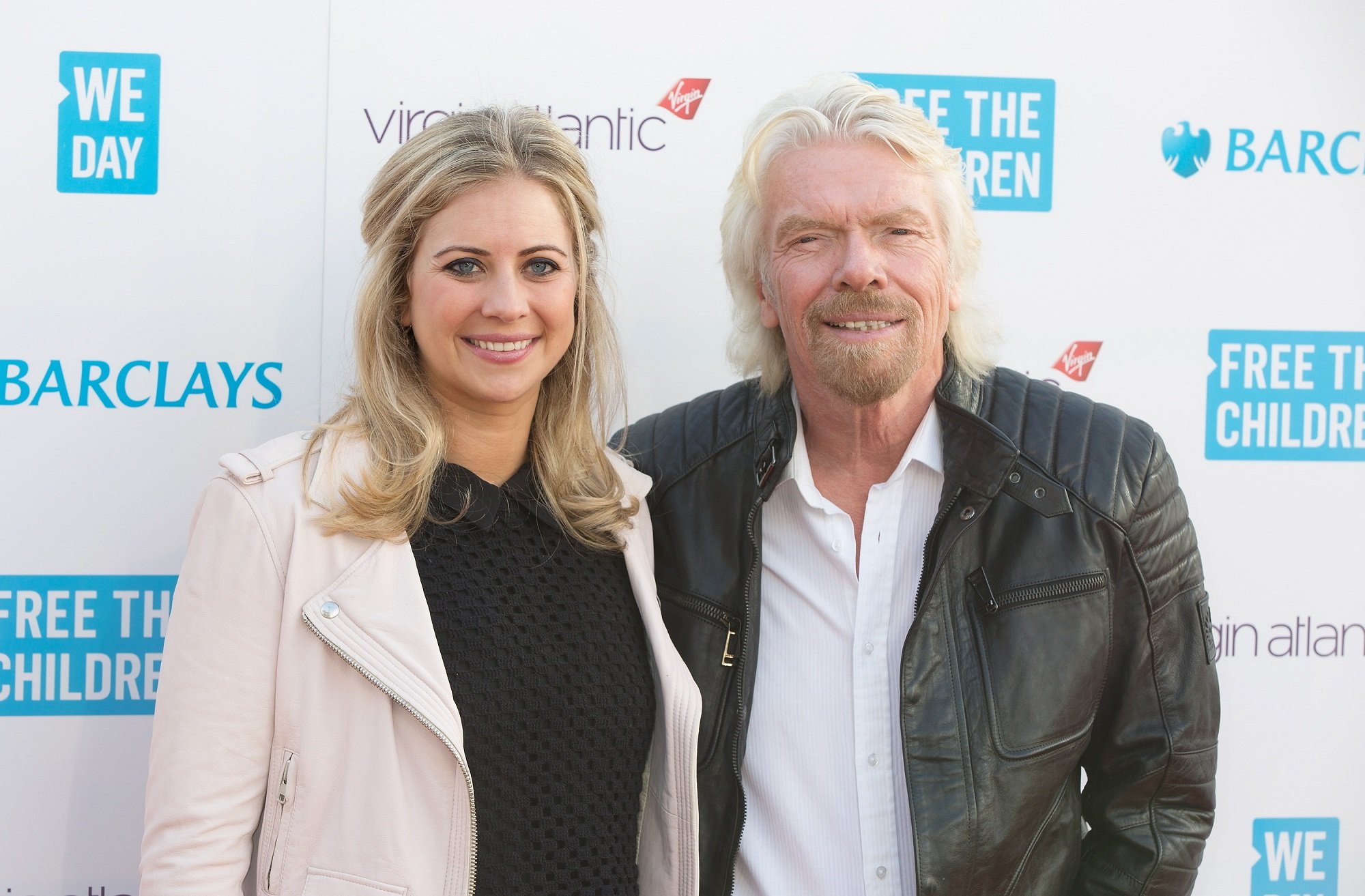 Holly told Pinkham that she identified as a boy from ages 4 to 11. When she was 11, however, she asked her mother for a dress as a Christmas present. And that, she said, was a "turning point" for her in her gender identity journey. Templeton, for her part, made sure the dress gift came from a family friend to avoid the "pressure."
Today, Holly is married to Freddie Andrewes, whom she married in 2011. They have three children: Artie, Lola Snow, and Etta. Trained as a doctor, Holly has worked with her father at his company, Virgin, since 2008. According to Metro, she is Virgin's current chief purpose and vision officer. She also gets involved in the company's charitable efforts and wrote a book on how to live a meaningful life back in 2018.
Sir Richard, meanwhile, is gearing up for Virgin Galactic's flight into space. Holly and Sam will also be on the flight. The next test flight window will be on July 11. Comcast's NBCUniversal has obtained exclusive rights to follow the Bransons into space, and they will broadcast his flight on all of their affiliate channels.