'Sister Act': Kathy Najimy Refused to Film This Scene
Whoopi Goldberg had a crowd-pleasing hit with 'Sister Act.' But co-star Kathy Najimy refused to perform one scene as it was originally written.
Whoopi Goldberg delivered a crowd-pleasing, Golden Globe-nominated turn in 1992's Sister Act. The comedy was so popular, in fact, that it inspired a sequel the very next year and a stage musical in the mid-2000s. Goldberg's performance and charisma continue to carry the wholesome appeal of the franchise. But co-star Kathy Najimy once stepped in to object over something she didn't feel comfortable doing in a scene.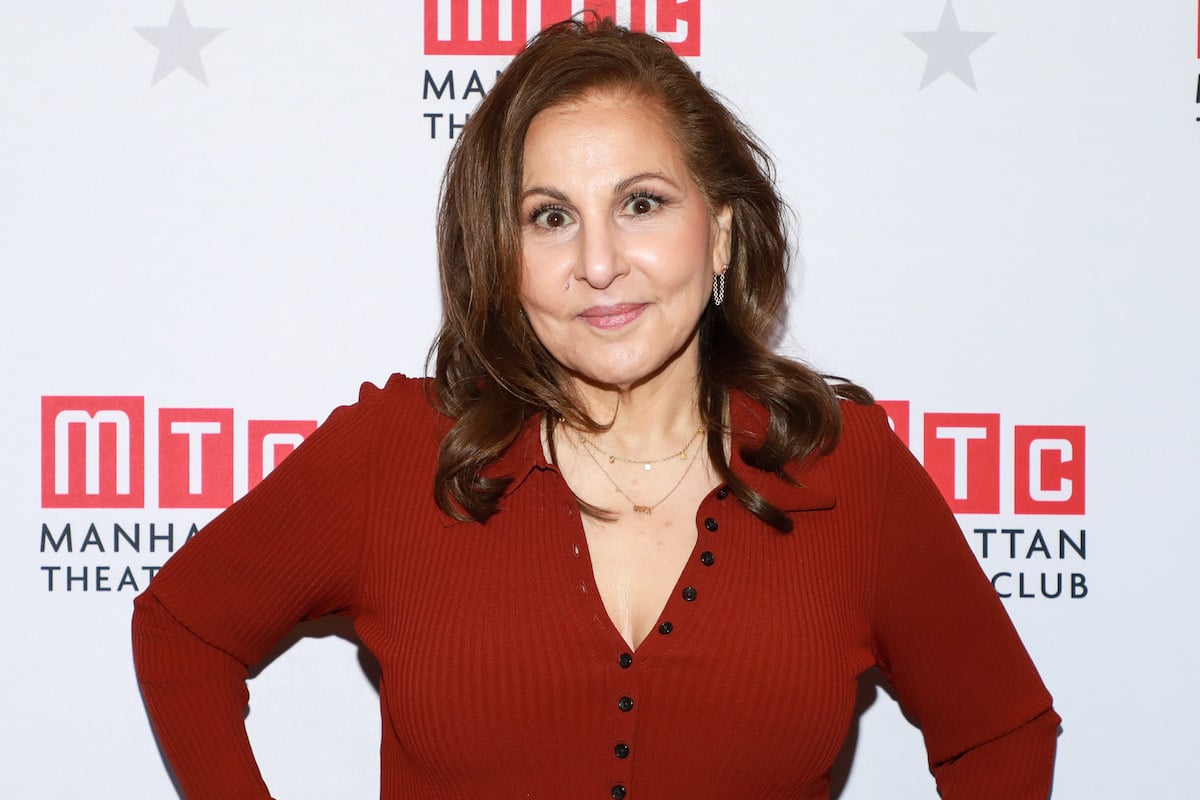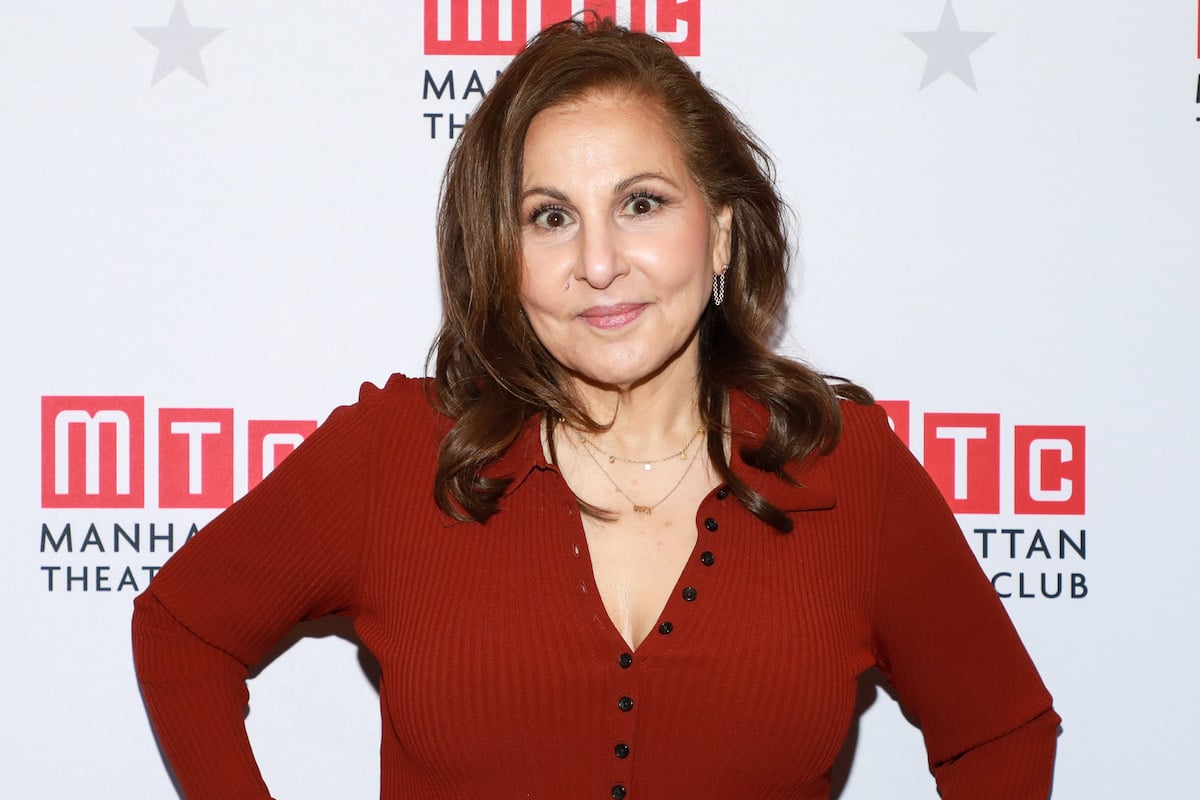 'Sister Act' is a wholesome, hilarious comedy
It's easy to see why Sister Act earned $232 million worldwide and remains one of Goldberg's biggest hits, according to The-Numbers.com. The movie isn't just the perfect star vehicle for proven box office draw and, at the time, recent Academy Award winner. It also presented a fish-out-of-water musical comedy appropriate for the whole family. Sure, there are aspects of Sister Act that are a bit darker.
After all, the whole story kicks off because Deloris Van Cartier (Goldberg) witnesses her married mobster boyfriend (Harvey Keitel) murder someone. And its third act sees said mobster and his goons threaten the lives of Deloris and the nuns she's befriended while in hiding. But the movie still has a good heart and redemption arc for Deloris, who finds some direction during her time at the convent.
Kathy Najimy initially objected to one scene
Because the movie is good-natured PG-rated fun, it stands to reason why Najimy — who fans also know from Hocus Pocus — would express her concern about a particular sequence. According to Mental Floss, her character, Sister Mary Patrick, was supposed to be protesting an adult bookstore at one point. But Najimy didn't agree with how this action reflected on free speech. So she asked if her character could be doing something else instead.
In the finished film, Sister Mary Patrick can be seen selling raffle tickets to help the church repair its roof. The adult bookstore is still present during that scene, since it's located across the street from the church. But Najimy's character is generally depicted as the most accepting, open-hearted character in the movie. So it might have felt incongruous to see her protesting.
Will the surviving cast return in 'Sister Act 3'?
For the longest time, Goldberg admitted she hesitated to revive the franchise. She said it was because many of the actors who played the nuns in the first two movies had died. But now that Goldberg is officially signed on to produce and star in a third movie for Disney+, the question is which actors will be coming back with her.
Most likely, Najimy and Wendy Makkena — who plays Sister Mary Robert — will be the first ones she'll approach. After all, their characters all became very close over the course of the first movie. And the three actors reunited for The View to celebrate 25 years of Sister Act in 2017. There's no telling yet if Maggie Smith will return too.