'Sister Swap': Ashley Williams Has a Special Connection to the Actor Who Plays Her Mom in the Hallmark Movies
Real-life siblings Ashley Williams and Kimberly Williams-Paisley play sisters in their two new Hallmark Channel Christmas movies. Sister Swap: A Hometown Holiday aired Sunday, Dec. 5. Sister Swap: Christmas in the City premieres Sunday, Dec. 12. When it came time to cast the actor who would play their on-screen mom, the sisters (who are also executive producers on the movies) turned to someone they knew well — their real mom's best friend.    
'Another World' alum Anna Holbrook plays Debbie in the 'Sister Swap' movies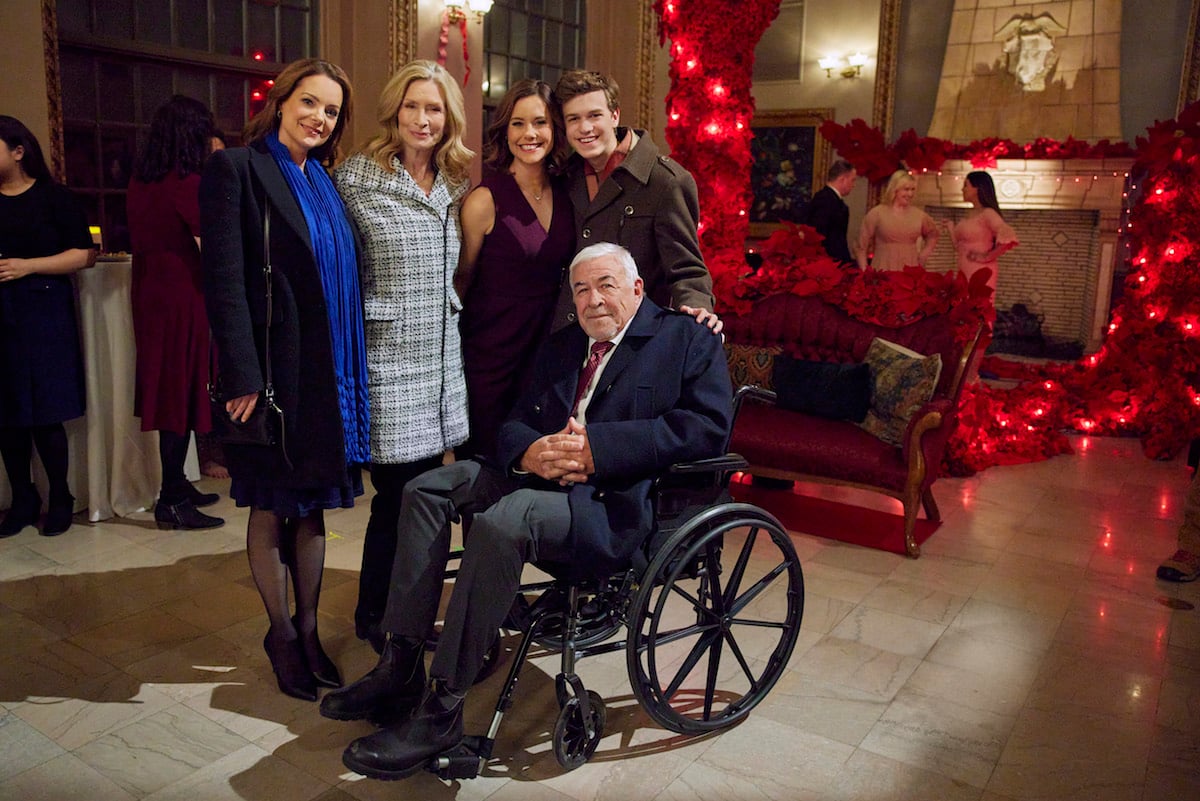 Williams was closely involved in the development of both Sister Swap movies. In an Instagram post, she shared that she had "a heavy hand in every aspect" of production, from script meetings to being on set every day of the six-week shoot to the months-long post-production process. 
The How I Met Your Mother alum also had a hand in casting. She had a specific person in mind to play her movie mom Debbie: Another World actor Anna Holbrook. Holbrook played Sharlene Hudson the soap from 1988 to 1999 and won a Daytime Emmy in 1996 for her performance. 
Ashley Williams said Holbrook was the most 'meaningful' person to play her mom 
For Williams and Williams-Paisley, having Holbrook play their mother in the Sister Swap movies was a particularly emotional experience. That's because their real mom, Linda Williams, died five years ago of Alzheimer's disease. Williams-Paisley wrote a book about her mother's experience with dementia, Where the Light Gets In.
"Gradually I lost sight of the mother I used to know," the Father of the Bride actor wrote in her memoir. "I was shocked by the woman who seemed more and more alien." 
Holbrook had been Linda Williams' best friend for 35 years, Williams wrote on Instagram. 
"​​When we were casting the actress to play the part of our mom in the #sisterswap movies, @hallmarkchannel agreed with us," she wrote. "There was no better actress or more meaningful human to play our mother."
Ashley Williams says Anna Holbrook 'embodied the spirit of my mother'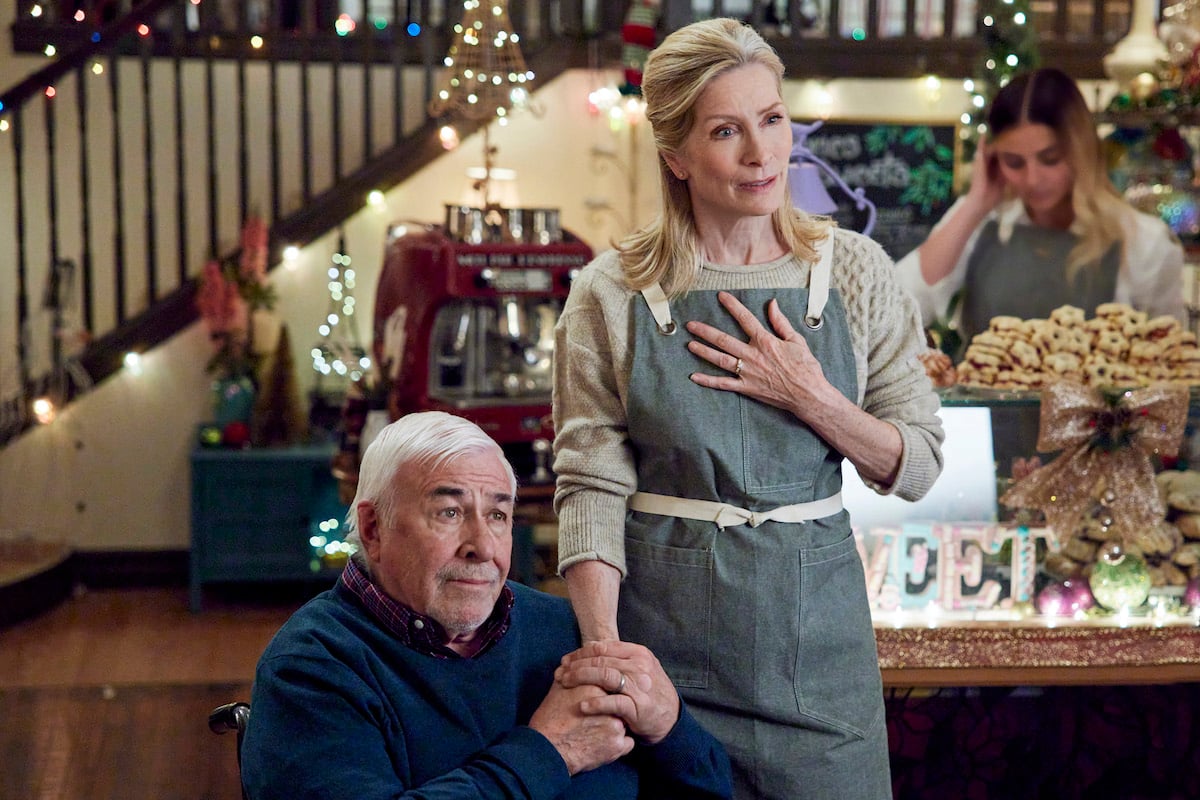 Having Holbrook in both Hallmark Christmas movies was an incredibly special experience, according to Williams, though she noted that there were a lot of tears and hugs during filming. 
"We talked about how my mom was just delighting in every second of this," she wrote. "We also giggled a ton (we always do) and she came and played with my kids, who call her Banana, on her days off from shooting." 
"Grief doesn't stop," Williams added. "Anna was the first person I called from my mother's bedside when her heart stopped beating. Losing her changed everything, forever. But I still have Anna. And she embodied the spirit of my mother so beautifully on screen."
Sister Swap: Christmas in the City airs Sunday, Dec. 12 at 8 p.m. ET on Hallmark Channel.
Check out Showbiz Cheat Sheet on Facebook!
RELATED: 'Countdown to Christmas' Continues: All the New Hallmark Movies to Watch in December 2021