'Sister Wives': Christine Brown Hopes to Be Friends With Ex-Kody 'Eventually'
Sister Wives star Christine Brown is hopeful for happiness in her relationship with Kody Brown. Christine left her extended polygamist clan in Nov. 2021. Her decision to separate from Kody and her family, which includes wives Meri, Janelle, and Robyn, was realized after years of reported unhappiness. However, in the third segment of the Sister Wives: Tell-All, Christine shared she would like to "eventually" get to a point in her relationship with Kody where they could be friends.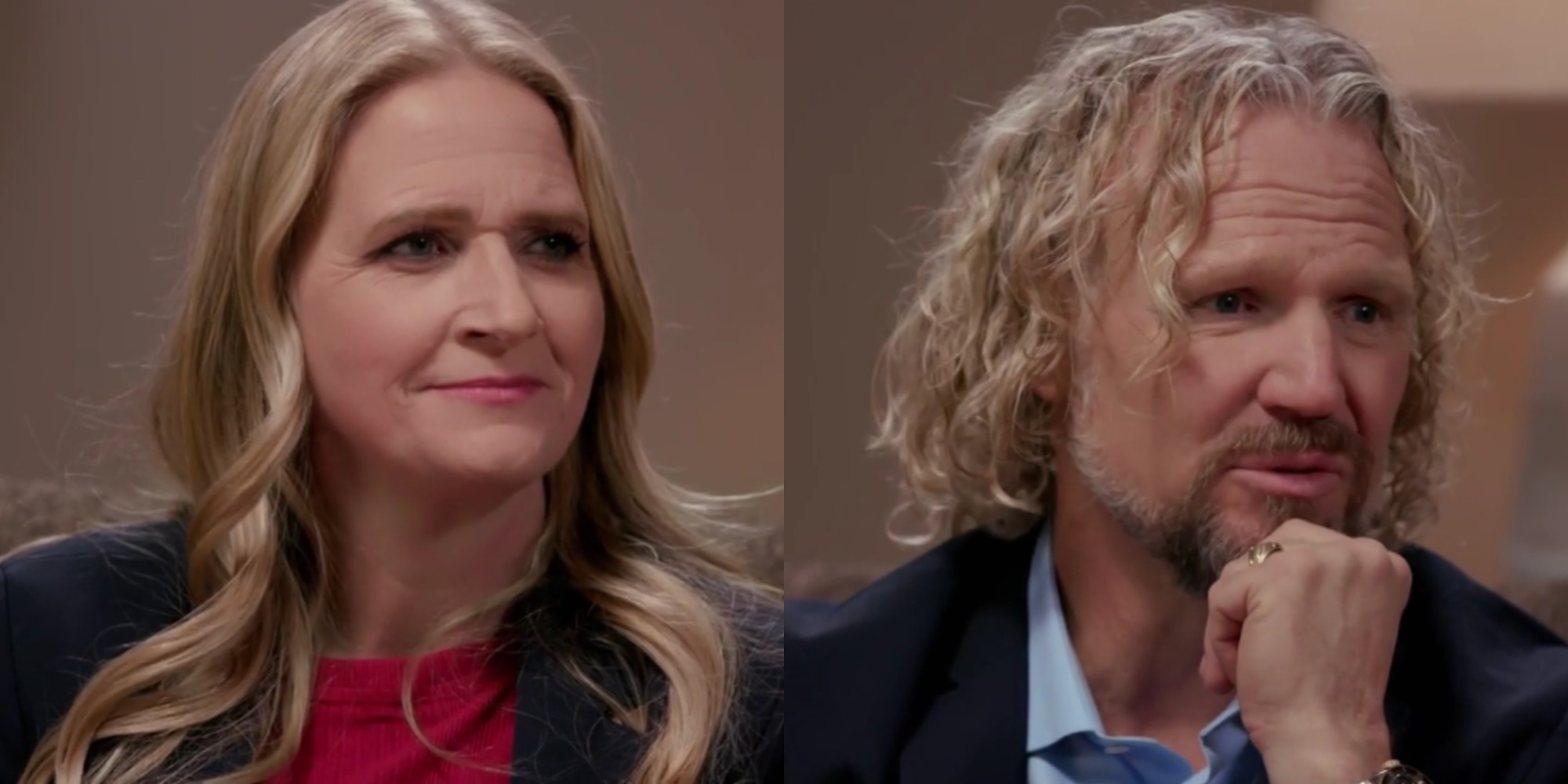 A new trailer revealed Christine Brown's pain
In a trailer for the third part of the Sister Wives: Tell-All shared on TLC's Instagram, Christine's anguish over the end of her marriage appeared to be evident.
After watching Christine cry that her relationship with her husband of 25 years had been "so hard for so long," Kody Brown claimed that he had never "seen her side of this."
"I am trying to wrap my head around it," explained Meri, while Janelle said, "I feel like she made a choice that she was never going to have a functioning marriage."
The trailer teases Christine will set the record straight. However, she did not share truths, or otherwise, she would be disclosing to Sister Wives fans.
Christine Brown is hopeful to be friends with ex-Kody, 'eventually'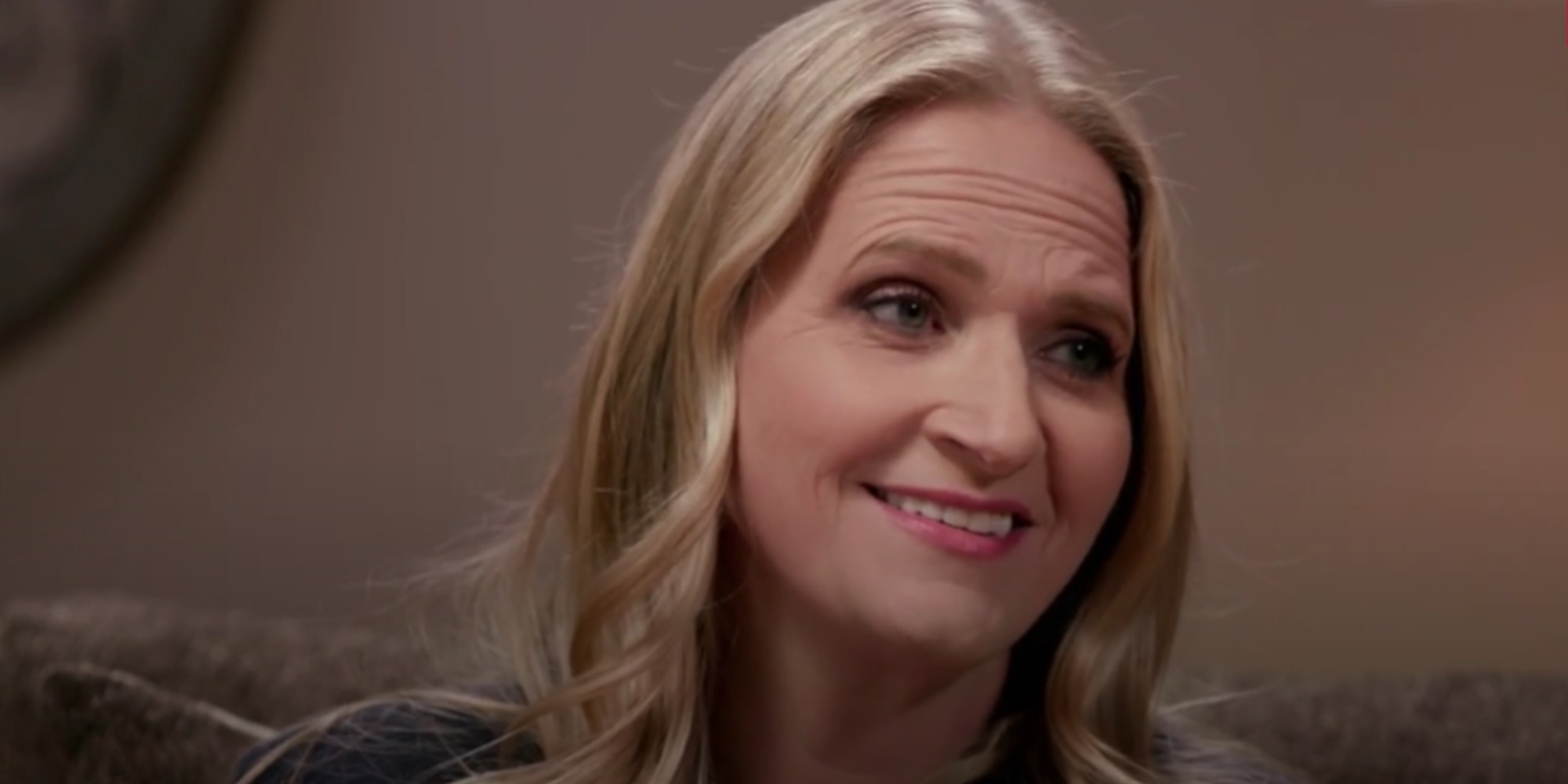 In a preview of the final episode of Sister Wives season 16, Us Weekly reported Christine still had hopes for a relationship with her ex-husband.
"Kody and I are divorced," Christine says in a teaser clip from the episode, which will air on Feb. 20 on TLC.
"We're completely separate. We're just going to be friends, eventually. I just realized I had to make a decision for my heart, and my heart was done being broken. And it felt, well, freeing," she explained.
Kody and Robyn Brown appeared to have differing views on Christine's decision to leave their family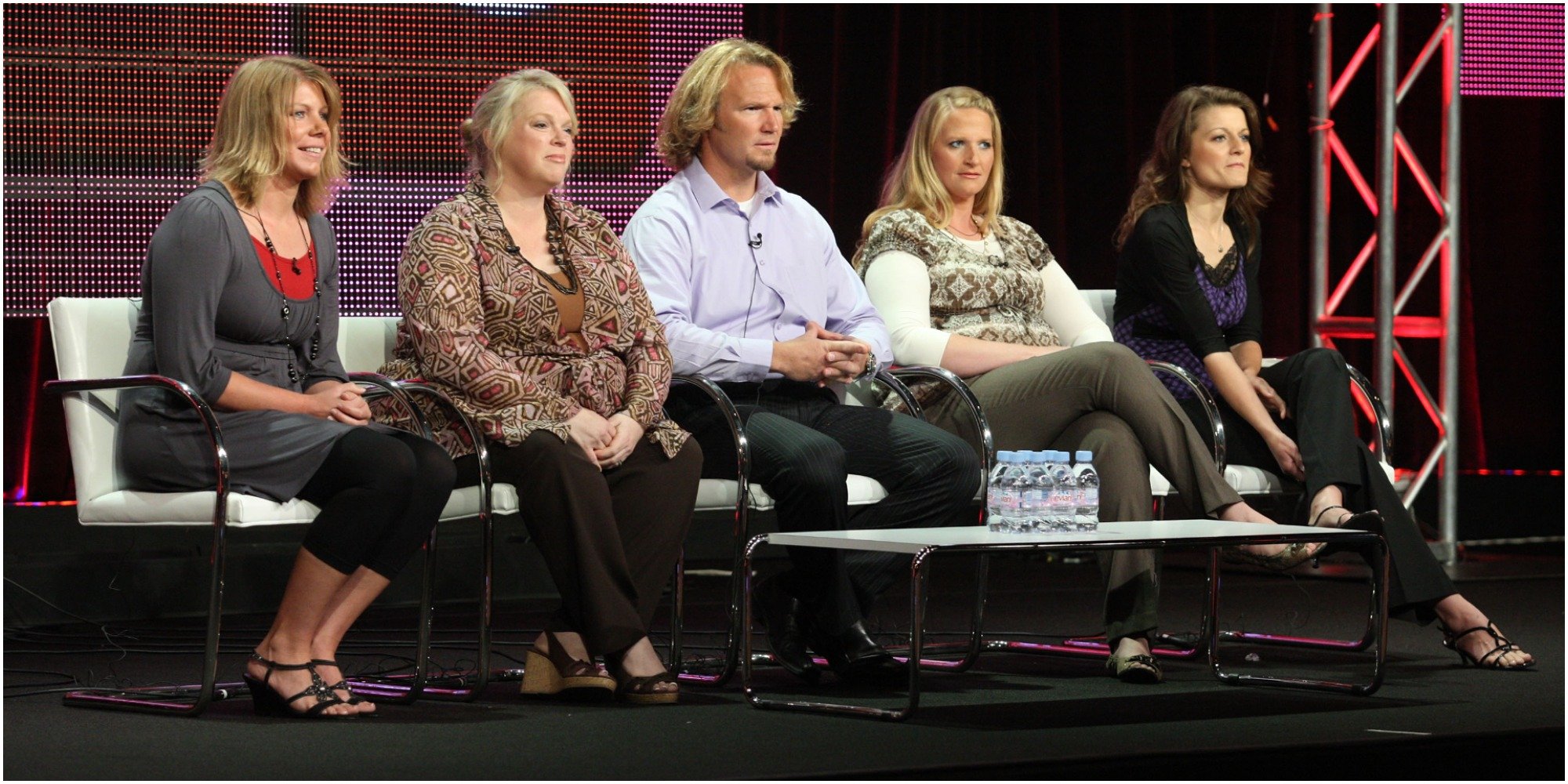 Kody confirmed Christine had left in the same clip and were no longer married.
"I love her, but I don't know what to do because I've got the grief. I'll take the grief for a little while to be out of the anger phase," the Brown family patriarch admitted.
However, "to be honest, there has got to be some type of relief from the rest of the family, too," Kody claimed.
On the other hand, Robyn's anger toward Christine's decision differed from her husband's.
"What a waste," she said of the couple's breakup.
"There are two functioning people that could figure it out. I don't know why giving up is an option when you haven't actually tried to fix it," Robyn continued.
"I am frustrated and angry and devastated by Christine's choice," she subsequently divulged. "She's part of my big picture."
Sister Wives airs Sundays at 10 p.m. EST on TLC.