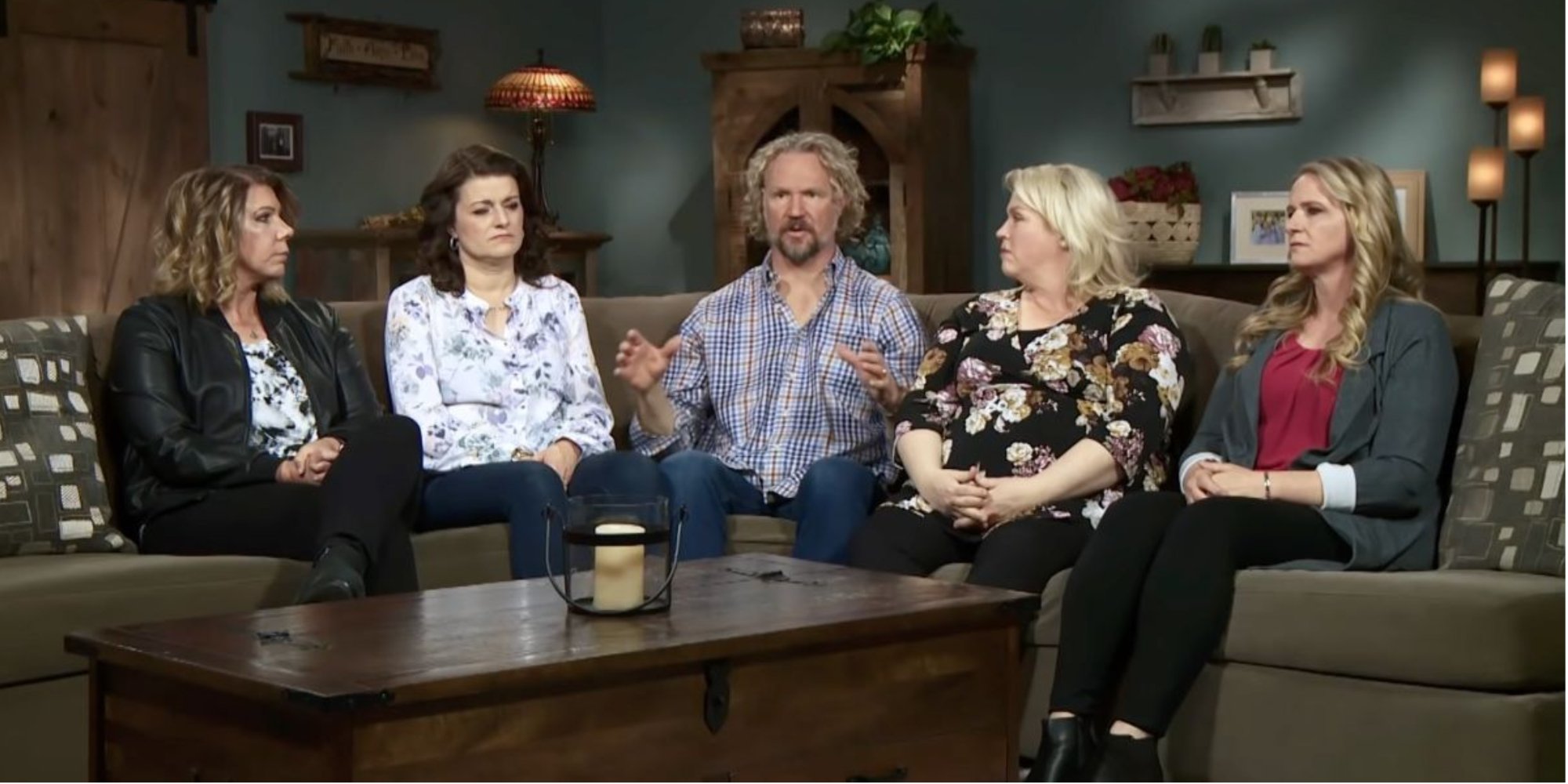 Sister Wives
Sister Wives
is a
TLC
reality series following the Brown family as they navigate life as polygamists. It features Kody Brown and his four wives, Meri Brown, Janelle Brown (until December 2022), Christine Brown (who announced in November 2021 that she and Kody were no longer together), and Robyn Brown. Kody has a combined 18 children from his wives. Through the years, viewers have watched the Browns overcome struggles related to polygamy — from not being accepted in society, to dealing with feelings of jealousy and inferiority among the wives, to the logistics of housing and co-existing with so many family members.
---
Genres: Reality-TV
Premiere Date: Sept. 26, 2010
Cast: Kody Brown, Meri Brown and their one daughter Mariah; Janelle Brown and her six kids with Kody, sons Logan, Hunter, Garrison, and Gabriel, and daughters Madison and Savanah; Christine Brown and her six kids with Kody, daughters Aspyn, Mykelti, Gwendlyn, Ysabel, and Truely, and son Paedon; Robyn Brown and her three children from her first marriage (whom Kody legally adopted), son Dayton, and daughters Aurora and Breanna; Kody and Robyn's two biological children, son Solomon and daughter Ariella.
Where to Watch: TLC, Discovery+
---
Read more about 
Sister Wives
on
TLC's
official site.
Read the latest articles about Sister Wives.