'Sister Wives': Christine Brown's Shocking Ties to the FLDS and This Man in 'Keep Sweet: Obey and Pray'
As it turns out, Sister Wives Christine Brown has some shocking connection to this person featured on Netflix's Keep Sweet: Pray and Obey and to the Fundamentalist Church of Jesus Christ of Latter-Day Saints (FLDS). Christine Brown's aunt, Kristyn Decker, revealed some intriguing ties to the FLDS community.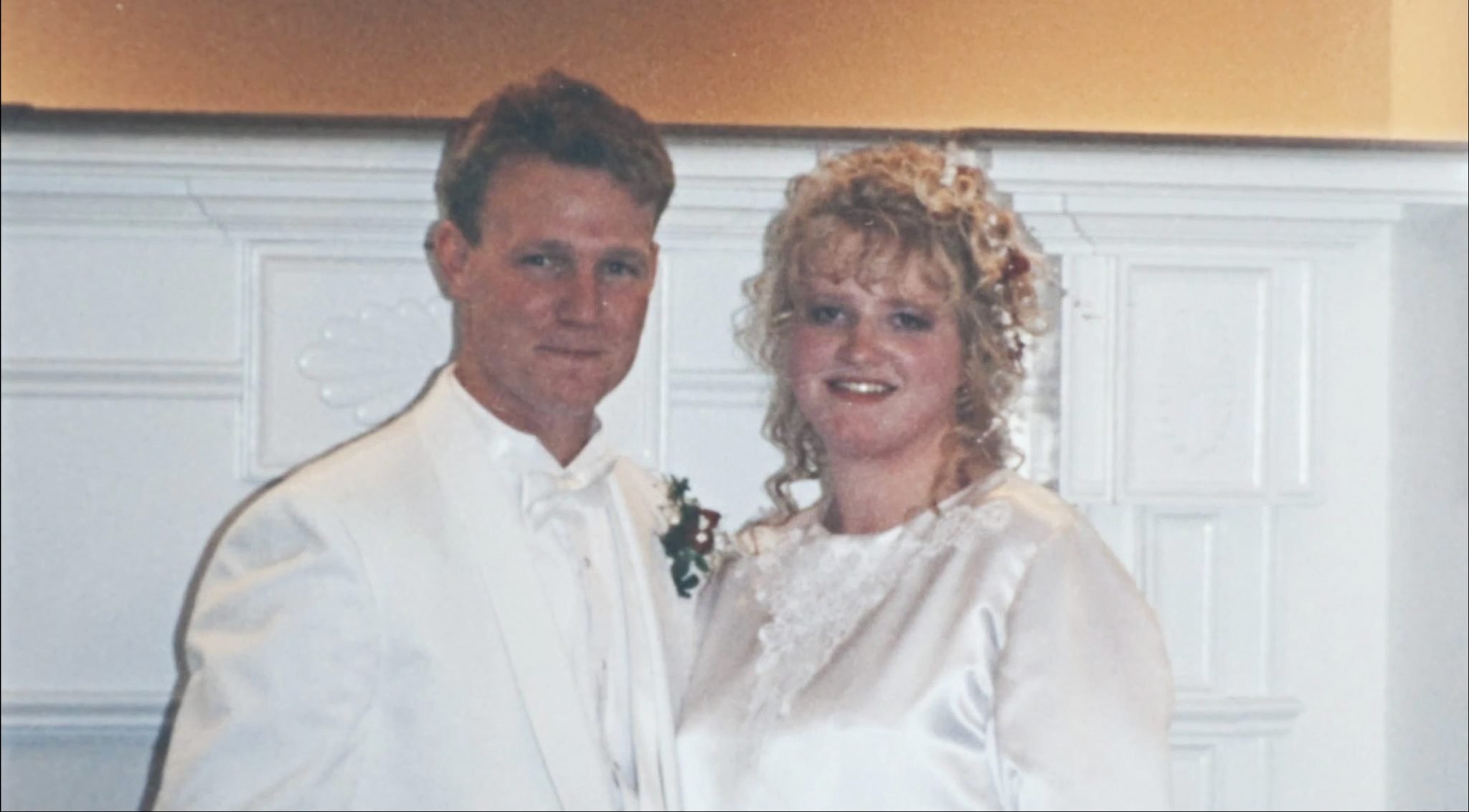 Christine Brown's aunt, Kristyn Decker, says her sister was an underage bride
Reality TV blogger Katie Joy revealed some fascinating new information about Christine's family on her channel, Without a Crystal Ball. As Sister Wives fans know, since the beginning, the Browns have tried to sever all ties to the FLDS. They've repeatedly spoken out publicly against the FLDS leader and convicted child predator, Warren Jeffs.
Without a Crystal Ball revealed information by Christine's aunt, Kristyn Decker. Check out the video below:
The show's host, Katie, revealed, "[Kristyn Decker] told me that her sister was married to Dan Barlow, who was the mayor of Colorado City and kicked out by Warren Jeffs." She revealed, "Her sister was married to Dan Barlow when she was 13 years old."
After watching Keep Sweet: Pray and Obey, fans know that Colorado City, Arizona, and Hildale, Utah make up the community known as the Short Creek Community, where the FLDS had their compound.
Dan Barlow featured on Netlfix's 'Keep Sweet: Pray and Obey'
In part 3 of Keep Sweet: Pray and Obey, there is a clip of Barlow speaking to reporters about the FLDS lifestyle. The video was filmed back in September 2002. Barlow claims that there is no underage marriage happening in the FLDS.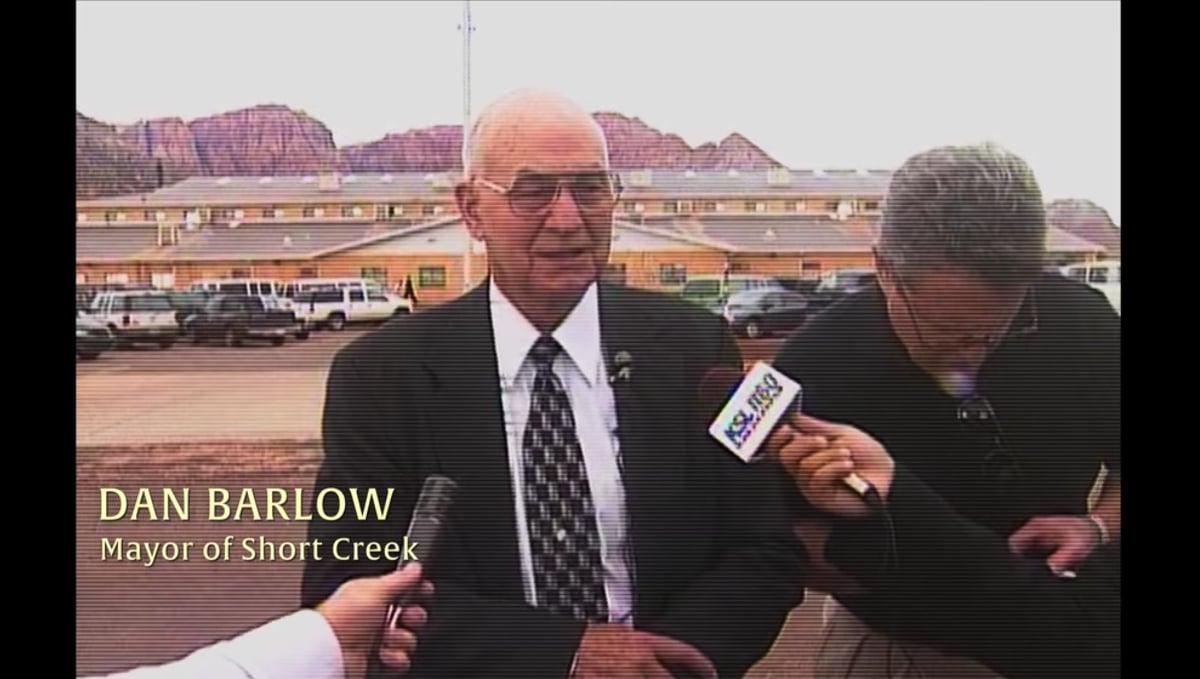 Barlow says emphatically in the clip, "Young girls are not married to this community beyond a legal age. And we are not involved in that at all."
A reporter asked Barlow, "And the legal age is what?" He answers, "The legal age is 16." The reporter says, "So you can say with some finality that young women in this community who have not reached their 16th birthday will not be married?" Barlow says, "I can say I do not know of any. And I do not think there will be any."
Another reporter asks how old the men are that marry the 16-year-old brides. Barlow avoids the question and talks about what the FLDS believes. He said, "Those are issues that I can't speak to. We believe in revelation. We believe that the fundamentalist belief is that a man has more than one family and those things are ordained by God."
How the Brown family is connected to the FLDS
According to Christine's aunt, there are many connections and ties between Christine's family and the FLDS. The Browns follow the Fundamentalist Mormon offshoot called the Apostolic United Brethren (AUB) or "The Principle." It was started by Christine's grandfather, Rulon C. Allred.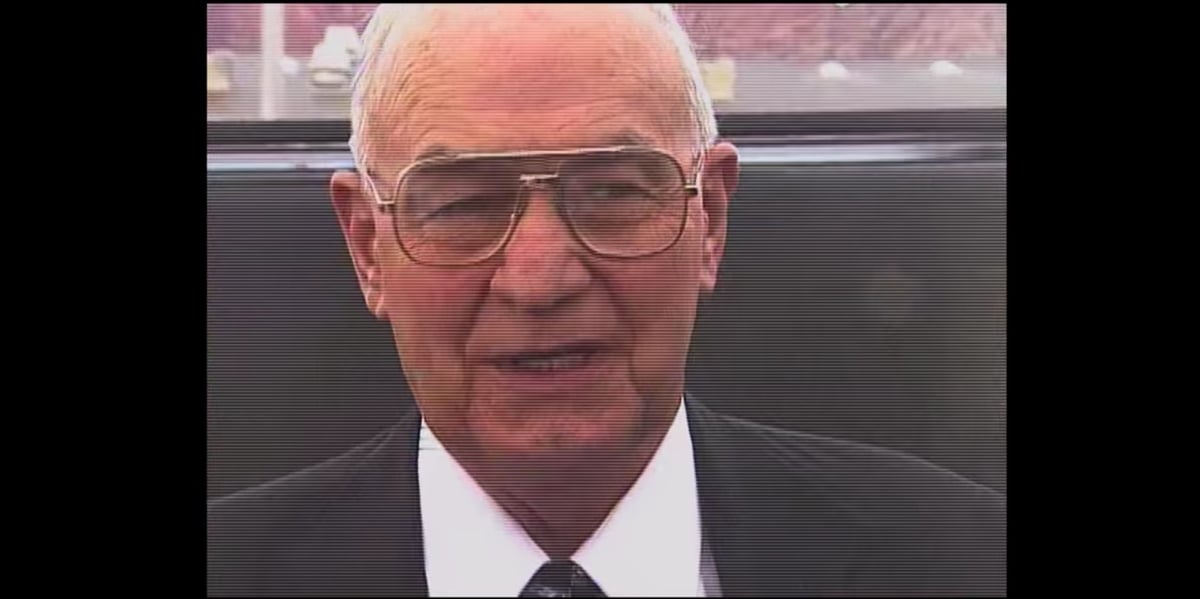 Since Christine's aunt, Kristyn Decker's sister married Barlow. That makes him Kristyn Decker's brother-in-law and Christine Brown's uncle. However, Barlow is no longer in the FLDS. As shown in Keep Sweet: Pray and Obey, Barlow was excommunicated with other powerful men in the church by Warren Jeffs. It was in an attempt to tighten his grip on cult members.
Despite doing their best to show the world polygamy in a different light after the Jeffs sentencing, the Browns can't escape their family's history. According to Christine's aunt, many of her relatives are still part of the FLDS, including aunts, uncles, nieces, siblings, and cousins.
Of course, familiar last names such as Jessop, Darger, and Allred link the Browns to the names seen in Netflix docuseries. This new information is another confirmation that all Fundamentalist Mormon groups intersect.
RELATED: 'Sister Wives': All of the Times Meri and Janelle's Hatred for Each Other Was Documented in Family's Memoir