'Sister Wives' Fans Beg for Dr. Phil to 'Pick Kody Brown Apart' as Talk Show Guest
Sister Wives fans took to Reddit to beg for famed television counselor Dr. Phil McGraw to have Kody Brown on as a guest star. They believe that as a guest, Dr. Phil would do an excellent job at getting to the core of the issues that lie within Brown's polygamist family. Fans agreed the medical professional would "pick Kody apart" and make him face the longstanding problems not yet addressed within his clan.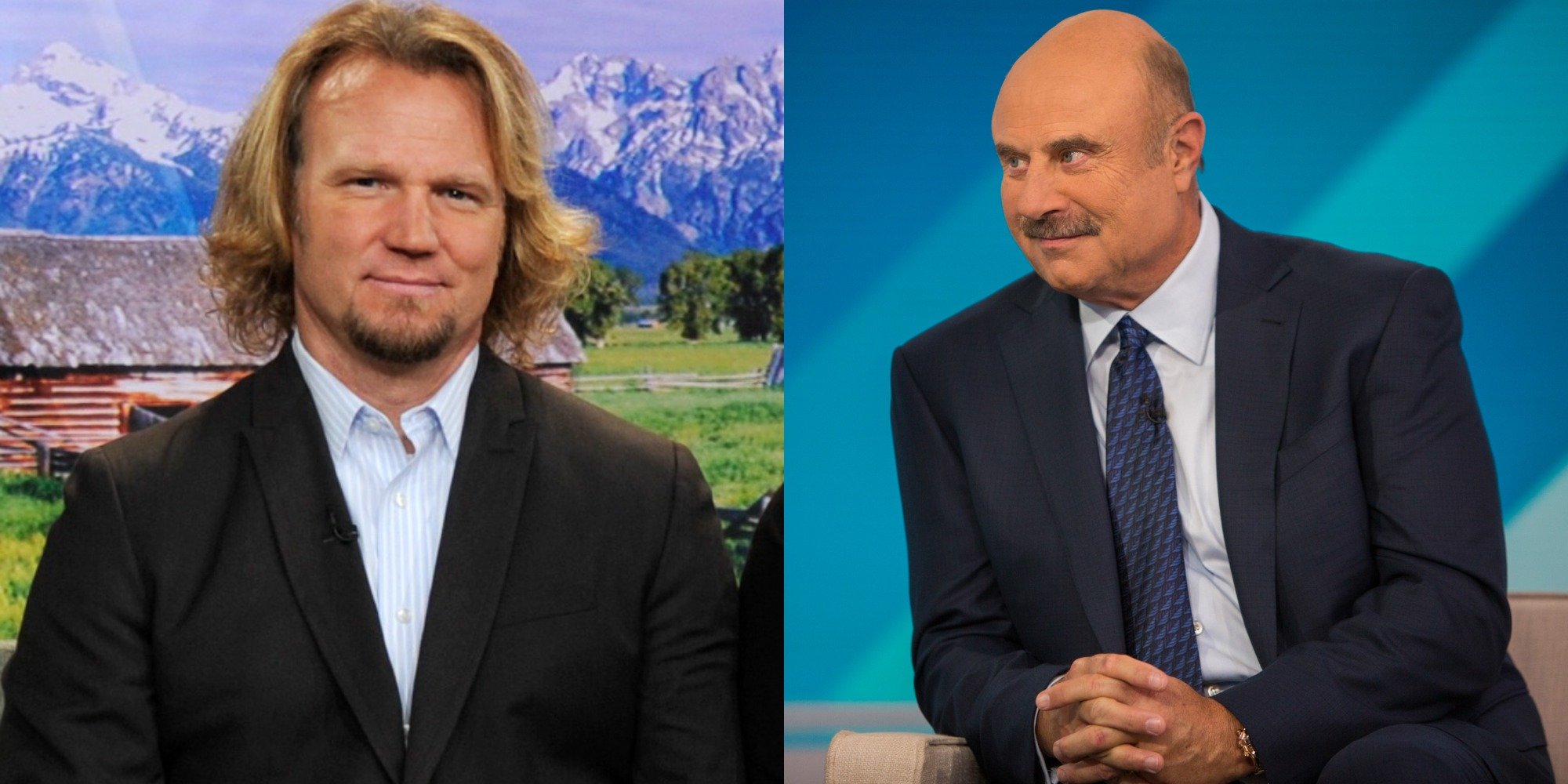 Kody Brown's family hasn't had sat down for a Tell-All since season 13
The three-part finale was formally called a one-on-one where television host Sukanya Krishnan spoke to each member of the Brown family individually.
However, the three-part episode was unlike the Tell-All episodes where Brown and his wives had to face one another's remarks face-to-face regarding their family's struggles.
Subsequently, the last time the Brown family sat together with a host for a Tell-All was following season 13. This episode aired in 2019.
At the time, SuChin Pak hosted the special, which took place shortly after the Brown family moved from Las Vegas to Flagstaff, Arizona.
Sister Wives viewers looked forward to the Tell-Alls, where many questions were the clan was put in the hot seat and the group subsequently faced tough questions about significant moments from the prior season.
Some Reddit fans begged for Dr. Phil to feature Kody Brown on his show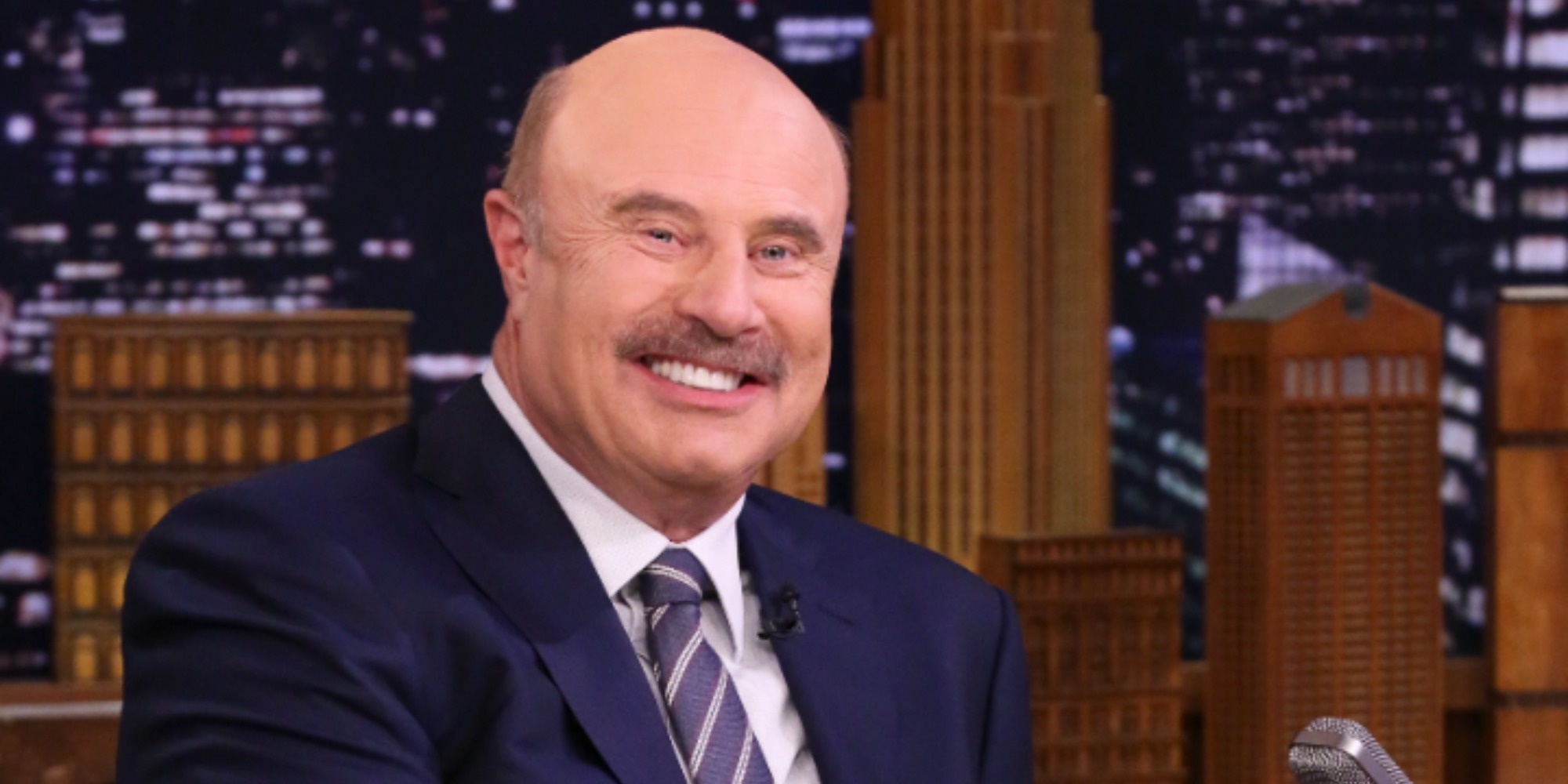 In a Reddit thread titled "Bring Tamron Hall Back," fans spoke of the talk show Hall's ability to get to the root of the clan's issues.
However, in lieu of Hall, they requested a second popular television personality to welcome Kody Brown to his show: Dr. Phil McGraw.
"While Sukanya Krishnan did ask pointed questions during the one-on-one episodes, she didn't get a straight answer from any of the family members except Christine," wrote one fan.
"Kody needs to be on Dr. Phil, period!!! He needs to watch clips on a giant screen behind him with his bulls**t written in point form. We need to see Dr.Phil's wife shaking her head in disgust and at the end of the program as well," they continued.
On the other hand, a second Reddit user claimed, "I think Dr. Phil would pick Kody apart! I want to watch that."
"Even TLC didn't call them Tell All's this season; they referred to them as One on Ones. I don't think we would have had anything post-season had they tried for an actual 'Tell-All.' I am curious how the Browns seem to have so much control over what's aired," questioned a third viewer.
In the same thread, fans petitioned for Tamron Hall to return Tell-All host
Other Reddit users petitioned for Tamron Hall to return as host of any future Sister Wives Tell-All episodes within the same thread. An attached video showed Hall as she grilled Kody and his wives Christine, Robyn, Meri, and Janelle about their family strife in 2019.
Brown responded to a statement made by Christine by responding, "I don't want you to take all the heat on this. I could be better."
When Robyn tried to interject, Hall shut her down by saying she would get to her later. Hall then asked the wives about Christine's jealousy.
Robyn claimed to talk about that was "girl code, sorry." Hall responded by saying, "It's out there; it's called Tell-All, not girl code."
Fans reacted to Hall putting the clan in the hot seat once again.
"She was the best host," penned one social media user.
"You could see Robyn seething. I bet she threw a fit, and Tamron Hall is not allowed to host now. She was doing her best to call Robyn out," claimed a second viewer of the video clip.
Sister Wives is currently on hiatus.
RELATED: 'Sister Wives' Fans Believe Kody and Robyn Brown 'Aren't Cut out for Polygamy'