'Sister Wives' Fans Call Kody Brown 'Selfish' After New Tell-All Episode: 'What Was I Supposed to Do?'
'Sister Wives' fans shared their feelings on social media regarding a new clip from the series tell-all episodes.
The fallout continues from season 16 of Sister Wives. During the second of the three parts, tell-all. Kody Brown and wives Janelle, Meri, Robyn, and ex-Christine express their family's personal struggles. In a new social media clip, fans and the family discusses Christine Brown's decision to leave her marriage. Kody Brown is put in the hot seat when asked why he allowed one of his wives to walk away during a particularly heated conversation regarding the 2021 Thanksgiving holidays. His response? "What was I supposed to do?"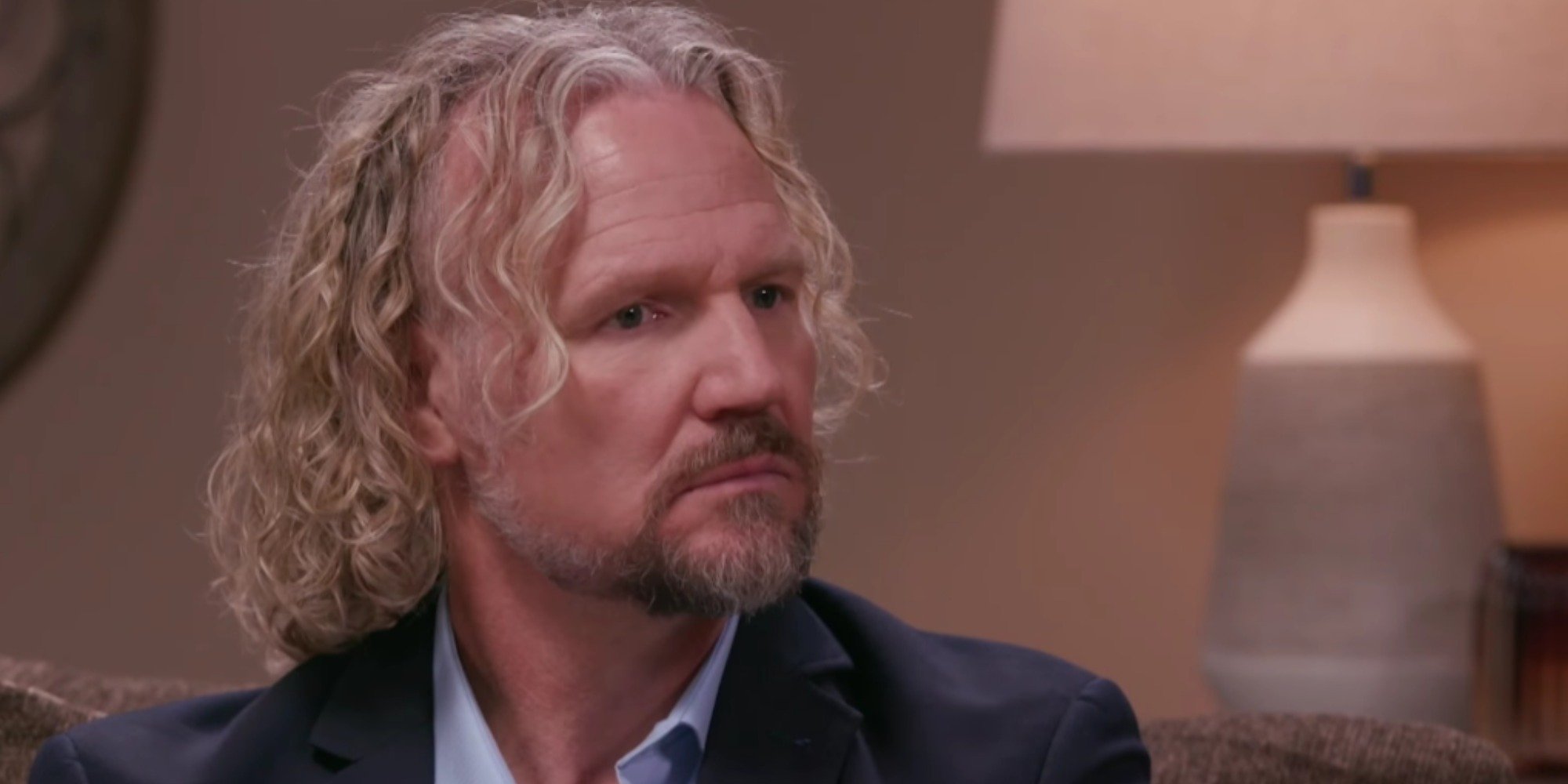 The Brown family will address difficult subjects during the second installment of the 'Sister Wives' special
The family sat down with show host Sukanya Krishnan to further explain the cracks in their clan exposed during season 16.
A new Facebook upload teased scenes from the second installment of the tell-all episode.
TLC teased, "The deeper the questions dig, the more secrets are revealed" in a caption that accompanied the video.
The clip touched on several key topics.
Christine spoke of the jealousy that occurs in plural marriages.
Robyn addressed why she believes she is a target for her place within the clan.
Janelle expressed her frustration with Kody's actions this season.
Finally, Kody faced questions regarding his actions in the dissolution of his marriage to Christine after 25 years and his strained relationship with some of his adult children.
Kody Brown stood his ground when it came to a particularly heated moment with one wife
In a Facebook clip from episode 2 of the tell-all, Krishnan asks Kody why he allowed Janelle to walk away from him after she decided to choose time with her adult children out of town over spending Thanksgiving with Kody, Robyn, their kids, and Meri in Flagstaff, Arizona.
Krishnan questions Kody's behavior.
"You let her walk away," the newswoman stated.
"What was I supposed to do?" responded Kody.
"As a husband, run after her?" Krishnan remarked.
Kody's emphatic response, "No."
Some fans agreed the 'Sister Wives' star's remarks appeared to be 'selfish'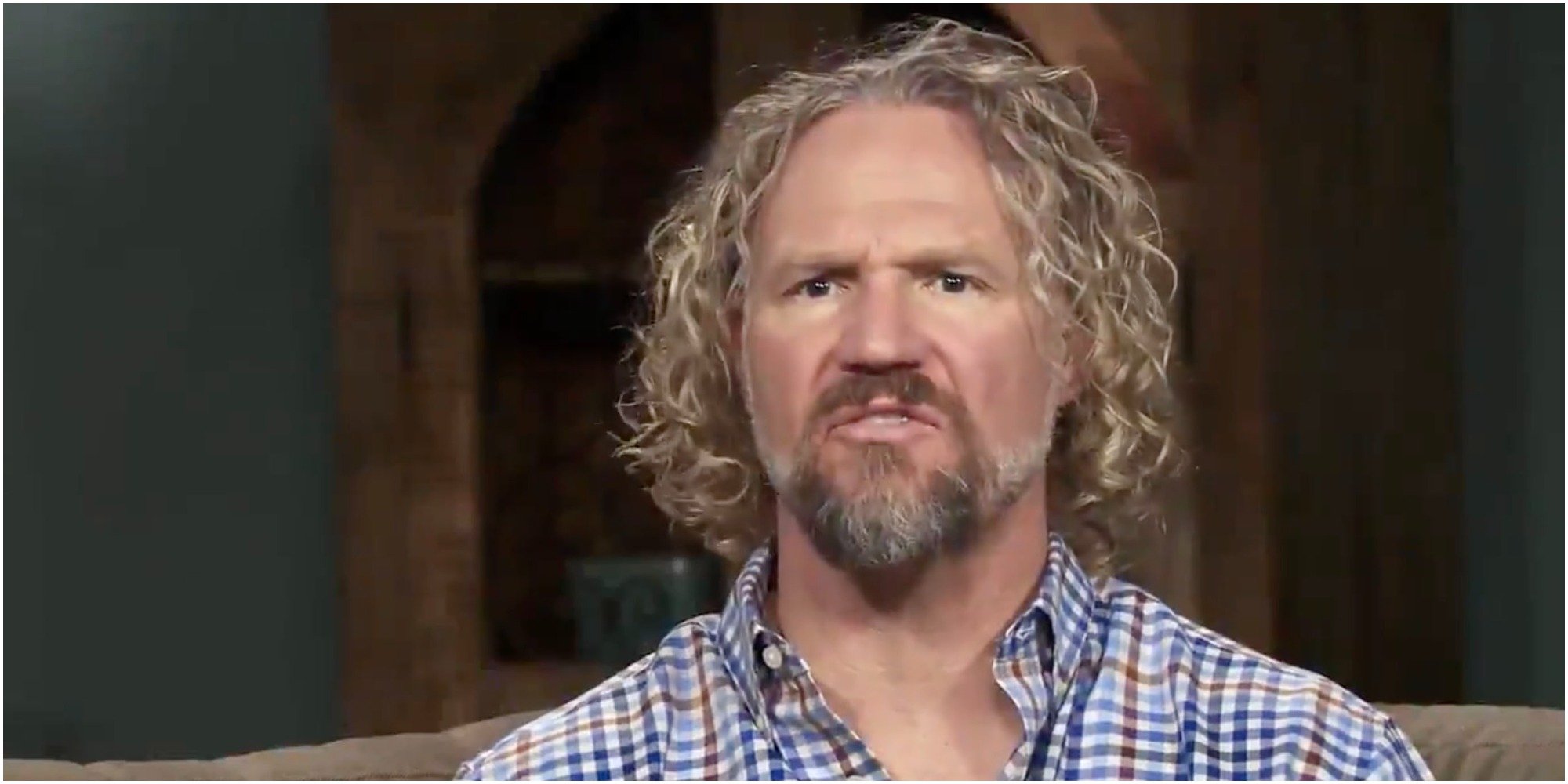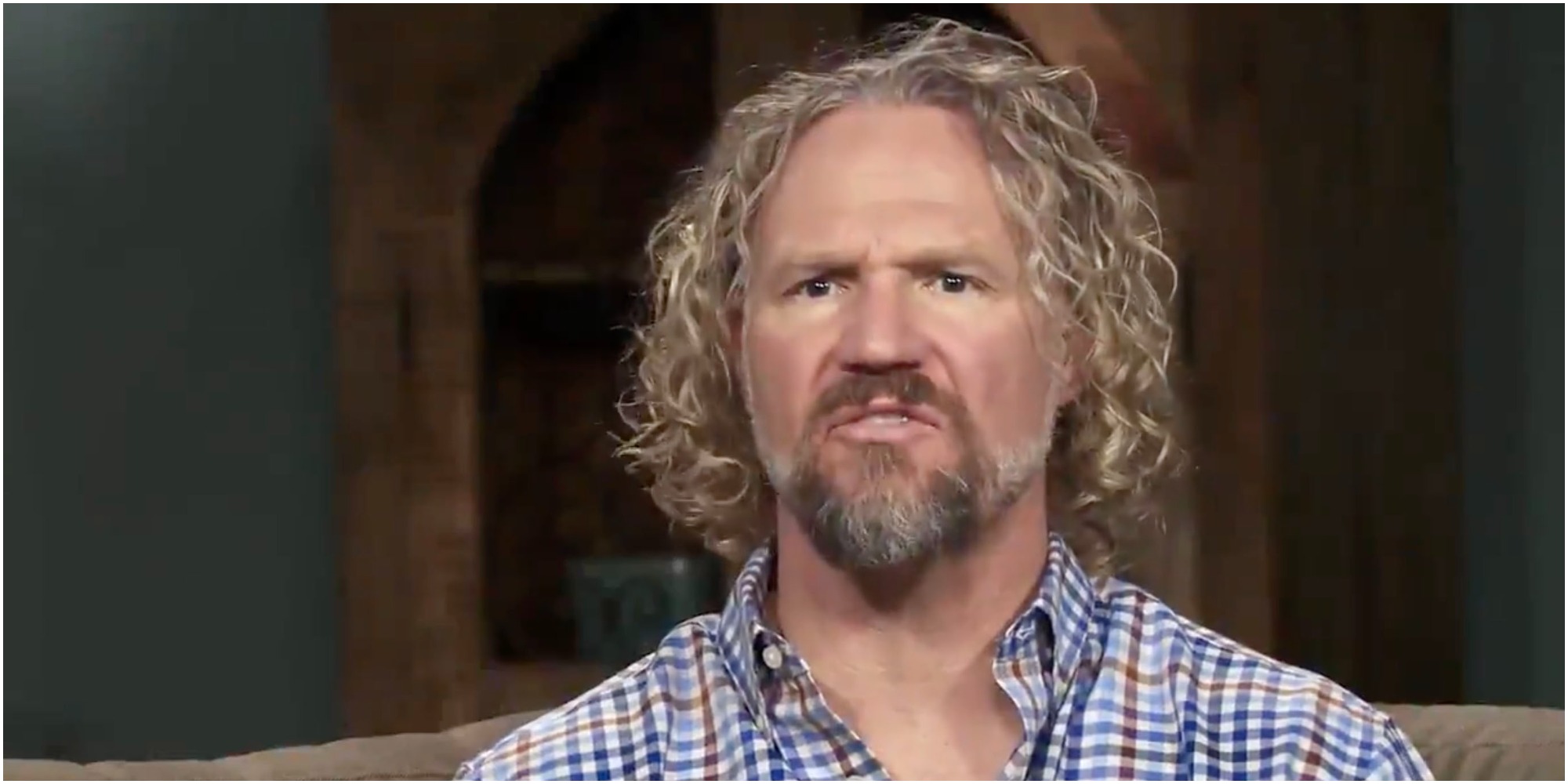 In the post's comments section, some fans agreed that Kody's remarks appeared "selfish.".
"Is anyone shocked by his response? We have been watching this train wreck from the beginning, and they're just confirming what we already knew. He's in love with Robyn," summarized one viewer.
"It's OK for the ladies to walk away because then he's not responsible. Janelle sees this, but she's staying just like Meri. I don't feel bad for someone who knows the truth but would rather subject themselves to horrible treatment. Christine was a smart woman," they concluded.
"Kody is so selfish. First off, Kody withholds his love from those who don't give him his way, whether it's a wife or one of his children. The kids have his number and see him for who he is. Anyone who doesn't do things his way comes in for terrible treatment from him. Imagine living with that. It's not love or even "friendship." It's selfishness," reacted a second fan, whose comment received hundreds of likes on the social media site.
"The way he said "no!" about running after Janelle. When you love someone, you run after them. Not away from them. These women deserve more," claimed a third viewer.
The second part of the Sister Wives tell-all will air on Feb. 6.
Sister Wives airs Sundays at 10 p.m. EST on TLC.