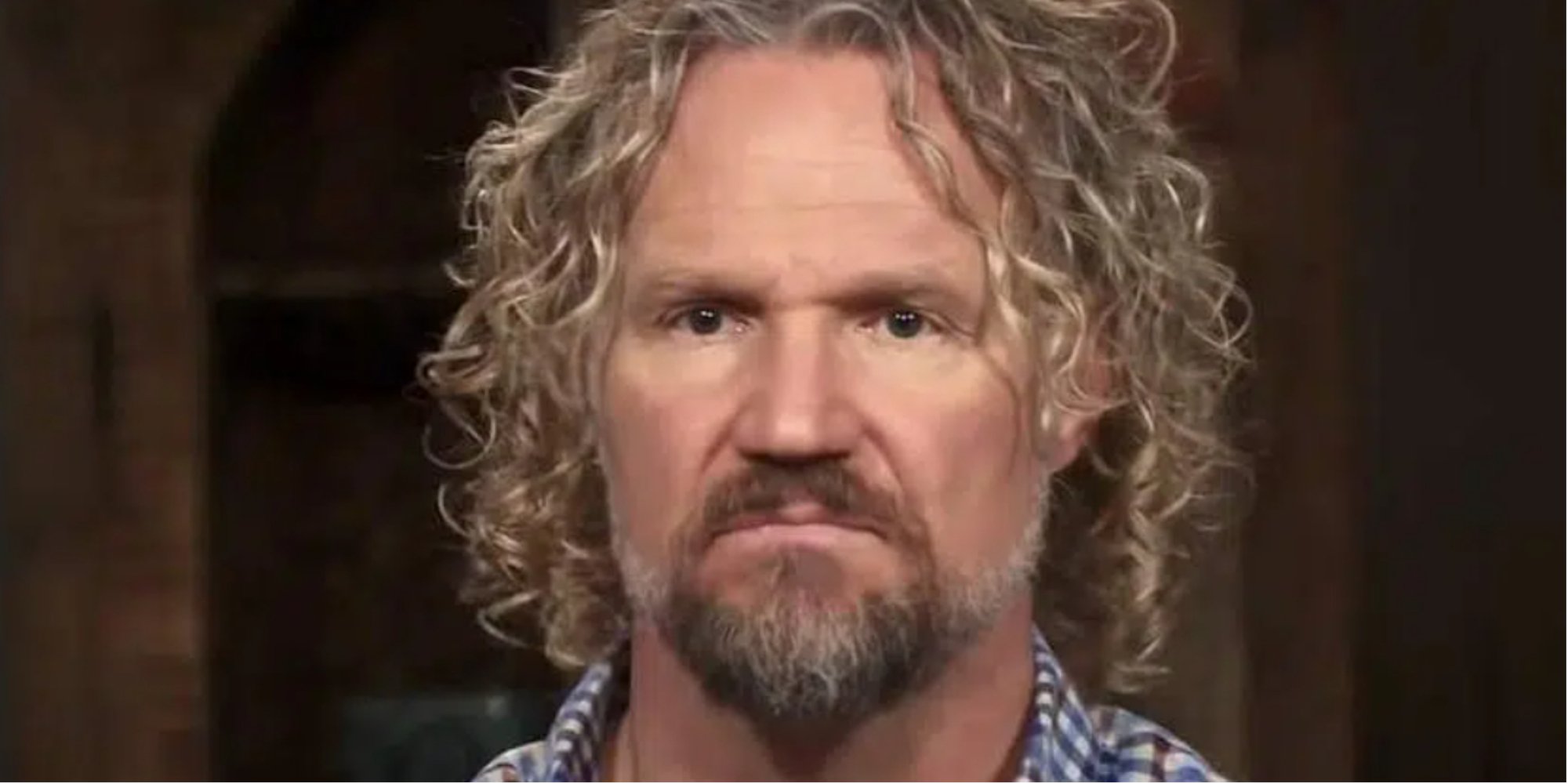 'Sister Wives' Fans Convinced This 1 Moment Turned Kody Brown Sour on Polygamy
'Sister Wives' fans are convinced that one pivotal moment soured Kody Brown's idea of living a polygamist lifestyle. This ideal was put to the test throughout season 16 of the TLC series.
Sister Wives fans continue to look for clues in the past seasons as to why it appears Kody Brown has turned sour on the idea of polygamy. After 16 seasons, the Brown family has splintered off into what seems to be two camps. Those who are for the patriarch's beliefs regarding how he should run his family and those who are against his ideas. However, some fans believe one moment flipped a switch in Brown's mind regarding plural marriage.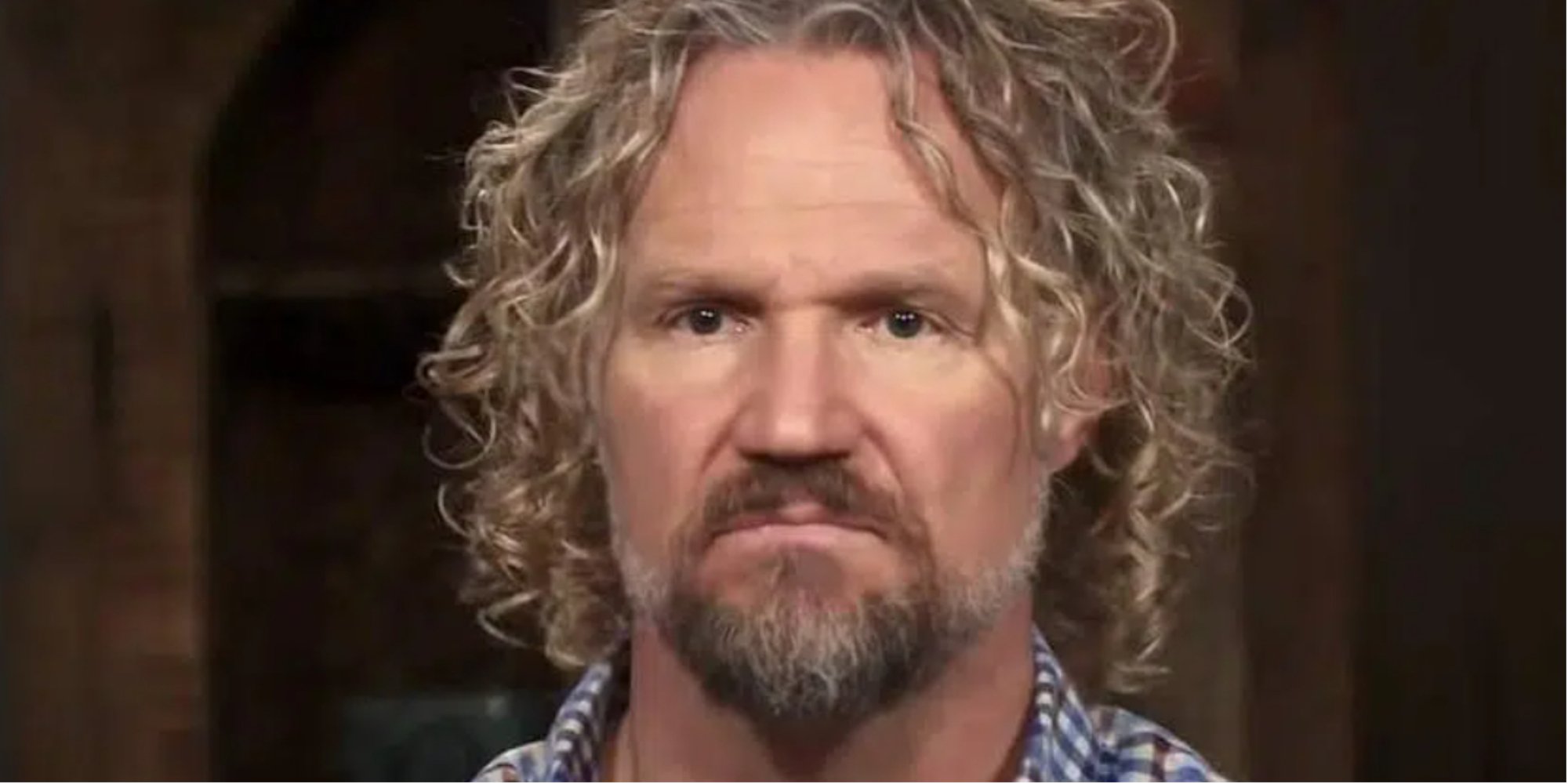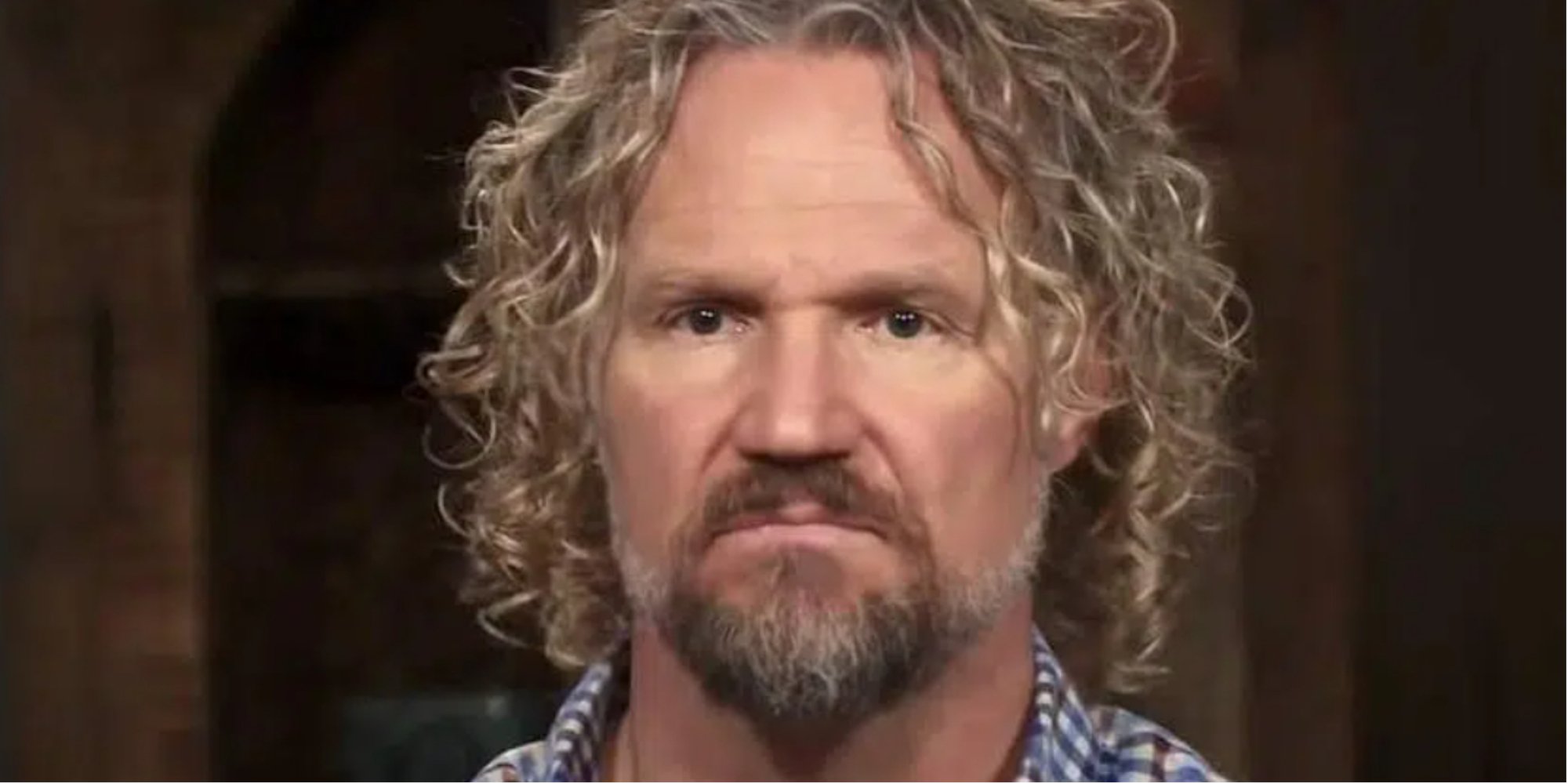 Kody Brown and several wives have strained relations
During season 16's the Sister Wives: Tell-All, Brown claimed he and his first wife Meri would never be physically intimate again. The pair had a strong relationship until Meri's 2015 catfishing scandal, in which she entered into an online relationship with someone she thought was a man but turned out to be a woman. Since then, the duo has had lingering trust issues, and Kody no longer lives in Meri's home.
Janelle, Kody's second wife, admitted she struggled with the restrictions the patriarch placed on their large brood throughout the coronavirus (COVID-19) pandemic. However, she maintains that she and Brown have a good relationship. She told Entertainment Tonight, "I still like him and want him around, so that was nice. We've been married almost 30 years!"
Robyn, Kody's fourth wife, is his only legal spouse. A more significant issue among the wives was Brown's relationship with Robyn. Season 16 led viewers to believe Kody gives Robyn preferential treatment and his choice to live solely at their home instead of splitting his time between his other wives.
Christine and Kody Brown split in November 2021 after he admitted he no longer wanted an intimate relationship with his third wife. She has since moved to Utah with the couple's youngest daughter Truley.
This is the moment fans believe Kody Brown soured on polygamy
In a 2021 episode of Sister Wives, Kody Brown and his then-four wives visited family friends Joe Darger and Alina and real-life sisters Valerie and Vicky, also practicing polygamists.
During their visit, Kody had to admit to Darger that he and his wives would never live in one home again. There was a distinct difference in how successful the Dargers were as polygamists compared to the Brown family.
Fans believe the Brown patriarch's polygamy ideal soured after that trip. They shared their remarks in a Reddit thread.
"Fast forward to Flagstaff. They're across the four winds, and Kody doesn't see them daily. They're too far apart. Kody is a part-time dad and husband who becomes the king of ONE castle: Robyn's. So he gravitates there, where he's included, wanted, and needed," one viewer wrote.
"I agree. The visit with the Darger family twisted something in him, and for me, I quit following the show after that. It became awkward to watch," a second fan shared.
"Kody is angrier due to his guilt for methodically and intentionally destroying his family so he can live with Robyn full time. He knows he abandoned the rest of the family for his desires and that guilt will live with him forever," penned a third Sister Wives watcher.
When will 'Sister Wives' return to TLC?
Foundations are crumbling? 🙁 The Browns question everything they thought they knew. Don't miss an explosive new season of #SisterWives, premiering Sunday, November 21 at 10/9c. pic.twitter.com/RzsDqZCMVJ

— TLC Network (@TLC) October 12, 2021
According to Christine and Kody's son Paedon Brown, the family filmed season 17 earlier this year. However, there has not been an official start date announced by TLC.
Kody, Christine, Robyn, Meri, and Janelle are all scheduled to return to the series.
Sister Wives is currently on hiatus.