'Sister Wives' Fans Believe Kody and Robyn Brown 'Aren't Cut out for Polygamy'
Sister Wives viewers continue to debate the interpersonal relationships of the Brown family even as season 16 ended. Fans continue to debate the merits of this group of adults who live together as a polygamist family. However, on the heels of Christine Brown's decision to separate herself from her husband of over 25 years, some fans have blamed family patriarch Kody Brown and wife Robyn, who they claim "aren't cut out for polygamy."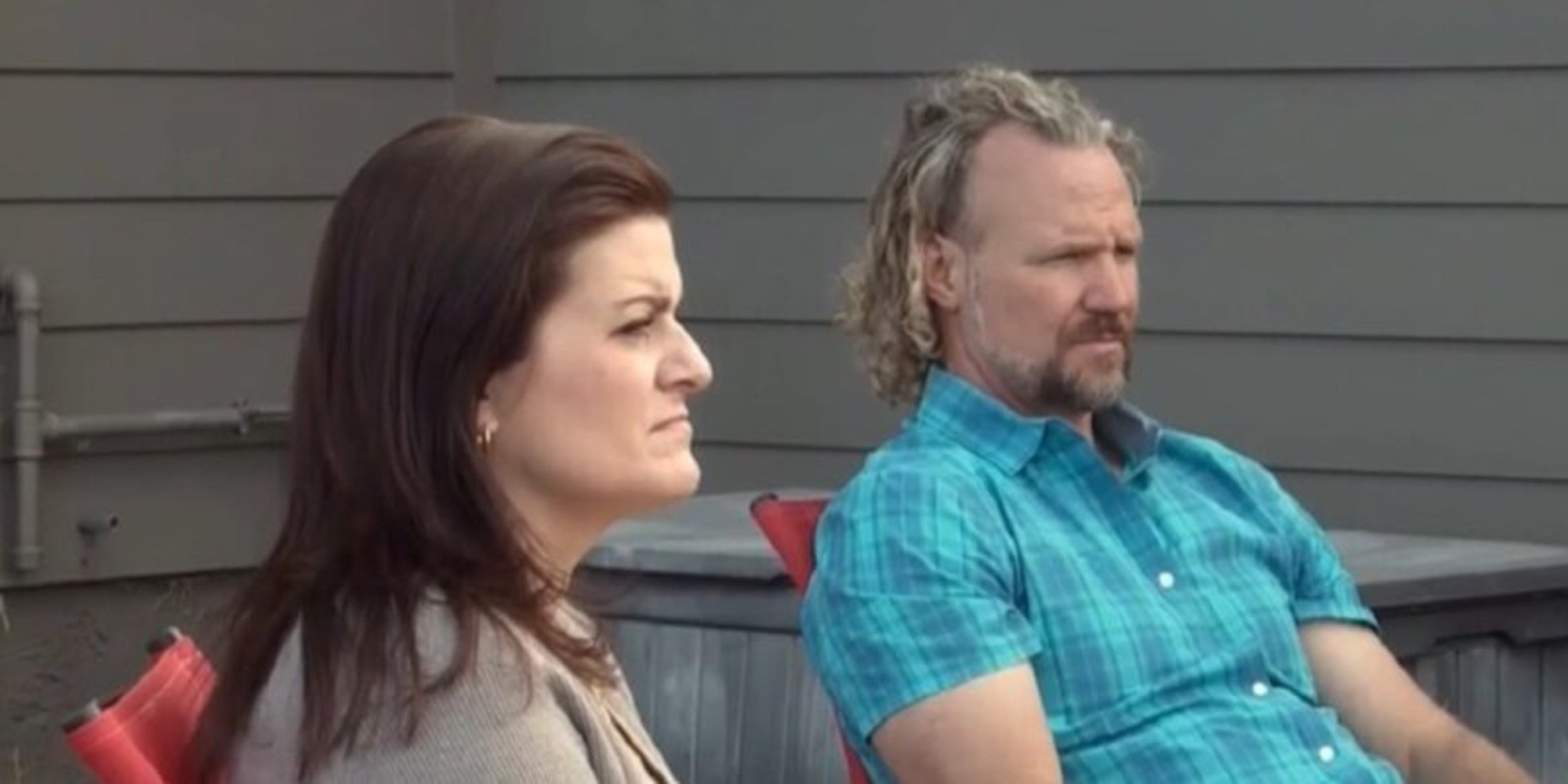 TLC introduced viewers to the Brown clan in 2010
In 2010, TLC introduced the Brown family to viewers. The family consisted of patriarch Kody and wives Meri, Janelle, and Christine.
Kody was also in the process of taking on a fourth wife, Robyn.
Viewers subsequently rallied behind the clan as they showed life in the polygamist world.
Kody famously said in the show's opener, "love should be multiplied and not divided."
Fans watched as the family welcomed Robyn into their fold and felt the clan's fear of persecution for their faith as they hastily fled Utah for Las Vegas to start a new life.
However, as the show has evolved, the foundation the clan had based its beliefs on appears to have cracked.
What began as a show about a man juggling four happy relationships has become about a group who questions their faith and decision to pursue polygamy in the first place.
Christine Brown ultimately left her position as Kody's third wife in Nov. 2021.
Some 'Sister Wives' viewers say Kody and Robyn Brown 'aren't cut out for polygamy'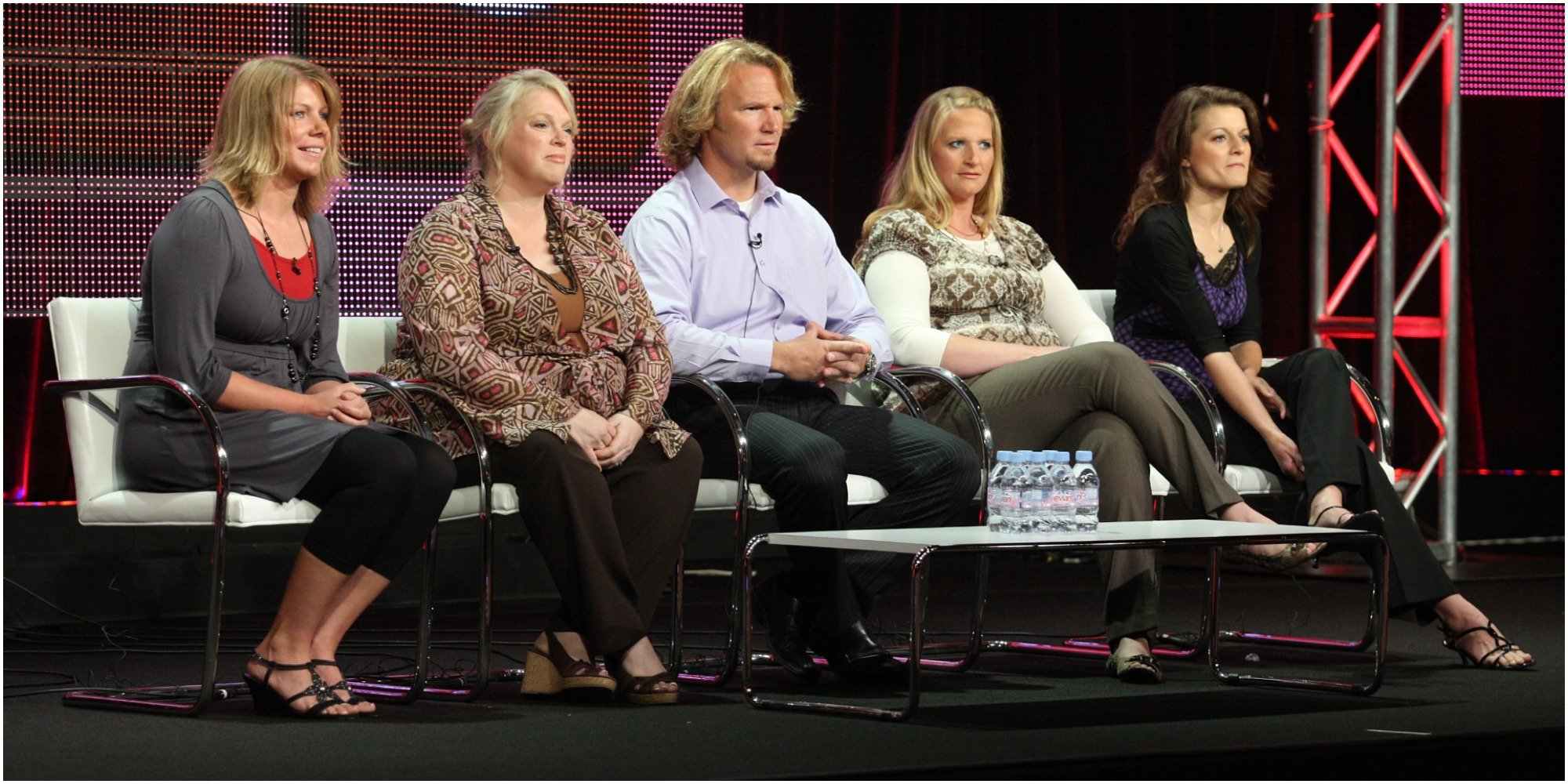 In a Reddit post titled "Kody and Robyn are not cut out for polygamy," fans debated the idea that they abandon their religious beliefs altogether.
The poster shared their opinion by claiming, "Kody isn't cut out for polygamy. Robyn is a close second. Kody and Robyn are a monogamous couple in love, so they do what is best for them, the rest of the family be damned. The other women and children don't matter."
Other Sister Wives viewers subsequently believed the same way.
"I think Kody was always a monogamist. Maybe he rotated through who was the favorite more than he did when Robyn came. But the fact he fell so hard for Robyn and made it so obvious makes it hard to believe he ever treated the first three equally either," wrote one fan in response to the Reddit post.
"Kody has a wife, Robyn, two ex-wives, Meri and Christine, and a baby mama, Jenelle. They haven't been a true Plyg family since Robyn walked in. It's just sad and unfair that neither one of them have the integrity or decency to tell the other ladies that and let them go and live their lives," penned a second viewer.
"Kody and Robyn are a monogamous couple who are on a show about Polygamy, and they are only there to collect a paycheck. It feels like we've all been hoaxed by them for eight years. The only silver lining of this whole show is seeing how close Christine, Janelle, and Meri's kids were and are. THAT is the polygamist family in this story. They should re-name this show…. 3 Sisterwives and 2 Monogamists," stated a third Reddit user.
Will 'Sister Wives' return for season 17?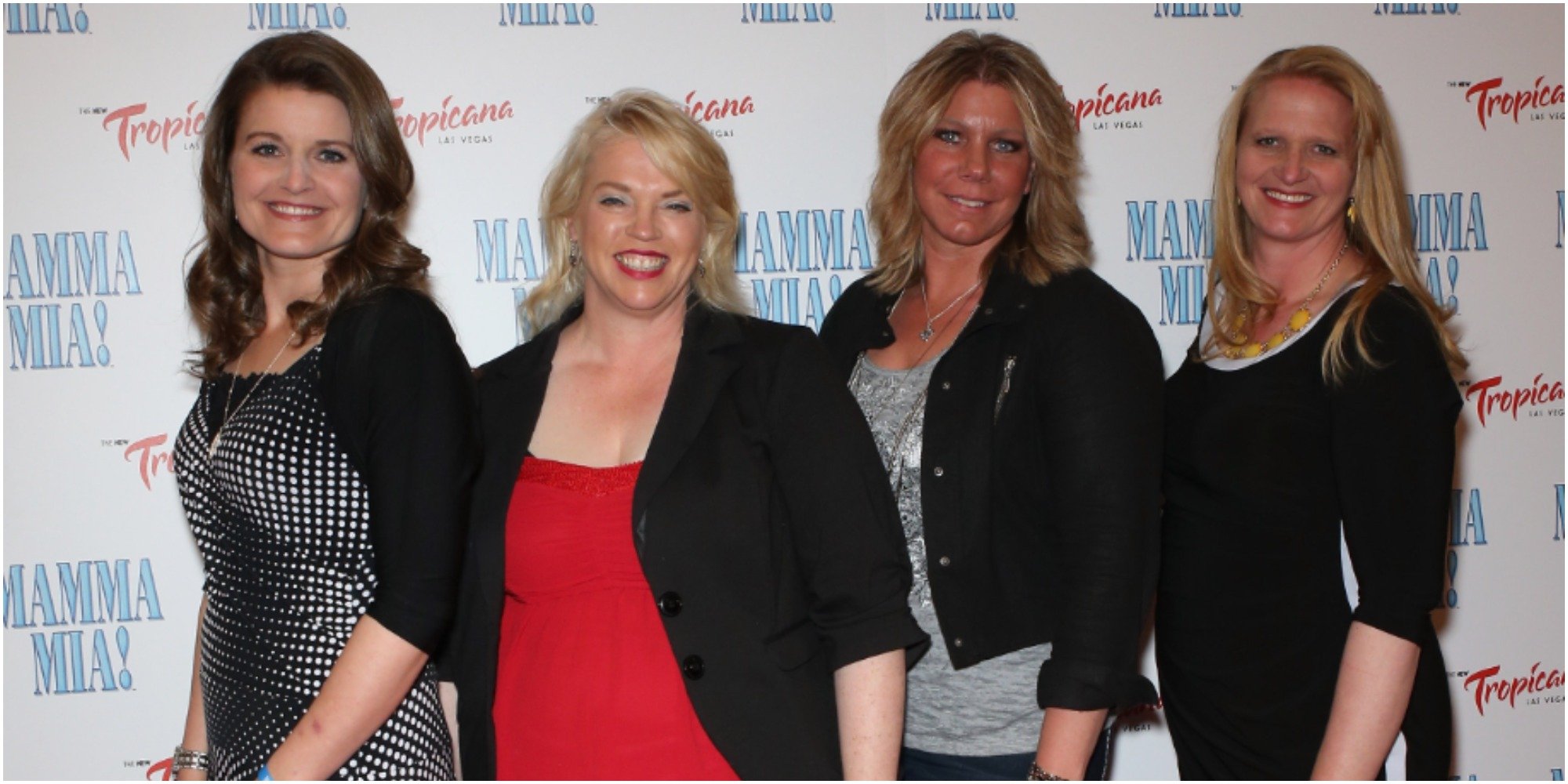 Meri and Robyn shared an Instagram Live video where they shared the family was currently filming season 17 of the series.
Christine Brown's son Paedon confirmed via TikTok that his mother is also filming.
Sister Wives is currently on hiatus.
RELATED: 'Sister Wives': Christine Brown's Treasured Recipe For White Lasagna Is a Cheese Lover's Dream