Some 'Sister Wives' Fans Question Why Meri Brown Can't Find a New Love Instead of Kody Brown and Keep a Relationship With Her Family
"Sister Wives" fans wondered why Meri Brown can't find a new love instead of Kody Brown and keep her relationship with her family.
Sister Wives fans questioned why Kody Brown's first wife, Meri, could not find a new love outside of her spiritual marriage and subsequently keep a relationship with her family. The debate between viewers of the TLC series became heated as they wondered why Meri would remain in a marriage that is based on friendship and not intimacy rather than look for love outside of her union.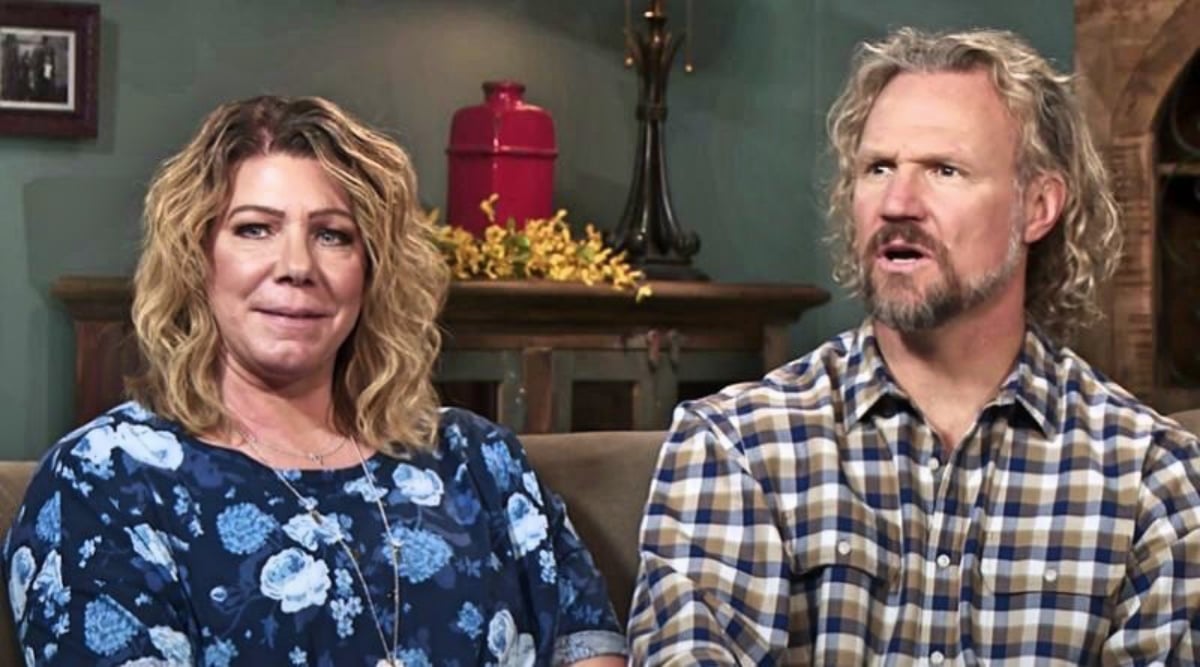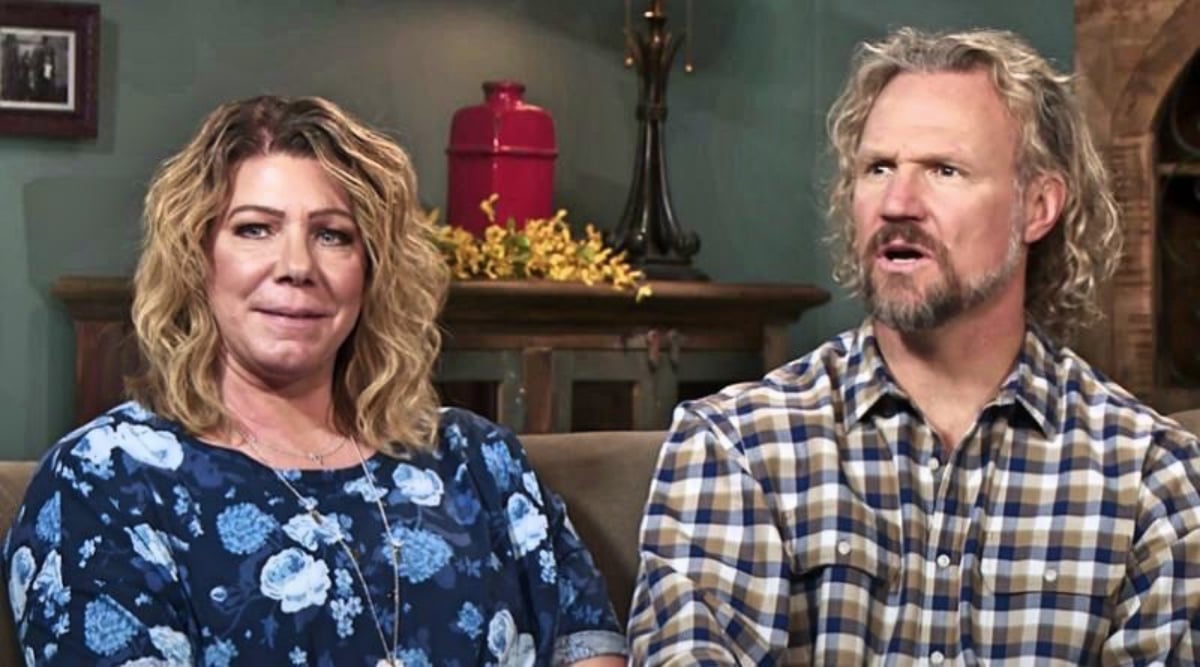 The 'Sister Wives Tell-All' revealed some hard truths about Kody and Meri Brown's relationship
During the first installment of the Sister Wives Tell-All, Meri and Kody Brown revealed some hard truths about the state of their marriage.
"We were very much in love," Meri recalled of the early days of her marriage to Kody during the tell-all. However, she found it challenging to watch Kody have functioning relationships with Janelle and Christine ahead of his marriage to fourth wife, Robyn.
Meri subsequently found the solace and emotional connection she longed for online. She was later catfished by a woman posing as a man. This complex situation added extra stress to her and Kody's marriage.
Since that time, the couple has not experienced any physical intimacy, Meri admitted. This closeness was something she missed in their relationship.
"That's something that I miss. I miss emotional intimacy with him. I miss conversations with him. I miss physical intimacy with him," she said. "I would love it if he would hold my hand. I have hope that he will [come back to full fellowship] and also if he never does then I'm going to create my own peace and happiness within the family relationships that I do have. This is my family."
The Brown family patriarch responded, "I just don't see us getting back together," before saying they couldn't reconcile because "there's just no chance that I ever want that again."
A fan questioned why Meri can't find love outside of her polygamist family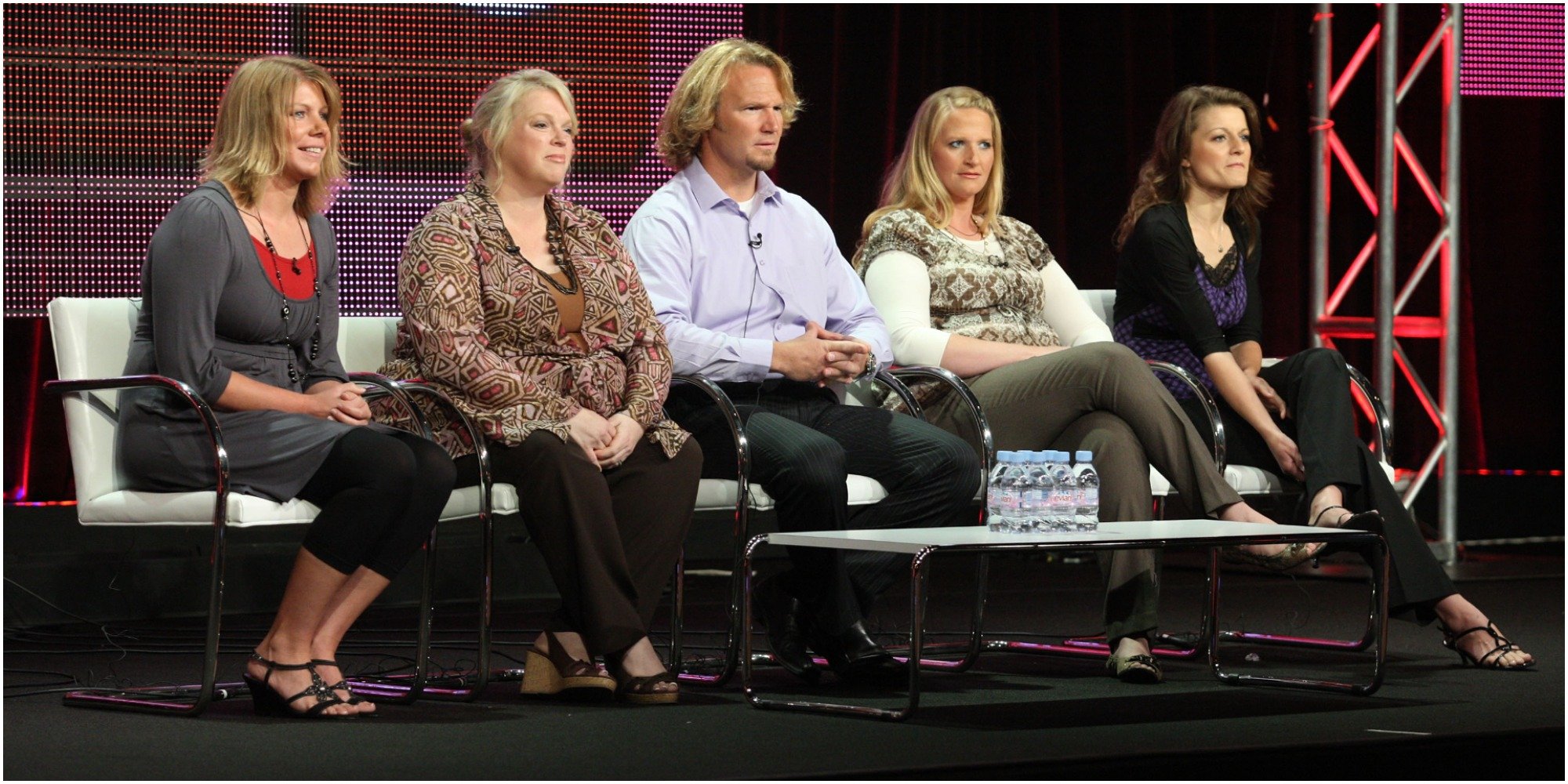 One Sister Wives fan began the conversation with a Reddit post titled "Ok, Meri says she stays for the family. Why can't she date and find herself someone and still be part of the family?"
The first question which led off the discussion read as follows. "Dont you think the kids and other ladies would be happy for her if she had someone? Legally and effectively Kody is her Ex, there shouldn't be any reason why she cant move on without losing the family she loves? Or is Kody's ego too fragile to let someone he loves only as a friend be happy with another person?"
Viewers debated the reasons why Meri stays in a relationship that is purely platonic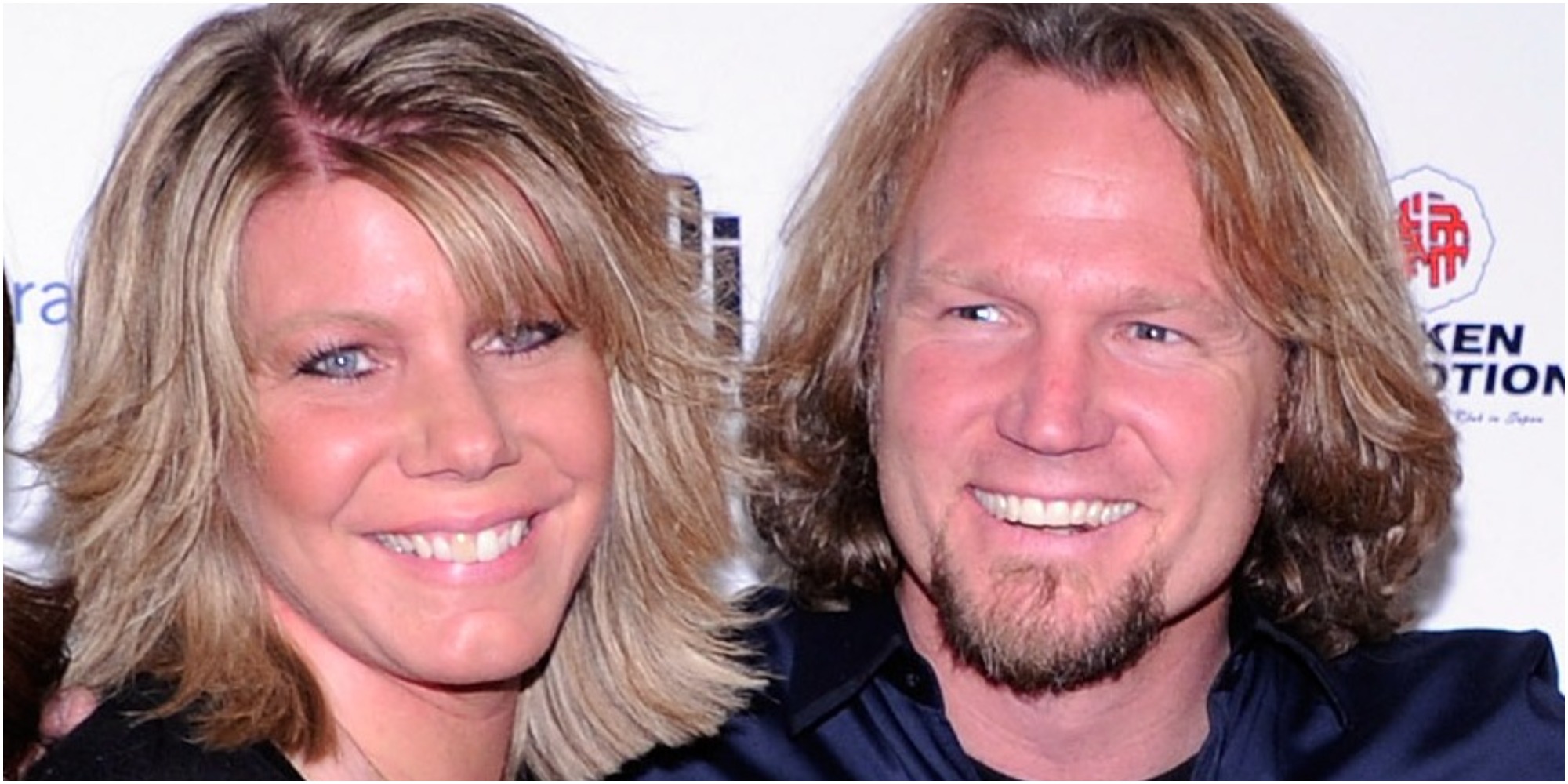 In response to the aforementioned post, viewers debated the reason as to why Meri stays in a marriage that is purely platonic.
"Imagine that dude you broke up with just won't go away. There he is at breakfast, building a house next to yours, chatting up your spouse and at your Thanksgiving table. What a nightmare," wrote one Sister Wives fan, imagining what life for Meri must be like as a part of the Brown family.
Another viewer believes Meri is exerting her power over Kody.
"Meri is exerting the only power she has left which is kodaay saying he won't tell her to leave. So she won't and she knows it KILLS him that she stays. So she stays," penned the viewer.
A third fan commented, "I felt so much secondhand embarrassment for Meri when Kody was saying that his religion doesn't allow him to ask her to leave/get rid of her. And that he'd build a house on Coyote Pass for her basically because she won't go away. I'd be mortified if I was her, that's just sad! Who knows what her motives really are, but damn."
Sister Wives airs Sundays at 10 p.m. EST on TLC.