'Sister Wives' Fans Slam Robyn Brown's Business Venture: Sounds 'Like a Second-Hand Store for Polygamists'
Fans of TLC's 'Sister Wives' believe the title of Robyn Brown's business sounds a bit like a second-hand store.
Sister Wives fans took to social media to speak out about their feelings regarding Kody Brown's fourth wife, Robyn. Years after Robyn's first and only business made its debut, a new Reddit thread highlighted viewer displeasure with the reality star's step into the world of retail. TLC fans seemed to agree the name of the venture sounded less like an actual business and more "like a second-hand store for polygamists."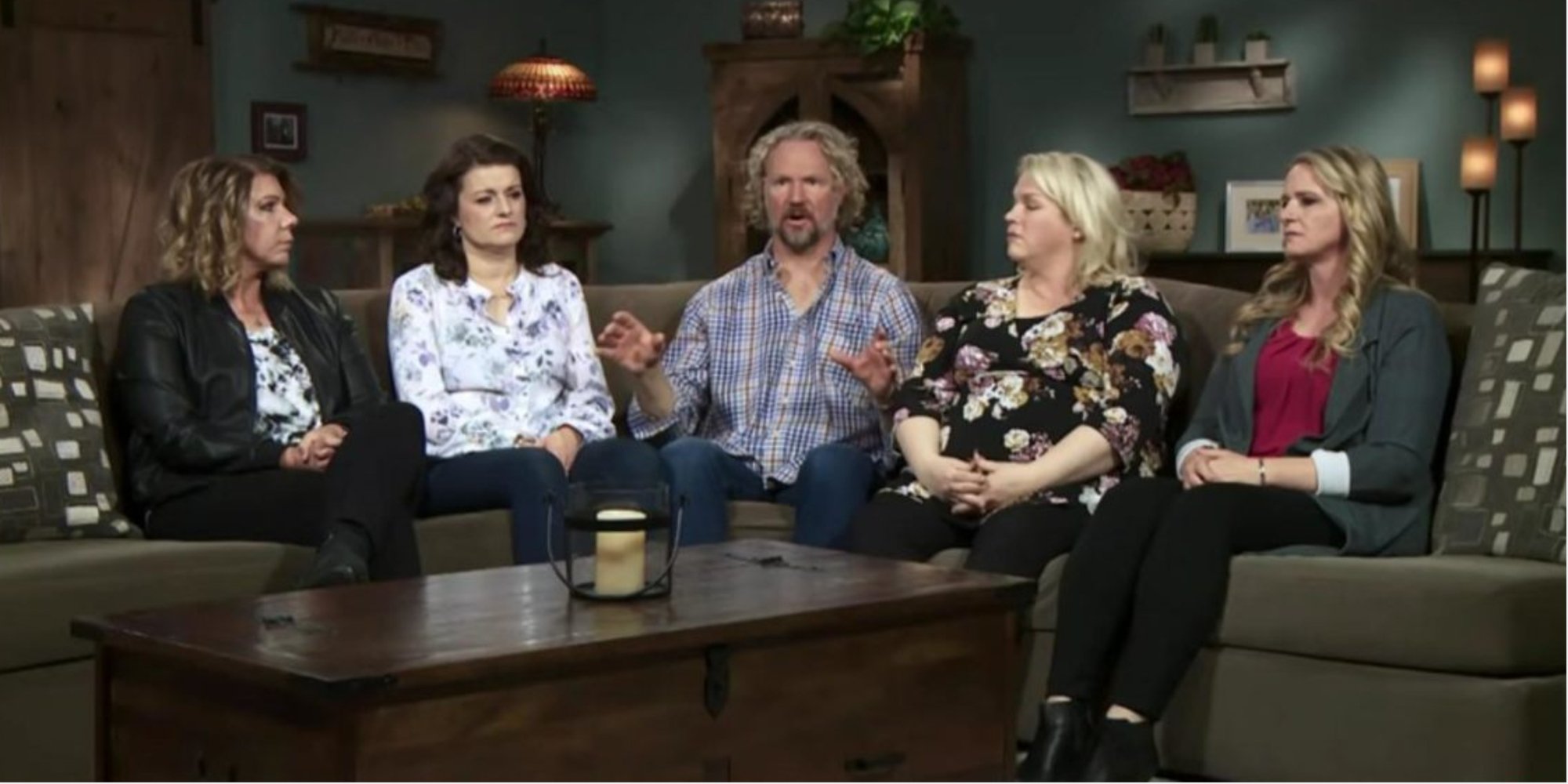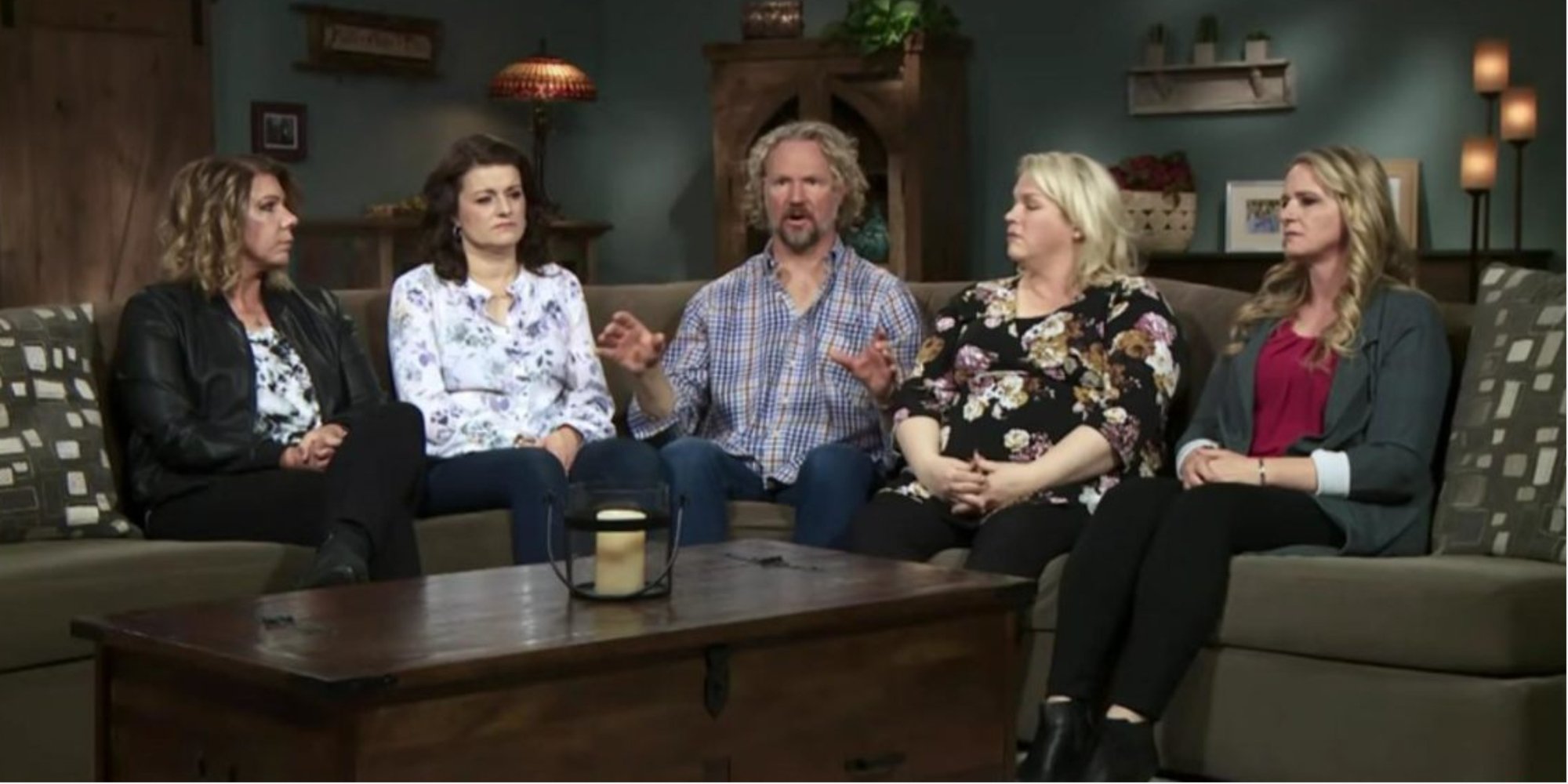 Reportedly, Robyn is the only wife who does not work
Throughout the 16 seasons of the TLC series, Robyn Brown is reportedly the only sister wife that has not held a regular job. She remains a stay-at-home mom to her five children, Dayton, Arielle, Solomon, Aurora, and Breanna.
Robyn and her three children from her previous marriage entered the clan in 2010. She subsequently gave birth to two children with Kody.
Her fellow sister wife, Meri, as well as Janelle, and Christine Brown, have all held jobs outside of their homes. Meri and Christine work for MLM [multi-level marketing] companies and Janelle has her real-estate license.
According to the official website for My Sisterwife's Closet, the store was a team effort launched by Robyn, Meri, Christine, Janelle, and Kody Brown. But, the concept for the business originated with Robyn.
However, the online business appears to be on hold. Upon loading the website, a message reads, "We'll be back soon! We are busy updating the store for you. Sign up for our newsletter to stay informed."
'Sister Wives' fans claim Robyn Brown's business sounds like a 'second-hand store for polygamists'
In a Reddit post titled "My sisterwife's closet is the funniest reality tv business I have ever seen," fans slammed both Robyn and her business.
"The funniest part is they made jewelry about themselves and their own life together," deduced one viewer.
"It wasn't stuff people could enjoy and wear to represent an aspect of their own families or situations. It was all about the Browns. Who would want to wear a necklace for $400 with five rings representing the Brown family?! Would the initials SW in 'Power Rangers' font have enough appeal to turn a profit?"
"The name is dumb. My Sisterwife's Closet sounds like a second-hand store for polygamists," quipped a second fan.
"Good Lord, can you imagine if they tried selling their used clothes? All those sets of tanktops over shirts" commented a third Reddit user.
"I also thought the name sounded intrusive: 'Whatcha doin' today? Not much. I was going thru my sister wife's closet to see if she has anything new,' " penned a fourth viewer.
Is Robyn Brown's 'Sister Wives' online shop still in business?
The aforementioned pop-up has remained on the site since May 2019. According to The Sun, My Sisterwife's Closet still owned an active business license as of May 2020. The site remains active. However, there is no merchandise listed on its homepage.
There is, however, a large photograph of the Brown patriarch and his four wives and a lengthy mission statement for the business.
"We have always had a dream to develop and design quality products made in the United States that the everyday woman would use and treasure… but add our personal touch while promoting femininity, strength, and family," it read.
"My Sisterwife's Closet strives to create long-lasting, one-of-a-kind products that tell a story and empower individuals to embrace their unique beauty. We want to build a brand that inspires humanity and the American Dream by employing hard-working people that believe in the power of self-expression and the importance of family," it concludes.
Sister Wives is currently on hiatus. The Brown family is currently filming season 17 of the TLC series.