'Sister Wives' Fans Think Robyn Brown's Age and Marriage Gap Is to Blame for the Polygamist Family Falling Apart
Sister Wives is a show that is no stranger to controversy, having made headlines many times over the course of the 10 years that it has been on the air. However, recent seasons have revealed even more drama within the Brown family, with many fans diving deep to learn everything that they can about the high-profile split between Kody and Christine Brown. Recently, viewers took the internet to discuss what impact the significant age gap between Kody Brown and his fourth wife, Robyn Brown, might have had on Christine Brown's decision to leave the polygamous family. 
The gap between Kody's third marriage and marrying Robyn Brown is substantial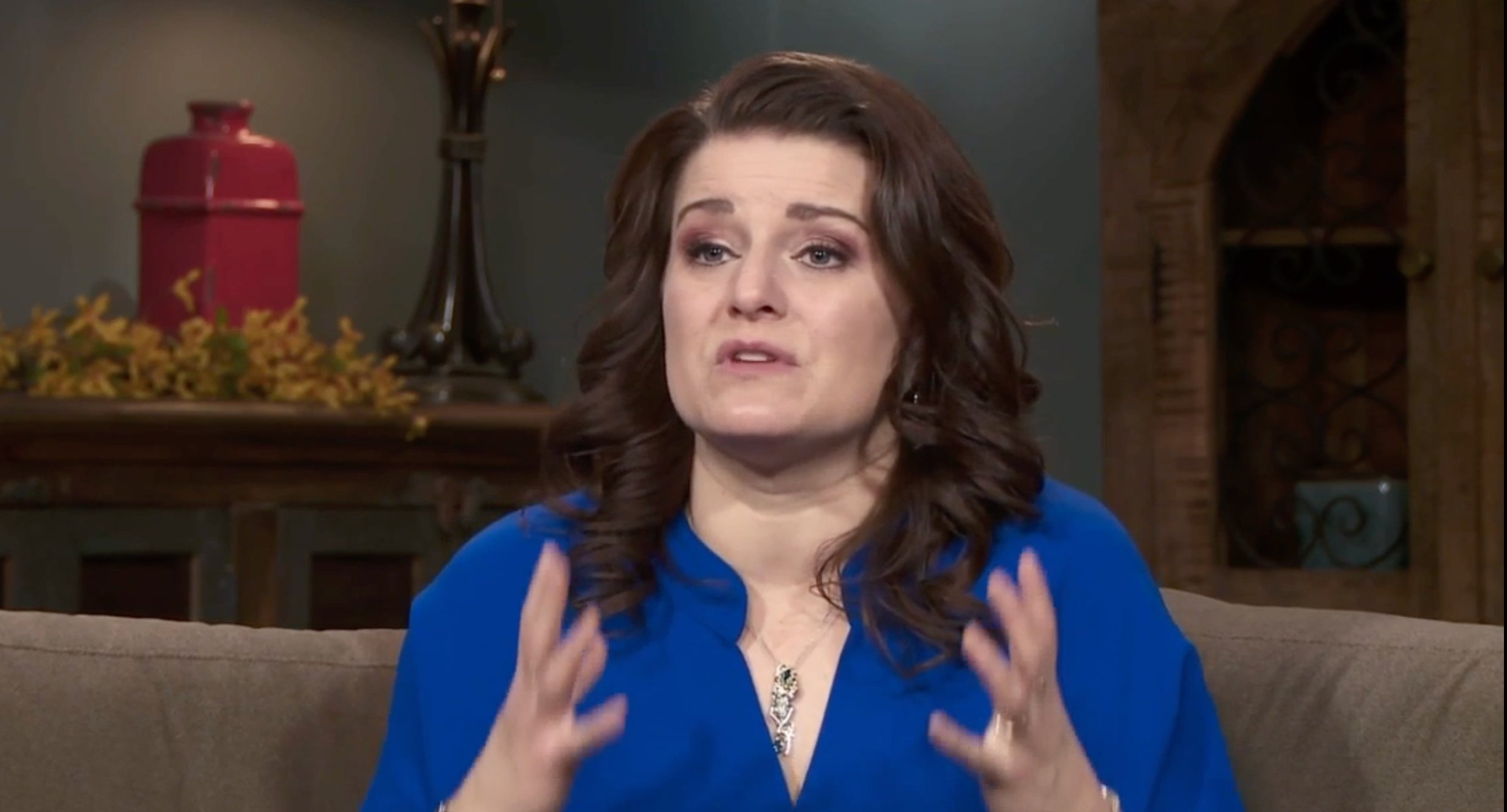 Sister Wives tells the story of a large polygamous family, helmed by Kody Brown and his four wives. Brown's first three marriages, to his wives Meri, Janelle, and Christine Brown, all took place off-camera, well before the reality show started airing on television. Cameras captured the moments when Brown decided, in 2010, that he was ready to start courting a new, much-younger woman, Robyn.
Kody and Robyn Brown were married in 2010. As the first new wife to enter the family in 16 years, tensions were elevated, and many fans wondered how the other wives really felt about Robyn Brown joining the family. Notably, Robyn Brown is quite a bit younger than Kody Brown's other wives; she is currently 43, compared to the next youngest wife, Christine Brown, who is 49, according to The Sun. Brown's other wives, Janelle and Meri Brown, are 52 and 50, respectively. 
What have fans said about Robyn and Kody Brown's age gap?
Some fans believe that the age gap between Kody and Robyn Brown has been causing friction with the other wives for some time, and could have even played a role in the recent split between Kody and Christine Brown. Many have taken to Reddit to discuss the tension between Robyn Brown and some of Kody Brown's other wives.
One fan noted, "Imagine you are married for 20 years and your husband gets married to a new, young, attractive woman of childbearing years."
Robyn Brown's young age and relative inexperience with polygamy has caused some issues in the Brown family in the past, as documented by the reality show. One fan detailed, "I completely agree the age gap/marriage gap had a large part as well."
Robyn Brown said she feels guilty about Kody and Christine Brown's recent split
In early November 2021, Christine Brown took to social media to share that she and Kody Brown had decided to separate. While she didn't reveal the official reason for the split, fans weren't exactly surprised by the news. The split itself will be documented on the current season of Sister Wives, but there are many fans who already have their bets placed on the friction with Robyn Brown as being a contributing factor. 
In a recent clip from Sister Wives, Robyn Brown opens up in a confessional, admitting that she feels a lot of guilt over the split, and crying over the fact that her "family is crumbling." Fans don't feel sorry for her, taking to social media to denounce her as "Sobbin' Robyn."
One fan wrote, "Err newsflash for Sobbin Robyn … You're the reason," while another said "'Our family is crumbling'" – Cryn Robyn Like she didn't have a big hand in it! Smh."
Fans will undoubtedly have even more to say as the latest season of Sister Wives continues to unfold on TLC.
RELATED: 'Sister Wives': Which MLM Businesses Are the Browns Involved With?