'Sister Wives' Meri Brown Might Have A New Man In Her Life
'Sister Wives' Meri brown has created a whole new life for herself and it might just include a new man.
Since Sister Wives debuted on TLC in 2010, fans of the series have gotten to known the Browns, a polygamist family with four wives, Meri, Janelle, Christine, and Robyn and husband/patriarch Kody. Through the past several years, fans have watched the family grapple with a ton of conflicts, including being run out of Utah, getting expelled from their church, and the jealousies that have come up amongst the four wives.
However, no one has been more impacted or transformed over the years than Meri Brown, Kody's first wife. Meri has been married to Kody since 1990, and now, nearly 30 years and three additional wives later, things haven't turned out exactly how she expected.  From a divorce to a shocking revelation, and an emotional affair, Meri has been through the ringer.
Now it seems that the businesswoman is living her best life, and she might even have a new man to show for it. You won't believe how different he reportedly is from Kody (page 7).
The end of an era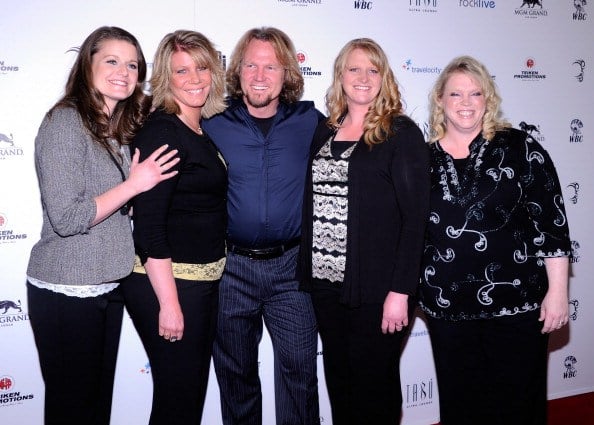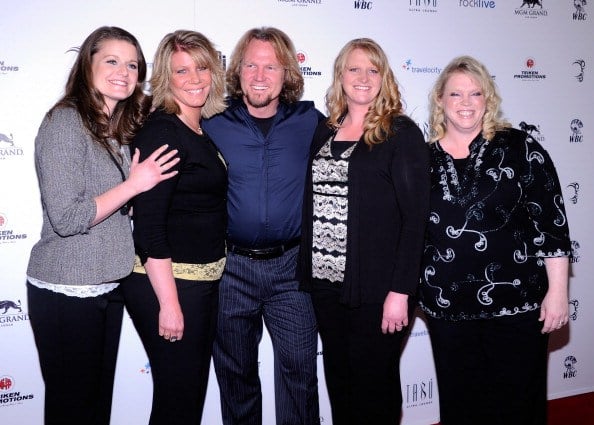 Meri was devastated by her divorce from Kody
In 2014, the Browns shocked everyone when they announced that Kody and Meri would be divorcing so that Kody could legally marry his fourth wife, Robyn, and adopt her children from a previous relationship. The Browns issued a statement to Entertainment Tonight saying, "We have chosen to legally restructure our family. We made this decision together as a family. We are grateful to our family, friends, and fans for all their love and support."
Though Meri tried to take it all in stride because she is still spiritually married to Kody, it took a terrible toll on her. During a Sister Wives special she revealed, "It's the end of something that we had had, in a way, for 24 and a half years. But at the same time, I know I have eternity with the family. I know it's not the end."
Next: Issues in Meri and Kody's relationship