'Sister Wives': Pregnant Mykelti Brown Reveals She's Having a Baby Girl, Says She 'Wasn't Surprised'
It's a girl for Mykelti Brown! The Sister Wives star and her husband Tony Padron recently revealed their baby's gender at a socially distanced family gathering, according to TLC. First-time mom Mykelti said the news she was having a girl didn't exactly come as a shock, as she already had a feeling about the baby's gender. 
Mykelti Brown says she 'really wanted' a girl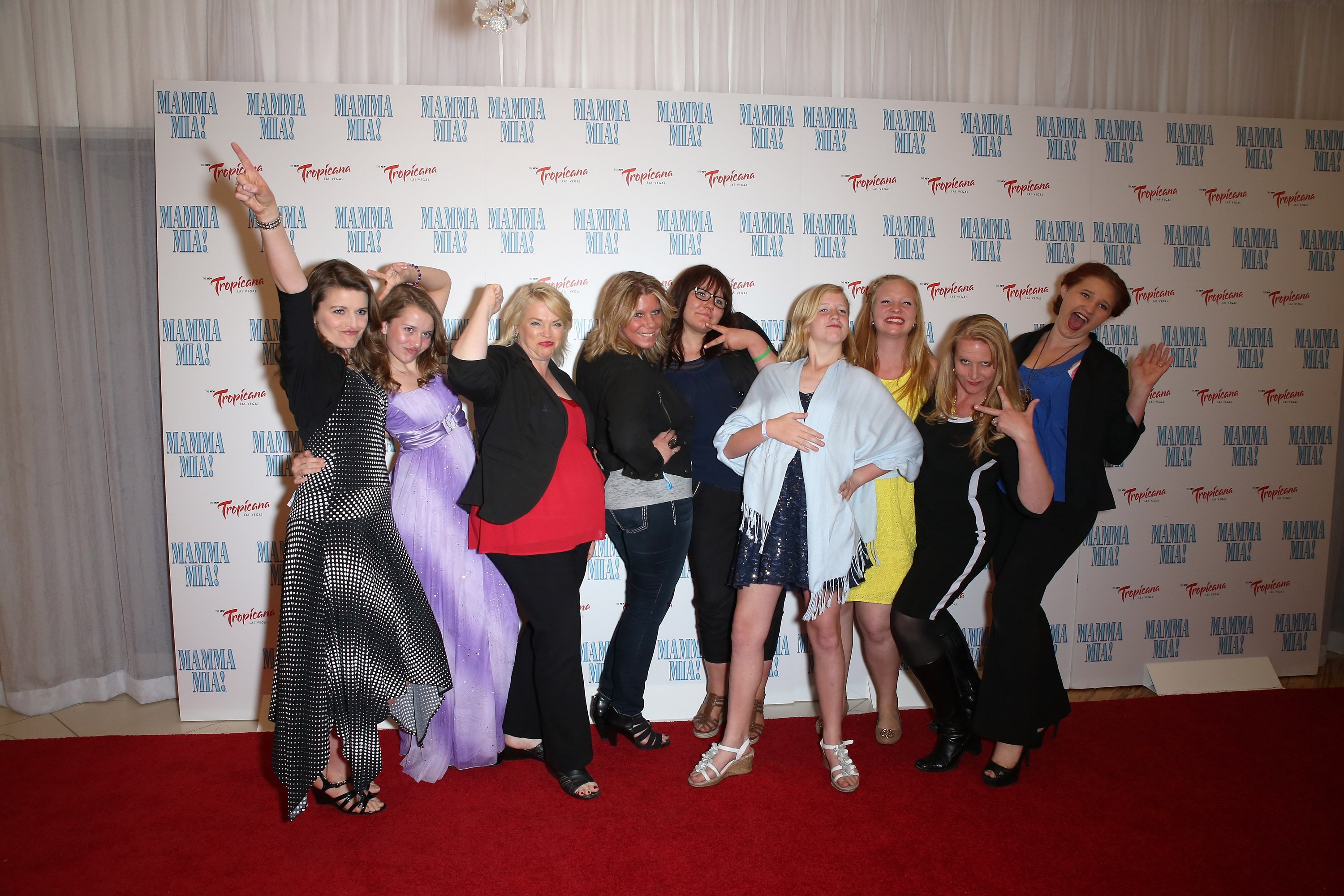 RELATED: 'Sister Wives': Fans Defend Mykelti Brown's Husband Against Body-Shaming After Pregnancy Announcement
Mykelti — who is the daughter of Kody Brown and his third wife Christine Brown — told TLC that she was hoping her first child would be a girl. 
"When I found out it was a girl I wasn't surprised at all" the 24-year-old reality star explained to the network. "The whole pregnancy she's felt like a girl. That's what I really wanted for my first. So I'm extremely stoked she's a girl."
Mykelti's husband Tony was equally excited, though he admitted he was hoping for a boy.
"When I found out it was a girl I felt 'ow yup my wife was right, she just knew'" he said. "I was happy it's a girl but I did want a boy first. I'm ready to be overprotective!"
The 'Sister Wives' star announced her pregnancy in September
RELATED: 'Sister Wives': Mykelti Brown Dishes On Relationship Troubles Between Kody Brown and Meri Brown
Mykelti and Tony announced in September they were expecting their first child. The pair have been married since December 2016.
"Tony & I are PREGNANT," she wrote on Instagram. "We've been planning this since we were married almost four years ago. So happy that it's finally happened. We are expecting the baby in March 2021. Happy beyond belief."
Mykelti's mom Christine couldn't be more excited to welcome her grandchild.
"MYKELTI IS PREGNANT!" she wrote on Instagram, adding that her daughter and son-in-law will be "the MOST FUN PARENTS!"
Christine's fellow sister wife Janelle Brown chimed in to say how thrilled she was with Mykelti's happy news. "I am seriously so excited ! I can't wait!" she wrote.
This will be Kody Brown's third grandchild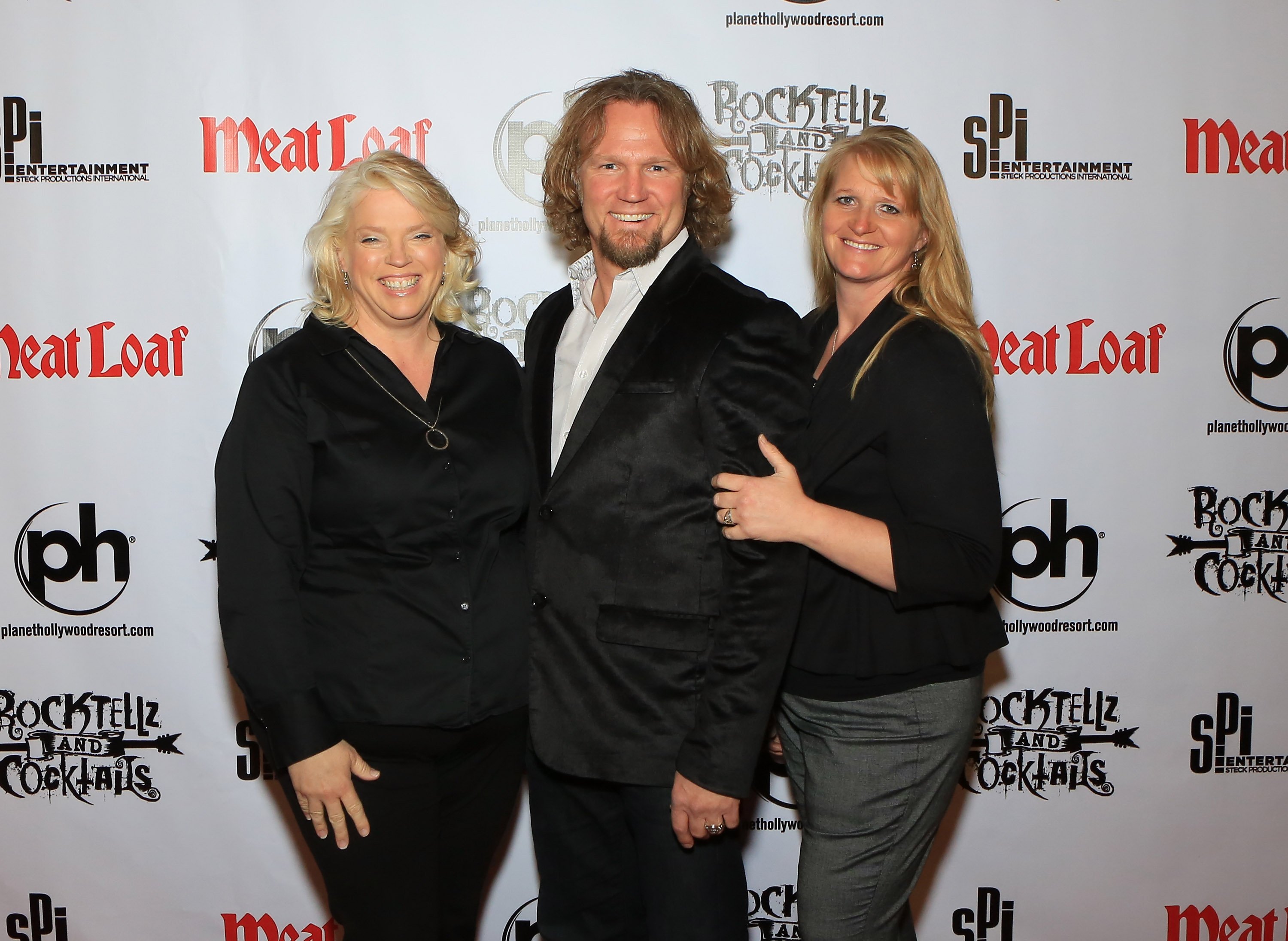 RELATED: 'Sister Wives': Maddie Brown Brush Just Revealed This Heartbreaking Truth About Her Baby
Kody has 18 children (including several stepchildren) between his four wives: Meri, Christine, Janelle, and Robyn. Mykelti and Tony's daughter will be his third grandchild after Maddie and Caleb Brush's two kids, Evangalynn Kodi, 1, and Axel James, 3. Maddie's mother is Janelle.
While Mykelti is the first of Christine's biological children to have a child, she already considers herself a grandmother. That's because she sees herself as a grandma to the Maddie and Caleb's kids.
"You both will be the MOST FUN parents," Christine commented on her daughter's Instagram post when she announced her pregnancy. "Thanks for making me a GRANDMA again!!"
Check out Showbiz Cheat Sheet on Facebook!