'Sister Wives' Star Janelle Brown Is Binge-Watching Hallmark Christmas Movies, Calls Them 'Grown-Up Fairytales'
Janelle Brown is getting in the Christmas spirit. The Sister Wives star is binge-watching Hallmark Christmas flicks, she revealed in a Nov. 17 Instagram post. She said her kids tease her for her taste in movies, but she defended the films as "grown-up fairytales."  
Janelle Brown loves this 1 thing about Hallmark Christmas movies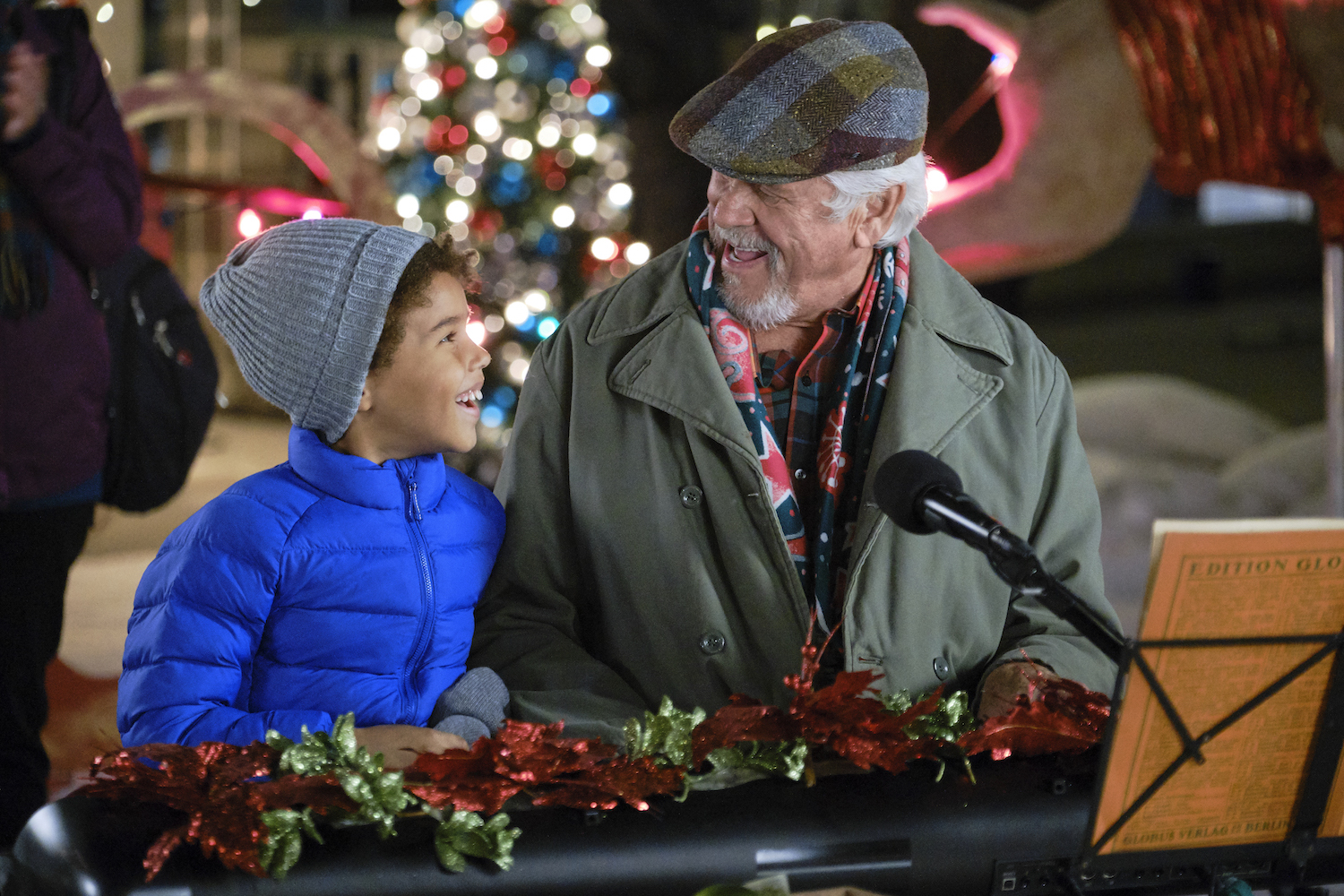 Many people love Hallmark holiday movies for the romance or the quaint small towns that are always perfectly decorated for Christmas. But Janelle loves one quirky aspect of the films in particular. 
"I love Hallmark Christmas movies! Especially as there is often a character that looks like this is invariably is named Nick or Chris – yet no one says – "hey wait a min, aren't you Santa?" she wrote. 
The 'Sister Wives' star wants to turn off the negativity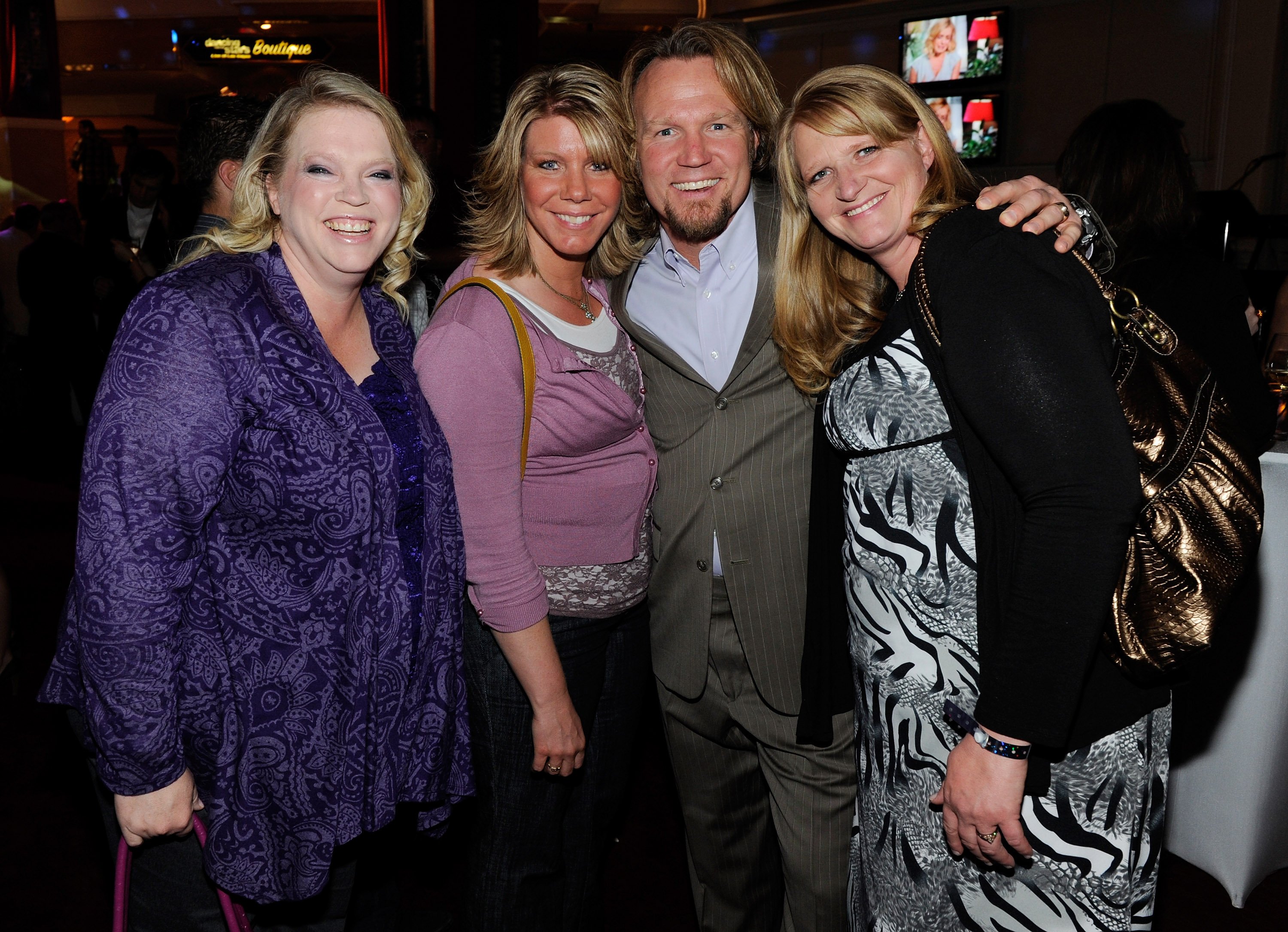 Many of Janelle's social media followers chimed in to say they also loved Christmas movies from Hallmark and Lifetime.
"Love them … I turn off all the negative news and drama and out my head in a Christmas bubble," one person commented. 
The Sister Wives star felt the same way, even if her kids didn't get it. 
"I think that is a big part of the charm for me," she replied. "My kids tease me but I just tell them they are like my grown-up fairytales :)"
Later, she admitted that she sometimes get caught in a "Hallmark vortex" and finds herself indulging in an impromptu movie marathon. 
Though Hallmark movie tend to be pretty predictable, that's all part of their charm, according to commenters on Janelle's post. 
"I know there's gonna be an electrical issue with most trees and some incredible handsome man that has been helping a beautiful woman with putting together a parade or toy drive [will] save the day by fixing the tree & saving Christmas. I love them," one person wrote.
How the 'Sister Wives' family celebrates Christmas 
The Browns might have a non-traditional family structure, but Kody Brown, his four wives, and their kids, celebrate Christmas much like many American families. In 2019, they all gathered outside of Flagstaff, Ariz. for the holiday, where their seasonal activities included a ride on a Polar Express train, as Janelle shared on her social media.
"Had so much fun riding the Polar Express last night with the family," she wrote. "Our very own "Chef Gwen" was working our car. The magic of these events is the best when observed through the eyes of our youngest children." 
The family also watched holiday movies such as Elf, according to an Instagram post from Christine Brown. They all spend Christmas Day together as a family where they distribute presents and share a big meal, according to a profile article in the Las Vegas Review Journal. The 18 kids also draw names and exchange gifts with each other, while the moms have a budget that ensures each child receives equivalent gifts. The wives also exchange gifts with each other and Kody.