'Sister Wives' Star Meri Brown Ignores 'LuLaRich' Controversy, Poses With LuLaRoe Founder DeAnne Stidham
Meri Brown is sticking with LuLaRoe. The multi-million-dollar leggings company (and alleged pyramid scheme) found itself in the spotlight again earlier this year following the release of LuLaRich. The four-episode Amazon Prime Video's docuseries explores the inner workings of the controversial multilevel marketing business. The Sister Wives star — a longtime LuLaRoe consultant — did not appear in the documentary. But she did recently praise the company and its founders DeAnne Stidham and her husband Mark Stidham on social media. That didn't go over well with all of her followers. 
The 'Sister Wives' star sings DeAnne Stidham's praises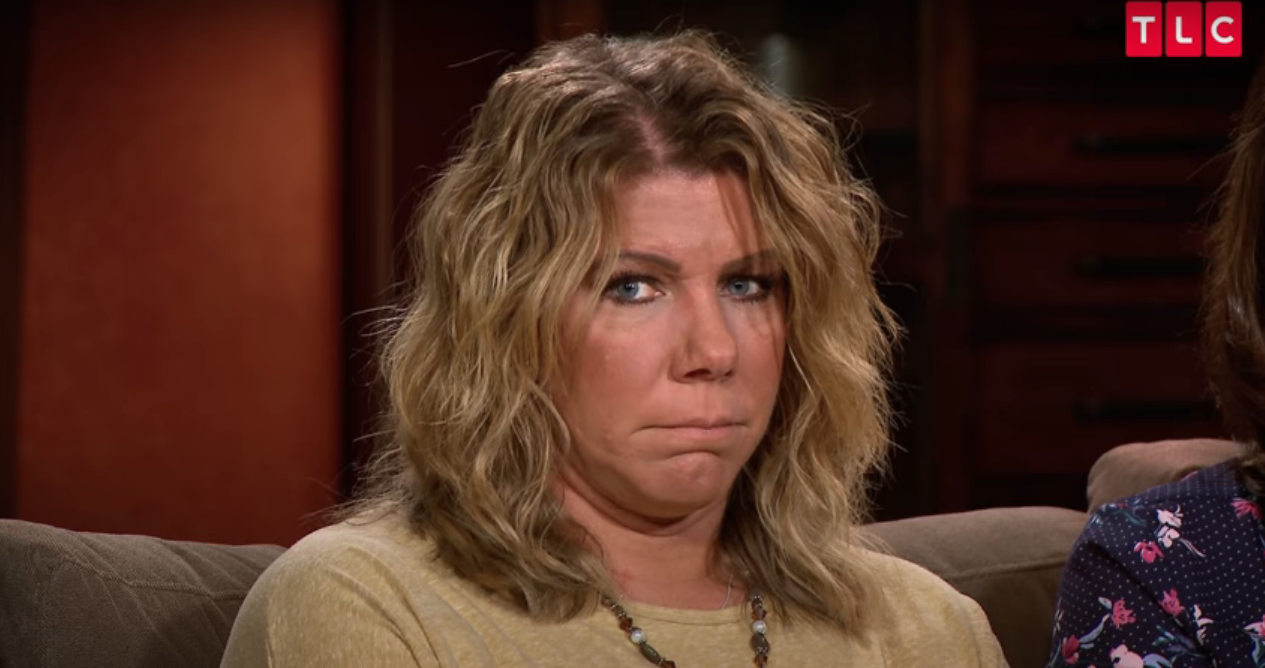 LuLaRich prompted a fresh wave of backlash against LuLaRoe, which has been accused of producing a shoddy product and scamming women into believing they could make a fortune selling the company's signature "buttery-soft" leggings. But Brown, who is a trainer with the company, has had nothing but good things to say about her experience. 
On Nov. 4, Brown took to Instagram to share a photo of herself with DeAnne and Mark Stidham, who founded LuLaRoe. In the caption, she explained that she had recently been in Florida for the company's leadership training. 
"I had the privilege of rubbing shoulders with these two amazing humans, feeling their spirit and seeing firsthand the love and compassion they have for their family of retailers. @deannelularoe and her husband Mark are literally a couple of the most giving people I know," she wrote. 
Meri Brown calls LuLaRoe a 'family'
Brown went on to indirectly address one of the accusations leveled by some in LuLaRich — that the Stidhams were getting rich by exploiting other people's dreams of owning their own business. 
"They want success for me and my business for ME, not for them," Brown wrote. "The reason they got into this business was to help others. That was their point back then, that is their purpose now."
The TLC personality expressed her "love" for the Stidhams and praise the community and "family" they'd created. 
"This business isn't just about selling clothes. It's about service, gratitude, and joy," she added. "It's about compassion and friendship."
Meri Brown's followers call her out for supporting the 'LuLaRich' couple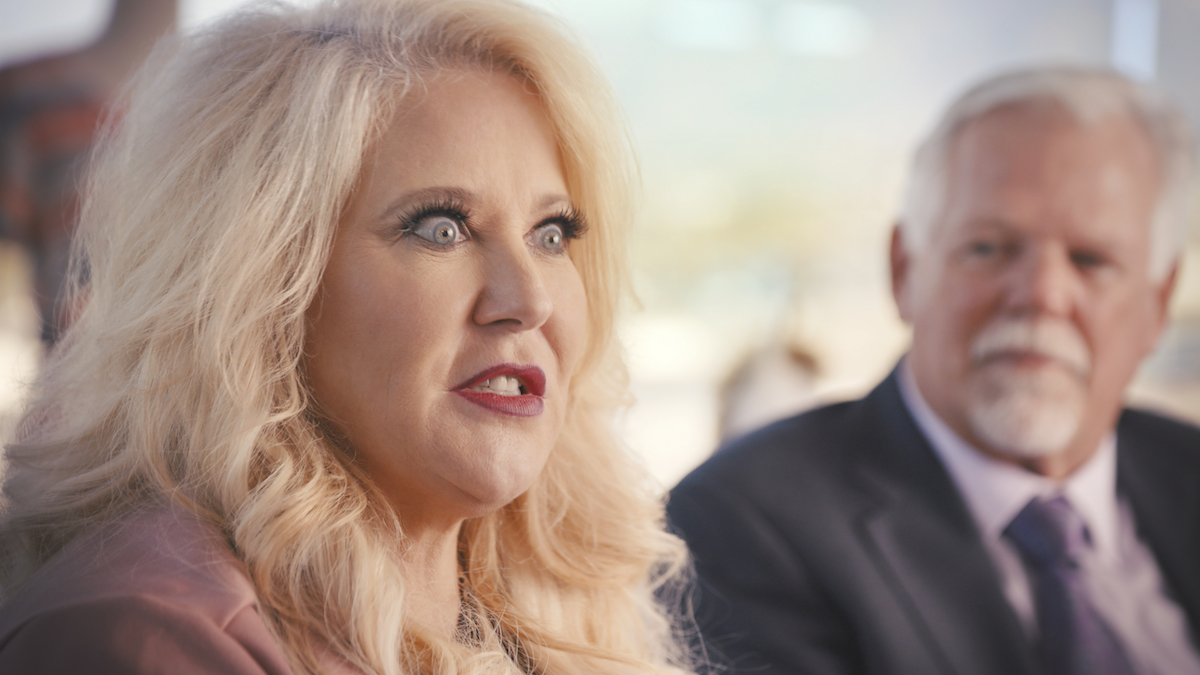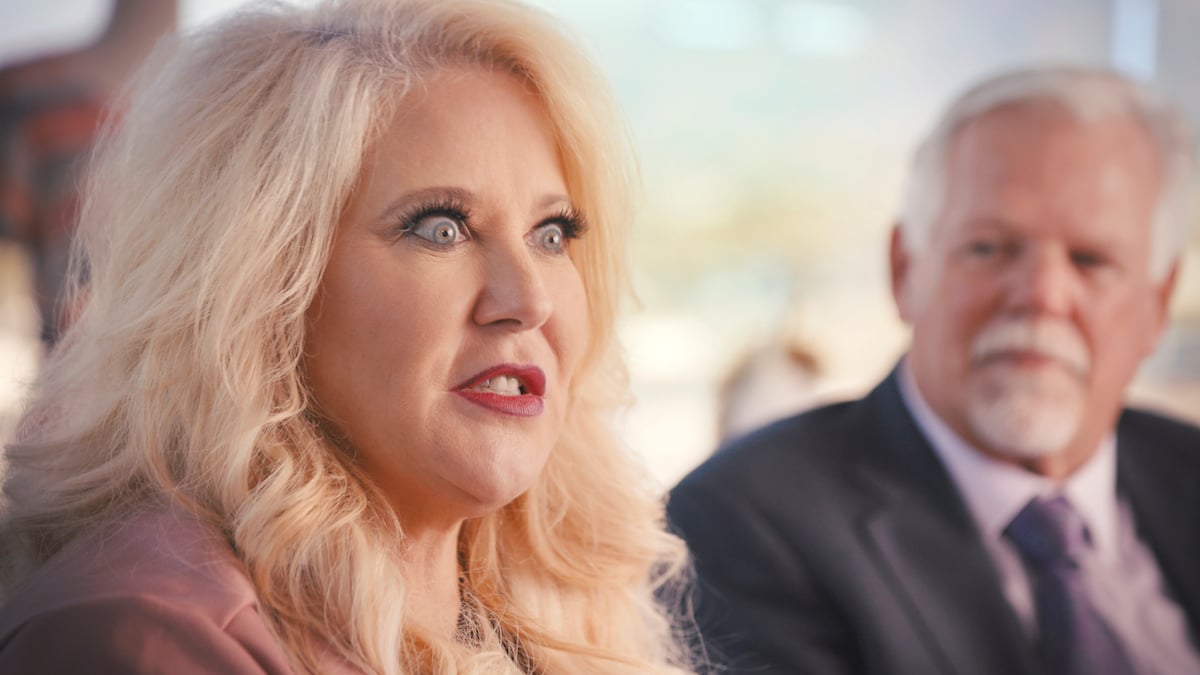 Brown's followers had a largely negative reaction to her defense of LuLaRoe. While a few people were supportive, many couldn't believe she was still defending the Stidhams and their MLM after the revelations in the Amazon series. 
"Girl I love you but we've all seen LulaRich," one wrote. 
"Didn't you watch the documentary about this? They ruined so many people," another commented. One person warned her to "run for the hills" while others called LuLaRoe a "cult" and a "scam."
Some were just surprised LuLaRoe was still around. "Wait! They're still legally selling leggings? I thought they were done," wrote one confused commenter. 
A few drew parallels between Brown's polygamous lifestyle and her involvement in LuLaRoe. 
"One cult to another," one person wrote. "I'm very sad you are conditioned this way. I hope your eyes are opened at some point."
Check out Showbiz Cheat Sheet on Facebook!