'Sister Wives' Viewers Call Kody Brown 'Ridiculous' for Blaming Wife Meri for Marriage Breakdown: 'He Believes He's the Victim'
Sister Wives viewers called Kody Brown ridiculous for placing the blame for the demise of his marriage to Meri squarely on her shoulders.
On the heels of the Sister Wives tell-all, where Kody Brown and his four wives discussed the fissures in their family throughout season 16, viewers called out the clan's patriarch for his part in the clan's breakdown. Fans took to social media where they claimed Kody was "ridiculous" for blaming wife Meri for the end of their marriage. One wrote, "he believes he's the victim," among other negative commentary directed at the reality television star.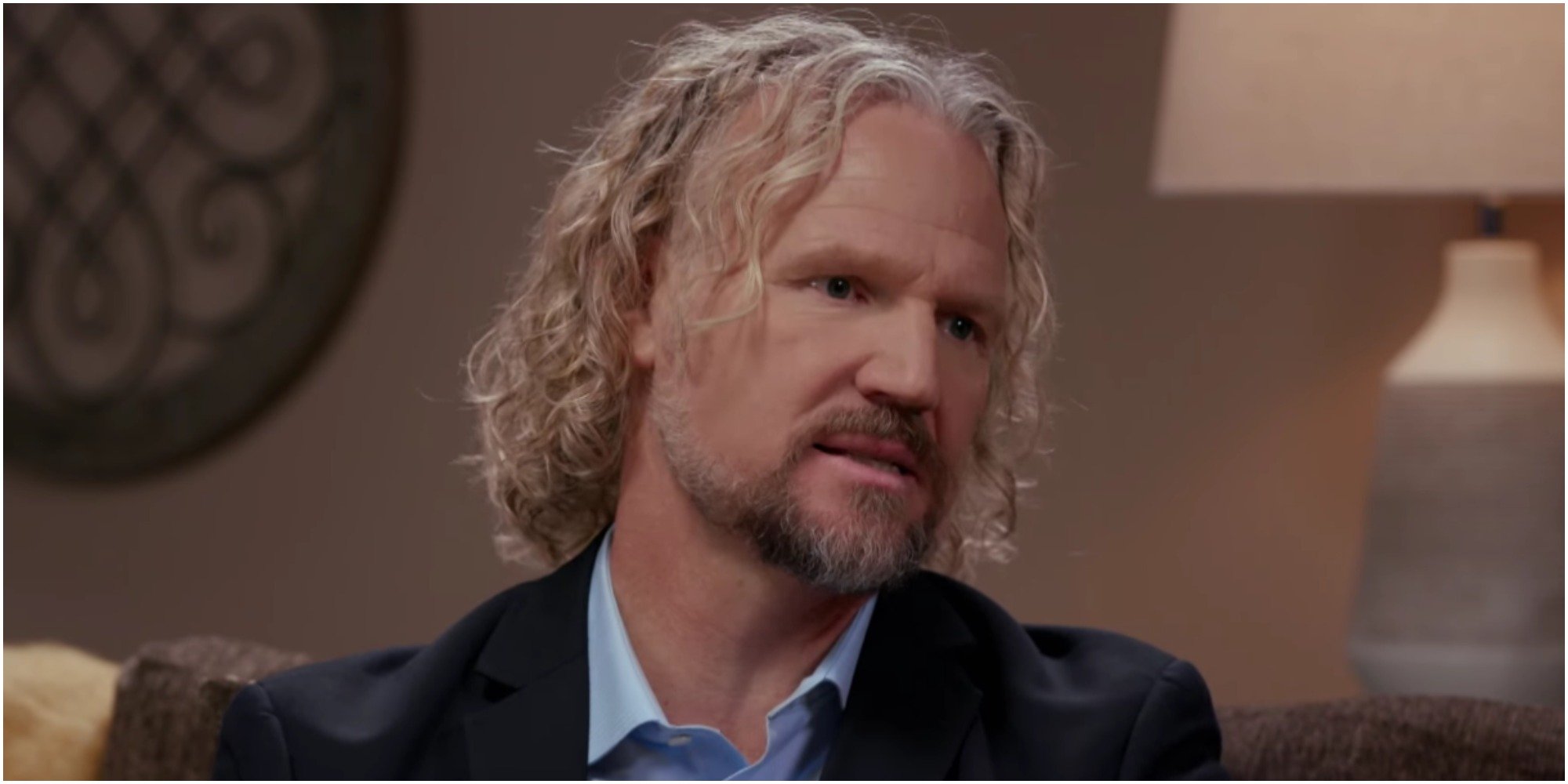 Kody Brown's relationships with wives was put under a microscope
The patriarch of the Brown clan found himself in the hot seat as his relationships with his wives Meri, Robyn, Janelle, and ex-wife Christine were put under a microscope.
Tell-all host Sukanya Krishnan, a veteran New York City news reporter, didn't shy away from the tough questions as she probed deep into why the family personally struggled throughout the coronavirus (COVID-19) pandemic.
She wanted to know why the relationships between Kody Brown and his wives deteriorated further throughout the pandemic. Krishnan asked the reality star if the pandemic shone a light on existing personal issues.
Kody became defensive at times, reacting harshly to Krishnan's questioning where she suggested he emotionally abandoned his wives. He vented the host and claimed that he "resented" that term and asked her to take back her claim.
The patriarch of the Brown family insisted that he had not abandoned his wives but insisted they leave him if they were not happy in the marriage.
Fans claimed Kody Brown played "the victim" in his relationship with Meri
Fans rallied around Meri Brown in the comments section of a Facebook post. Viewers of the series appeared infuriated at Kody, claiming he has painted himself as a victim in his relationships with his wives.
"He will NEVER take responsibility for destroying these women's lives. Kody had no business taking on Robyn. He made promises he knew he'd never keep, then turned around and blamed them all (except for his prize pet Robyn) for the family falling apart," wrote one fan in the comments section of the above post.
"I don't like how hostile he becomes with the host. Then he demands she take back the word 'abandon.' When women confront him about his part in all of this, he tries to intimidate them," penned a second viewer.
"OMG, Kody is playing the victim. Meri, please leave, and take your income with you. Let King Kody and Sobbin Robyn get jobs," summed up a third Facebook user.
Kody placed much of the blame for the breakdown of his and Meri's marriage on his first wife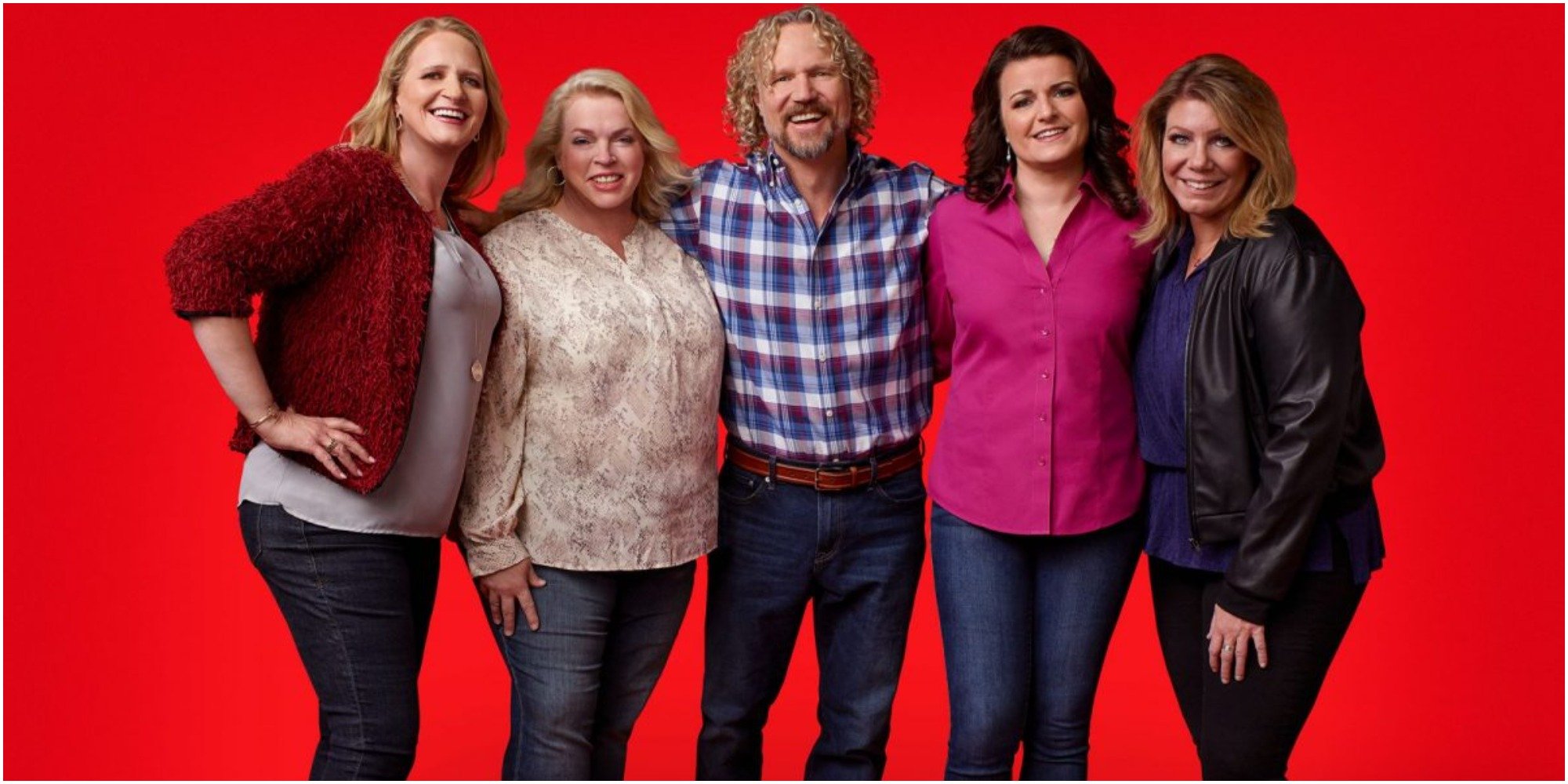 "We were very much in love," Meri subsequently said of her 1990 marriage to Kody. She is the first of his four wives.
"When Janelle came into the picture, it was a struggle for me. Of course, there's jealousy. I didn't know how to handle it," she continued, adding that she had a "harder time" when Kody married his third wife, Christine.
However, Kody bluntly responded to Krishnan's queries about the status of his relationship with Meri. "There's just nothing to talk about. We're just friends." He described the relationship as having a "hardness" and being "so antagonistic."
"Meri had an affair. She was leaving my a** and made it clear to everybody she was getting out of there. She was done with us and she can't admit it now," he claimed of a catfishing incident when Meri became emotionally involved with a person she met online.
Meri then admitted that she and Kody hadn't been intimate in more than a decade.
However, she claimed, "I have hope. I'm going to create my peace and happiness within the family relationships that I have. This is my family."
The second installment of the Sister Wives tell-all will air on Sunday, Feb. 6.
Sister Wives airs Sundays at 10 p.m. EST on TLC.