'Six Feet Under' Creator, Alan Ball, Had a Specific Reason for Setting the Series in Los Angeles
In 2001, HBO unveiled yet another winning show. After having serious success with Sex and the City and The Sopranos, they tried their hand at another unusual topic. The newest addition to their original content was about the funeral business. Six Feet Under followed the Fisher family as they struggled to operate a funeral home as a unit after the family patriarch's sudden death. The series, set in Los Angeles, is considered one of writer Alan Ball's greatest successes. 
Six Feet Under was all about a family struggling with their own mortalities
The series was as much about the funeral business as it was about each characters' acceptance, or lack thereof, of their own mortality. Ball has stated that Nate Fisher was particularly interesting because he fought against getting swept up in the family business. Nate wasn't just a man who didn't want to live in the shadows of his family, though. Ball once explained that Nate was the character who struggled with his mortality the most, and that struggle was the real reason he avoided his family.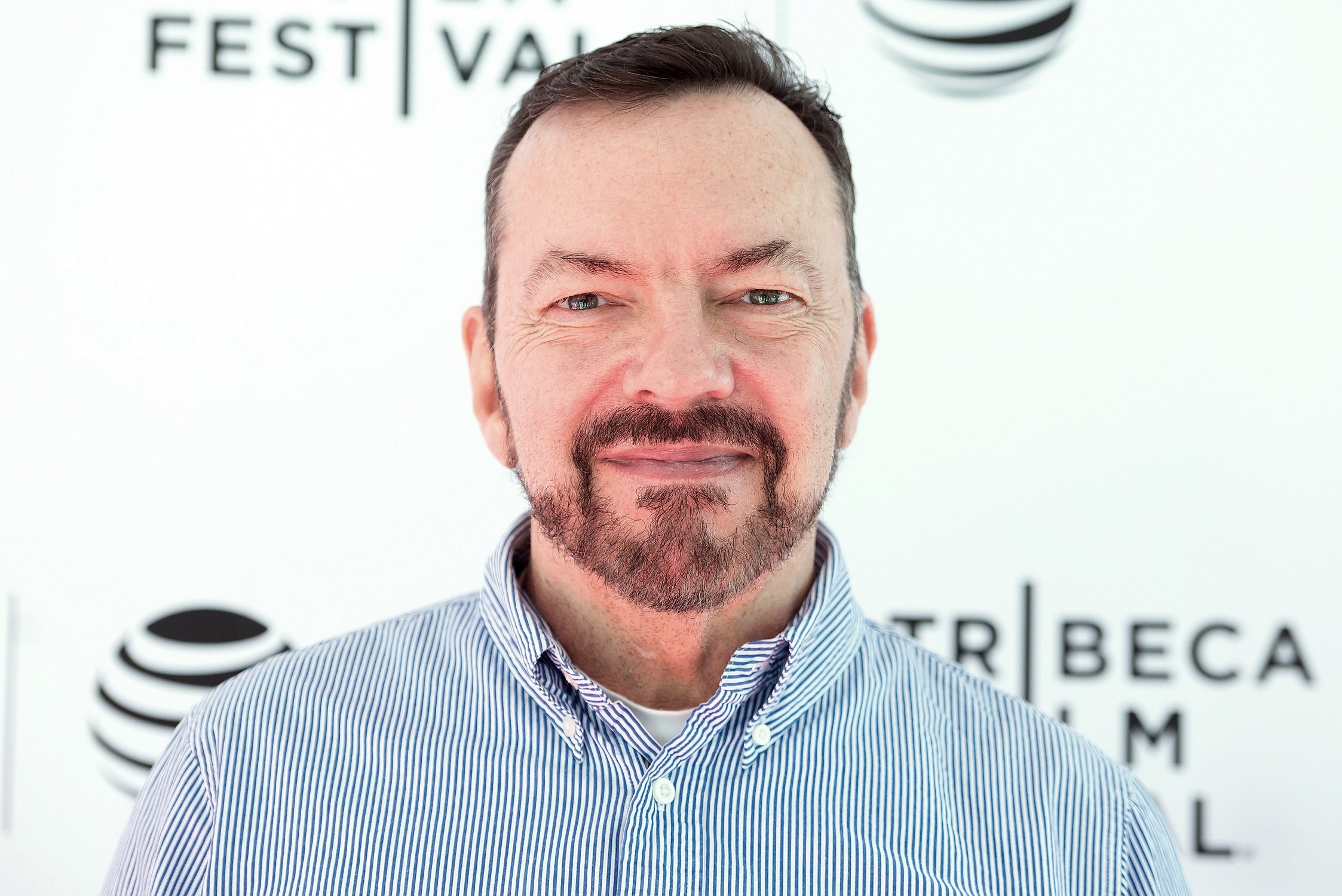 Struggling with mortality was a theme throughout the show's five seasons. That theme helped Ball narrow down where the series would be based. He picked LA for an extremely specific reason.
Alan Ball once explained that Los Angeles was a natural backdrop for Six Feet Under
In a sitdown interview with Salon, Ball explained that when he was approached to pen the Six Feet Under pilot, he knew LA would be the right setting. He said, "I purposely chose Los Angeles to set the series in because, in a show about death, why not set it in the world capital of the denial of death, which has got to be Los Angeles? Los Angeles is where you come to re-create yourself and to become immortal."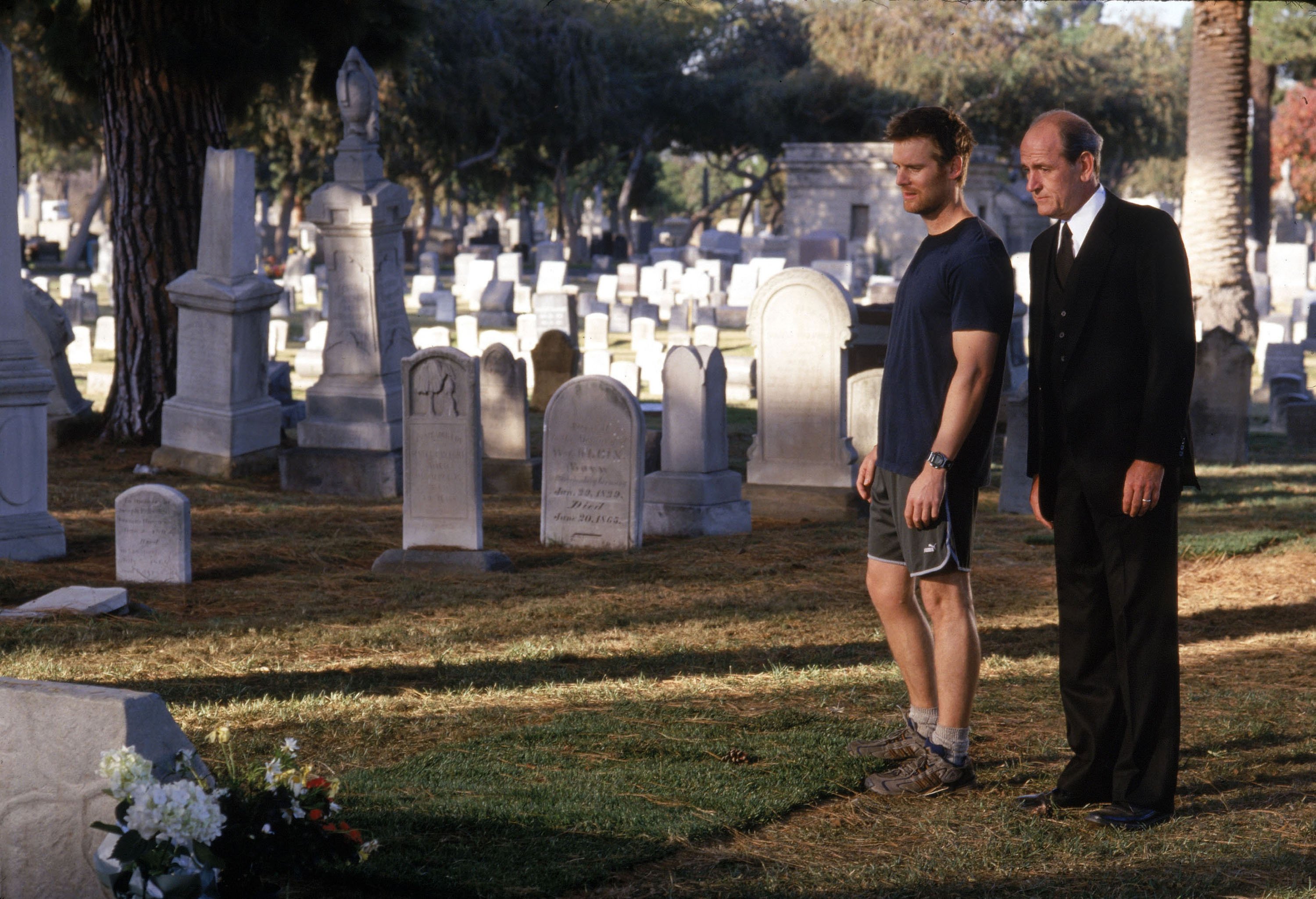 Ball also noted that he wanted to avoid the Hollywood version of LA that is often captured on television shows and movies. Six Feet Under aimed to capture the city's seedier side, far from the palm trees and crisp exteriors. Ball managed to capture just that, the entire series feels moody, and Ball seems to credit the city's unchartered roads with giving it that feeling.
Los Angeles was a natural choice for Six Feet Under for another reason, too
While Ball liked the irony of setting a show about death in a city that actively attempts to deny its existence, there was another reason the show used LA as its backdrop. Six Feet Under was inspired by a satirical comedy about funeral homes in LA.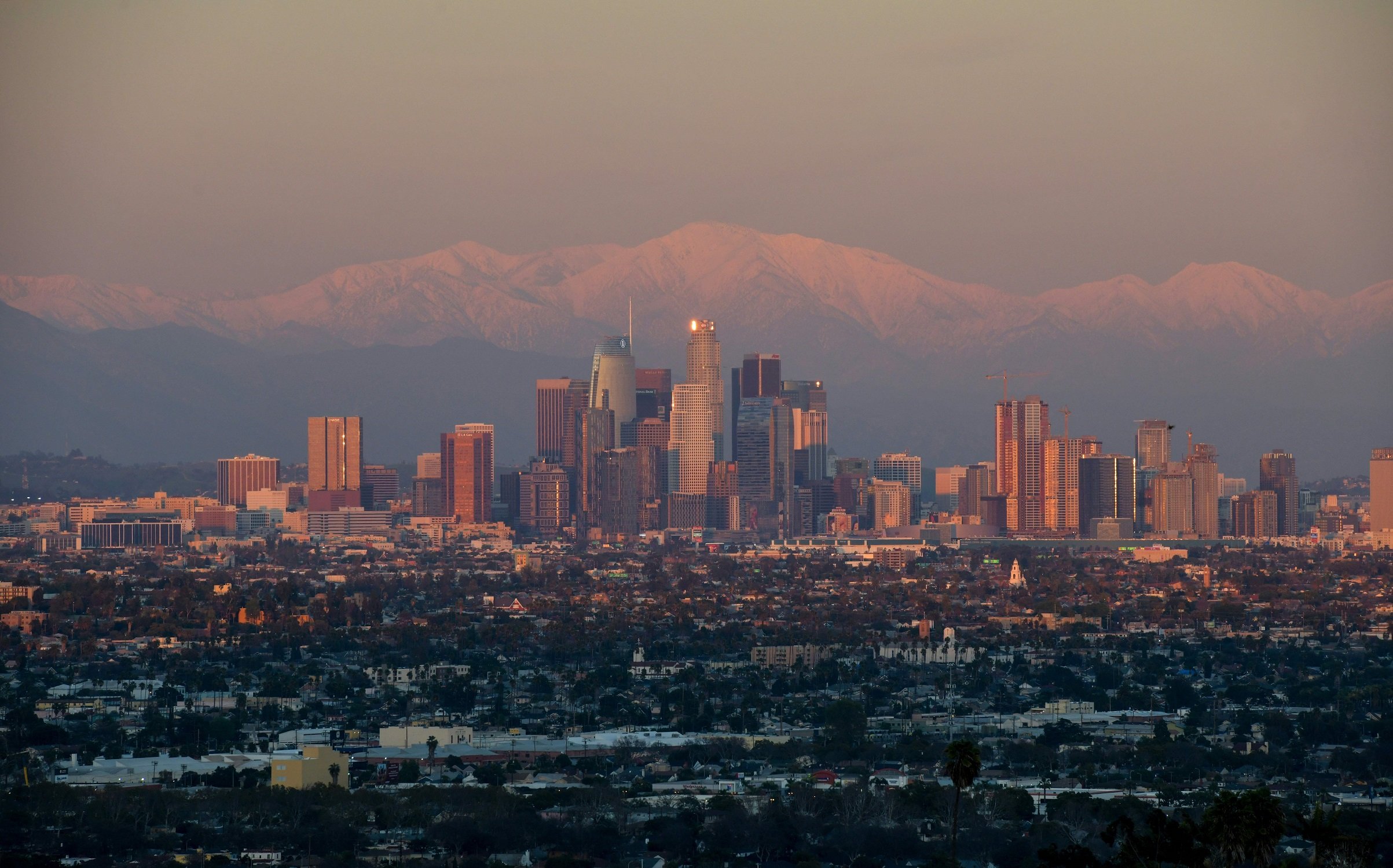 According to Mental Floss, the show was inspired by The Loved Ones, a film that was based on a novel. In the 1965 flick brings viewers into the often-unseen world of the funeral business and the characters who inhabit it. The book and movie were both based in LA.