'Six Feet Under': Even Lili Taylor Didn't Know About Her Character's Dark Twist
Crazy plot twists and reveals in TV shows can be as surprising to the actors as to the viewers. In fact, stars sometimes say they didn't know until after the fact. That was the case for Lili Taylor in Six Feet Under, where her character's dark twist was a shock to nearly everyone, including her.
It was so surprising that she said she thought she could've done a better job had she known. But her initial performance still earned her rave reviews and dozens of other parts.
[Spoiler alert: This article contains spoilers from Six Feet Under.]
Lili Taylor's role on 'Six Feet Under'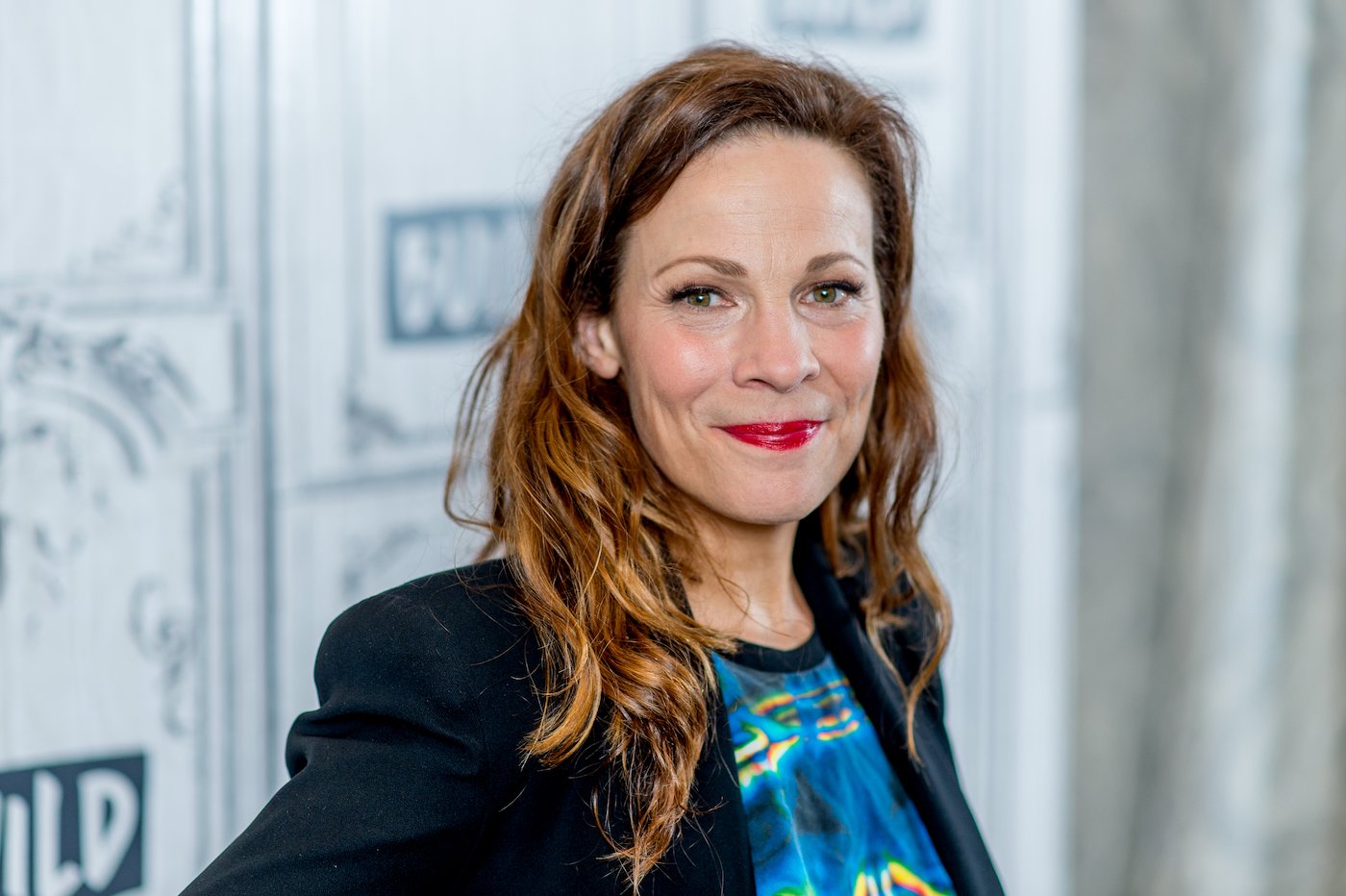 The hit HBO hit series Six Feet Under follows a highly dysfunctional family surrounded by death all the time. This is partly thanks to their ownership of a funeral parlor and partly because close friends and family die throughout the series. 
Taylor played Lisa Kimmel Fisher in the nine-time Primetime Emmy-winning series. She contributed to one award win, numerous nominations, and some incredible performances. 
As Nate's close friend and later wife, Taylor's character has clearly been in love with the Fisher brother for a while but was never able to get him to settle down with her — until later when she becomes pregnant with his child again and decides to keep it. After years of friendship, Lisa became Nate's wife and the mother of his child Maya. 
But she has a dark secret that doesn't come to light until after her disappearance.  
The dark twist Taylor didn't know about until 3 episodes later
Taylor is no stranger to darker roles, often choosing to take on characters in horror films like The Conjuring, I Shot Andy Warhol, The Haunting, and others. However, the dark twist that made its way into Six Feet Under came as a major shock to not only fans but also the actor. In fact, she didn't even know it happened until three episodes later.
According to Mental Floss, "In a dark plot twist, it was revealed that she was having an affair — a fact that Taylor herself wasn't aware of until 'the third episode from when it happened.' She claimed she would have played the part differently had she known."
The dark twist?
Lisa disappears in the series, leaving Nate by himself to take care of their daughter. When she's finally found, viewers learn that she drowned, and her death likely wasn't an accident. The dark twist comes with the why and who. It's implied that Lisa was having an affair with her brother-in-law for a while, and when she tried to break up with him, he murdered her. 
Taylor has been busy since her time on 'Six Feet Under'
Six Feet Under was by no means Taylor's introduction to Hollywood, but it provided another example of her talents. In fact, she had plenty of experience in the industry before this role, with nearly 40 credits before landing the role of Lisa and another 40 since. 
Most notable is her part as Dawn in Inon Shampanier's bittersweet coming-of-age film, Paper Spiders. The 2020 film received four Boston Film Festival wins, with Taylor contributing to two: Best Actress and Best Ensemble Cast. 
That's not all, though.
The American Crime star is also working on two projects: a voiceover of Emily Souder in The Gettysburg Address and Eileen in The Winter House set for 2021. And there will likely be many more to come.