'Skins': Dev Patel Only Got More Successful After Playing Anwar
Although it has been almost forgotten to time, Skins was the teen comedy most fans didn't know they needed. Each episode focused on a different teen or set of teens. They faced real problems, but never lost the humor. According to Digital Spy, 28 teen actors took part in Skins. Not all of them went on to build successful acting careers, but a few did — and one of them is a veritable all-star of film. Fun fact: Dev Patel's first role was actually on Skins.
Dev Patel played Anwar Kharral in 'Skins'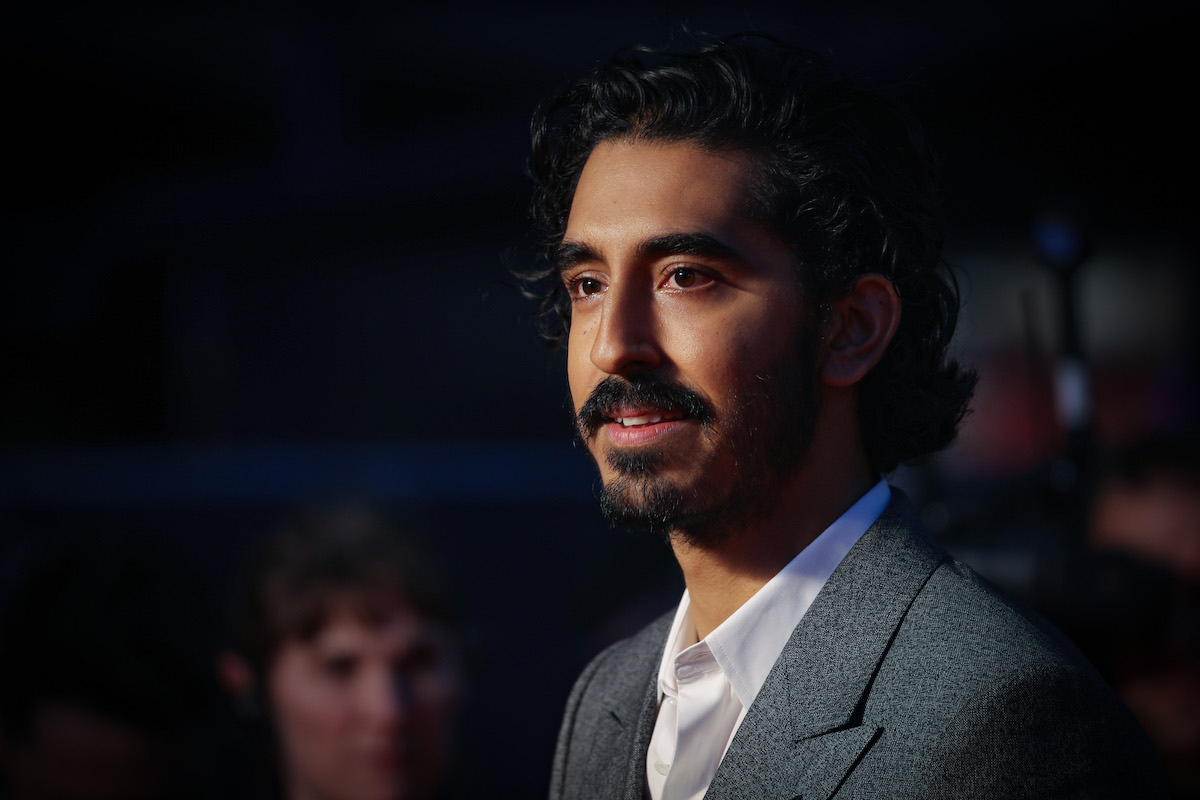 Patel played Anwar Kharral in Skins, a show focused on teens in Bristol, England. Most of the episodes highlighted one or two of the teens, following them as they solved some kind of (mostly) common teen problem. Anwar's focused episode was "Maxxie and Anwar," which premiered in 2007.
Patel himself acted in 18 of Skins' 61 episodes, according to IMDb. Anwar appears in Season 1 of the show, and his episode, "Maxxie and Anwar," is the sixth episode of the show. In it, Anwar is dealing with a gay schoolmate, Maxxie. Anwar is against homosexuality but comes to terms with his friend's sexual orientation. In the backdrop, the year six teachers deal with a lot of issues on a trip to Russia. The hijinks involved a botched drug run and extortion by a local official in Russia. 
After 'Skins,' Dev Patel's career took off
Although his breakout role on Skins wasn't exactly an auspicious start, Patel has gone on to have an amazing career. Right after his role on Skins, Patel starred in Slumdog Millionaire. 
The instant classic came out in 2008, and shed light on life in the slums of India while proving that intelligence is subjective and the human spirit is indomitable. Roles of that magnitude can actually be damaging to a career. Actors can be pigeonholed, or straight up ignored. Not all producers want their new project associated with the big hit their actor did first. 
That's not what happened to Patel. After Slumdog Millionaire, he starred in both Best Exotic Marigold Hotel movies, The Best Exotic Marigold Hotel, and The Second Best Exotic Marigold Hotel. Both had all-star casts, elevating Patel himself to superstar status. He had a part in the TV series The Newsroom, as well as dystopian sci-fi Chappie. 
Most recently, Patel acted in the TV series Modern Love, and the retelling of Charles Dickens' David Copperfield, called A Personal History of David Copperfield. But it would be his role in Lion that would bring him the slew of awards he deserved. 
Dev Patel has been nominated for his fair share of awards
In some ways, Lion was a return to the themes that were so successful in Slumdog Millionaire, except the stories are a bit different. In Lion, an Indian boy is adopted by an Australian couple after being separated from his family. The movie details his return to India and his search for his birth family. Like Slumdog, Lion explores loss and the unbreakable nature of family bonds. Both movies are masterpieces, but Lion was more popular at award shows.
Patel took home a BAFTA for his part in Lion. He received nominations at all the major awards shows for the project as well. Patel was nominated for an Academy Award, a Golden Globe Award, and a Screen Actors Guild Award thanks to the project. These were far from his only nominations, although it was the first time he'd snagged a major award. Slumdog Millionaire also received its fair share of nominations and a few wins, including Outstanding Performance by a Cast in a Motion Picture at the Screen Actors Guild Awards.
RELATED: 10 Actors Who Fell in Love on Set