'Skyfall': Heineken Reportedly Paid an Estimated $45 Million for Product Placement Despite James Bond's Love of Martinis
One franchise that keeps returning for more is James Bond. Multiple actors have played the title character, but one of the more iconic faces is Daniel Craig. He exits the series after No Time to Die later this year, but fans can always go back and watch his films again. 
Of course, to do so, they are going to have to sit through various product placements. The franchise contains plenty of real-world brands, but one brand in Skyfall paid a hefty sum to appear in the movie. 
The history of luxury products in James Bond films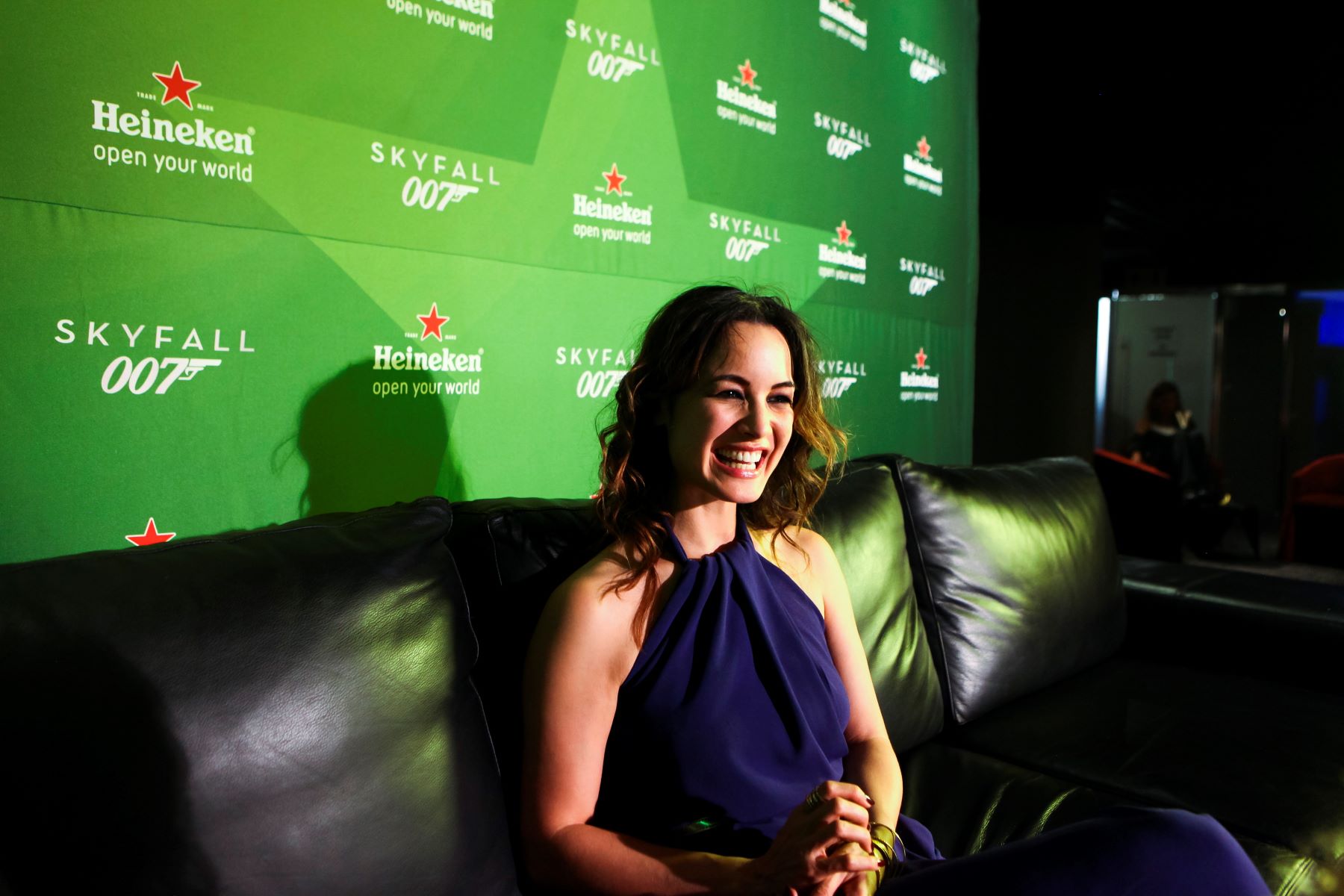 Many people have known Daniel Craig as James Bond ever since his debut in Casino Royale. The actor has become a part of the franchise for 15 years and is the longest holder of the character. However, the James Bond films have an even longer history of product placement. 
According to Good/Bad Marketing, even the original books mentioned different items, such as Moreland Cigarettes and Bentley Motors. The movies have also included locations and dialogues from the novels. Therefore, some of the products likely came from the source material as well. 
When the series made it to the big screen, the title character used a Walther PPK firearm. During the Sean Connery era, James Bond would drink Red Stripe pale lager. As time went on, more and more products would make their way into the franchise.  
Now, the saga is practically synonymous with product placement. Other notable brands and products include Rolex, KFC, Ford Mustang, and Aviation Traders Caviar. Some of these product placements felt natural to fans when they appeared, and others seemed forced. Future James Bond films will no doubt partner with other brands. 
The James Bond film 'Skyfall' received millions from Heineken
While many viewers may roll their eyes at the obvious product placements, some James Bond films required brand deals. For example, Craig explained that Skyfall would not have existed if not for the money from partnerships. 
The BBC reports that one of the brands that viewers have spotted in Skyfall was beer from Heineken. Fans complained about the product placement because James Bond's favorite drink is a vodka martini. Still, the movie obtained a significant amount of money for its budget. 
While the exact number is unclear, the beer company paid an estimated $45 million for its inclusion. The product placement likely is worth that much money. In fact, the deal is higher than Craig's paycheck for No Time to Die, which was $25 million. 
$45 million may seem a lot, but the beer does not have a one-time appearance. After all, people will watch Skyfall multiple times. It is more of a long-term investment. Companies tend to see a rise in sales when their products appear in a James Bond movie. 
The trend of product placement in Hollywood
For decades, tons of Hollywood movies have incorporated at least one product into a scene. Even if one appears for a couple of seconds, some people find it obnoxious at times. According to Finance101, some brand deals work well because they fit into the plot occasionally, such as with James Bond. 
In E.T., Elliot uses Reese's Pieces to lure the alien in a key moment, and viewers do not pay much attention to the type of candy. However, Transformers blatantly used various car brands. As a result, moviegoers felt like they were watching a car commercial. Elsewhere, many people remember FedEx having a big presence in Cast Away while Jack and Jill was shameless at promoting different brands throughout the movie, including Dunkin' Donuts. 
While money is a key motivator for directors, not all productions will receive money for product placements. Toy Story decided to include Etch-a-Sketch and Mr. Potato Head for worldbuilding. The toy companies did not pay a dime yet still saw an increase in sales.