'Smallville': Which Episode Did Justin Hartley Direct?
What 'Smallville' episode did 'This Is Us' star Justin Hartley direct?
Before most actors make it big, they put their time into doing small TV or movie roles. Justin Hartley was no different. Before giving us all the feels as Kevin Pearson on This Is Us, Hartley worked on a daytime soap opera and tried to make it with roles on The CW. One of those runs included a seven-episode stint on Smallville. While it only lasted a short time, the actor later came back to co-write an episode and direct another.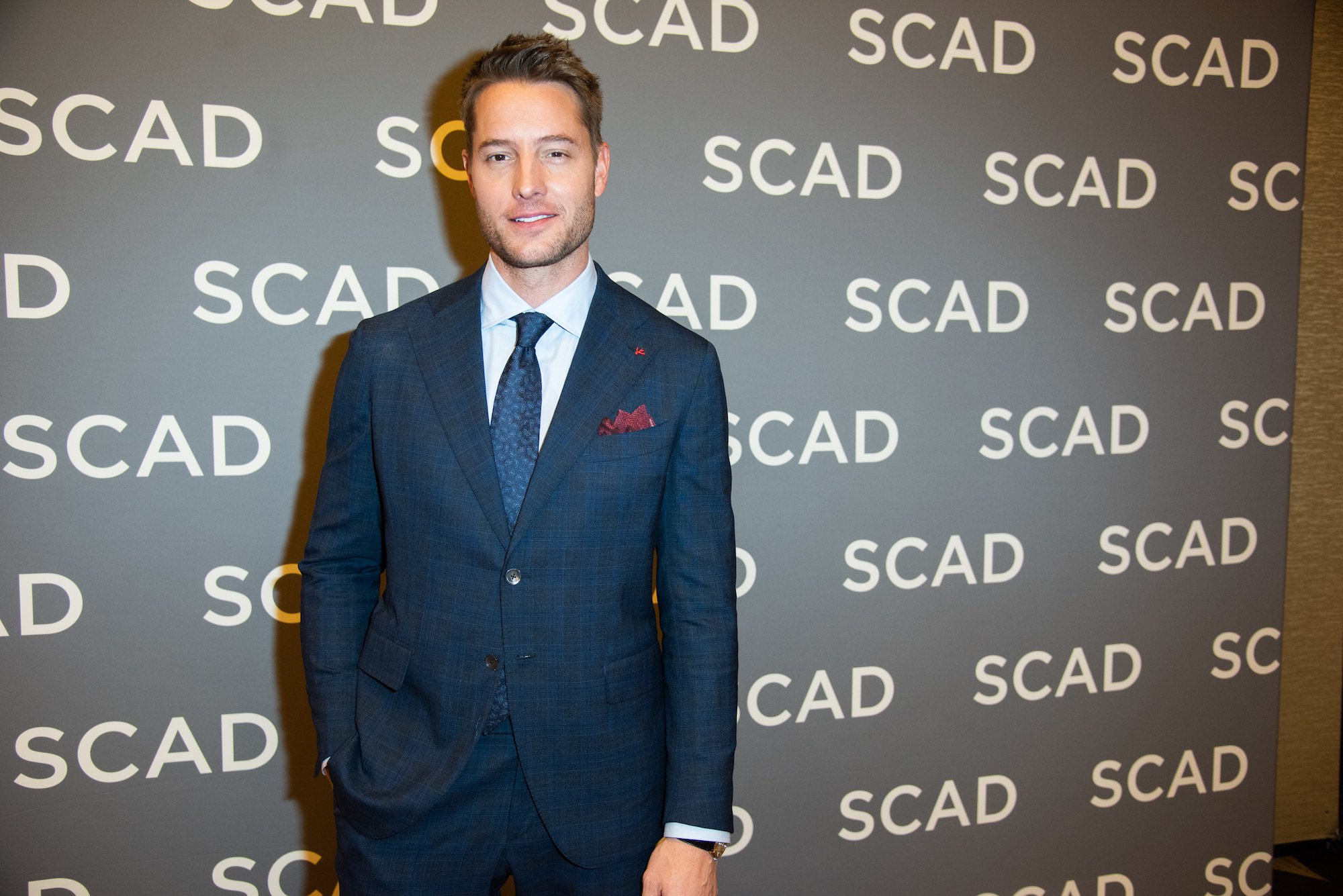 Hartley's career
Hartley got his start on the NBC soap Passions. He portrayed Fox Crane on the show from 2002-2006. It wasn't his only time working the daytime TV circuit. In 2014, he took over Adam Newman's role on the longtime CBS soap The Young and the Restless. His time on the soaps was good practice for his later dramatic endeavors. In between those two roles, he starred as Aquaman in a pilot for The CW.
Unfortunately, the series didn't get picked up, but it did lead to more work on the network. Parts in Smallville, Emily Owens, M.D., and Hart of Dixie followed. Toward the middle of the 2010s, he started booking more recurring roles. In addition to his soap opera gig, he worked for a few seasons on the ABC drama Mistresses. But his life would change during casting for a series regular for the new NBC drama This Is Us.   
His role in 'Smallville'
After his run on Passions, Hartley did a seven-episode stint on Smallville. He played Oliver Queen, the billionaire owner of Queen Industries, Green Arrow, and co-founder of the Justice League. While his initial role was only meant to last a few episodes, fans of the show loved the character. He became a series regular in 2008 and stayed on until the show's end in 2011. But Hartley wasn't just an actor on the series. He was a triple threat. In addition to his role as Oliver Queen, he also co-wrote the 2010 episode "Sacrifice," and directed the 2011 episode "Dominion."
He told E! Online working in front of the camera and behind the scenes at the same time wasn't so bad. "I got lucky. I got a really great script. I got great people to work with, I got great stories for our leads. And I got a lot of help from everyone so hopefully, everyone likes it." And while he loved the action, he could do without all the planning beforehand. "I don't like the board meetings. I don't like sitting in a room with people talking about what we're going to do. It's necessary evil but I'm not a big fan."
A life-changing part
While Hartley had a decent career and always found work, his life completely changed when he secured the role of Kevin Pearson — part of "The Big Three" on NBC's new drama This Is Us. The show instantly became a hit and skyrocketed Hartley to fame. Following the lives of the Pearson family, the show takes place in the present but also uses flashbacks to give the audience a glimpse into the family's past. The show started using flash-forwards to give a peek at the family in the years to come as well.
The series has been nominated for a slew of awards and The Quint reports that it's renewed until at least 2022. Fans love the heartwarming drama filled with plot twists and turns they don't see coming. It features plenty of family tension that pulls at the viewer's heartstrings. As for Hartley, he's a crowd favorite. With his good looks and stellar performance, he's finally made it big.