Smokey Robinson Felt Michael Jackson Sang 1 of His Songs Better Than He Did
Michael Jackson performed one of Smokey Robinson's songs with The Jackson 5. Jackson had a notable connection to the song.
During his long career, Smokey Robinson gave the world many classic songs. He once saw Michael Jackson perform one of his songs before The Jackson 5 became famous. Robinson was blown away by the performance. Here's a look at the song's special connection to Jackson.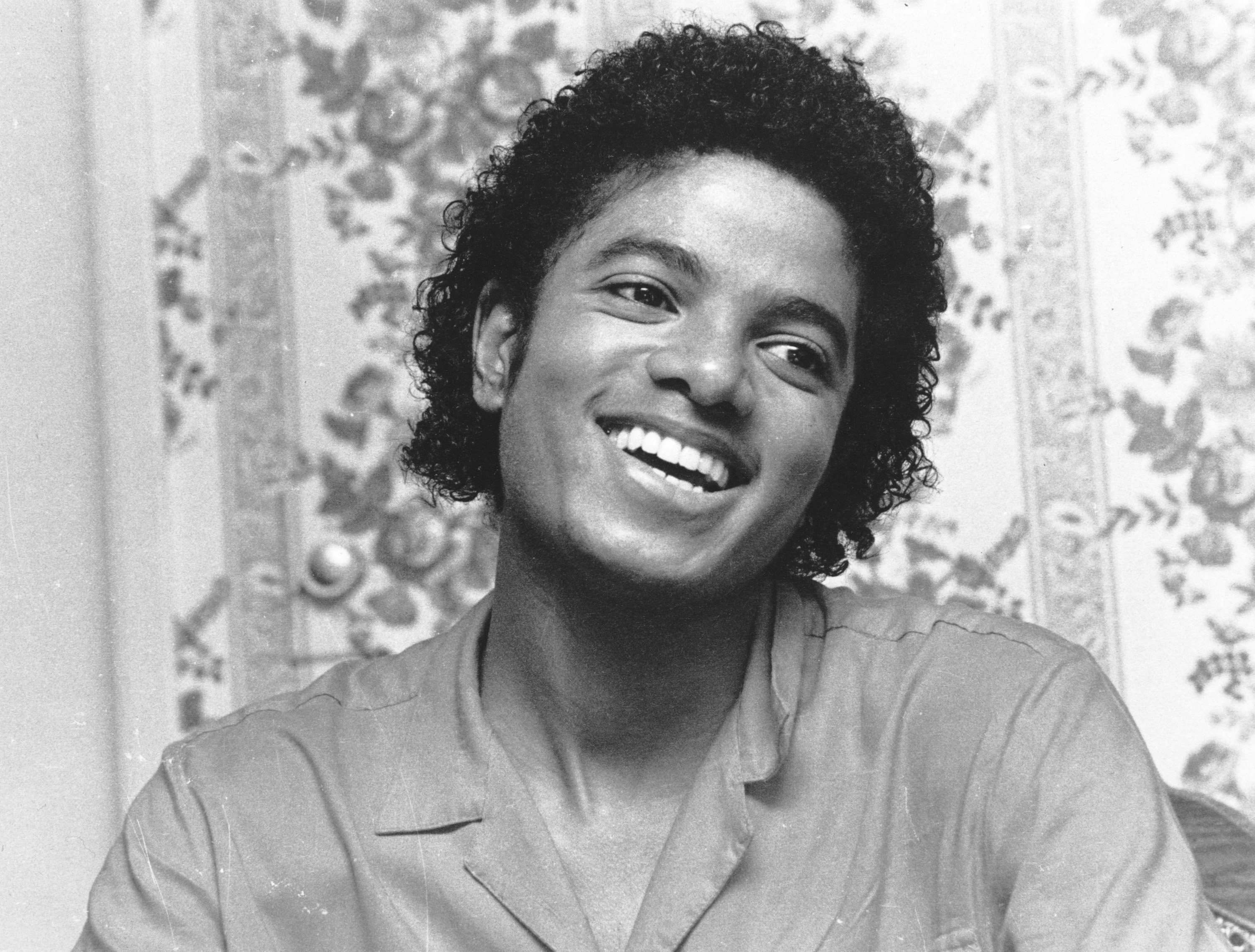 Berry Gordy 'couldn't believe' how mature Michael Jackson seemed when he sang this Smokey Robinson song
In 1988, Jackson released his autobiography, Moonwalk. Following his death in 2009, his estate re-released the book with a new introduction by Motown Records founder Berry Gordy. In the introduction, Gordy discussed the first time he saw The Jackson 5 perform.
"When Michael and his brothers Jackie, Jermaine, Tito, and Marlon auditioned for me at Motown in Detroit that July day in 1968, they blew us all away with their incredible talent," he wrote. "Little Michael's performance was way beyond his years. After singing and dancing like James Brown and Jackie Wilson, he sang a Smokey Robinson song called 'Who's Lovin' You' with the sadness and passion of a man who had been living with the blues and heartbreak his whole life."
For context, "Who's Lovin' You" is a song written by Robinson and originally performed by his group, The Miracles. "I couldn't believe it," Gordy added. "As great as Smokey sang it, Michael was better. I told Smokey, 'Hey, man, I think he gotcha on that one.' Smokey said, 'Me too.'" 
How Michael Jackson's brother remembered the incident
Interestingly, Jermaine Jackson discussed the performance in his book You Are Not Alone: Michael Through a Brother's Eyes. He said the reaction to the performance was muted. It wasn't until Gordy wrote a new foreword to Moonwalk that he was aware Gordy and Robinson had such high praise for Michael. Motown Records signed The Jackson 5 two days after Michael sang "Who's Lovin' You." 
How the world reacted to The Miracles' and The Jackson 5's versions of 'Who's Lovin' You'
Notably, both The Miracles and The Jackson 5 recorded "Who's Lovin' You." The Miracles' version of the track did not chart on the Billboard Hot 100. The Jackson 5's cover of the song did not chart on the Billboard Hot 100 either. However, its parent album, Diana Ross Presents The Jackson 5, reached No. 5 on the Billboard 200 and stayed on the chart for 32 weeks.
"Who's Lovin' You" had a connection to Jackson beyond his death. According to Rolling Stone, 12-year-old singer Shaheen Jafargholi covered the song at the King of Pop's funeral service. Considering "Who's Lovin' You" was one of the earliest songs The Jackson 5 recorded, it's as if the song came full circle. "Who's Lovin' You" didn't become a hit for The Jackson 5, but Michael's rendition of it impressed Robinson.