'Snake Eyes: G.I. Joe Origins': 5 Movies to Watch Next
Henry Golding steps into an action hero role as the title character in 'Snake Eyes: G.I. Joe Origins.' But fans looking for movies to watch next after Golding's film have plenty to check out.
The movies are officially back. After theaters closed up throughout most of 2020, the major studios are finally releasing many of that year's hold-overs. Among them is Snake Eyes: G.I. Joe Origins, which hits theaters on July 23, 2021. The film stars Henry Golding as the titular Snake Eyes from the G.I. Joe franchise. And here are five movies to watch next for fans of the latest attempt to bring the Hasbro toy line to life on the big screen.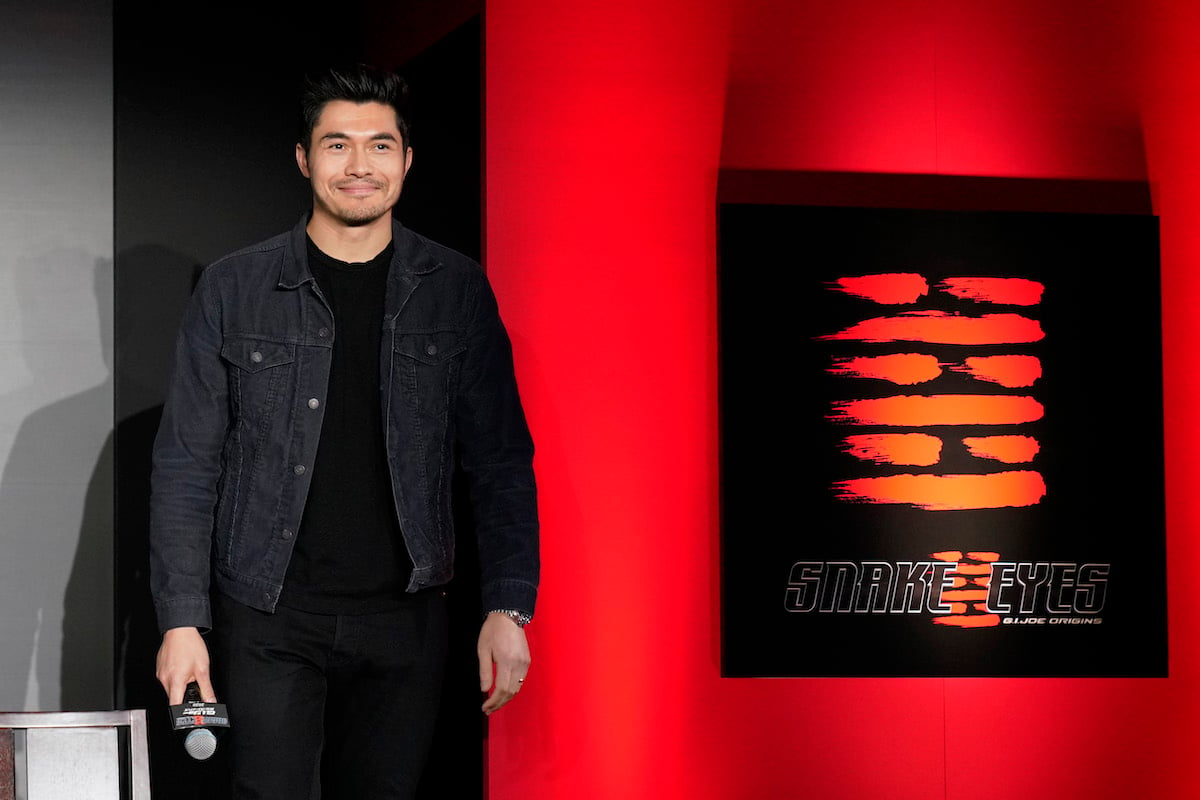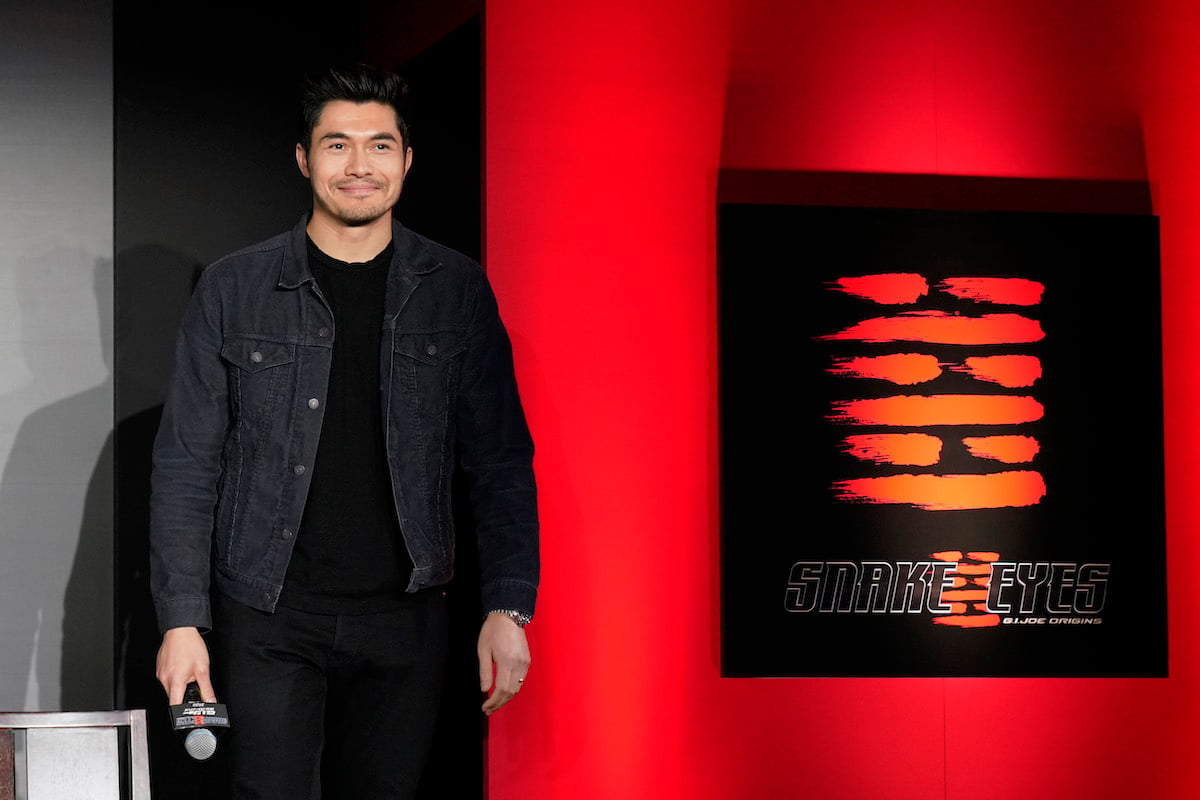 'The Raid: Redemption' (2011)
Snake Eyes aims to deliver kinetic martial arts action. And few films in recent memory do this as well as The Raid: Redemption. The movie follows a police officer (Iko Uwais) as he and his fellow cops infiltrate a high-rise building run by a notorious crime lord. Under Gareth Evans' direction, The Raid pulls off some of the best, most awe-inspiring action in years. Plus, for Snake Eyes fans, Uwais appears in that film as Hard Master.
'The Wolverine' (2013)
Following two previous live-action G.I. Joe films, Snake Eyes serves as both a spinoff and a reboot of the franchise. Its subtitle, G.I. Joe Origins, certainly calls to mind 2009's X-Men Origins: Wolverine. But rather than recommend fans revisit that poorly received entry in the X-Men franchise, Hugh Jackman's second solo film is a vast improvement. Much like Snake Eyes, 2013's The Wolverine largely takes place in Japan. Both also tie into broader stories involve a heroic team.
'G.I. Joe: Retaliation' (2013)
Rather than build on previous movies, Snake Eyes marks a brand-new start. However, G.I. Joe fans who can't wait for the sequel to come around can always give the earlier incarnation of the franchise a try. The sequel to 2009's G.I. Joe: The Rise of Cobra brings in Dwayne Johnson and Bruce Willis. While neither movie met fans' expectations, G.I. Joe: Retaliation boasts the involvement of director Jon M. Chu (more on him in a moment).
'Bumblebee' (2018)
Bumblebee is both a soft reboot and prequel to the main Transformers series. Both that franchise and G.I. Joe are owned by Hasbro. Snake Eyes will presumably build into an inevitable G.I. Joe/Transformers crossover, there's no better way for fans to get hyped for that possibility. Bumblebee is also the only Transformers movie to be Certified Fresh on Rotten Tomatoes. So it's a safe bet that it will be the template for everything else coming up next.
'Crazy Rich Asians' (2018)
Five years after G.I. Joe: Retaliation, Chu made Golding an international star with his adaptation of Kevin Kwan novel Crazy Rich Asians. The film went on to earn more than $238 million worldwide against a $30 million production budget, according to Box Office Mojo. A sequel could still happen someday. But seeing as Snake Eyes aims to make Golding an action star, fans might want to check out — or revisit — his breakthrough role.