Snoop Dogg Bought Death Row Records, But Won't Get the Rights to Tupac Shakur and Dr. Dre's Music
Snoop Dogg rose to fame as a part of Death Row Records in the 1990s. Tupac Shakur and Dr. Dre were a part of the label during its heyday. Snoop bought the record label in 2022, but he won't get the rights to Tupac and Dre's music.
Rapper Snoop Dogg rose to fame in the 1990s as a part of Death Row Records, one of hip-hop's most recognizable record labels. In 2022, the "Drop It Like It's Hot" rapper bought Death Row — but won't have access to the music of some of its biggest artists from the past, including Tupac Shakur and Dr. Dre.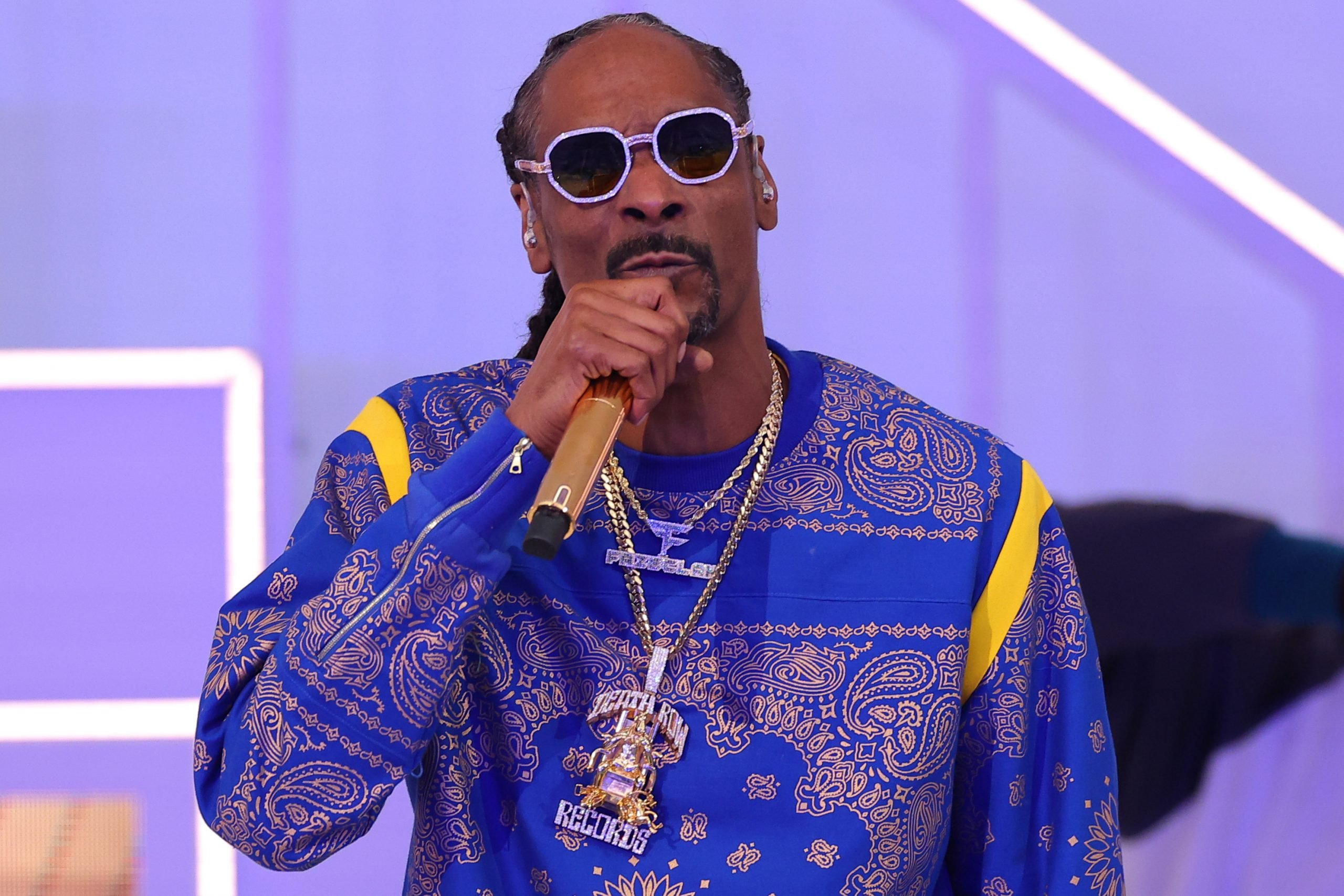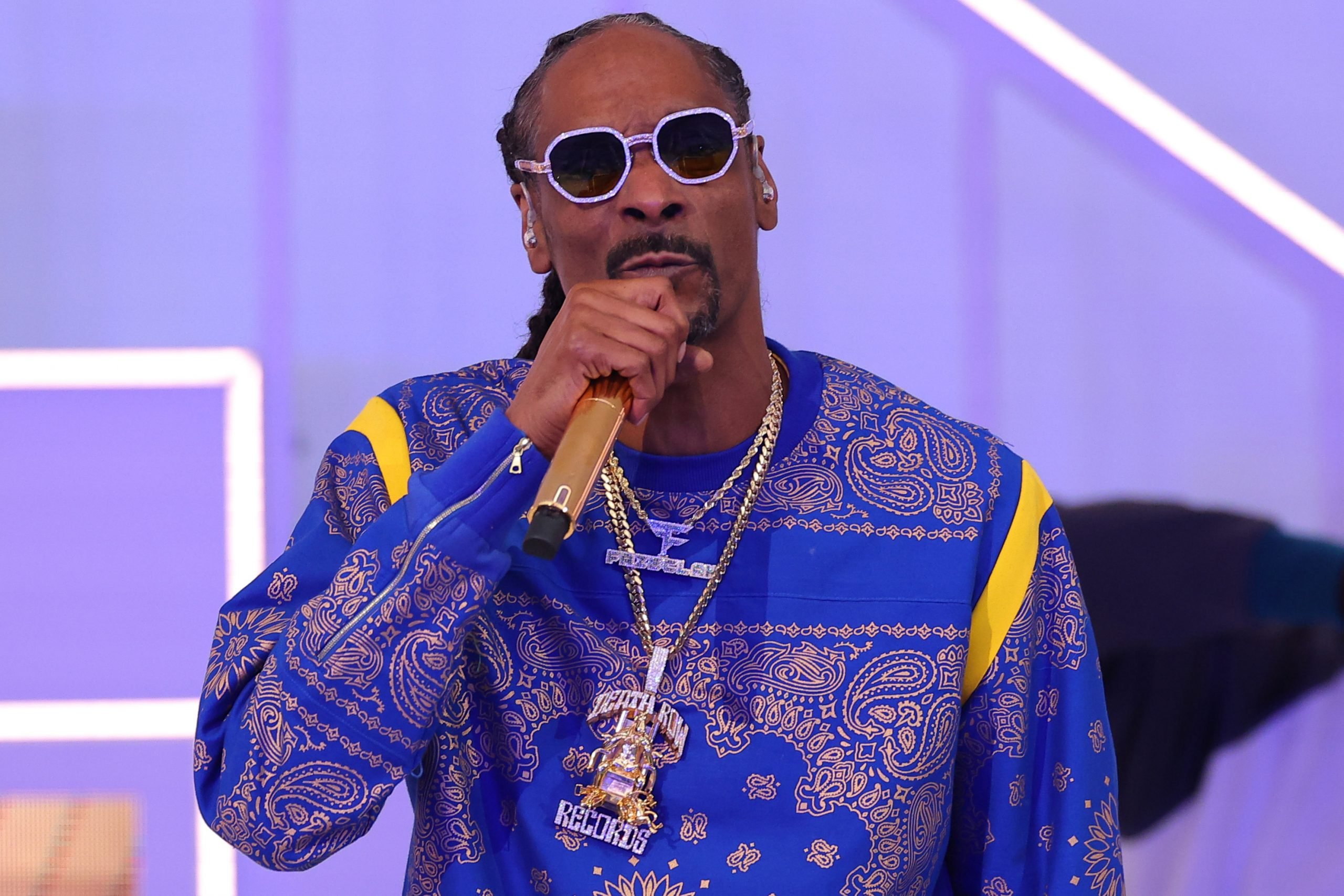 Snoop Dogg bought Death Row Records in 2022
On February 9, 2022, just days before his performance at the Super Bowl LVI halftime show, Snoop Dogg was announced as the purchaser of the Death Row Records label and brand. The amount of the deal was undisclosed, but when parent company MNRK bought Death Row in 2021, it was estimated to be worth $385 million.
According to Billboard, Snoop revealed that he planned to make Death Row "an NFT label."
"We will be putting out artists through the metaverse," therapper said of his big plans. "Just like [Death Row] broke the industry when we was the first independent [label] to be major, I want to be the first major [label] in the metaverse."
The first release on the relaunched Death Row was Snoop's aptly-titled album B.O.D.R. (Bacc on Death Row).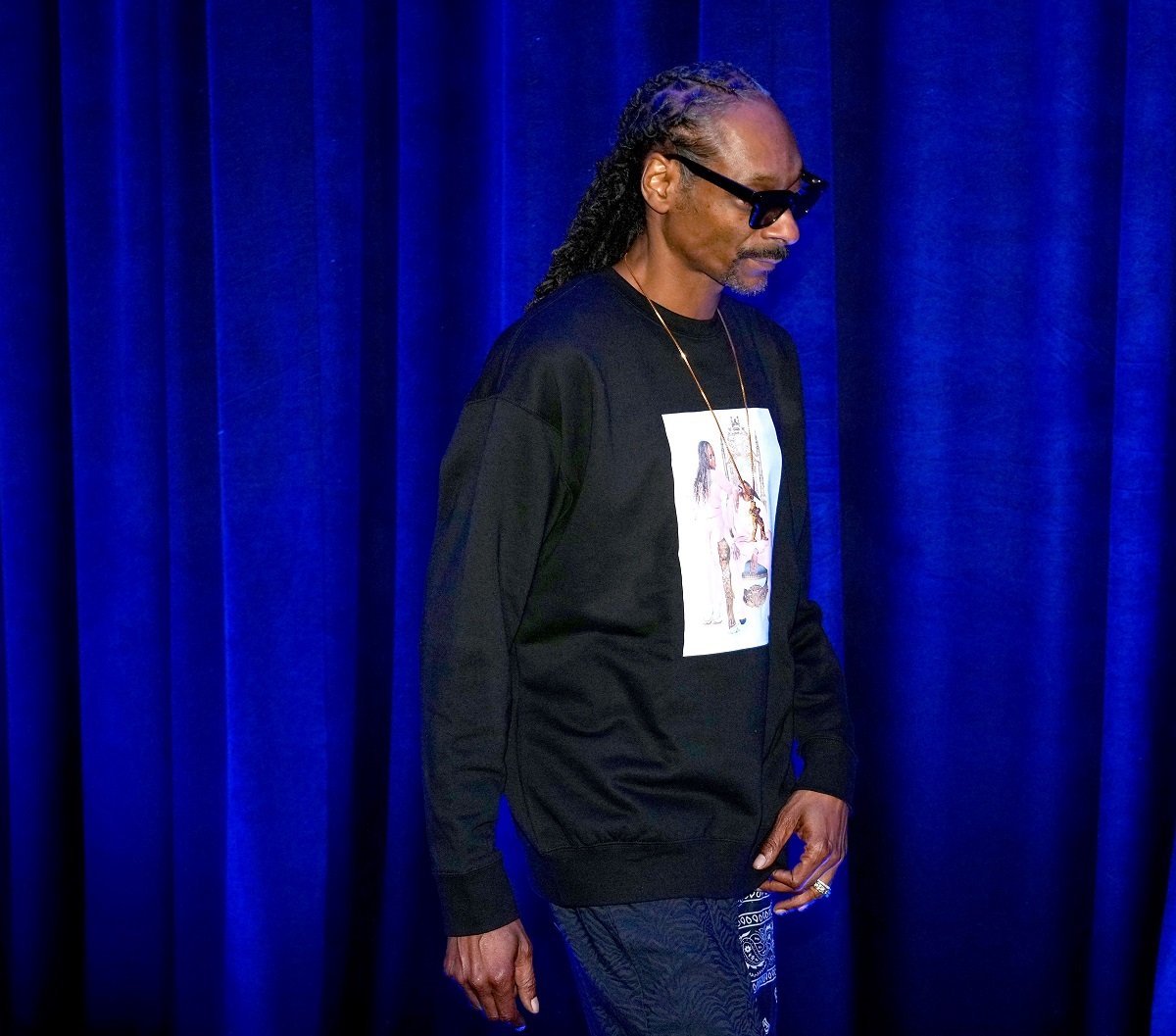 Snoop Dogg won't get the rights to Tupac Shakur and Dr. Dre's music
Snoop only purchased the Death Row name, and hadn't solidified which songs of the extended Death Row catalog he would gain the rights to. Now, sources told Billboard that the deal for the label's catalog is still being negotiated.
However, rights to Tupac and Dr. Dre's music appear to be off the table. Tupac's albums All Eyez On Me and The Don Killuminati: The 7 Day Theory, for example, are no longer available on Death Row as of the beginning of 2022; All Eyez On Me was Death Row's biggest money driver in 2021. In total, Tupac's recordings accounted for 25% to 40% of Death Row's total sales and streams, but they all remain in limbo.
Dr. Dre's recordings, meanwhile, are also in jeopardy on Death Row. As it stands right now, Dre's 1991 breakout album The Chronic and Snoop's 1993 debut album Doggystyle are the biggest sellers in the Death Row catalog.
After Dr. Dre's recordings leave Death Row, Snoop will stand as the label's best-selling artists. In addition to Doggystyle, Snoop has two other albums on Death Row: 1996's Tha Doggfather and his latest album B.O.D.R.
Besides Snoop, the remaining Death Row catalog includes other scattered projects. This includes film soundtracks such as Above The Rim and Gridlock'd, compilation albums including Christmas on Death Row, and albums by Lady of Rage, Daz Dillinger, and Kurupt.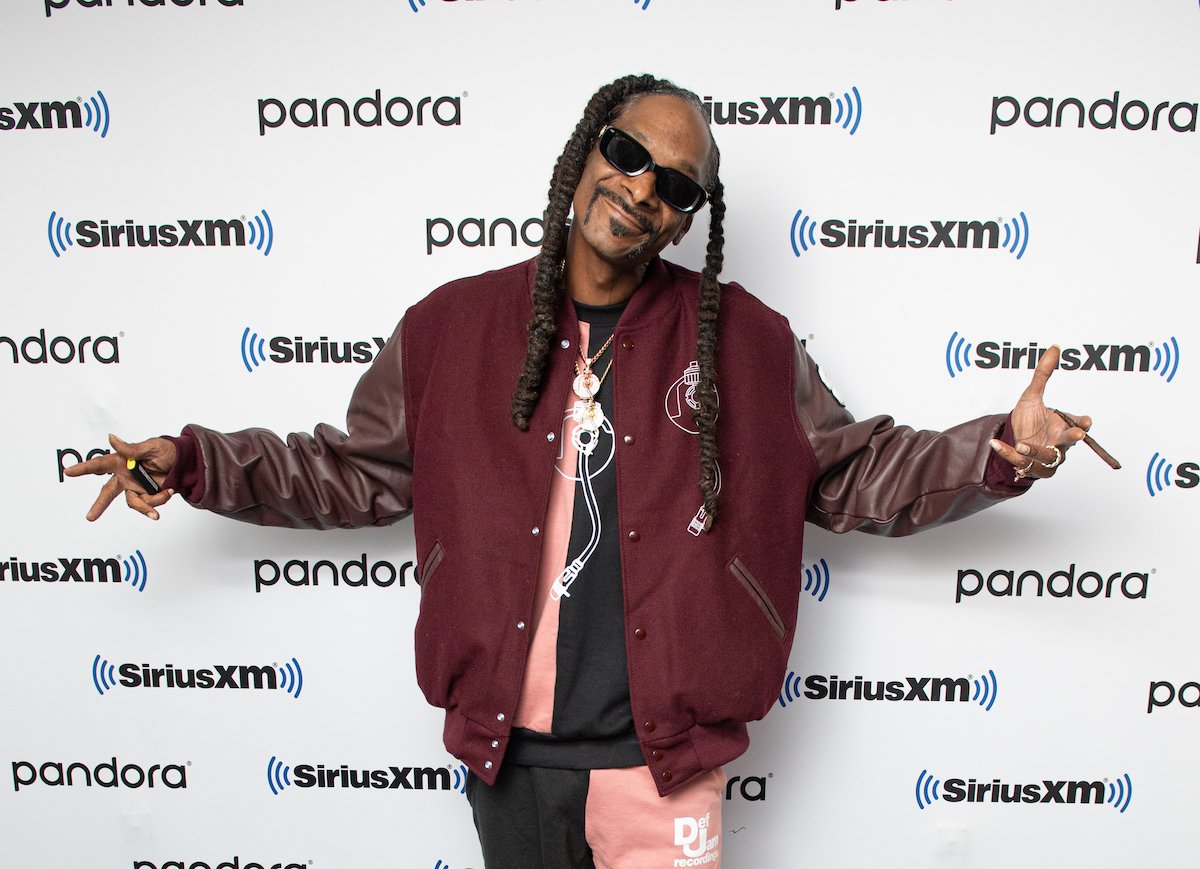 Tupac and Dr. Dre are big moneymakers for Death Row
Billboard estimated that the Death Row catalog, including the two Tupac albums and Dre's The Chronic, generated about $15 million in revenue in 2021.
Without those albums, the remaining catalog is estimated to be producing about $6 million a year in revenue, with Snoop's albums accounting for about $2 million to $3 million of that.